Summer is quickly drying up. But, before it evaporates completely be sure to catch our Mid-Summer Promo.
We're at it again at nPhoto. We're offering up a tasty mid-summer promo to compliment that delicious barbecue and beautiful, sunny weather.
Use the code: SUNNYMONEY to receive a 30% OFF discount store-wide* through the entire month of August.
Is there one more product you know your client just has to have? This is the perfect time to offer up one more high-quality print product at an irrefutable price for you and your client alike.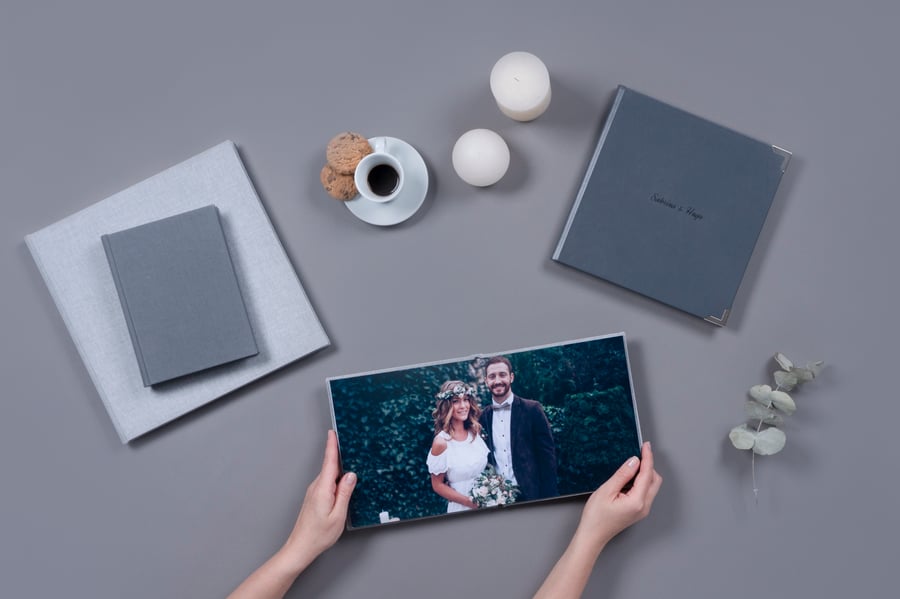 Or, is there a specific product your client is insisting on that you usually don't offer? With 30% off this promo makes it the ideal moment to step outside of your comfort zone and offer up that unorthodox order and please your client.
Hey, it's summer after all; the season of good vibes.
Maybe you have School Photography in mind? Get your School Photography package started with this deal and get familiar with the best School Photography print products before the start of new year and sports season.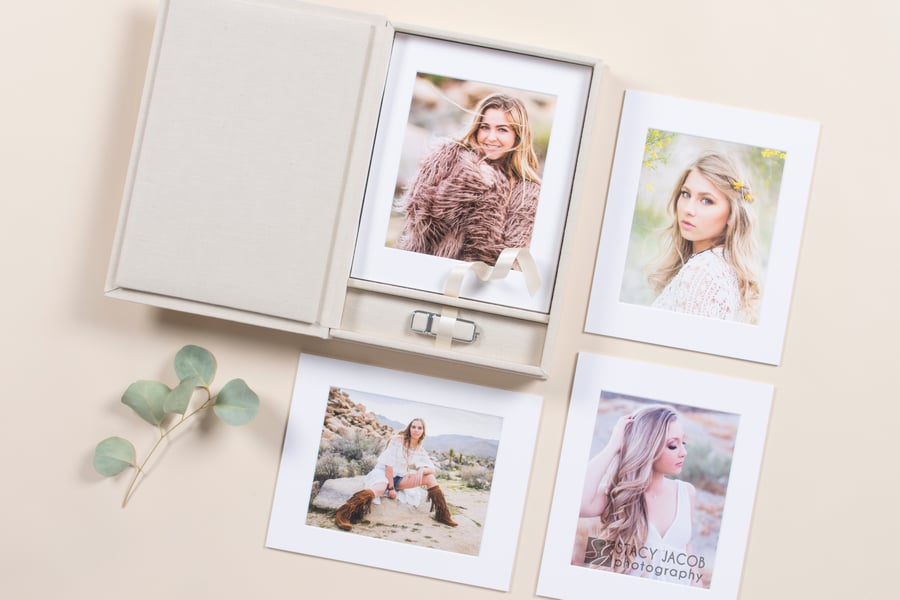 No matter what your intention, this offer is simply too good to sleep on. Simply select your Sample product and apply the code SUNNYMONEY to your cart before checkout.
But, act fast as this promo is valid only through August 2019.
Choose and order your discount Sample today before this hot mid-summer deal simmers away.
*This offer excludes our stand-alone Prints, stand-alone Matted Prints and Board Mounted Prints, Box for Board Mounted/ Matted Prints, and our Demo Products.
**This offer can NOT be combined with any other promos or discounts.