Thinking about cross-selling in your photography business can be a challenge. While the indicators for the possibility of an upsell are often quite clear, cross-selling requires a bit of creativity involving your packages, sales meetings, or even your business.
Just as easy as Upselling?
The truth is, there aren't any magic tricks or one-size-fits-all solutions in successfully communicating to your client what you can offer in terms of value.
Sure, you can have your "show what you sell" samples, but how does one actually expand that sale into something more?
To recap, cross-selling is a form of expanding your client's value by offering an additional product or service on top of what they have already selected. Upselling, on the other hand, involves upgrading or "increasing" an already chosen package.
First, let's consider the forms of cross-selling you could easily have in a photography business, as well as how you could put them to work.
The ones that instantly come to mind are product cross-selling and service cross-selling.
Product Cross-selling
The most obvious and easily-implemented form of cross-selling for you as an in-person sales photographer. It all entails only a mere suggestion, like upselling. You recognize that your client would love to show their photos around for everyone to see - so you ask them if they would like a wall decoration to go with their Folio Box - much like a fast food chain employee offering fries to go with your order.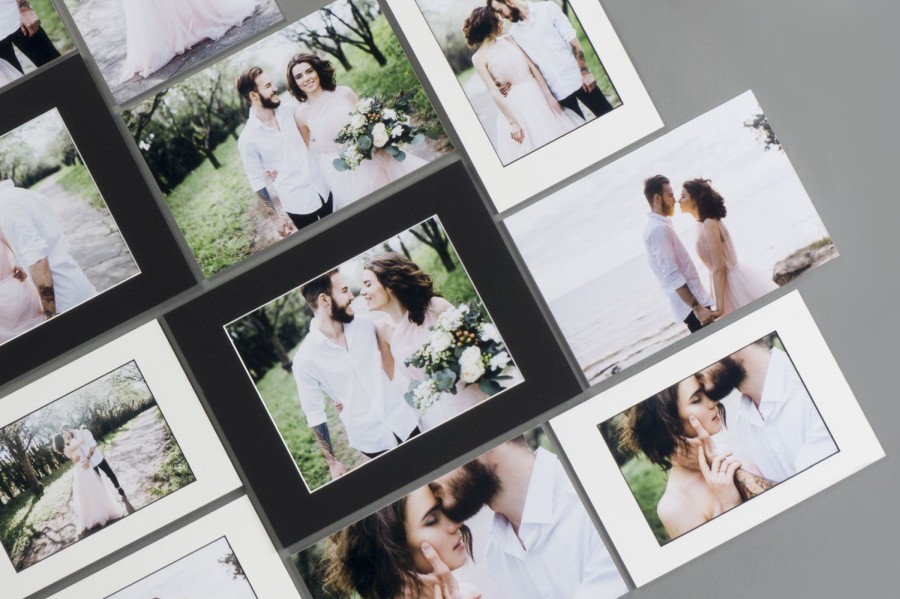 Is someone heavily interested in large, separate prints? Sounds like an excellent opportunity to present them with a wall décor.
If your client needs a while to consider why they would need something like that, you're either not suggesting a suitable cross-sell product, or you simply need to explain to them what kind of value they'd be getting from it.
To continue the example of wall décor, it's the fact that it would always be there on their wall, that their family and guests can see it when they visit, that it will help remind them of the photo subject if it's something they hold dearly without having to pull out a print product manually - and so on.
If they are truly struggling to decide on it, try to avoid pressuring them into a decision and move on. You'll always have more opportunities along the way!
Hence, it's good to view the similarities some products have in their uses, as it will help you offer the kinds of products your client may be interested in.
Someone who wants a small set of prints to serve as a shelf decoration may also fall in love with a larger wall art. This would allow them to designate a portion of the figurative wall in their hallway to said wall décor while having the prints displayed in their bedroom instead.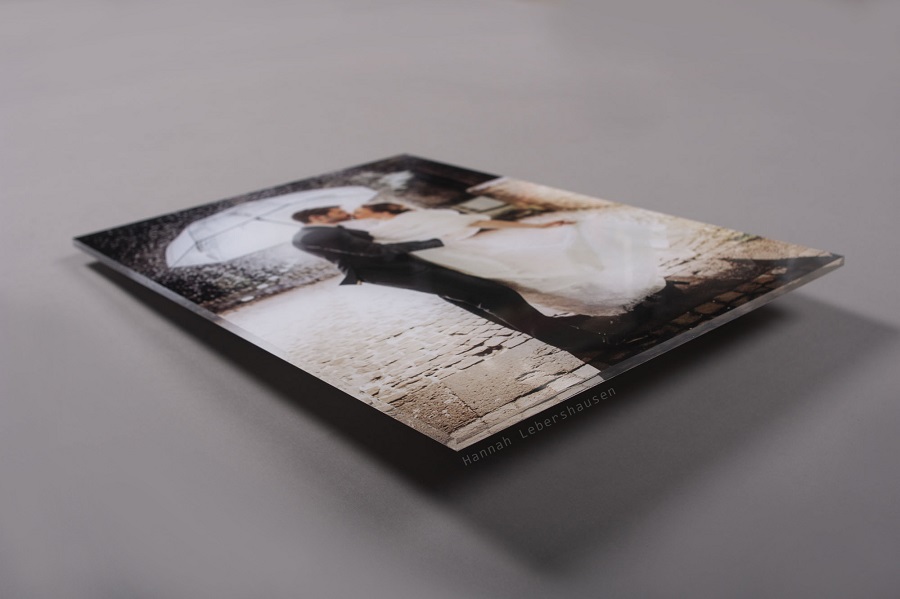 This can be also achieved in the form of a deal - where an additional product to go with your main package will be discounted, as opposed to ordering it on its own. Making it time-sensitive will subtly encourage your client without appearing pushy.
Of course, overdoing it or suggesting more than a few additions will quickly begin to appear "salesy" - so be sure to keep it as natural as possible only when the opportunity arises. Remember - the print product is there to satisfy a need. It's up to you to find the cue when this need comes up in your sales meeting.
Service Cross-selling
This is where things get a little more creative. We're not talking about a specific product - but your work as a photographer. You offering your additional services as a cross-sell.
In principle, it's probably something you may have already done - you give your client incentive to book you for multiple shoots, perhaps some even in different genres of photography.
To show you how things can overlap with upselling here - in theory, something like grow-with-me photography packages (which is the idea of booking a photographer for multiple photo shoots depicting the process of a newborn growing up) is something of a cross-sell and upsell in one.
You "upgrade" their one photo shoot into many, as opposed to just being there for the initial newborn session, but you also cross-sell as you add those separate photo shoots into the package (possibly alongside a suggested photo product that you'll be able to fill out over time!)
Another example would be an expanded wedding package, which can come with an album consisting of your client's engagement, wedding, honeymoon, and first anniversary sessions.
Your work as a photographer can also be made into an aforementioned deal of sorts - those who have booked one could book an entire series at a discount. It guarantees you more work and more opportunities for in-person sales.
You can easily suggest future sessions that are closely related to the ones your clients want to do. Maternity sessions can easily translate into newborn sessions. Wedding sessions can be preceded by an engagement session/portrait mini-session, and so on.
Make sure to read our posts about upselling and down selling for more tips!
Sign up for blog notifications
& Always be up to date on new posts