Are you gearing up for your first photography conference? Or maybe you've attended one in the past but still feel unsure of what to bring. Don't worry, there's no need to overpack. All you need is your eagerness to learn and meet new people.
You want to enjoy your time, especially since attending photography conferences can be expensive. The costs add up if you're flying out to one and need to book hotel rooms. In addition, there's transportation to think about, products to buy, and other unforeseen details to handle.
However, it's an experience that should feel like a valuable investment in developing your photography business, not a fruitless expense.
Dorie Howell, the host of our nPhoto Focal Points Podcast, has provided us with one-of-a-kind advice to outweigh the expenses and take advantage of photography conferences.
You can listen to the podcast by clicking on the link below:
As someone who knows the ins and outs of photography conferences, she gives us an expert's perspective for getting the most from these opportunities.
Read on to learn how to make the most of your upcoming photography conference experiences.
What You Don't Need to Bring
One can imagine a long list of essentials that you'd bring for a photo session, but photography conferences aren't photoshoots. You're going to the conference to learn so what should you bring?
Dorie Howell recommends that you bring the essentials, nothing more. Do you need to bring a camera, those uncomfortable shoes? Do you need to bring a laptop with you, or are pen and paper better options?
Dorie has noticed over the years that many people keep making the same mistake of bringing more than they need.
People attend these photography conferences and tradeshows and bring their biggest lenses and other photography equipment when most people won't take photos (or care to look at your flashy camera accessories).
"We're there ideally to learn. So hopefully, you're bringing an eagerness to learn…the eagerness to look past your comfort zone…an eagerness to learn what's possible for your business." – Dorie Howell
To be prepared for this kind of entrepreneurial environment, you need to bring less stuff so that your mind is more focused on the speakers, lessons, and advice rather than on your gear.
As Dorie mentions, a simple pen and notebook are sometimes better than bringing a computer for taking notes. Pen and paper are far more accessible than opening your laptop and typing down notes.
Camera, camera bag, laptop, charger, all these items add up when all you should bring are a few items.
Another thing that you can leave behind is the feeling of needing to stay for presentations that don't apply to you. There are times when you will have to decide between listening to one presentation or another.
Large conferences often double-book presentations because they need to fit time for all the speakers within a few days. Sometimes it's over a hundred speakers.
For example, if you're a wedding photographer, you wouldn't want to waste time attending a pet photography presentation if there are more suitable options. Don't worry about appearing rude because you've paid to listen to the information that applies to your situation. So be brave and get up and leave politely if you have to.
Moreover, you don't need business cards. Most people connect on social media now and will never ask for a business card from you. It's safe to say that business cards are a waste of money and time for conventions and networking events.
What You Need to Bring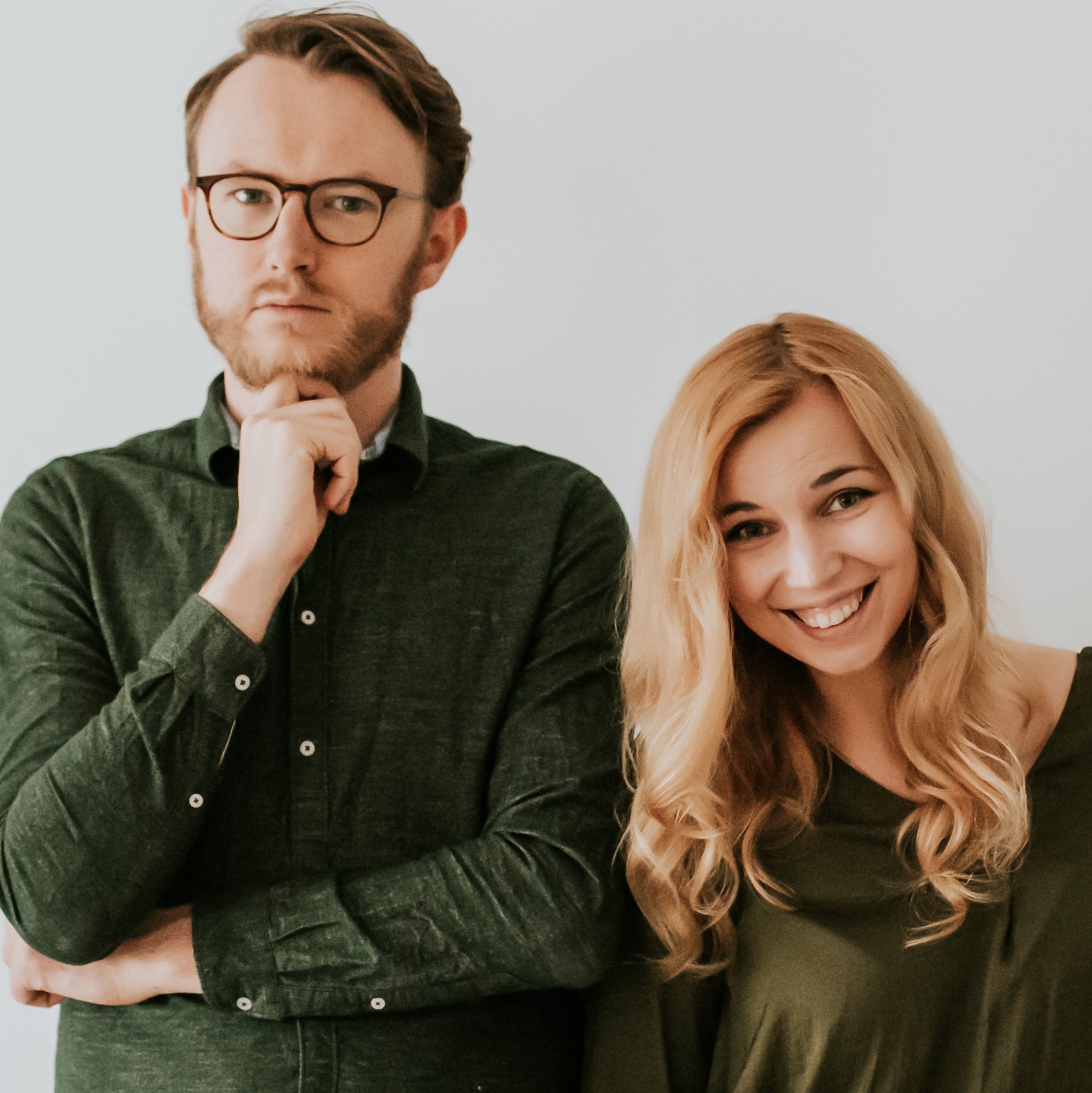 Bring an eagerness to learn. Remember those high school days and how you showed up just to get by? Forget that mentality and instead come with the desire to achieve and interact. You can learn a lot.
Bring the desire to speak to lots of people. This is a great opportunity to meet like-minded individuals who also have to deal with similar situations and problems.
The more photographers you connect with, the bigger your network becomes. Networking has changed over recent years, but the basis still falls on building trust and getting to know new people.
Stay on-site if possible. Try to stay at the same hotel where the convention is taking place. Staying on-site has lots of benefits that can out weigh the cost of renting a cheaper room.
You save on transportation fees, save time, and save that much-needed energy that you'll waste commuting to the conference if you're staying far from the conference site.
"Avoid the Convention Ick." Get as much sleep as possible. You can get sick from these conventions, which can mean losing more days to recover after the convention. Many people attend from different places worldwide, and you can get sick if you don't take care of your health.
Get tradeshow specials by asking about them – even if you didn't attend. Avoid impulsive buying. There are lots of products and gear that might interest you, but will you use them? Or is it a waste of money?
Sure, these are a lot of tips, but the main piece of advice is to always take advantage of the tradeshow. This is how Dorie found us and our nPhoto products.
What to do with all this information
Getting all the information is important, but there is more that you have to do after the conference. You have to figure out what to do with all the new information and tips that you spent your time collecting.
You need to use this knowledge and implement new ideas and tips into your photography and business. However, this isn't a simple process. Most people struggle to incorporate changes even when they're great ideas.
The reason behind this is that "we're all busy". Most photographers don't have time to make drastic changes to their workflow or schedule.
You need to make the process of implementing changes easier for you.
How to Implement New Ideas Into Your Business (Parking Lot Method)
Create a google doc as soon as you can, the next day or on the flight home
List every idea that caught your interest, doesn't have to be a "mind-blowing idea"
Make a master list, then four other lists: A, B, C, and drop-off
List A: ideas or issues you have to implement or tackle right away. Fixing something, adding a new strategy
List B: things you really want to do but will take a longer amount of time. For example, some marketing campaigns take longer to plan. This might also need the extra money that you don't have at the moment.
List C: Things that are nice if you had any extra time for them
Drop-off: Great ideas that won't work for you or that you don't want to do at that point in time. You hold onto these ideas because they're still good ideas
Hold onto Ideas because businesses change over time. Your business changes over time, and you want to have a list of potential business ideas to apply once you're ready for them.
This will allow you to have potential strategies on hand whenever you wish to change your business.
"Get these ideas off your list and into your workflow"
Write the ideas down before you forget them or they become fuzzy. You can't hold onto ideas forever.
Networking at Networking Events
"Working the room" can be difficult for many. It requires having skills that you need to develop over time.
But what are those skills?
Here is how you can learn to network and communicate with other conferencegoers. Walking into a conference room by yourself. How do you react or behave in this situation? Do you get on your phone and avoid everyone?
"If you get past the first ten minutes, everything will be fine."
"Act confident even if you aren't."
"Bring the energy, work the room." Prepare some ideas for conversation starters.
Research and look at who's going. You could get the chance to meet some important people who would help to improve your business. Know who these people are so you save time with others who might not be as helpful.
Lead conversations with questions. You want to learn more about the people you're speaking with rather than giving them information about yourself. Avoid small talk that doesn't generate ideas for your business.
People will want to speak with you if you make the conversation about them.
Smile and show that you're friendly and full of positive energy because this will attract others toward you. Of course, there are cultural differences to consider, but a genuine smile will take you a long way with strangers.
It can also appear strange to some people if you never smile. However, smiles can even make others feel more comfortable and welcoming toward you.
Practice smiling if you have to. You need to be comfortable with your smile. This also shows confidence, which is essential for creating trust in you from others.
Bring your sample album to networking events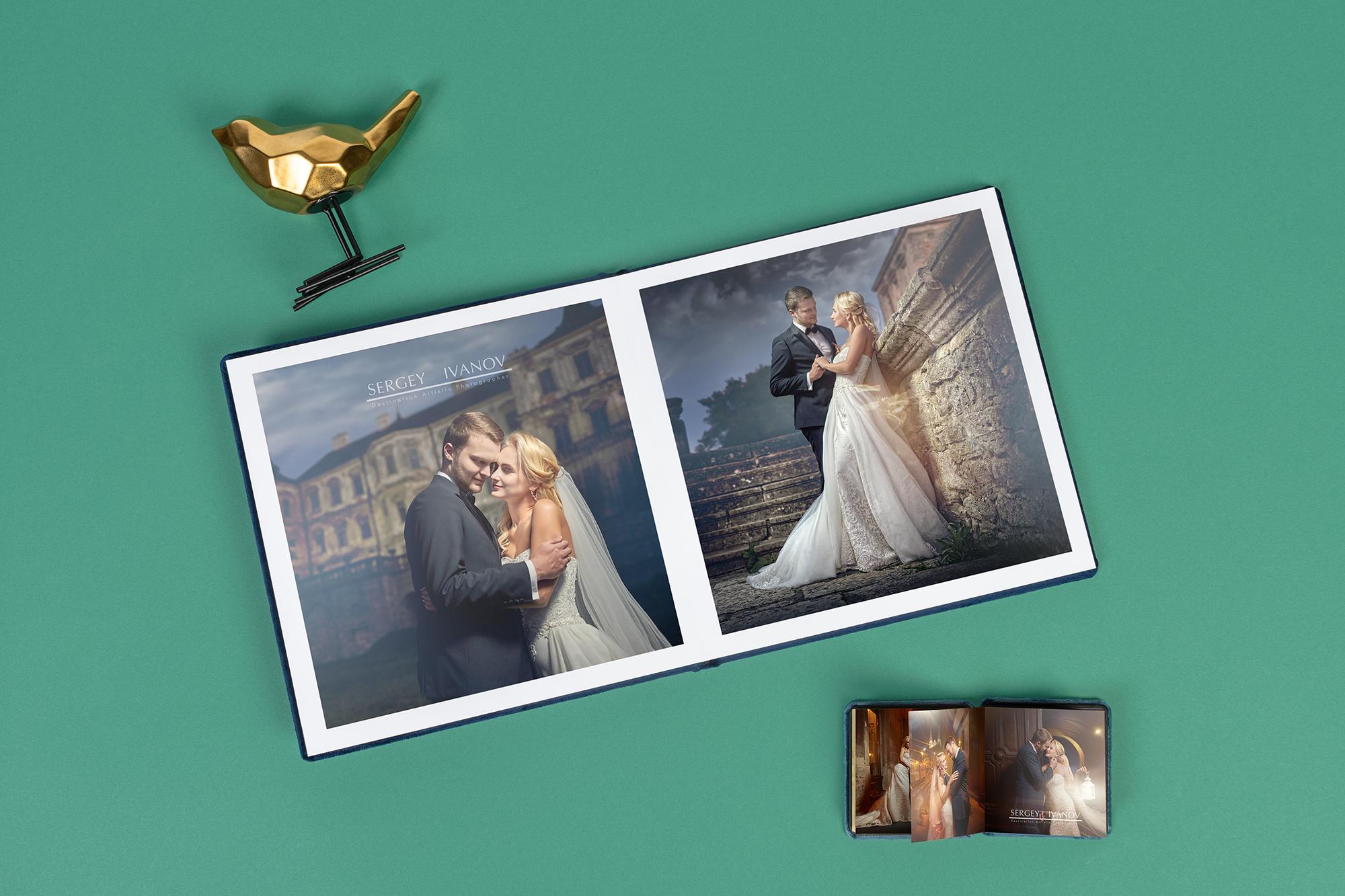 Remember, you don't need business cards.
Go frequently because the more you go to networking events, especially in your local area, the more you will stand out and become a common face with others. This can become a long process before you start to notice the reward of having gone to these events.
However, having a quick sample that you can quickly pull out of your bag can help you show off your skills and knowledge as a photographer.
At nPhoto, we believe in the power of samples. We love the motto, "You sell what you show," because it states what we believe in.
If you haven't registered an account with us, you can click the link below to get started:
Sign up for blog notifications
& Always be up to date on new posts