Promote. Print. Profit. Not only is this the name of our first-ever event hosted entirely by us at nPhoto, but it's also a true motto of the professional photography industry at large.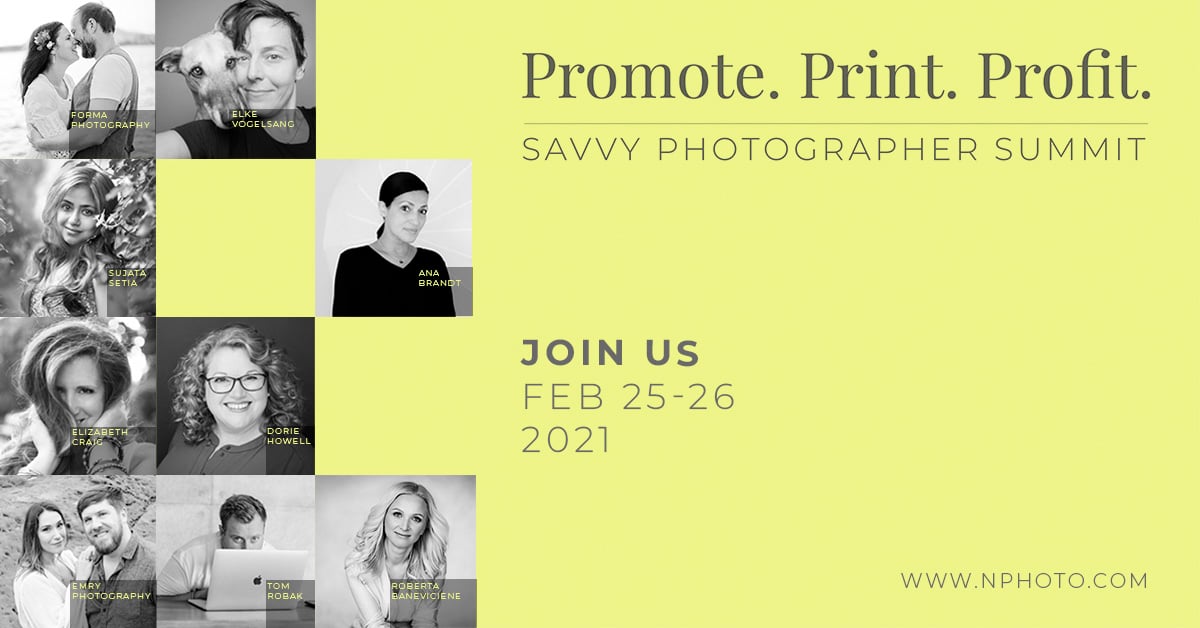 Promote yourself. Print your work; and watch yourself attain profits that were once only thought a fantasy.
Of course, it's not entirely that simple. You need to put in the effort and learn the skills necessary to be a success, but who says it's impossible to make good money as a professional photographer?
That is what you want, isn't it? To make a good money doing what you love; servicing clients with their precious memories preserved in the medium of your photographic art?
Well, here is the best place to start; and a motto to keep coming back to: Promote. Print. Profit. And, here are five more reasons why you don't want to miss out on this incredible event.
1. It's Online
We know.
You're thinking, but, I'm SOOO done with online events!
We feel ya, but hear us out....
The reality is to both meet the conditions of the times as well as comfortably service our truly global community, we thought it best to make our first event all virtual.
This means it's easy for any one, any where in the world to tune-in and tune in from the comfort of their own home.
No more stress about travel plans, hotels, or uncertain new places. Enjoy our event in the environment that makes you comfortable. And safe!
In fact, if you're on a time-pinch and already won over, simply click the button below to sign-up and gain your access and learn more how to tune in.
Otherwise….
2. Learn how to better Your Business
While our event is packed with accredited speakers each touching on a unique topic of their own (more on that later), the overall theme of the event is to have our audience better prepared to improve their professional photography business.
Tune in to our event and learn invaluable insight to get your studio up off the mat and well into the black.
3. Renowned Speaker Line Up
But, learn the skills necessary to succeed not from a random source, but instead some of the most decorated professionals in the photography industry. In total, our event will feature nine esteemed presenters whom are not only top-level professional photographers, but also seasoned and trusted educators.
Our line up boasts a combined Instagram following of over 577,000 and Facebook following of over 551,000. That's a combined social following over 1 million!
Yeah, these people have been around the block and know what they're doing. You will not want to miss the insight, expertise, and advice our top-shelf panel has to offer up; only at our Promote. Print. Profit. event.
BONUS: A Variety of Experts
It is worth to note, that while our entire panel has professional photography experience it is a collection of experts on a variety of specific photography genres and valuable business related topics.
See below for a quick run-down of our line-up and snapshot of what they'll discuss.
Elke Vogelsang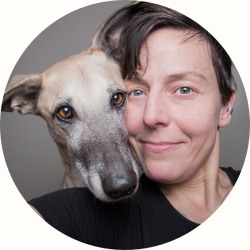 Pet Photography; How to Grow your Pet Photography Business?
Roberta Baneviciene
Family Portrait Photography; How to Attract More Clients for Outdoor Sessions?
Sujata Setia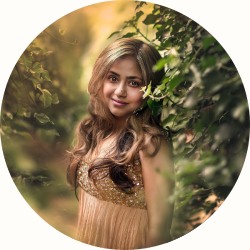 Child & Family Photography, World-renowned Educator; From Vision to Fine Art - Finding your Photography Style and Becoming Known for it
Elizabeth Craig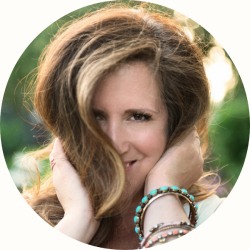 Boudoir Photography & Creative Business Mentor; How to Master Posing to Increase Your Bottom Line?
Dorie Howell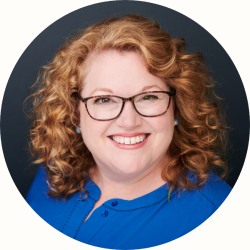 Maternity & Newborn Photography; Industry business leader with IPS-M platform; In-Person Sales Made Easy
FORMA Photography
Wedding Photography; Time is Money - Speed up your Workflow as a Wedding Photographer
Tom Robak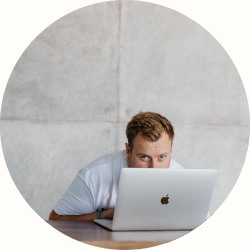 Former Destination Photographer & SEO and Website; Expert How to Make your Website More Effective in the Photography Industry?
EMRY Photography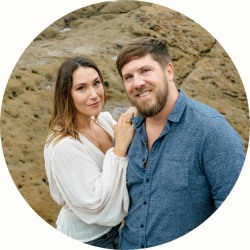 Wedding Photography & Sales Specialists; From Extras and Add-ons, to Needs and Necessities: How to Upsell Properly?
Ana Brandt
Maternity and Newborn Photography, World-renowned Educator and Mentor; How to Execute your Spring Mini Sessions Profitably?
4. Get Familiar with High Quality Professional Print Products
On top of a star-studded line-up sure to help elevate your photography business (no matter which genre you specialize in) our event will allow you to get familiar with our high-quality, hand-crafted print products.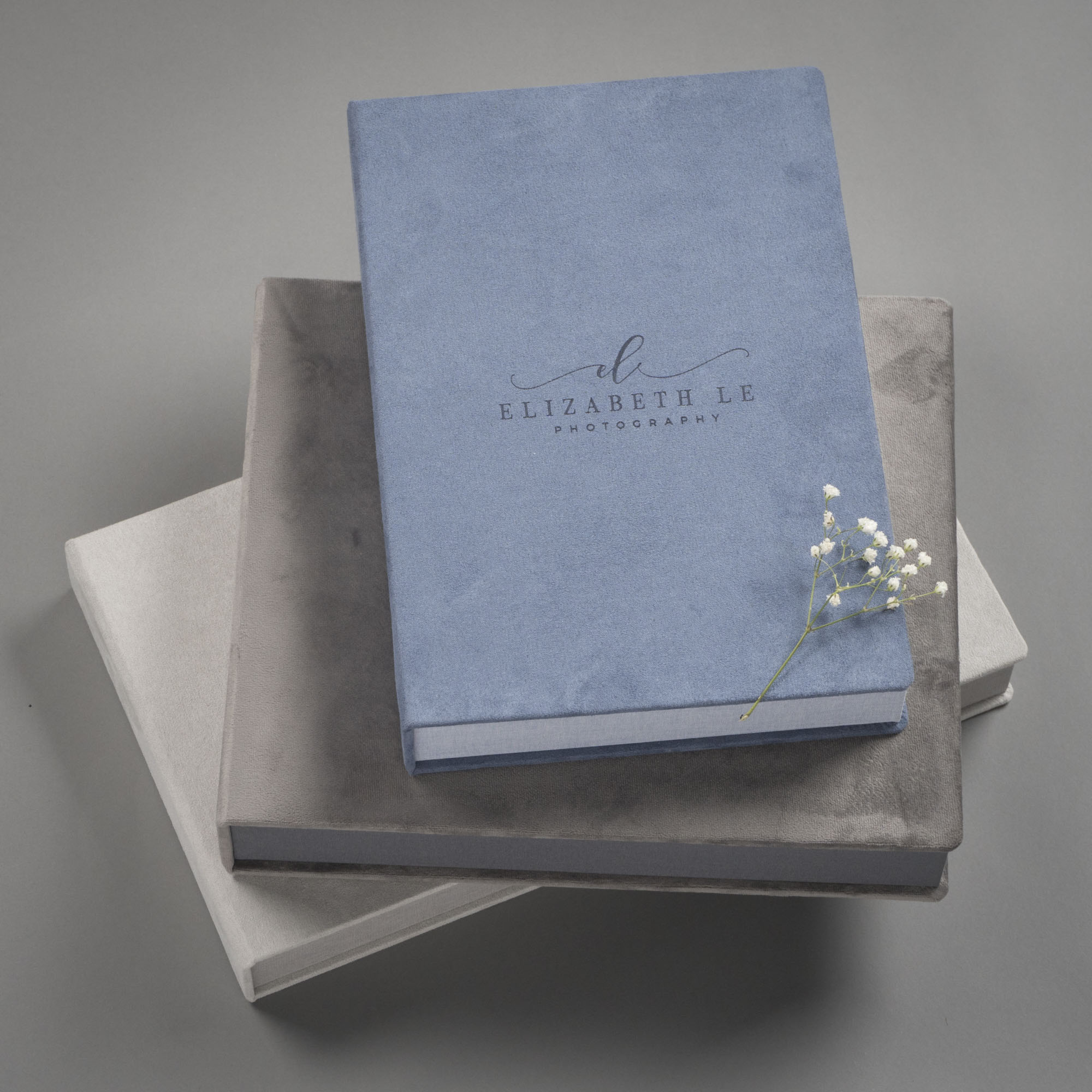 Between speaker presentations we will have live demonstrations from our experienced consultant staff who will be showing off the quality and benefits of our products in our product range. Moreover, they will be on-hand to answer any questions throughout the entirety of the event (and, in your own native language whether your German-speaking, Polish-speaking, or English!)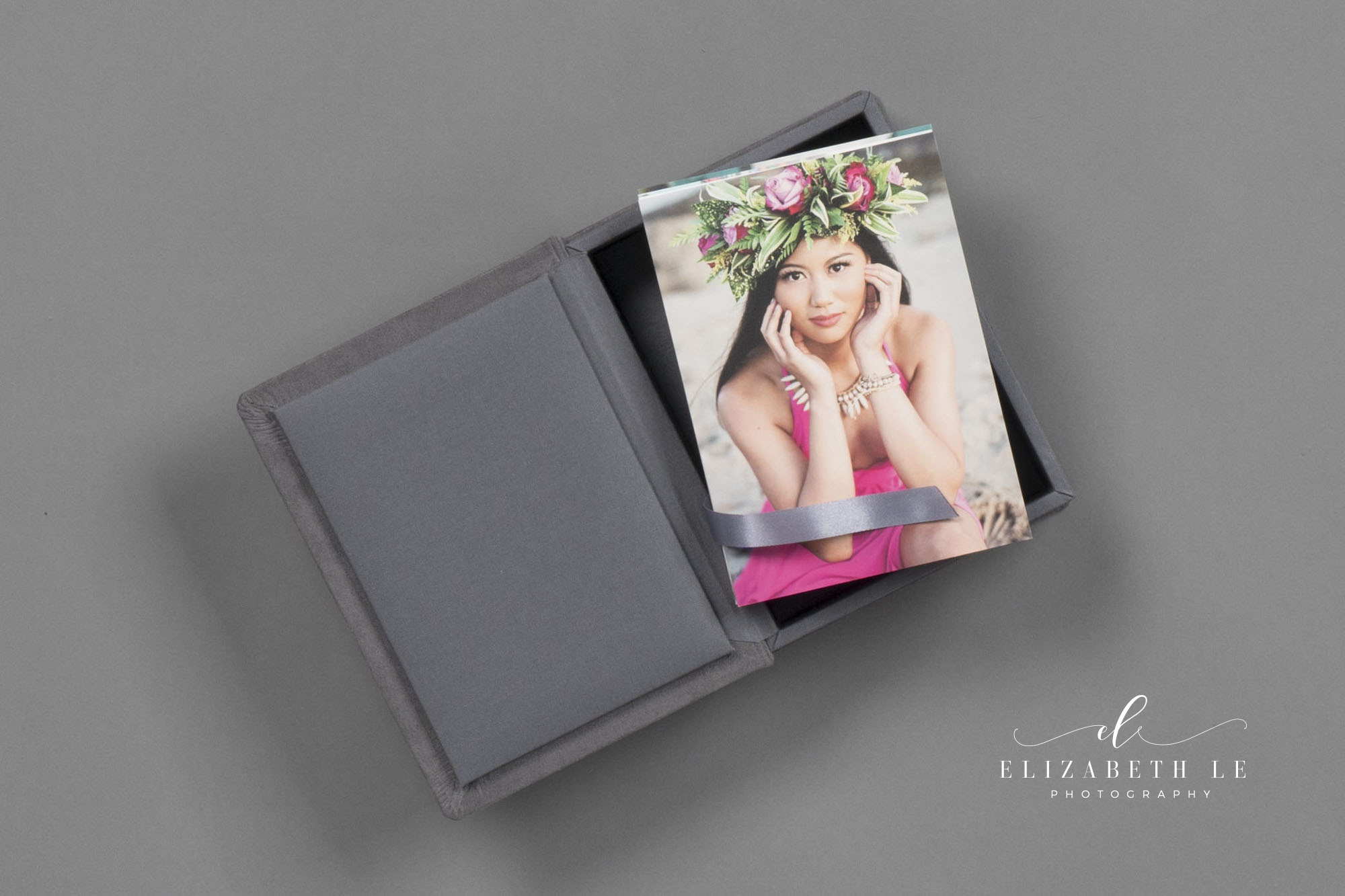 Thinking about offering print products, but still on the fence? Looking to upgrade your offer with one or two more statement products? Want to go half-half with print and digital?
Promote. Print. Profit. is the place to be and our product demos and assistance are just what you need.
Click the button at the bottom of the page to get yourself a spot.
5. It's FREE
Who doesn't love free stuff? In addition to all the perks mentioned above, our incredible two-day event is available to you FREE!
All you need to do is click the button below, fill-out and submit the form, and you're in.
It's that easy. Go ahead, this is a moment to really get your business on the right track for 2021 and beyond.
See you there!
Sign up for blog notifications
& Always be up to date on new posts