Samples are the lifeblood of your professional photography business. Here's how you can make sure to make a compelling wedding product sample sure to sell.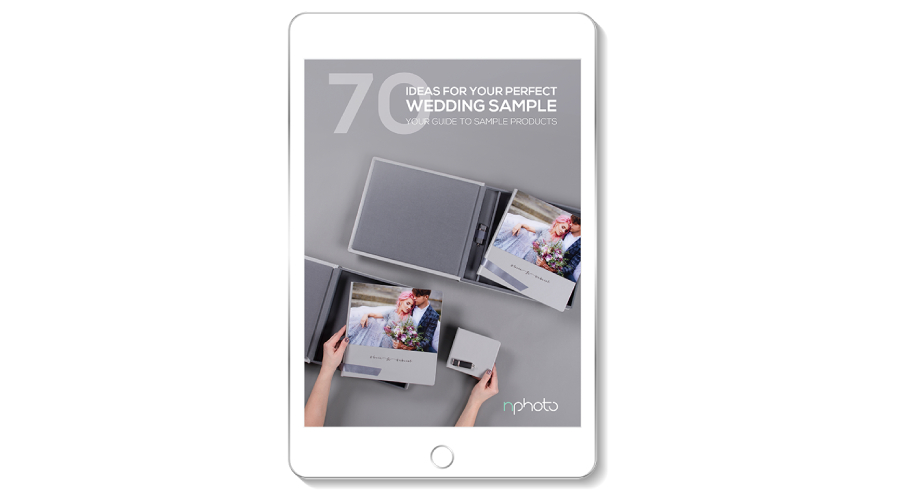 Click the button below and you will find 70 Ideas for your Perfect Wedding Sample - Your Complete Guide to Sample Products. Check it out and be ready to sell some fantastic, money making print products!
I mean, we totally understand. If we see another post: "Wedding Cancelled" due to Covid restrictions we're going to completely breakdown and flood the streets with tears of sorrow.
We get you; it's been a rough few years, is the understatement of the century for you professional wedding photographers.
But fear not, all is not lost. Soon, this, too, shall come to pass, and - in the meantime – we're here to help you get through this.
For example, believe it or not, now is the perfect time to bolster your product offer, and, either start one in the first place, or update what you already have.
This means samples.

But not just any boring samples, but amazing, exciting; gorgeous samples that will win over any bride and groom.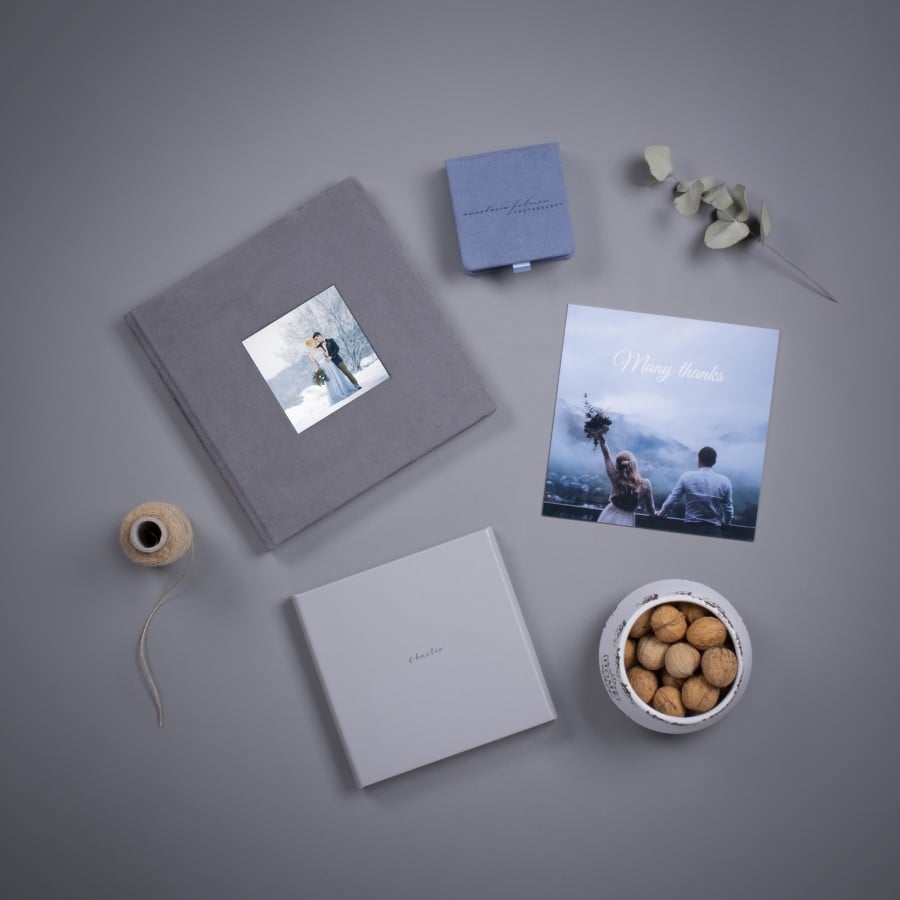 How can you do this? We've got you covered.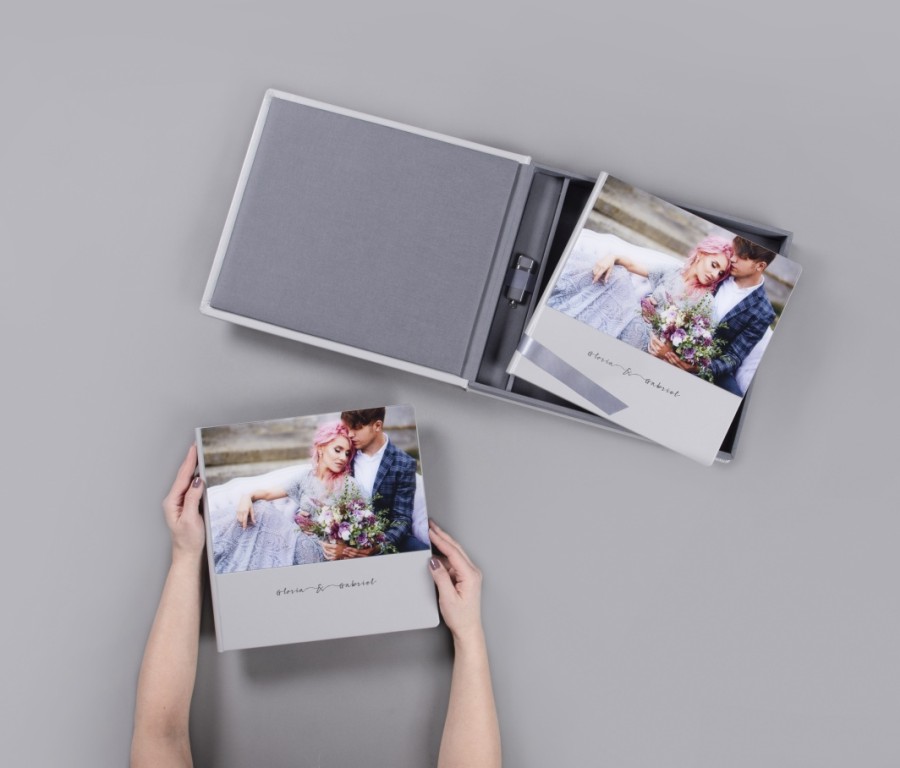 Click below to gain access to 70 Ideas and inspirations to create the perfect wedding Sample in a variety of print products. Don't hesitate on this chance to improve your business and make some money.
Sign up for blog notifications
& Always be up to date on new posts