Who says boudoir photography has to be in the bedroom?
Certainly not acclaimed boudoir photographer Jane Allan of Jane Allan Photography and The Lens Lounge with Jane Allan, as she exclaimed:
"It shouldn't just be the bedroom. Just because the word's 'boudoir' doesn't mean that it's just the bedroom."
We had the privilege of sitting down with her for an nPhoto Live Chat, and she shared with us where else she likes to shoot boudoir, her tips on how to shoot boudoir anywhere, and why this is helpful as a professional boudoir photographer.
Stuck In a Studio Space, Break Free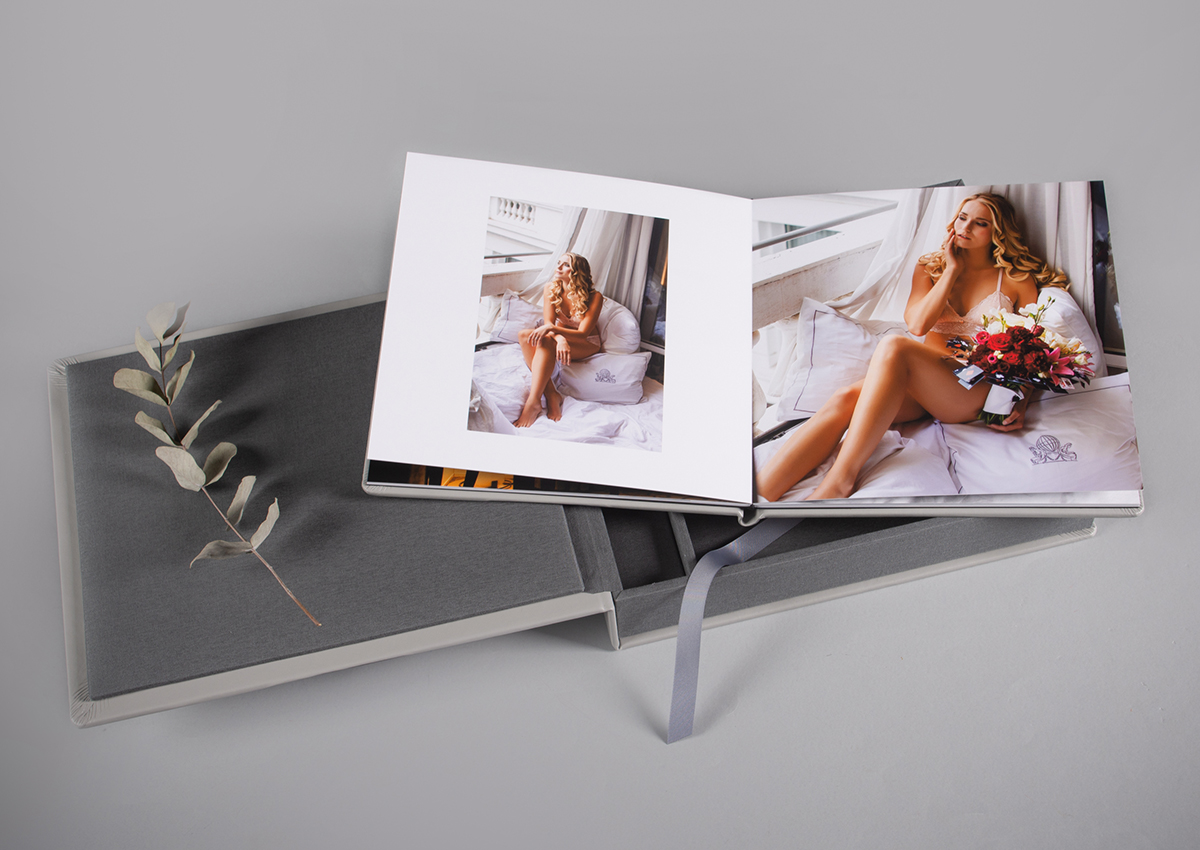 Feel like you're stuck in a studio? Getting antsy and feeling like you need a breath of fresh air or a change of pace?
Worry that it's impossible in your profession as a professional boudoir photographer? Think again.
Certainly, there's nothing wrong with working in a studio. Jane even says it's often the most requested location of her clientele and where they usually feel most comfortable. No one will question its value in consistency and ability to come out the way you wish. Yet, your work doesn't have to be confined only to a studio if you don't have one or are just starting.
Indeed, even professional boudoir can be shot anywhere.
Jane goes so far as to declare:
"I think you can make something out of anything. As a boudoir photographer, all you need is a wall or a floor. With proper posing, there is so much you can do."
We all know the benefits of a good studio – I even listed a few already, so we'll treat a studio space as a given and explore why and how you can make it work outside of a studio.
The Benefits of Shooting Boudoir Outside of a Studio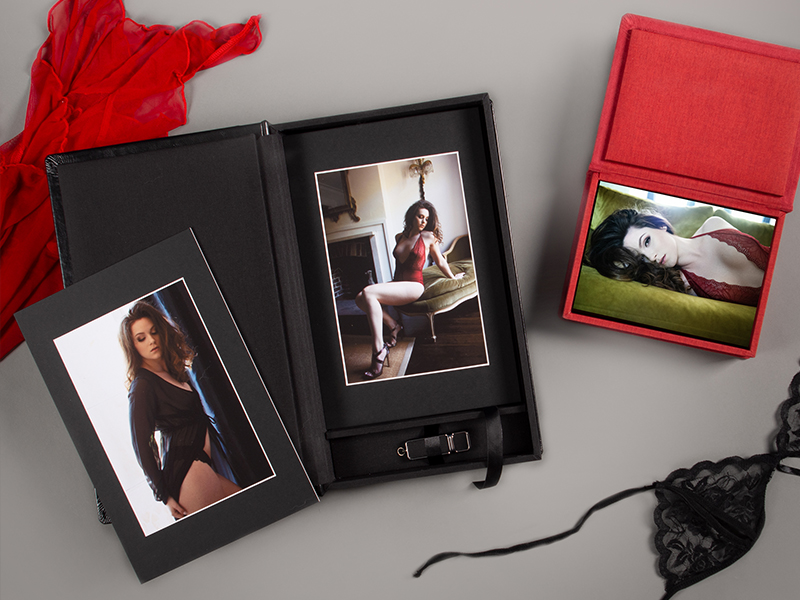 Again, we all know the benefits of having a proper studio space and are not trying to say a studio is a 'bad' place or should never be had, but showing that success can be had outside the space. And, in fact. Jane might even recommend waiting on a studio if you're starting out.
"I think when you're just starting out, in particular, don't [rent a studio]. You can even hire a studio. Just develop your poses that are going to work anywhere. Learn some lighting, but then you can work anywhere."
The truth is a studio can be a burdensome expense. One that can quickly deteriorate the eager passion and motivation of those new in the field and instead manifest demotivation and stress. Yet, Jane allays any trepidation confirming your work can be done without the need to own or rent a space consistently.
"You don't have to tie yourself into a studio – which is going to cost you every month as well as kitting the place out….," Jane explains. "I think if you weigh yourself down too much, [professional boudoir photography] becomes a burden, and it's not fun. And not having a studio becomes an excuse. Instead of saying, 'I can shoot boudoir anywhere,' you say, 'well, I can't do it because I don't have a studio.' Or, 'I can't get started because I can't afford a studio.' As long your skills are good, you can go anywhere."
There are some real advantages to being a photographer who can also shoot anywhere. It may not be the easiest solution – not as much as a consistent studio space, but the challenge will only make you better.
When asked if there were any advantages to photographing anywhere, Jane replied matter-of-factly:
"You learn, and you grow. The more you challenge yourself, the better you're going to be. Every single location that you go to, you learn something that you can then transfer to the next location."
Shooting in various locations will improve your craft and cause you to become more comfortable and confident behind the lens as a photographer.
So, if you're starting to feel burnt out in the studio, or can't afford a space, or don't want one, getting out is a great way to stay in the game and improve.
Yet, the personal development of your craft is not the only benefit shooting many places can bring. It can also be a tremendous marketing angle that leads to genuine client interest.
"I booked a client [last week]," Jane explains, "and the reason she booked me was because she could see that I've done lots of different stuff. Her words were, 'Well, you clearly know your stuff.'"
Versatility and overcoming the challenges it poses build confidence in your skills and abilities, not only for yourself but also in your target audience and potential clientele.
Moreover, moving around and shooting in multiple locations will set you apart from your competition. This is always a good thing.
It will also let your audience know you can provide a unique experience that tells their story, and not just have some cookie-cutter, assembly-line shoot everyone gets. As Jane says, this plays well in general but will make you more attractive to that higher-end clientele that values a unique and personal experience.
How to Shoot Boudoir Anywhere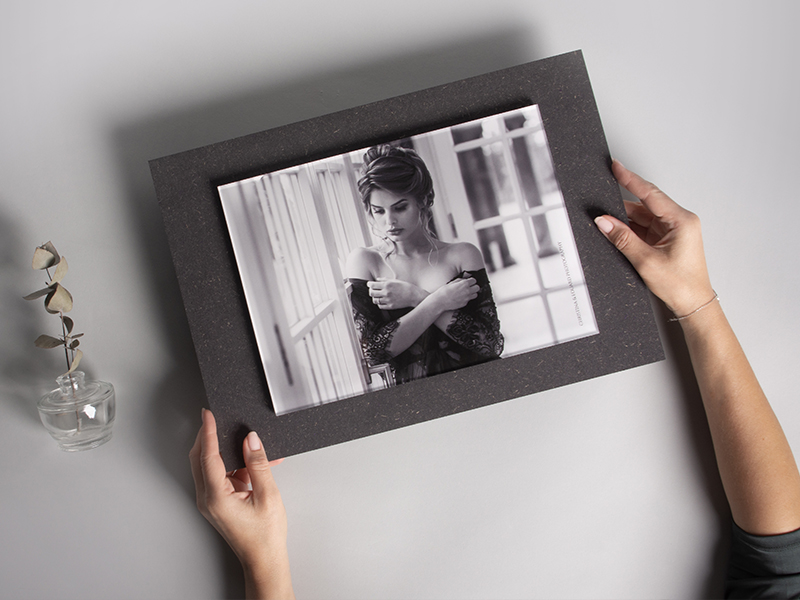 We see the value in stepping outside the studio to take pictures. Now, how to go about doing it?
The skinny: be prepared.
In particular, Jane has three locations she likes to work at outside of a studio space – hotels, Airbnbs, and the beach.
Yet, despite the specific location, she finds herself there are some general things she's sure to do to ensure a worthwhile experience.
1. Receive Proper Permission and Clearance
For places like hotels and Airbnbs, Jane always explains her exact intentions to the owners before booking. You never know when a location may have an issue with their property being used for commercial use (and just what use is acceptable and not). Nothing is worse than getting slapped with a heavy fine after the fact or even being interrupted during the shoot itself.
Always get permission from the space owners before booking and sending out the location to clients.
2. Have and Bring Portable Lighting
Most boudoir photographers will agree that the most essential aspects of a shoot (outside of the subject) are the backdrop/setting, the posing, and the lighting.
Jane understands this, so she will always bring portable lighting to her shoots. Whether at the beach, in a hotel room, or in a swanky Airbnb, Jane is sure not to leave things to chance and takes a portable lighting set-up to ensure she gets the light she needs without needing an outlet.
Remember, even some hotels and Airbnbs may not allow you to plug in professional photography lights. So, be safe and use portable lights that don't require an outlet.
3. Bring Extra Supplies and Accessories
Similarly, Jane has a sort of 'accessories kit' she takes with her to her boudoir sessions.
This includes a knitted sheet to ensure proper lighting and reduce visibility from curious eyes. A bed sheet, often white, to throw over in case what is present doesn't work. A loose kimono gown that the client can slip on between shoots to get more make-up, run to the bathroom, or relax and have a snack. And a large, blanket-size piece of deep purple satin material.
Why purple?
"The nice thing about purple," Jane explains, "Is that if you change the hue in Lightroom, you can bring it down to a beautiful petrol blue which works BEAUTIFULLY with skin tones. So, you got those nice complementary colors going on."
As for the choice of satin material, Jane appreciates the texture it provides, "And, it's a different texture. Texture is a big deal in boudoir, I think. So, you have got this wonderfully silky-satiny look that can look really luxurious in the shots."
Of course, Jane doesn't always use these extra supplies, but she has them on hand, just in case. Always a good idea to be prepared.
4. Educate Your Clients and Yourself on the Location
Perhaps it goes without saying, but just because you shoot in different locations doesn't mean you have to go into a shoot blindly. The vast majority of locations Jane utilizes are those she's very familiar with and knows will work for what she wants. Even if you feel you will use a new location, do yourself a favor to scope it out beforehand and build your plan and strategy in advance.
Similarly, be sure to keep your clients well-educated about the location. Check with the owners of the locations if it is OK for you to take images of the space and send them over to your clients in advance. Also, send them the location's name, how to get to it, and even what it looks like from the outside – front and back. As Jane reminds us, little can be as embarrassing as showing up at the wrong place with a bagful of boudoir-appropriate attire.
5. Have a Flexible Schedule
As a business needs to earn, it's understandable how this might be easier said than done. However, having a flexible schedule when booking sessions on location is helpful. Particularly for those to take place outdoors. You never know when something might arise, the conditions aren't subtle for the shoot, or a client may even need to reschedule.
For this, work on a backup day for your client and into your schedule. In fact, Jane often books only one client a day to allow herself flexibility and to service her client best. Having a flexible schedule while on location is one way to reduce stress and create a positive environment for the experience.
We hope these tips give you a better understanding of what to focus on when planning boudoir photography sessions outside your studio. You don't want to run into unexpected issues.
To help you plan your next big boudoir sample photo product, we've got this free PDF for download in the link below. We know it'll give you inspiring ideas, and we've included a great gift just for you.
Sign up for blog notifications
& Always be up to date on new posts