From Romania to Dallas, Fort-Worth; a high-school passion to over $10,000 in one sale alone in maternity and newborn photography, this is the feature of Stephany Ficut as a professional photographer.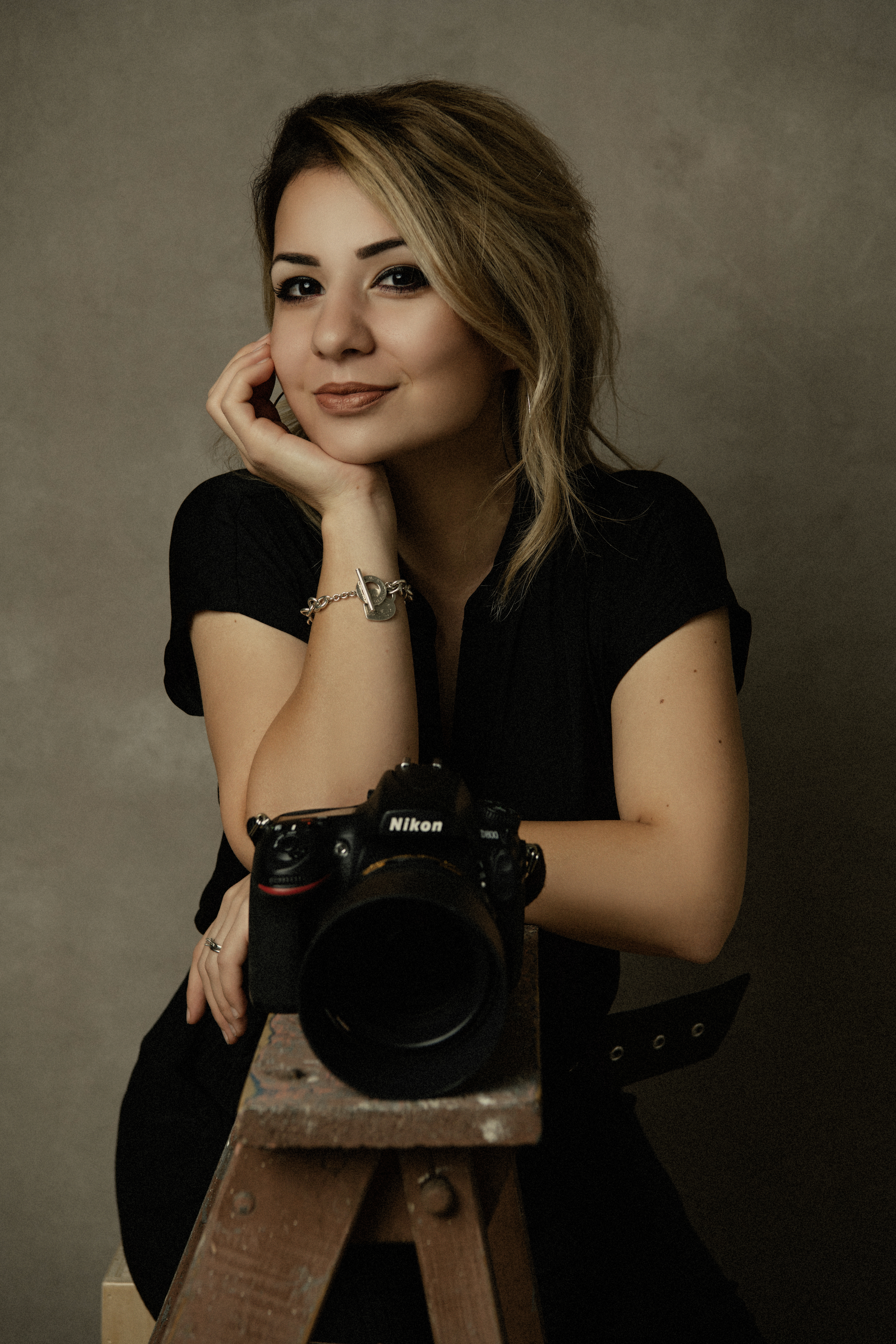 1. Please tell us a bit about yourself and your photography brand.
I'm a professional photographer specializing in maternity and newborn portraiture and have been in the industry for about 10 years now. I grew up in Romania (Eastern Europe - that's where I started photography) and I moved to the United States about 8 years ago and had to start my business all over again. It was definitely a bumpy road with many challenges, especially being new in a world where no one knows you and you don't know anyone but with a lot of hustle I was able to build a successful brand and a successful career. We focus on creating a luxury experience for each client that comes through our door steps and take much pride in saying that we go through a custom and tailored process with each mama.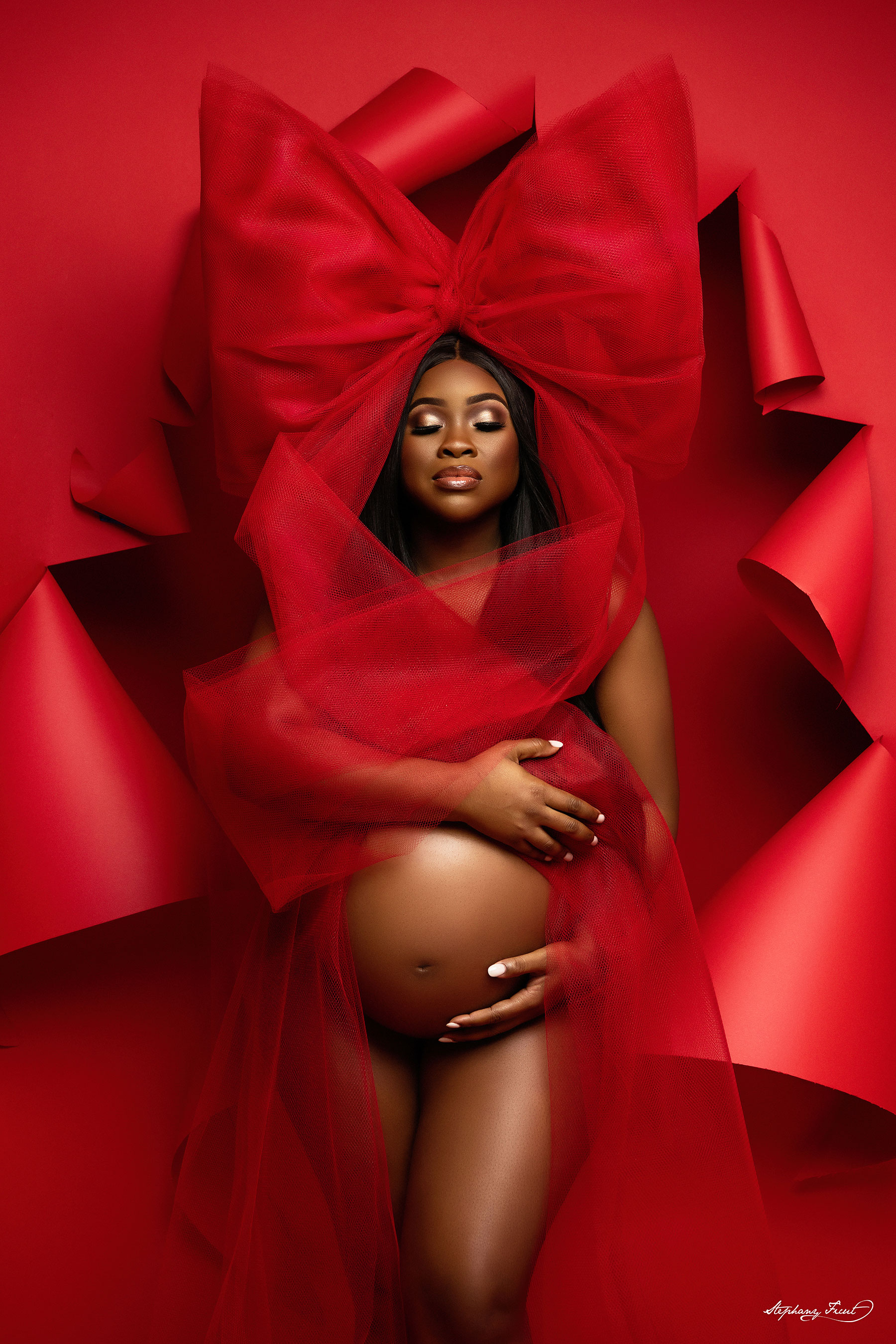 2. How did you get started with photography?
I started photography when I was a senior in high school. I was very passionate about painting and drawing and with the money that I won from art competitions I was able to buy my first camera. I never thought or wanted to become a photographer, especially since (back then) everyone with a camera was calling themselves a professional. I was always very creative and I would come up with all these ideas on replicating certain stories and turning them into a photo story. I got my friend that was a makeup enthusiast to help and another friend to model for me and together we created the cutest projects that I adore up to this very day (and I'm saying that because I really had not much of an idea on what I was doing back then). I started posting these on Facebook and slowly I had people starting to message me and ask how much I charge for a session. That's when something clicked for me and I realized I could actually make something out of this.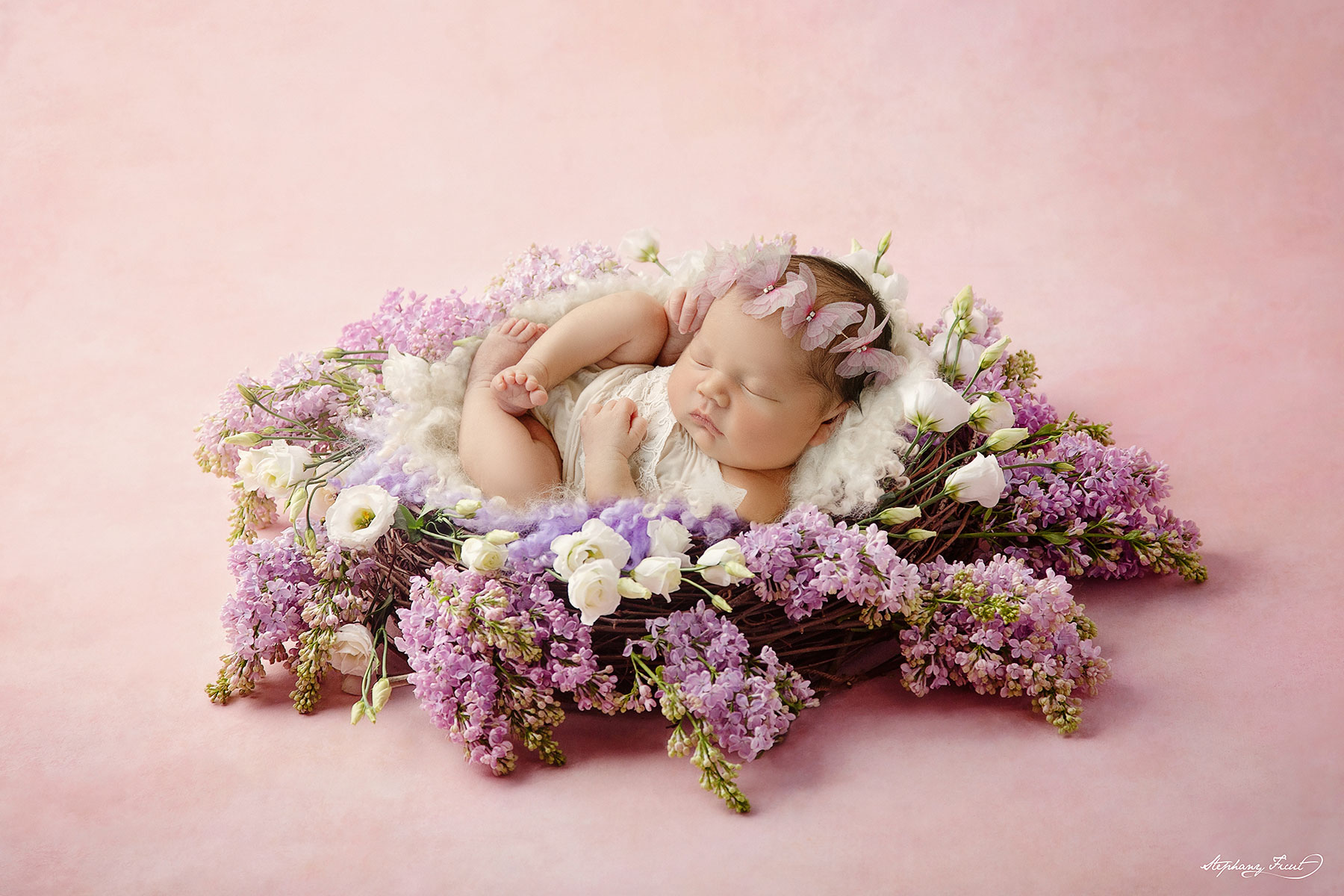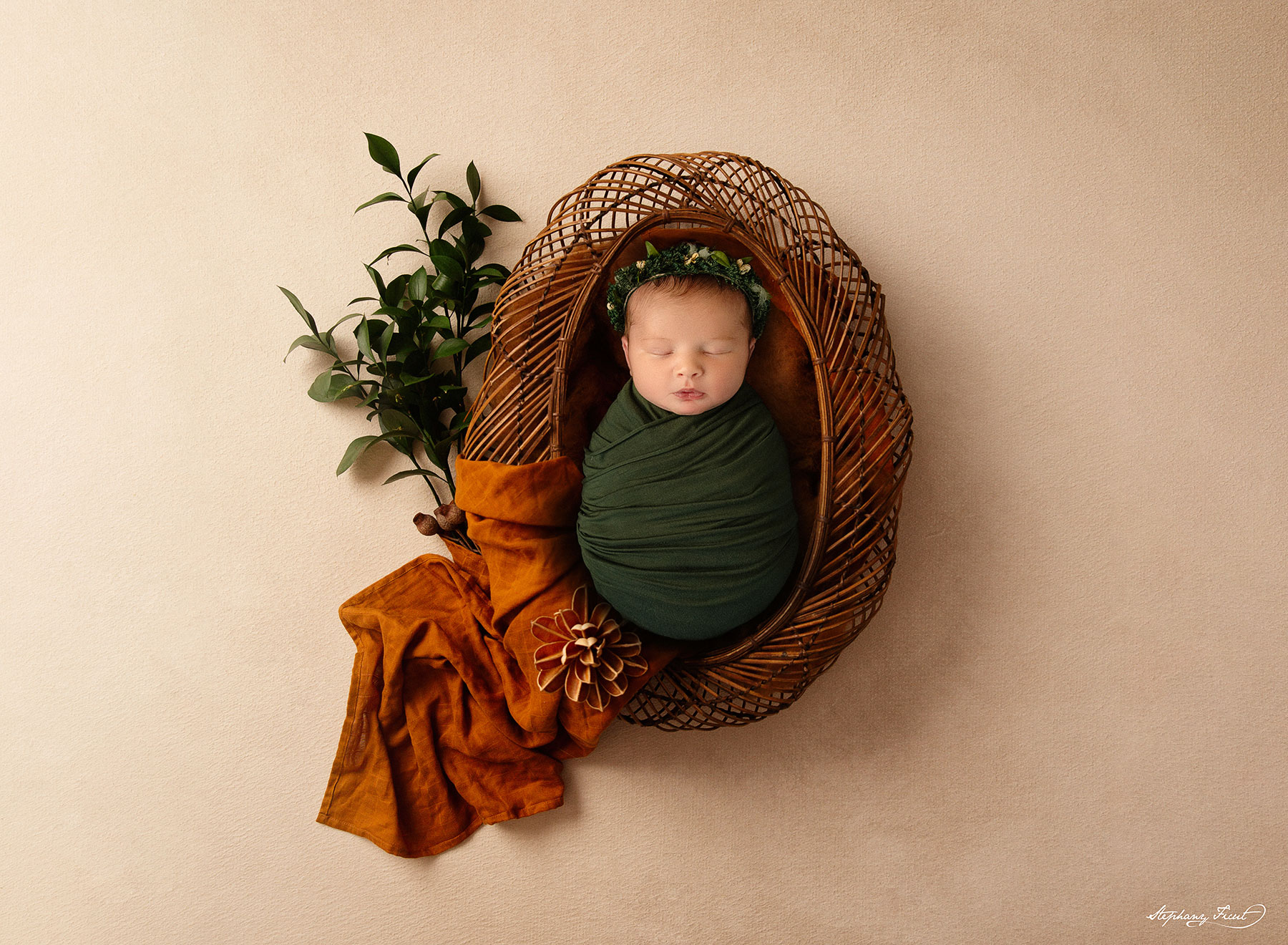 3. What is your #REASONTOPRINT?
Nothing will ever be more satisfying for an artist than seeing their work printed, displayed and admired. It's so beautiful that we get to create something that brings a smile on people's faces, empowers them and show casts those very special moments in their lives. I always said that we are doing our clients a favor not just by printing wall art but offering them heirloom products that they can pass on to their kids and grandkids, these are the memories that will last forever!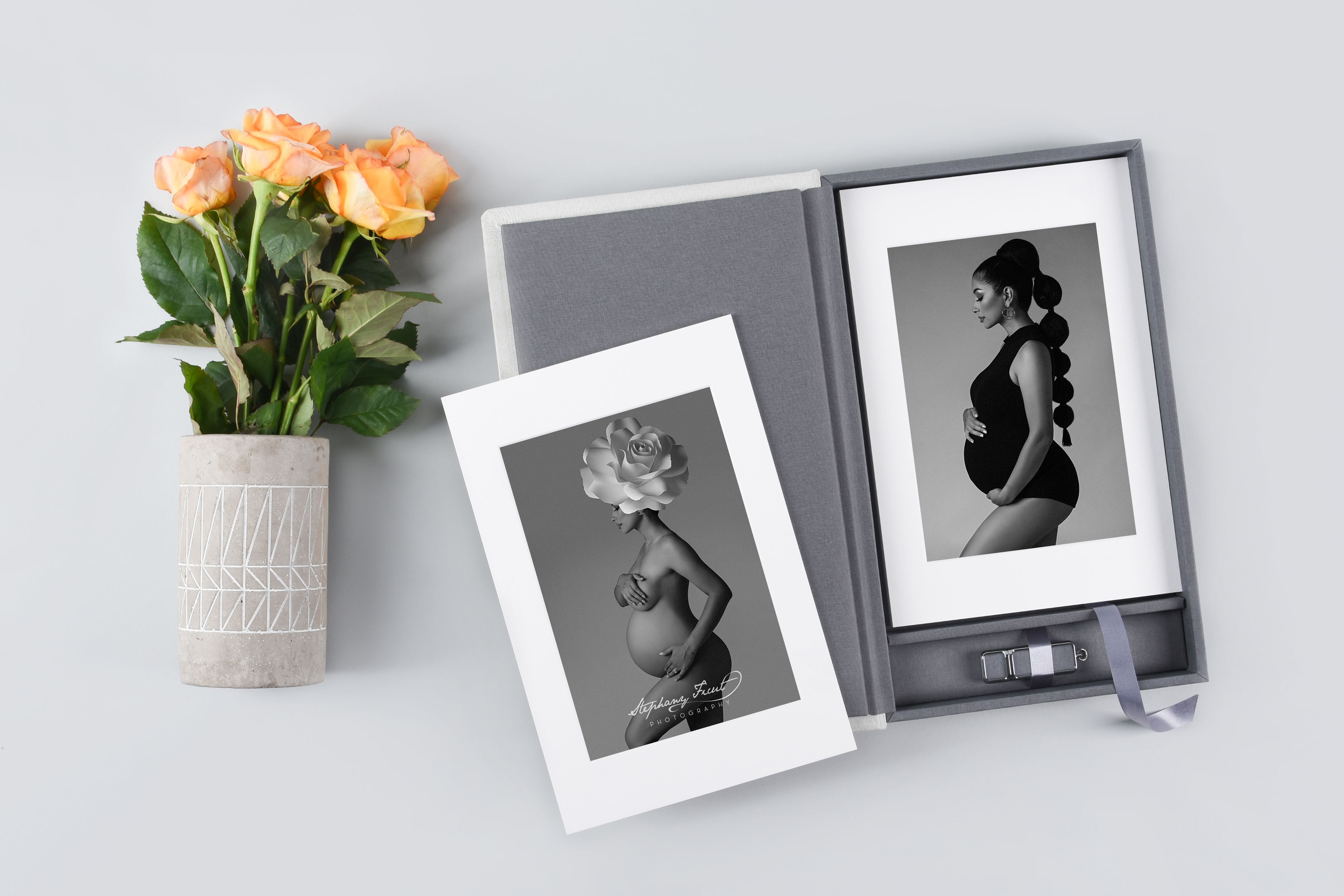 4. Which is your favorite print product, and why?
I adore the Acrylic albums and so do all my clients. The fact that they can preserve those memories in such a beautiful personalized book and save it for their kids when they grow older brings a totally different meaning to these products.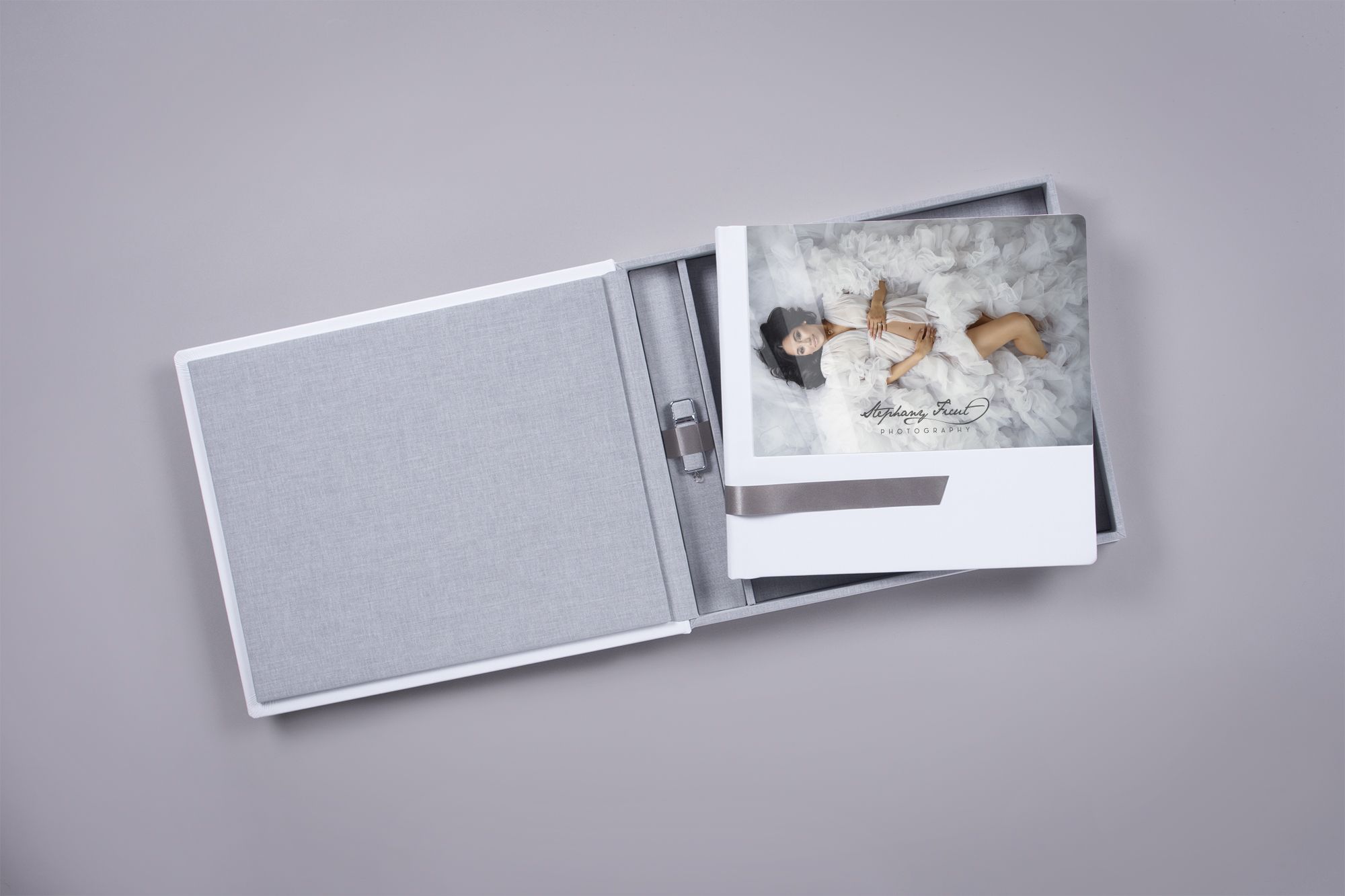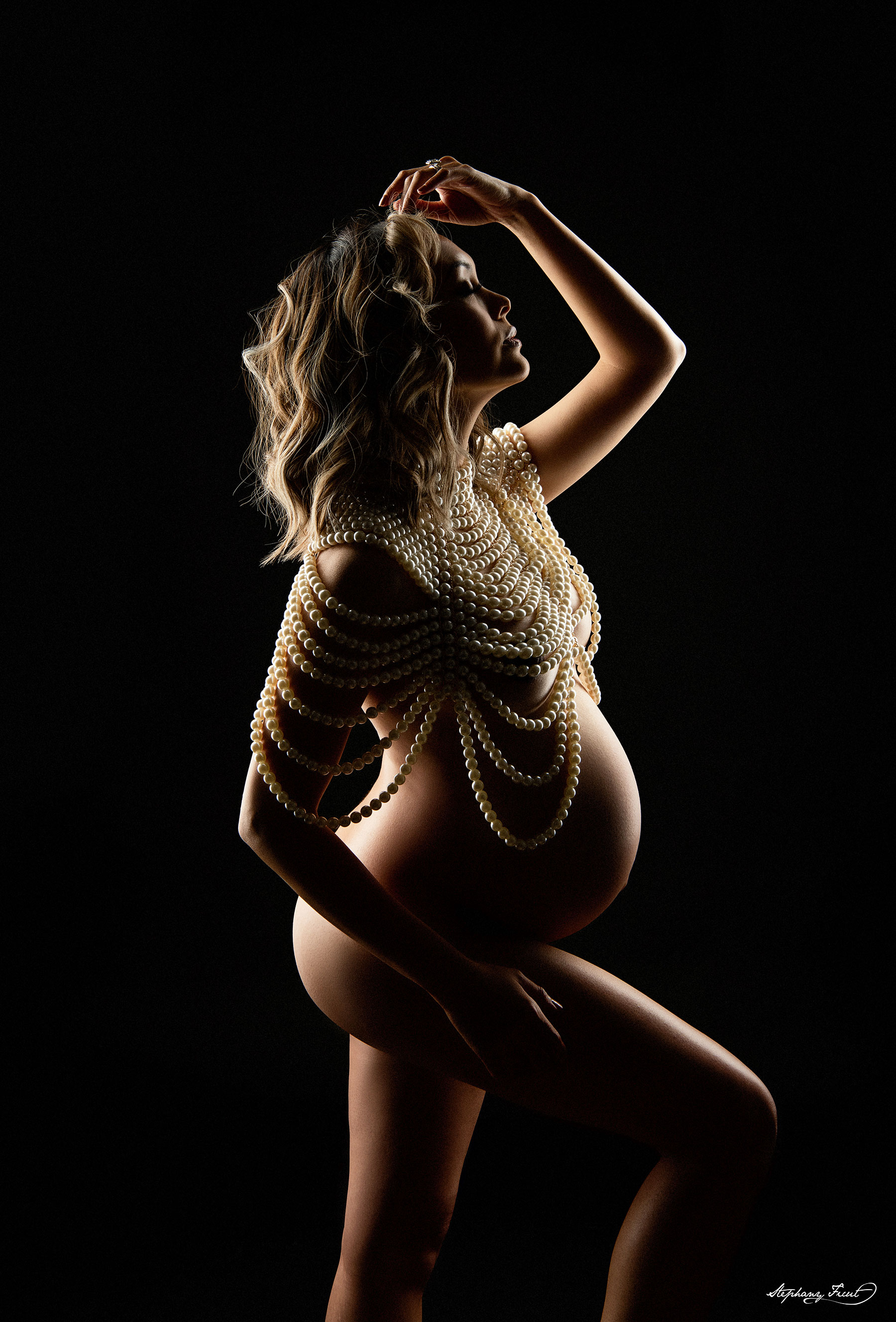 5. What business tip / advice would you like to give to other professional photographers?
I stated this quote before and I really believe in it with all my heart "The only limits you have are the limits you believe". I've been through all the ups and downs you can imagine in this industry, from starting a business all over again in a new country to photographing everything you could think of, from being a shoot and burn photographer to an educator in IPS now - there is nothing that you cannot achieve, you just need to really want it and believe in yourself.
For more about Stephany Ficut and how she earned over $10,000 in one sale! Check out our free, full Live Chat with here at the button below.


Also, be sure to check out Stephany's platforms for Stephany Ficut Photography.
Website: https://www.stephanyficut.com/
Instagram: https://www.instagram.com/stephanyficutphotography/
Facebook: https://www.facebook.com/StephanyFicutPhotography/
Sign up for blog notifications
& Always be up to date on new posts