This time we are pleased to introduce you Ioana, who is a wedding photographer creating bright and romantic photos based in Romania.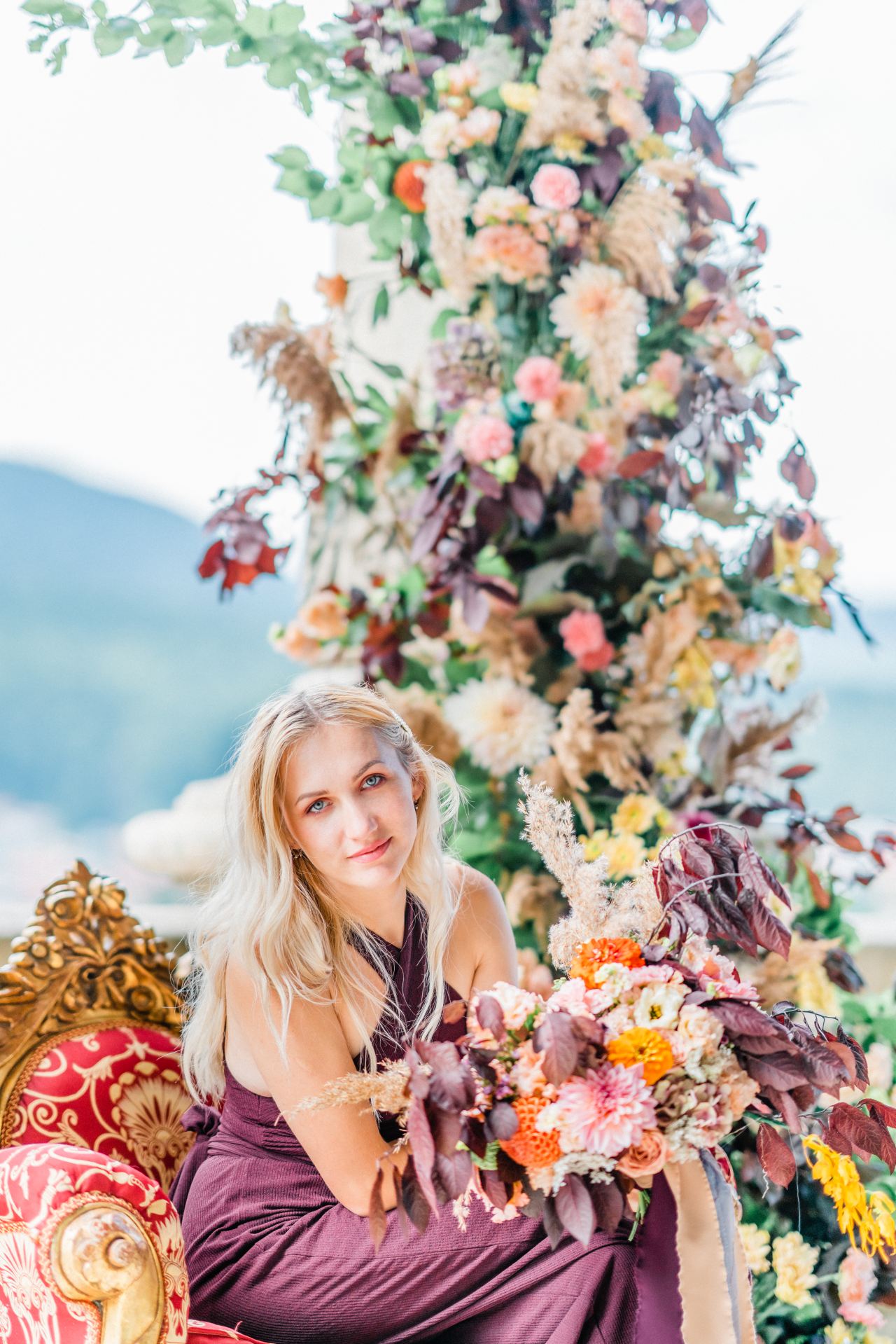 Please Introduce yourself
My name is Ioana ... I'm a wife, mother, and photographer. Currently, I live in Targu Mures in Romania with our boys, William, James and Oliver and of course my husband. When not taking pictures, I take care of my wonderful children! I love to travel and learn new things!
Simplicity, refinement, and brightness! There are three basic principles of photography that I love to create! I love to create natural, bright and romantic photos. Yes, bright photos!
My goal is to get to know my clients on a personal level so that I can see and photograph their unique story. I always want to offer an exclusive and personalized experience to the client! My husband and I are sincerely dedicated to the process and the photographic / videographic quality, always provoking ourselves to learn and to be dedicated to our wonderful clients!
That's why our number of events per year is limited! We are photographing in the UK and Romania and we are happy to travel to wonderful destinations!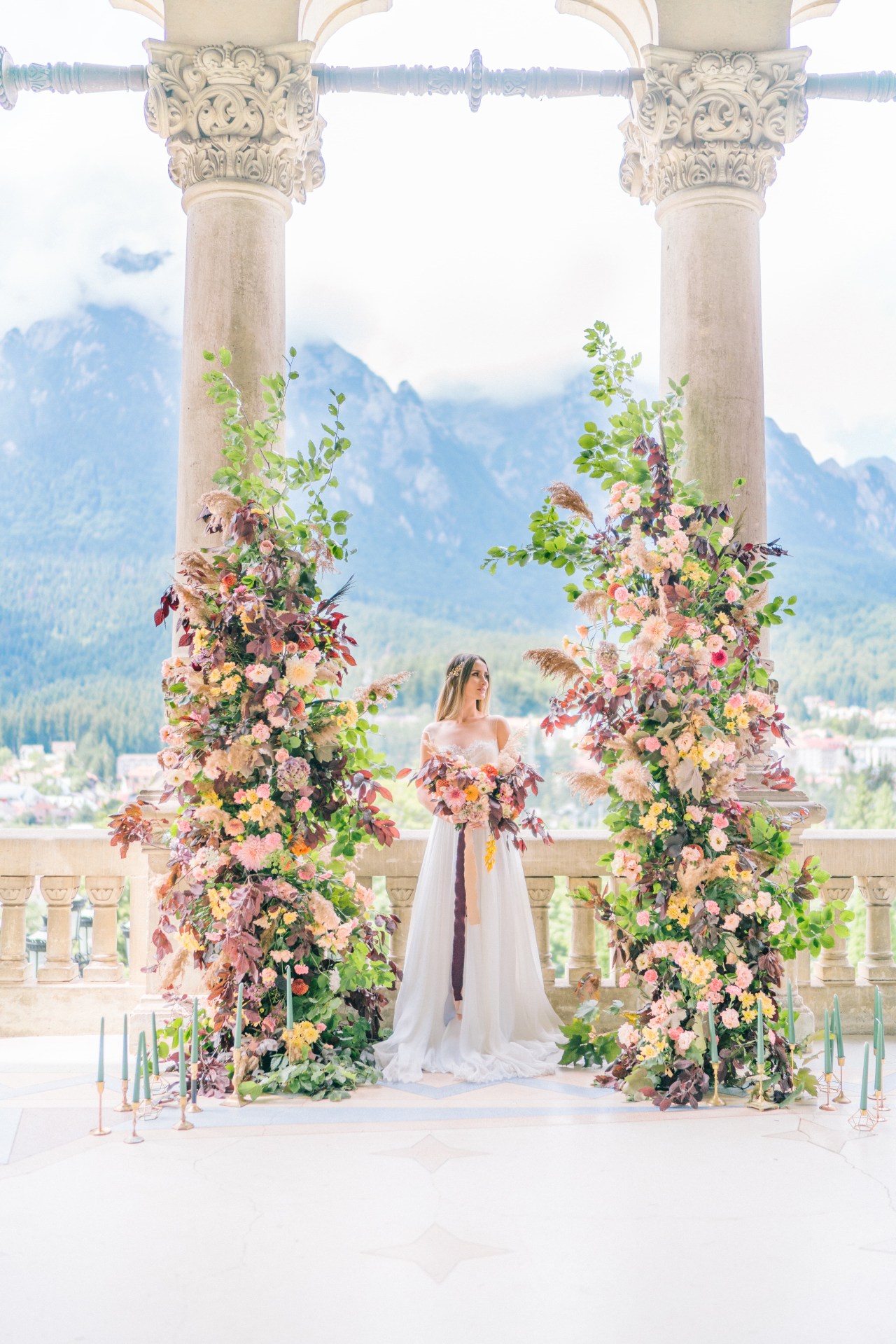 Pictured: Artwork by Ioana Porav
How did you get started with photography?
My husband is a very talented videographer so he initiated me to the media world, he taught me the basics and from there I evolved! He wanted to have the perfect partner when he goes to work :)))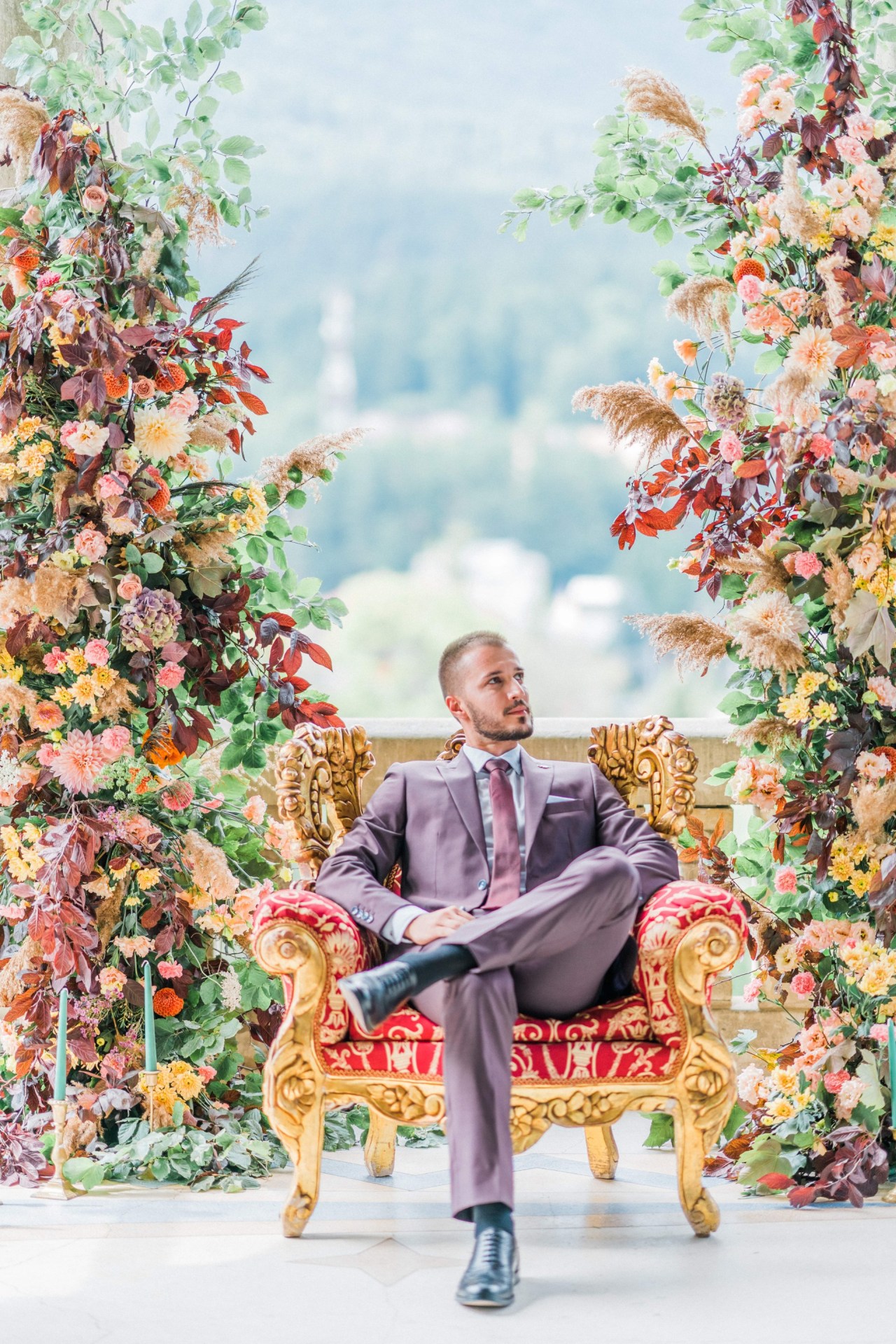 Pictured: Artwork by Ioana Porav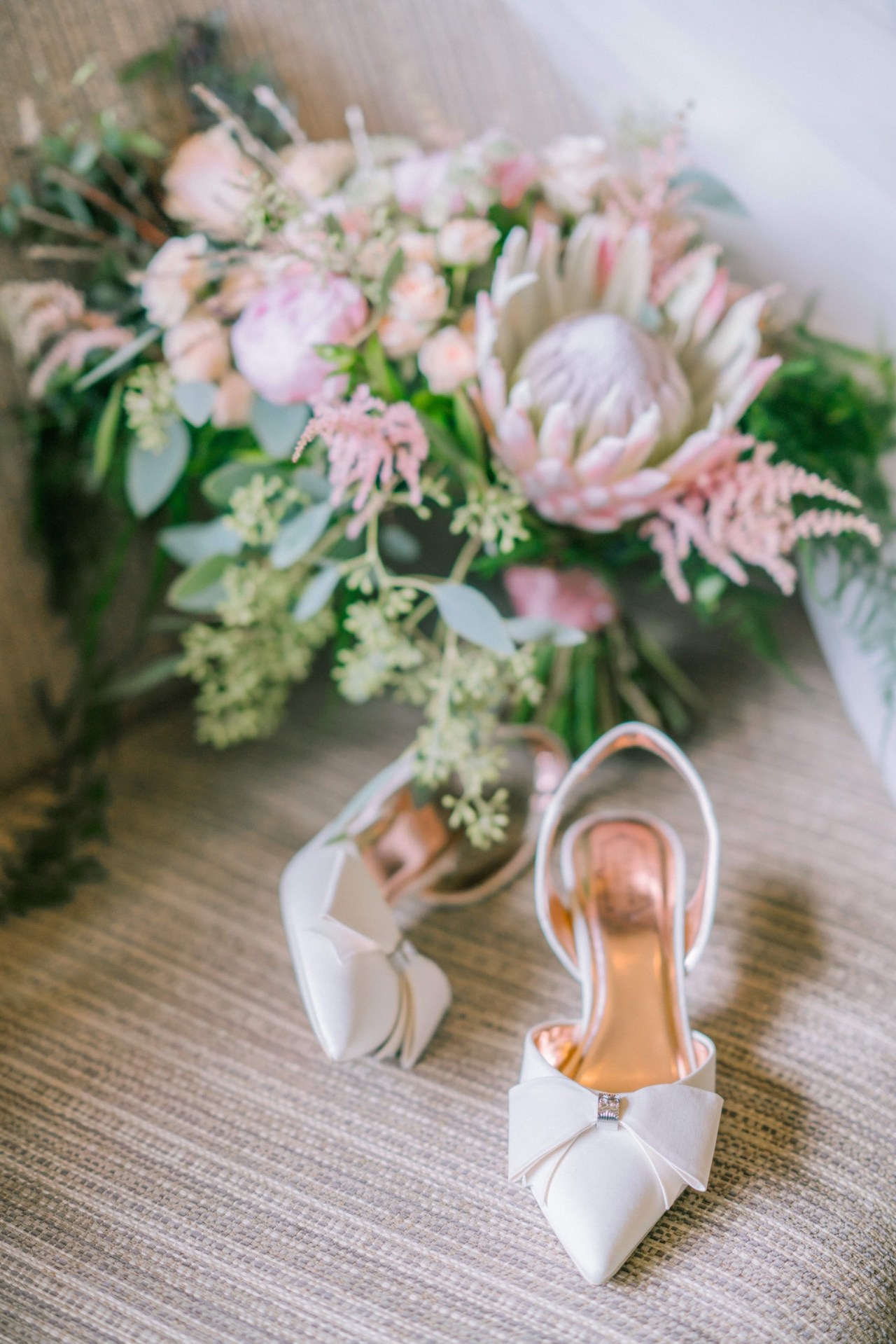 Pictured: Artwork by Ioana Porav
What is your #REASONTOPRINT?
My reason to print is the uniqueness and that feel of holding a real photograph in the hands. Yes, I am calling printed photographs a real photograph. The albums are just marvelous, I could get lost in my sample albums. I usually use a little bit of perfume on the first page of any album before I deliver the albums to my clients as I always associate the smell with feelings. They love it!!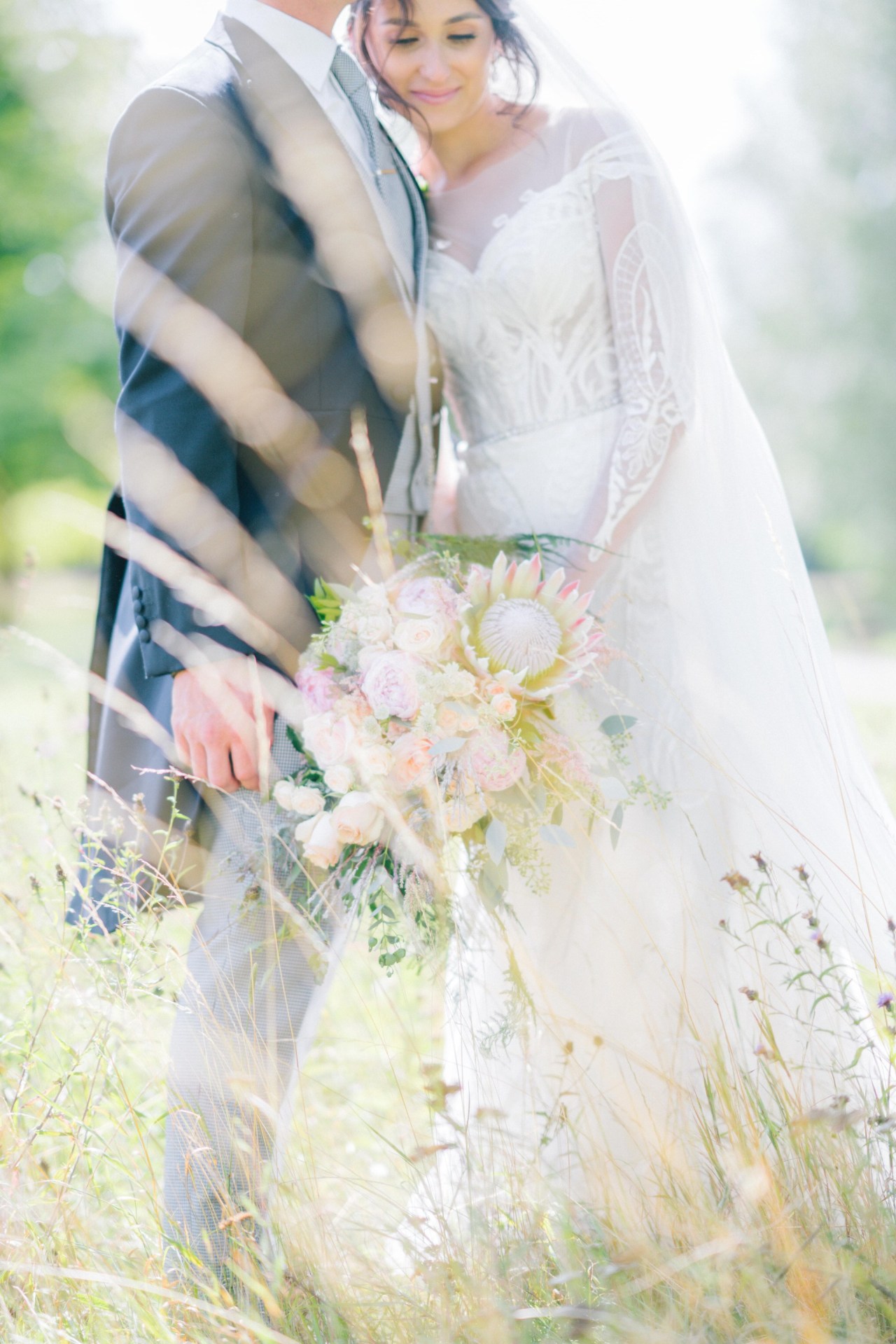 Pictured: Artwork by Ioana Porav
What business tip / advice would you give to other photographers.
I would say to be your biggest critic because is the only way to progress and be better than your last event, photo-shoot, etc. It worked perfectly for me! Also practice, trial, error, learning, and success is the best!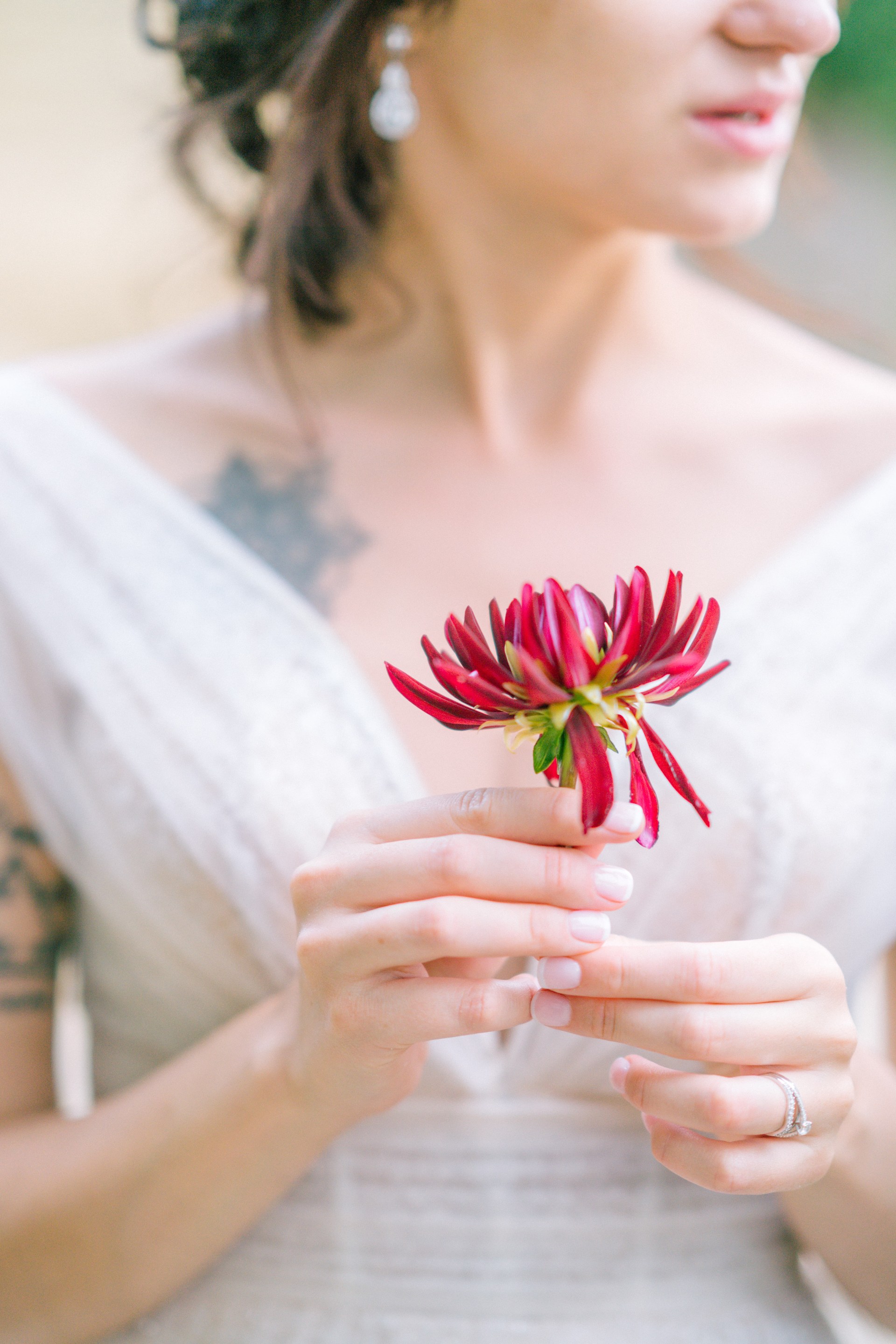 Pictured: Artwork by Ioana Porav
Feel free to leave a comment if you like.

Please check out more of Ioana work at her website:
http://www.ioanaporav.com/

Also make sure to follow her social media:
https://www.facebook.com/ioanaporav/
https://www.instagram.com/ioanaporavweddings/
---
If you would like to be featured on our blog and showcase your work feel free to contact us at: michal@nphoto.com
Sign up for blog notifications
& Always be up to date on new posts