In our next installment of #featuredphotographer, join us as we meet Scotia McCombie, a brilliant Equine Photographer out of Edinburgh, UK, as she shares some valuable tips, why print is essential, and how a personal tragedy spurred a lifelong passion and calling.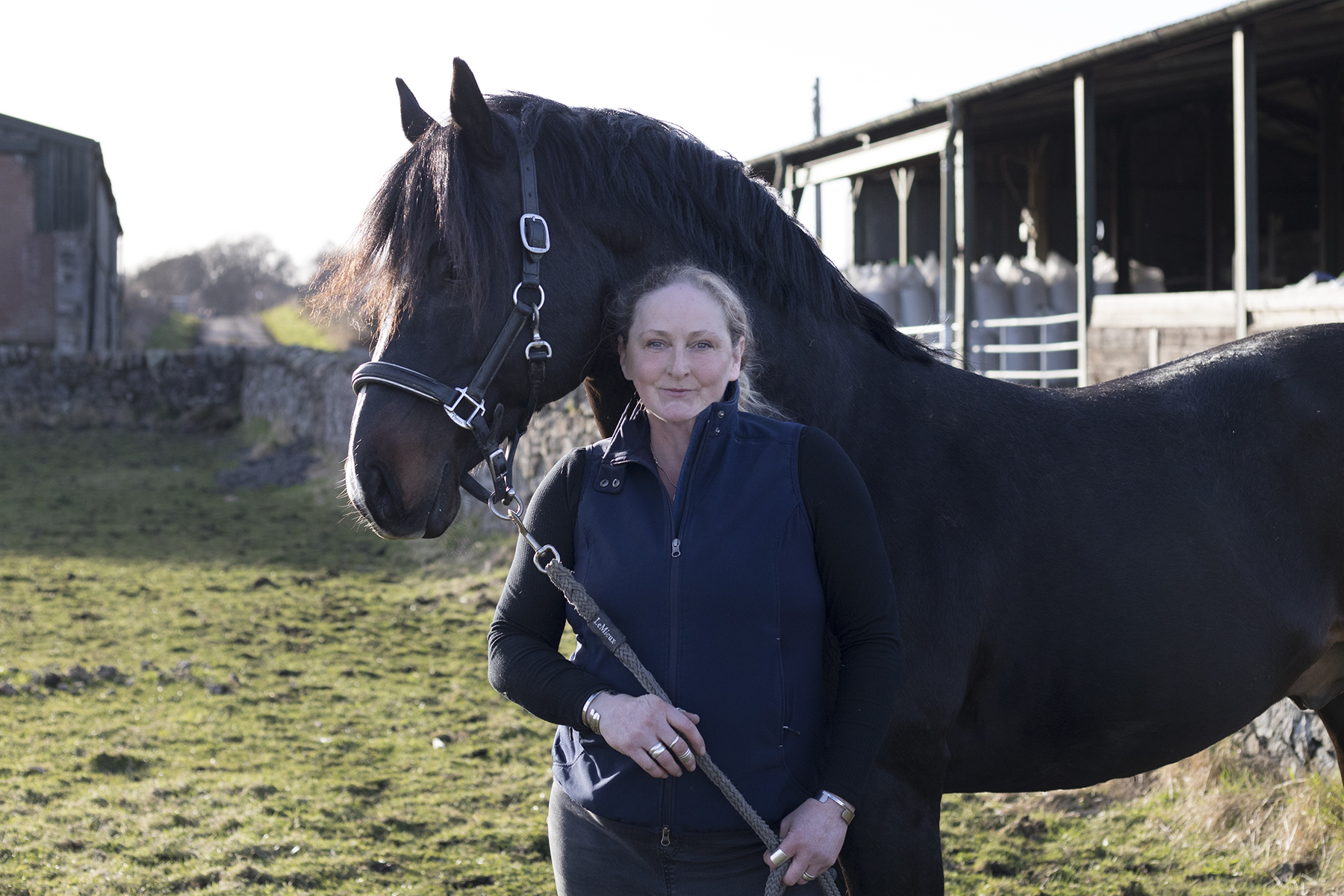 Please tell us a bit about yourself and your photography brand:

Photography was a future echo for me. Something I was meant to do when the time was right. As a child, my mother gifted me a book by Robert Vavra, "EQUUS" - his incredible images, woven by words, left me spellbound.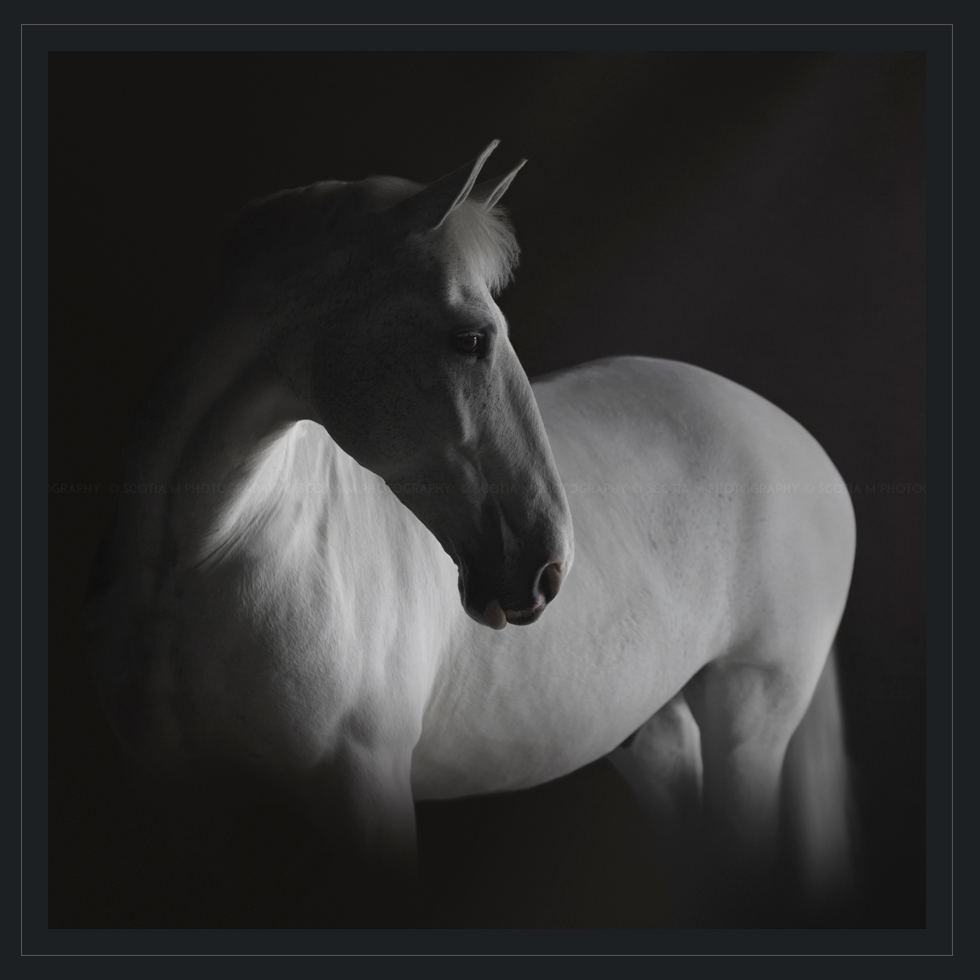 My deep connection with horses has driven all decades of my life - during which I absorbed works by equine photographers such as Tony Stromberg, Tim Flach & Yann Arthus-Bertrand. Yet, still the time wasn't right.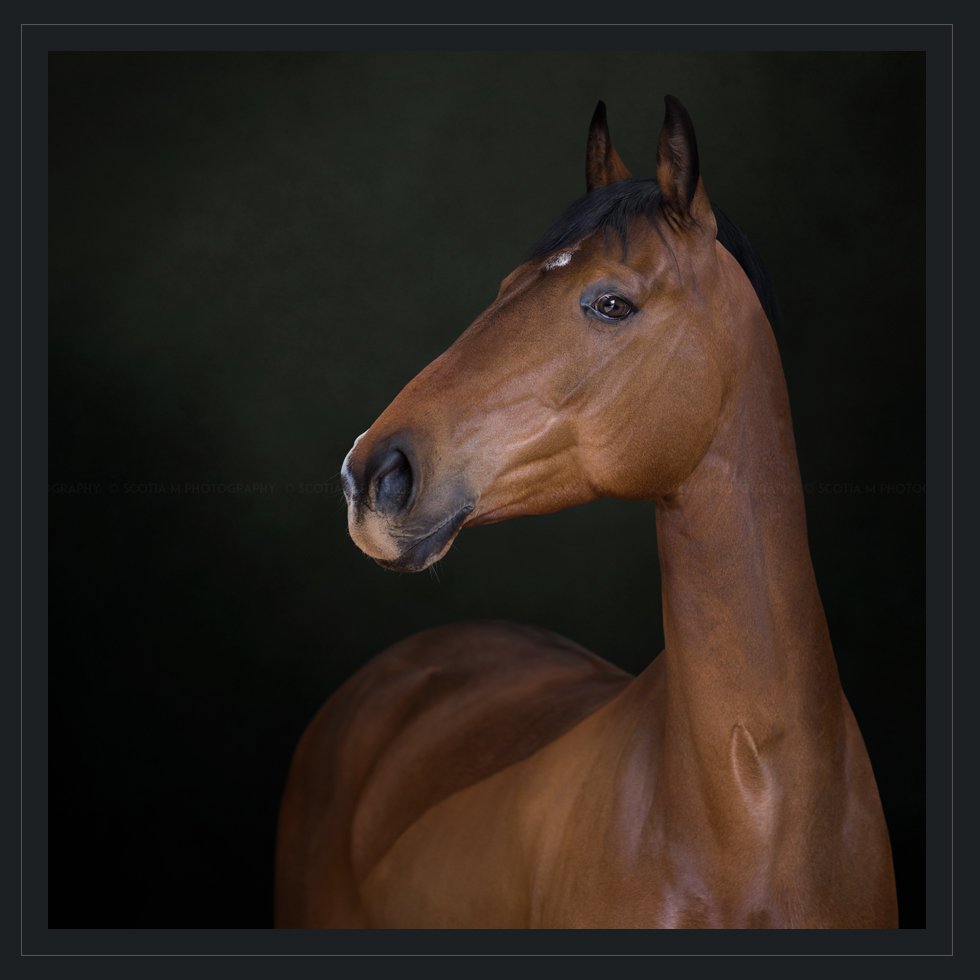 The sudden death of my own horse in 2017 was the beginning of my photography journey. After twenty-five years together, I had no decent photographs of her. I'd been a single parent of two children & worked two, sometimes three jobs to keep my horse – a portrait photographer would have been an additional expense I couldn't justify.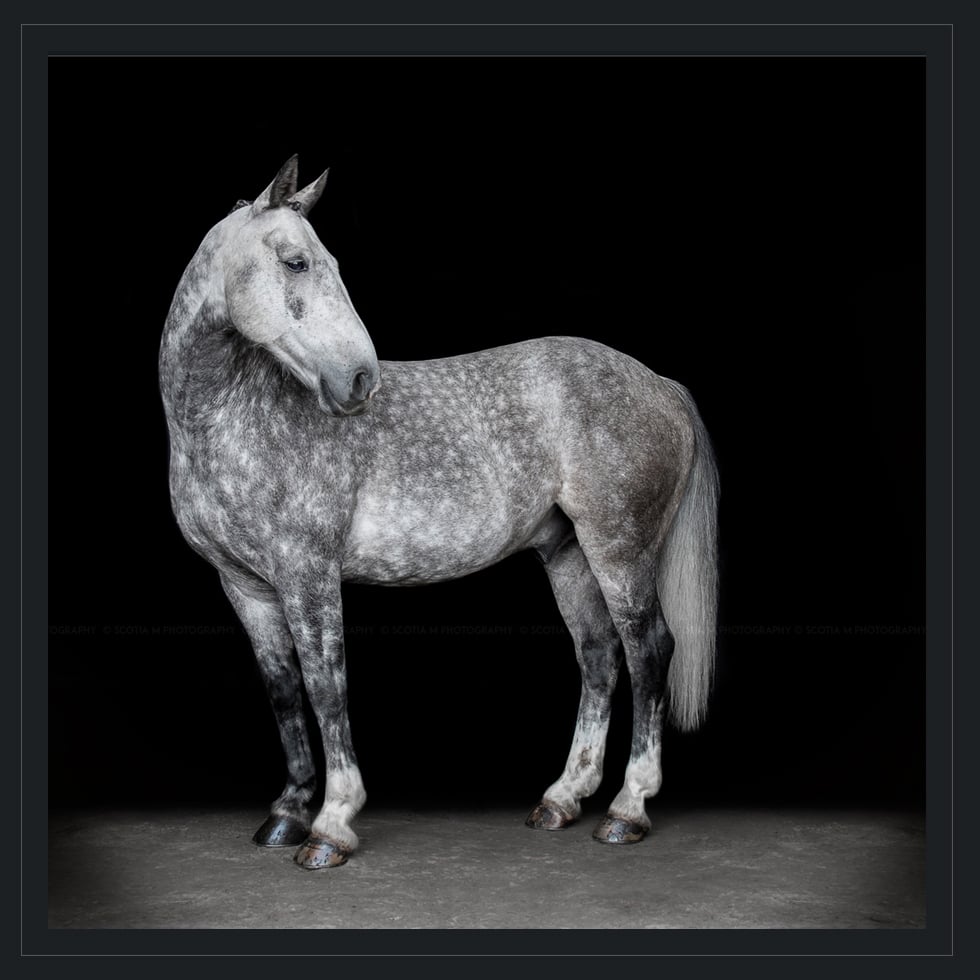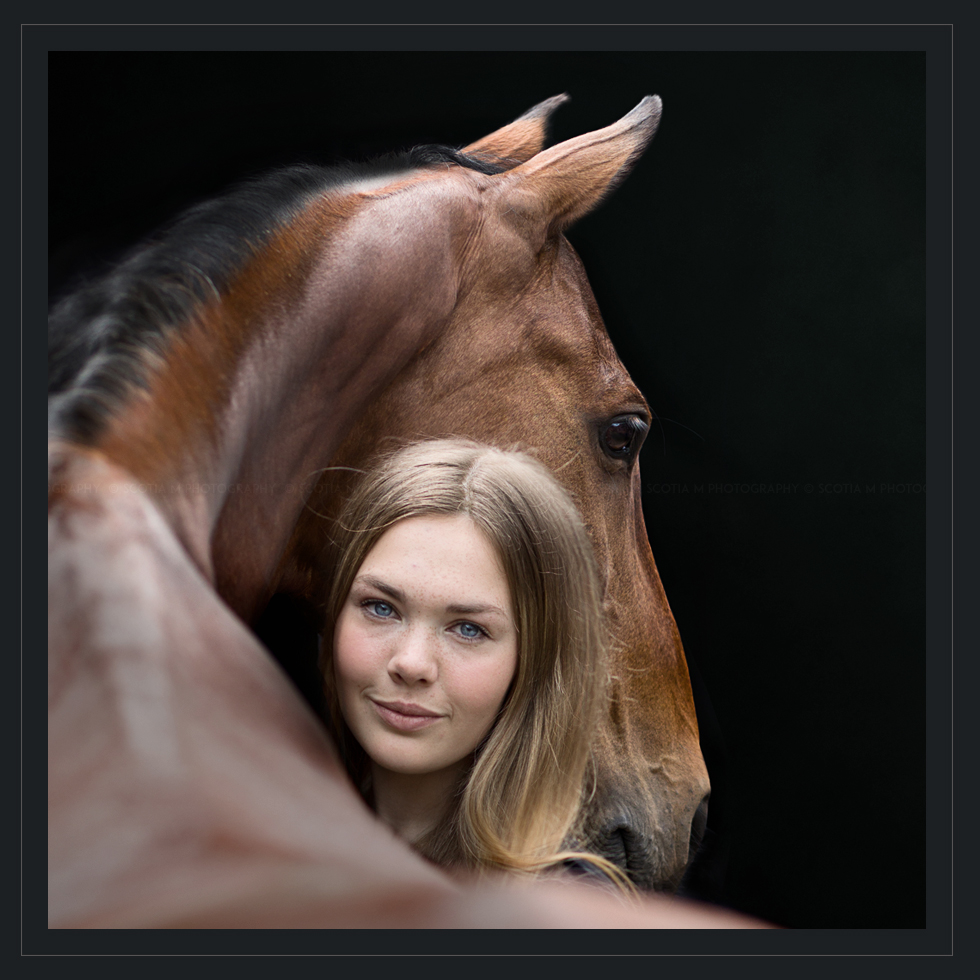 A graphic designer by trade, I completed a large brochure & when paid, began researching cameras with a budget of £2000. I bought a low-end (by professional standard) Canon EOS 70D with a kit lens. I spent the next six months on my free project called "Scotland's Horses," – learning new skills & building a portfolio. That December, I held an exhibition in my mare's stable – seventy-two A4 prints strung on fine wire & illuminated by tiny globes. As each owner took their free print home, face by face - her stable became empty once more. The time was right.
What began as a journey through personal grief & a wish that no other owner is ever left with nothing – has slowly evolved into my business. I work exceptionally hard to keep fees low & deliver quality products without massive markups. My altruistic ethos is reflected by nPhoto, affordable quality without compromise.
What is your #REASONTOPRINT?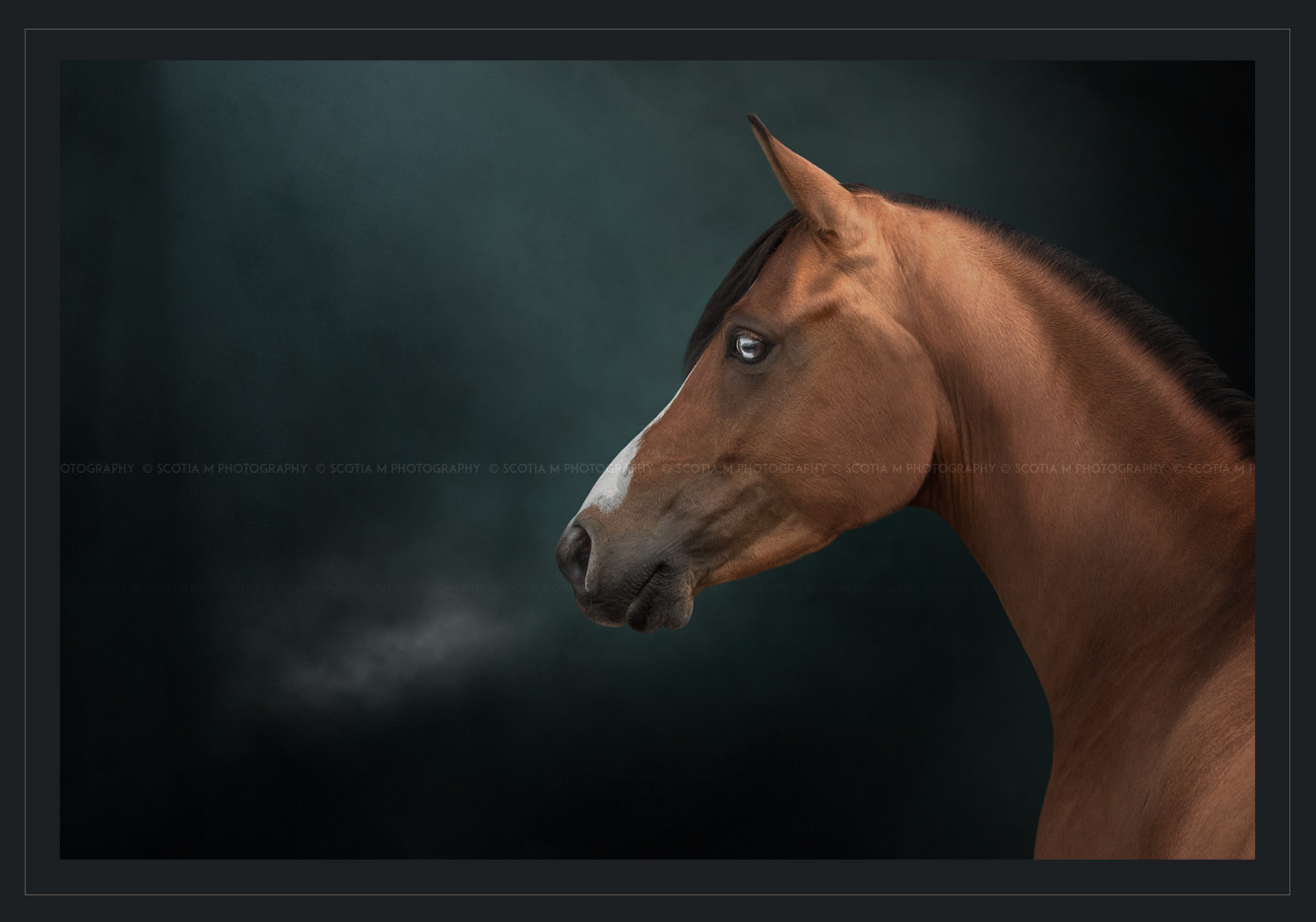 Smartphones capture super snaps for online sharing, but they can't replicate the quality of professionally edited, specialist printed work. In years to come, when today's smart becomes tomorrow's obsolete, tactile heirlooms are my reason to print (& I do love them boxed!).
What is your favorite print product, and why?
Every product ordered from nPhoto becomes my 'new favorite' because I can deliver a WOW factor at all client price points! It's a unique relationship & security for me as a solo photographer striving to remain cost-effective.
What business tip/advice would you like to give other professional photographers?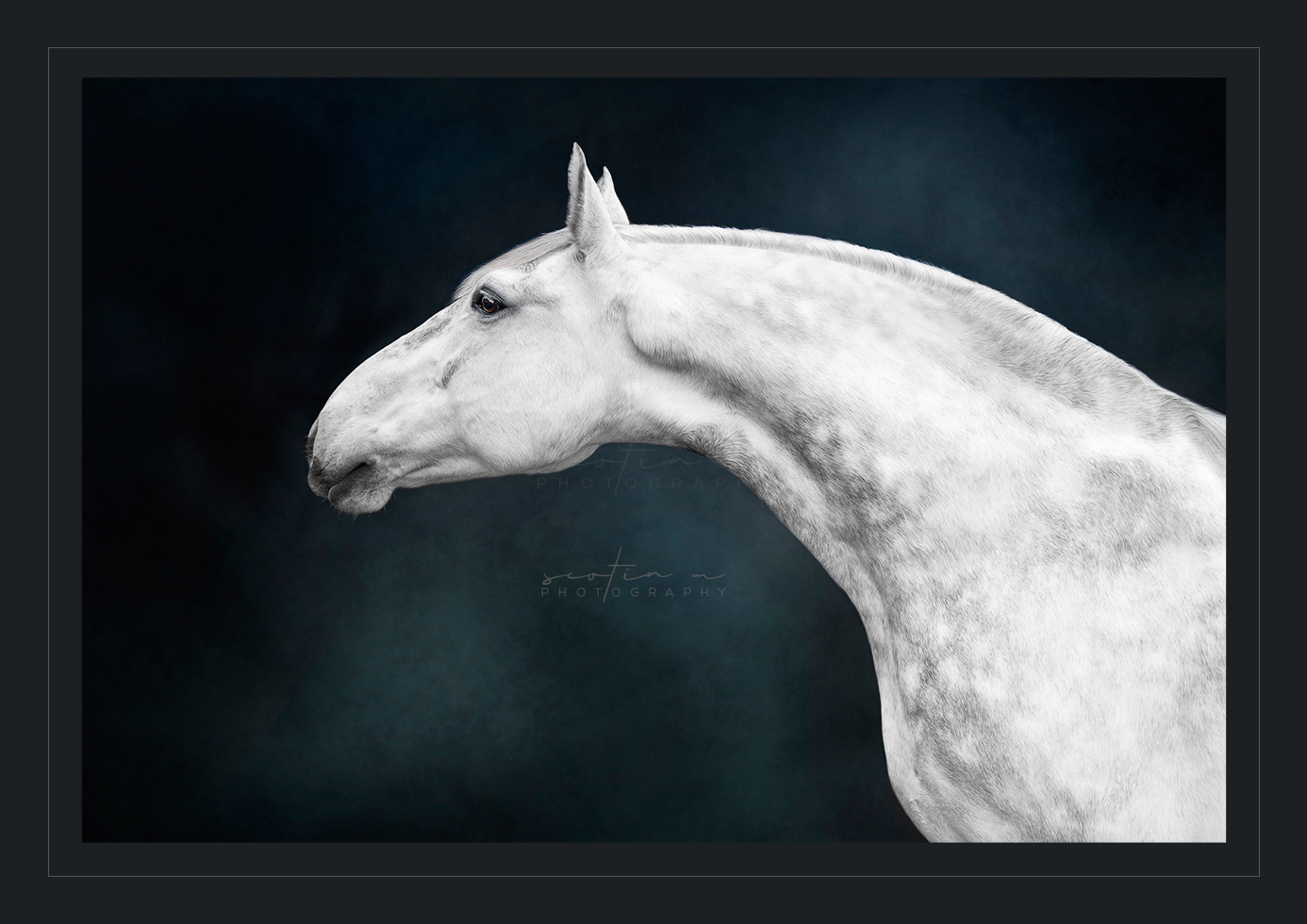 Last year I almost gave up. Covid shut down most photographers & since I already have stupid lungs, I was in the shielding category. No work, no income – so! I decided that when the lockdown was over, I'd create a book of my work with proceeds going to charity & with nPhoto by my side; I know I'll achieve it. My maxim is 'keep kicking' -
Shout Out to nPhoto's Service
Finally, I'd like to thank Rafal (who is amazing!) & Aneta for sticking with me for weeks to get this done since my schedule was so manic!
Kindest, Scotia M Photography
Be sure to follow Scotia on her Social Media:
Facebook - https://www.facebook.com/scotiamphotography/
Instagram - https://www.instagram.com/insta_scotia/
Sign up for blog notifications
& Always be up to date on new posts