A big part of successfully entrenching your photography business in the minds of your clients is done through setting yourself apart from the other photographers around you in a unique way. That's what this little guide will set out to do - so tune in and see what you can achieve with just a few changes!
We'll be mentioning a few ways you can change up your photography as a whole as well as some methods through which you can innovate in the use of photo products.
On the photography side…
It's very easy to become standardized in your photography, especially when it begins to feel more like a mere job than a passion - so get a little creative! Just because some shooting methods have been tried and tested doesn't mean you need to stick to the formula 24/7. Chances are your client has become partly invested in getting a photo shoot through word of mouth or some form of previous mention on the subject. Perhaps they've seen a wall decoration in their friend's home.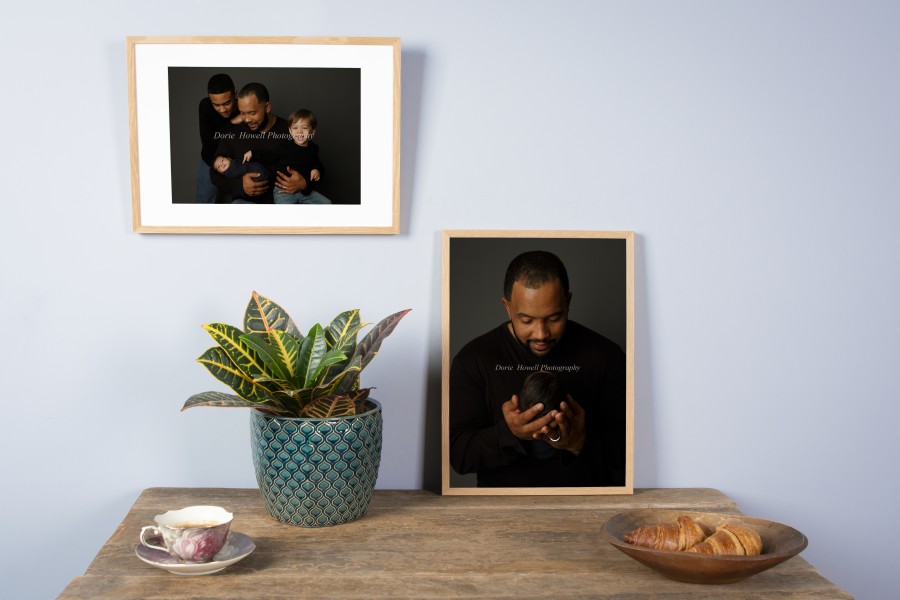 This is where you come in. Instead of doing what they have already seen, show them some more seldom used shots you have taken before, during their IPS session - or take a few unique shots during their session and present them to your client as needed. Chances are, they'll appreciate the fresh take, especially if they have used photography services before, or don't wish to have the same style of photos their friends do.
This isn't to say that you should shun from using the better recognized styles and options. There's a reason why they are where they are.
On branding
It's easy and generally well accepted to use your signature as a logo/point of recognition for your photography business. However, you may soon find yourself struggling to get the word out, especially if you intend on promoting your business over a large area or moving into a general "studio" level in your work organization.
At that point, it would be befitting of you to create something memorable, something that could be easily recognized and reminiscent of the image you are trying to create. How about a logo with an interesting symbol, or pattern? An accent around or on the sides of the title of your business? Keeping it simple is key, but photography being the industry it is allows you to have some leeway into how you would like your business to be presented.
Of course, nPhoto products allow for such pleasantries to be made on them too, through the use of some quick-to-learn vector magic :)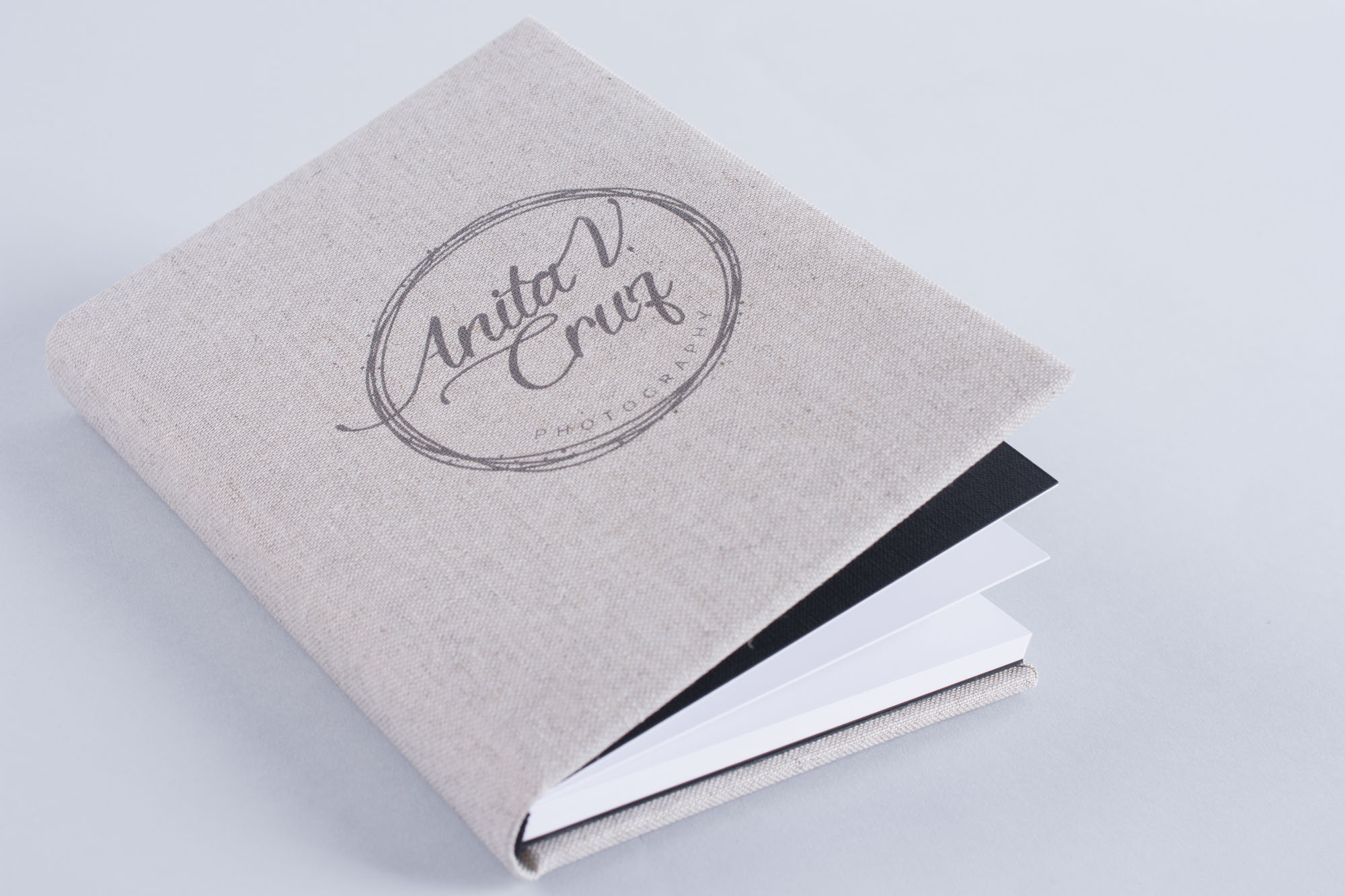 You can also market yourself towards a niche community or photography genre for that bit of extra renown - if you capitalize on it first, your image will be strongly recognized in that niche for a long time. Find out what your local community is looking for!
On products
So, you can make your photos look different and you can make your logo let people know who they're dealing with - what about the quintessence of IPS, the print products themselves? Fear not, for the nShop has its fair share of unique customization options up its sleeve.
Since we've covered most of the album customization options here, we'll be covering a few non-album related picks as well as a few of the options that aren't usually presented to prospecting clients, to give you that extra edge.
So, a quick recap on some of the more striking album options:
The padded cover option gets you a thicker filling for your album cover, making it pop out a little more and giving it a softer touch.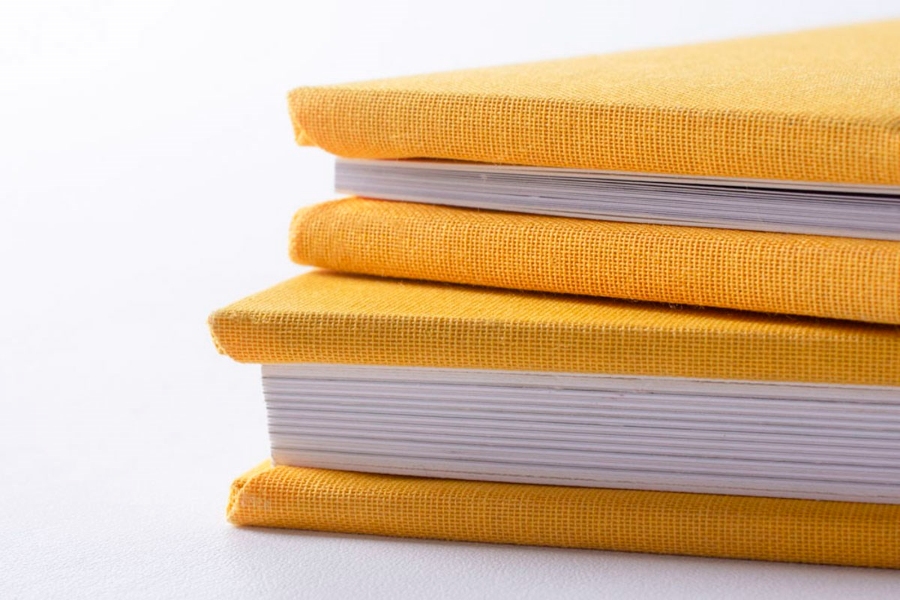 Metal corners quite literally give you a better edge - you can choose to have silver or gold corners snapped onto the album cover.
Embossing and Edge seams are both options only usable with a leatherette material cover, but they offer a truly unique look.
Embossed text allows you to use 25 characters which will be physically pushed onto the leatherette, thus giving it depth, as well as allowing for a variety of shiny color foils which can fill the imprint formed.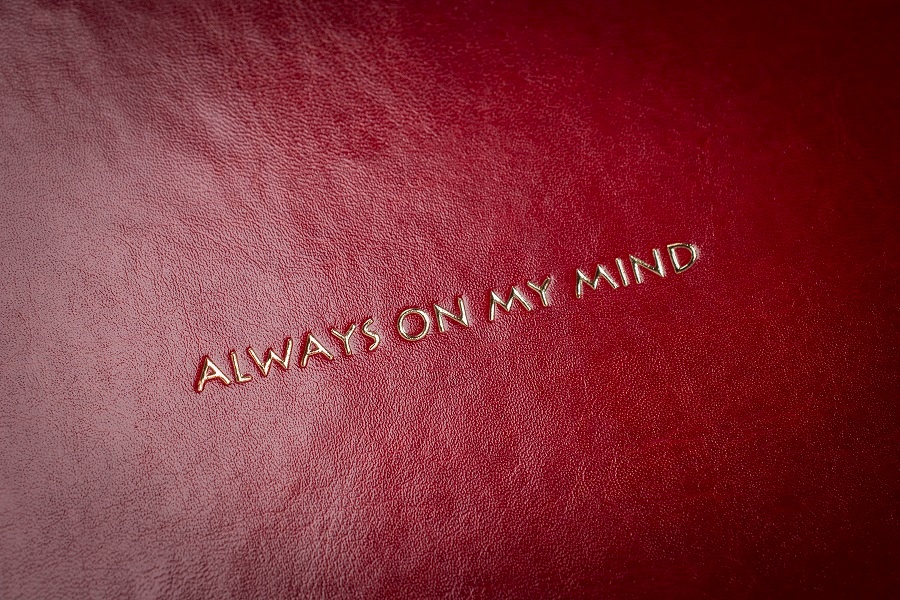 Seams around the edge are an easy way of accentuating the cover, with single or double hems as an option.
Now, the other products:
The Triplex has 3 finishes to choose from, providing you with a way to cater to several budget levels at once. You can use the standard inside board mount, a matted finish neatly surrounding each photo, or an acrylic finish that encases each photo in crystal clear acrylic.
The Matted Prints which can be selected inside of your Folio Box have a selection of mat colors to choose from, ensuring that your mats will fit many distinct color styles your project may use.
The Photo Book Pro and Dreambook 4K both have similar customization options to the album, namely distinguishing themselves in their paper type options. The Photo Book can use Felix Schoeller Luster, two types of Mohawk Eggshell and Arctic Matte. The Dreambook offers Canon Luster, Gloss and Satin. Learn more about the paper types here.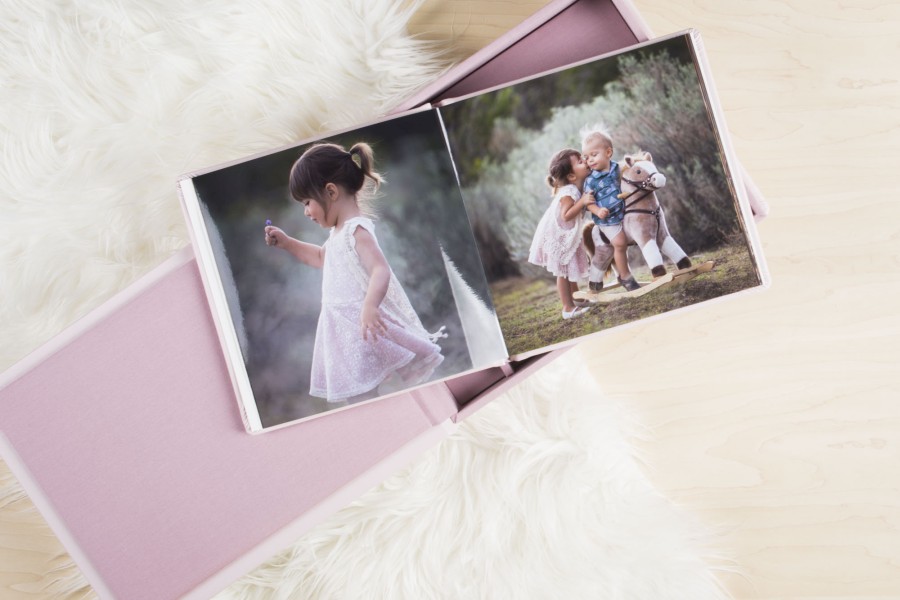 Jumping into Wall Decors, both the Acrylic and Metal print feature a stacked version, allowing for an eye popping result that raises the optical frame of the photo inside. While definitely more niche than the main versions, it would be worth keeping an eye on them to see if your client might be interested.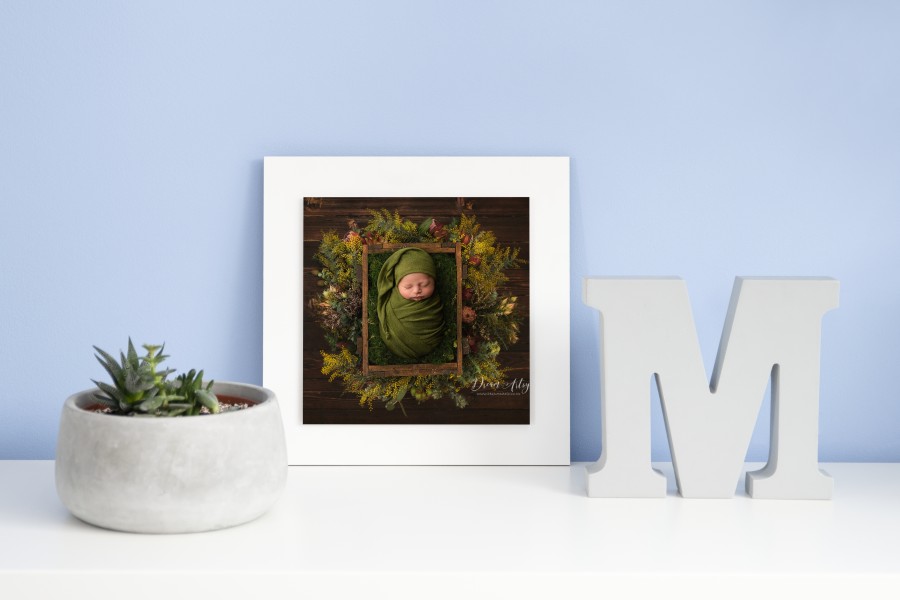 Looking for budget folio prints? The Fine Art Print is your new friend. It retains the archival quality and can even have a box made specifically for them without as much of the cost.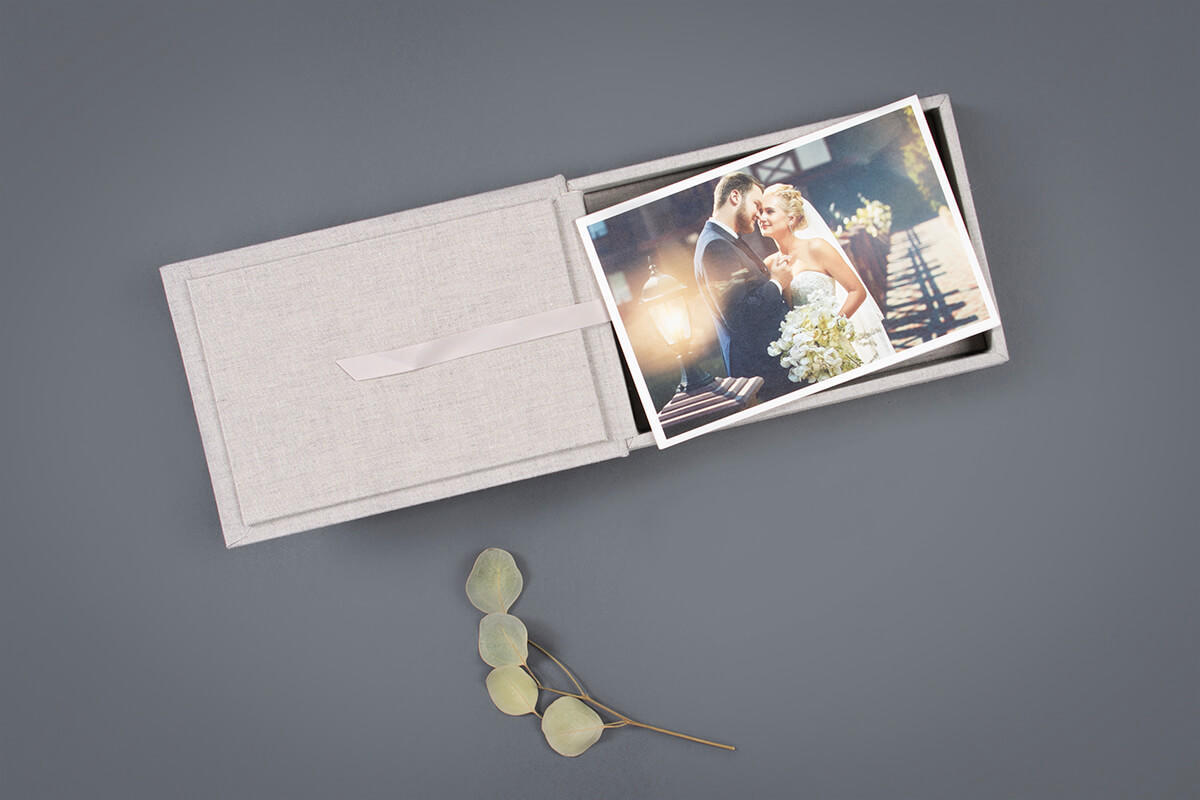 Either way…
The key point to take away from all this: Find yourself. Find out what kind of photographer you would like to be, and own it :)
Sign up for blog notifications
& Always be up to date on new posts