Finding a way to get ahead in portrait photography is challenging because there is lots of competition in the niche. It's getting harder and harder to compete for clients. Luckily, one of the best ways to improve your business is by outsourcing and getting help from professionals and professional services.
What is Portrait Photography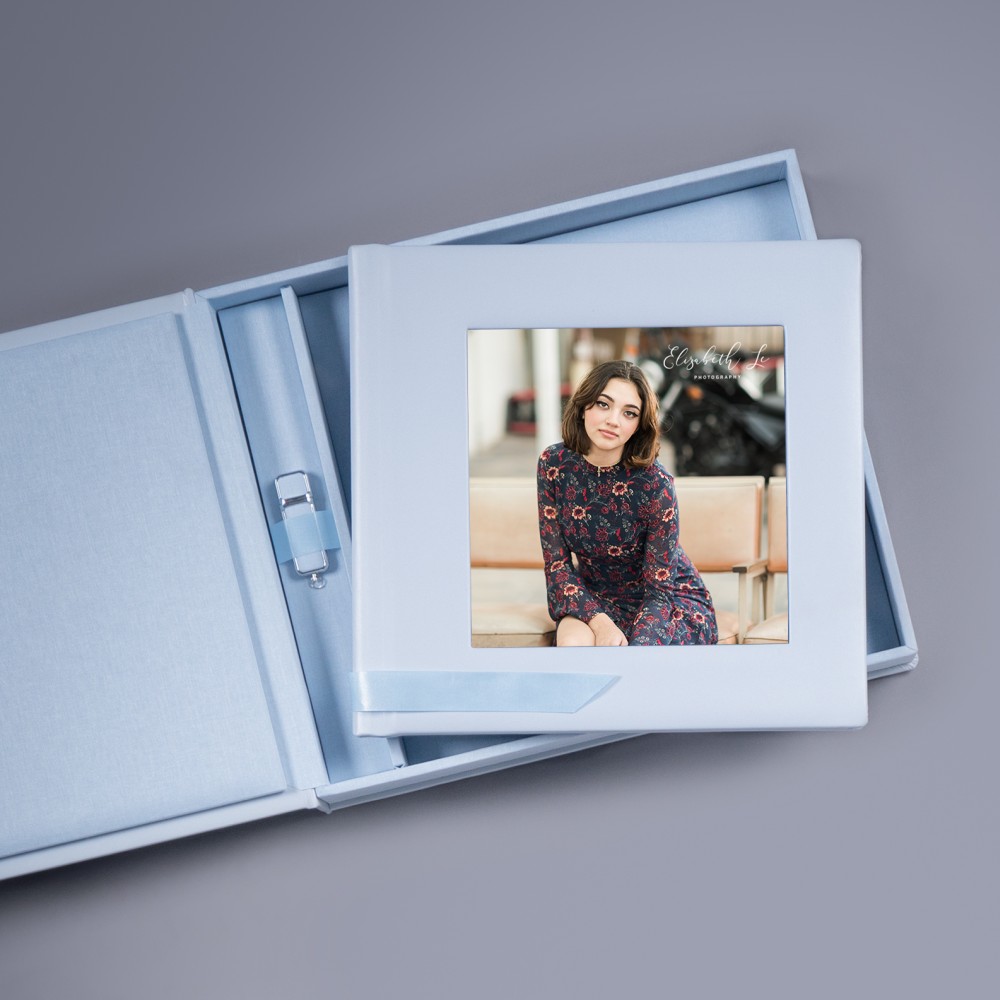 Portrait photography is one of the most popular forms of photography because there are many styles to specialize in. These styles include noir, glamour, self-portrait, and many more options.
There are also multiple sub-niches to choose from, including pet, newborn, family, lifestyle, and documentary.
Because portrait photography is so broad and limitless, new photographers can experiment and break into the art by catering to specific clients and styles. This becomes more important as you continue your career and begin figuring out what you want to accomplish with your business.
Photographers run their businesses as they like, and this doesn't depend on making the most money. Many photographers want to make the business as enjoyable for themselves as possible.
One of the ways that photographers can have an easier time and become more productive is by outsourcing their most time-consuming tasks, which gives them more freedom to focus their attention on other responsibilities.
What is Outsourcing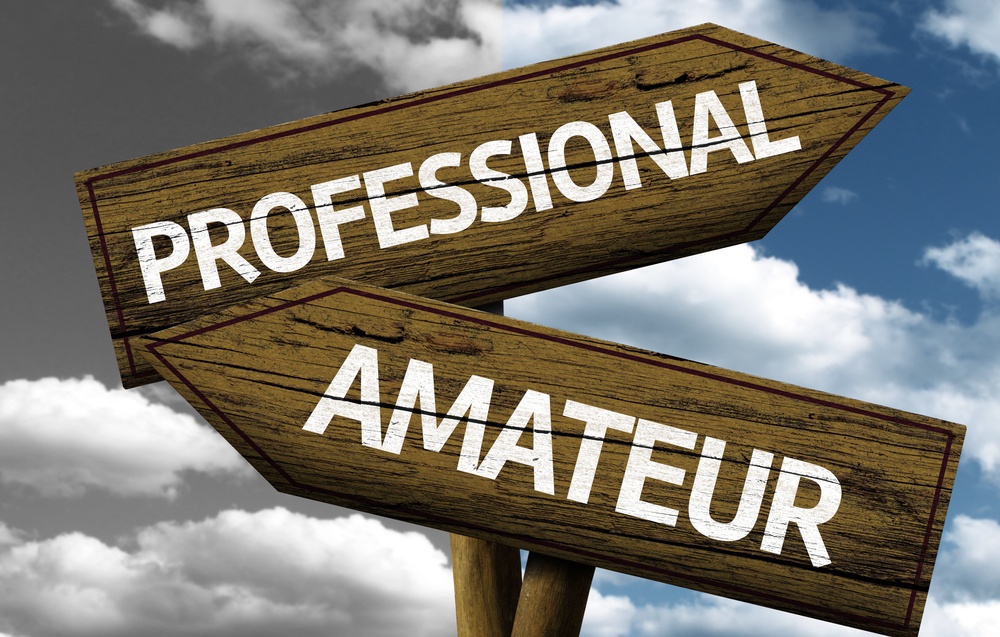 There's a moment and place for your specific professional skills. As a professional photographer, you have lots of responsibilities that require your immediate attention, such as taking pictures, making final edits to your photos, and talking to your clients about products. Still, some tasks can be taken care of by assistants that you can trust and rely on.
Outsourcing is hiring professionals or professional agencies to do a project or help you for a period of time. This can be work done under a contract or agreement. This can also mean working with another business to improve an area within your business.
One of the most common tasks that photographers outsource is creating their website or online portfolio. Portrait photographers need an attractive and professional website that communicates the right tone, style, and information to potential clients.
Plus, websites should be functional and provide clients with easy access to all the pages and links that will support the client in navigating through the site.
For most photographers, building or designing a website that immediately stands out is too complicated or time-consuming to do alone. Outsourcing and paying a professional web designer will be well worth the investment. This is just one example of what can be outsourced, and now let's cover other areas and ideas for you to consider.
Consider having others do your Editing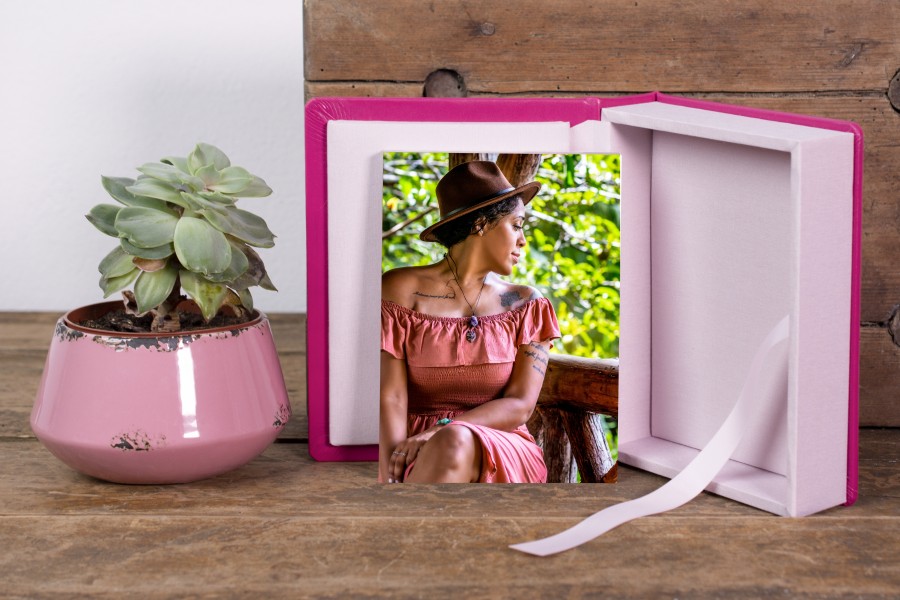 You might be the photographer who works alone and wouldn't feel comfortable allowing others to edit their photographs. However, if you're a photographer looking to shorten the turnaround time for your clients, you should consider hiring a professional assistant or business to help you edit your pictures.
This can feel like a huge act of faith, but it doesn't have to feel that way. One of the best ways to prepare yourself to hire an assistant is by testing potential hires ahead of time, before the start of the photography season.
By preparing ahead, you will have access to reliable help before your workday becomes busy with photo sessions and other important work. Having someone to help edit your photos could save your hours over a month.
An Ai for your Editing
One of the newer popular trends is using AI to edit and retouch photography, and photographers are amazed by the results. They get help quickly and easily by subscribing and using software versus testing and hiring new assistants.
One of the most popular editing software available is Luminar Neo, a photoshop software with extra "AI-image fixing" features designed for quicker editing.
It's one of the best AI-powered photo editors because it helps to solve some of the big issues in fast, simple steps, including lighting, object removal, "dust spot" removal, upscaling, and sharpening.
Another great choice for beginners is Photoshop CC, which gives you "Content-Aware Fill" to fill out any empty spaces in your photography and "Healing Brush" to resolve minor issues with your photos.
There is little doubt that AI will continue to change the dynamic between capturing images and editing them to the photographer's vision, but what could this lead to?
Click the link below to read more about AI and recent developments in the photo industry:
Consider an Assistant for Setting Up Your Studio
As a portrait photographer, you might prefer owning a smaller studio or renting them out during specific times of the year. You might have all your studio props and backdrops waiting for you in storage lockers and containers. As a photographer, this is one of the areas that can become a nightmare, especially if you're setting up your studio by yourself.
By outsourcing and hiring assistants, you not only get your studio ready for your photoshoots much faster, but you can also have people assist you during the photo sessions themselves.
Photo sessions may require you to take care of multiple things at once, but you need to be present and attentive with your shots most of all. Having an assistant who can handle clients, backdrops, lighting, and make calls is essential for any photographer with a studio.
Make it an internship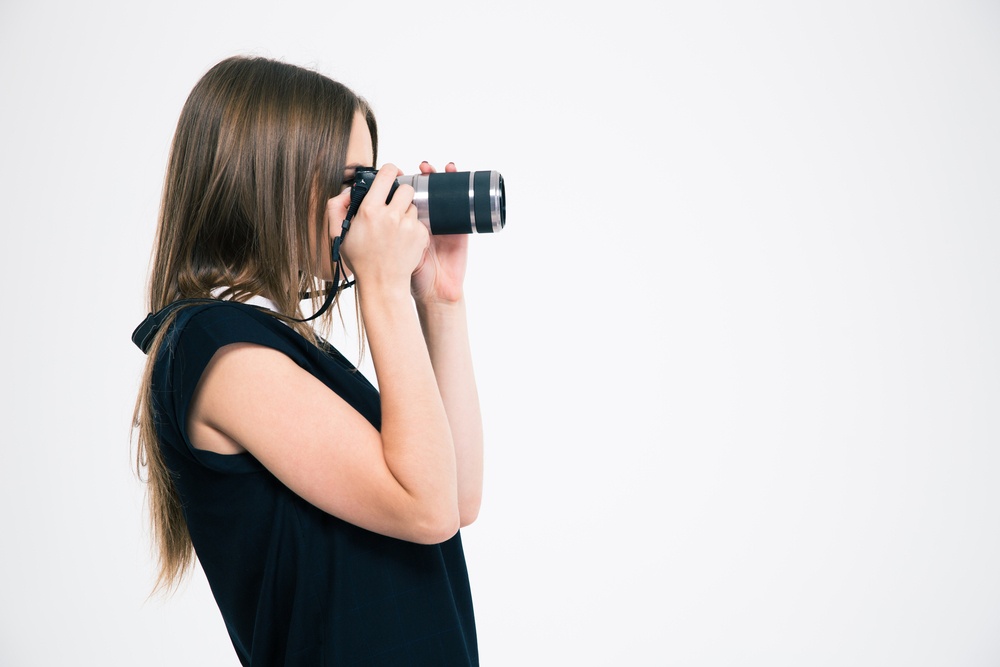 Fortunately, there is a way for you to make this area of outsourcing into an opportunity for photography students and aspiring photographers looking for experience. By offering internship opportunities, you can get free assistance, and the people helping you will get the experience of working in a professional photo studio.
Internships that allow aspiring photographers to assist professional photographers during actual photo sessions are invaluable opportunities. They practice basic skills and requirements for running a studio, learn people skills, and work with lighting within a studio setting. They also see how professionals run their photo shoots, giving them the confidence to take on their own sessions.
Creating Marketing Material And Hiring a Professional Marketer
With the rise of social media, many small business owners found a way to promote their portrait photography businesses in an accessible, free way. Posting photos of their work and studios became a snap with apps such as Instagram and TikTok. Moreover, the community and clients are consistently on these apps, meaning their chances of finding new clients are even better.
However, what many people now realize is that there are a lot of photographers doing the same thing. Everyone is posting pictures, and one of the common tactics for being popular is "going viral".
Unfortunately, going viral is a long shot on its own, so most social media profiles don't find the success they need or expect. They continue posting images, hoping that one day they somehow get the right combination of video and music to go viral.
If you've got the money or are willing to make an investment, having a professional look over your marketing strategy and material can change your company overnight. Plus, you can learn more about being a better marketer and what your company needs to succeed.
Why not spend the extra money on an investment that can bring in more income and will surely bring some growth to your company?
Get Professionals to Help Make Your Customer Experience Phenomenal
As many mid-range and luxury-range photographers will offer, you can change your business by offering more to your clients than just taking photos. Instead, you can play a much more active role on the day of their photoshoot.
Because as all portrait photographers know, the process of having a perfect photoshoot begins long before the actual day of the photo session. Your clients have chosen their clothes, hairstyles, and makeup style for the photo session.
More likely than not, the wives and mothers are more emotionally invested in the photoshoot than their male counterparts. They don't know if the family's clothes are too matched-up or whether they look good. Undoubtedly, the day starts off with a nervous air of uncertainty.
How can you change that? Some services that professional photographers offer are makeup and hair-styling services. With these two services alone, you change the experience and erase your clients' uncertainty on the day of the photo session.
By bringing in professionals to take care of the important details, your portrait photography is guaranteed to improve because your clients will feel better and more confident.
Outsource Where it Makes Sense for Business Growth
These examples of outsourcing are just some options for portrait photographers, and there are more cases where getting extra help will be an excellent idea for your business.
You must remember that outsourcing is an investment for your business, and spending money on these investments might lead to bigger sales and more clients.
As with any business, you need to plan steps and make changes in your business to see growth. Finding professionals and passionate assistants can make a big difference in your sales and give you more time to focus on previously neglected areas.
With the right help, your company will appear more professional and well-managed from your client's perspective.
Haven't registered an account yet?
Sign up for blog notifications
& Always be up to date on new posts