Are things looking up?
In the last few years, photography has had an all-around rough period when it comes to business growth and access to potential clients - but photographers from all around the world have managed to persevere. Chances are that you might need to persevere once more.
These few years have left many with a limited budget and even fewer options for making use of luxury services. This is a potential space that portrait photography can fill in.
In fact, portrait photography is so versatile that those still looking to get a premium photography service will still find it, so long as you take full advantage of doing portraits - so adding it to your roster or further developing the craft is great both for the low-end and the high-end. Read on to learn why portrait photography is still kind of a big deal!

Before we continue, it's good to remember one thing.
1. People like being reminded that they're still people.


This may sound odd at first, but allow us to explain.
We've reached a crossroads of sorts in middle-class employment ever since pandemic restrictions have started being lifted. It gave a lot of businesses the proof they needed that remote work, well, can work. Thus, we're seeing a growing number of blue-collar workers who don't have to leave their homes to make money.
However, as a byproduct of this sudden societal change, we're slowly getting used to only seeing faces from webcams, online meetings, and very brief visits from friends and family. There's a very worrying trend in increasing loneliness and low self-confidence amongst younger generations, in spite of how interconnected we've become. This is especially the case for those living in rented-out apartments in large cities.
As indicated by studies in psychology AND many renowned photographers, portraits truly possess a power unlike any other to address this. You're not just providing a service; you're indirectly helping people who might be struggling to cope with loneliness and low self-esteem. By having them bring their family or friends together for a photo shoot, you're giving them a chance to take a break from mundanity and experience something both fun and real.
Something which reminds them that they're worth more than the reflection on their screens.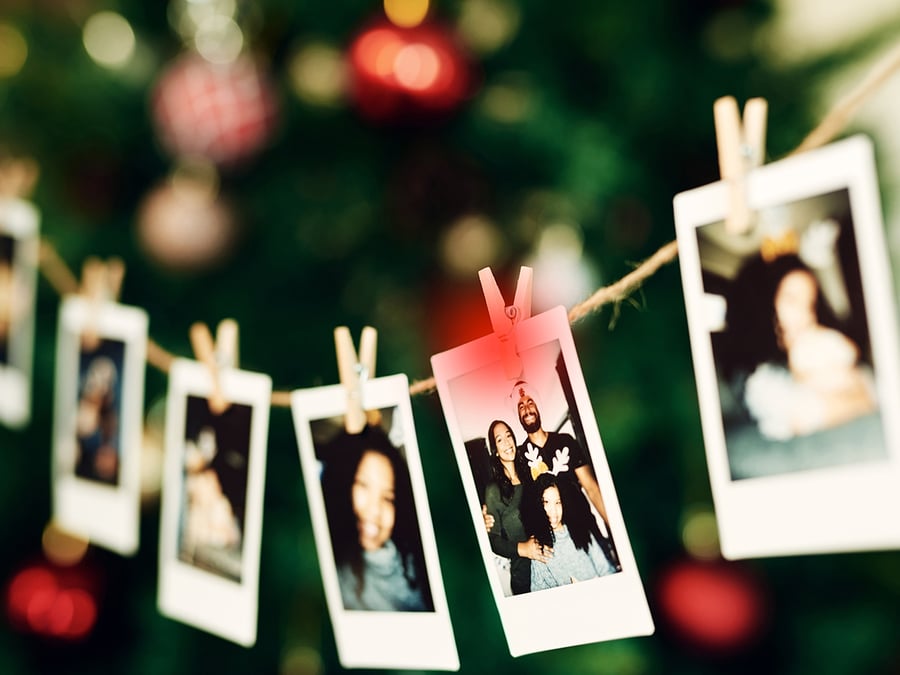 So, we've established that portraits are more important now than ever, in this day and age - but how should you go about offering them?
2. Portraits are a great way to do photography on a budget…


For starters, because of how wide of a coverage portrait photography tends to have in terms of its sub-genres, almost all photographers who use human subjects can take advantage of it. And this can be said at all stages of your business - whether you're only starting off, falling on tough times, or successfully growing your business.
Only starting off and don't have that many props/equipment at hand? Do portrait mini-sessions. Try open-air sessions. Consider your early mini-sessions to be your most basic package, which you'll be able to use to start growing & investing back into your business.
Falling on hard times? Fall back onto the bread and butter that are portrait sessions. There's always going to be a steady supply of families looking to get some photos taken for various reasons, regardless of location or current economic status.
Is your business finally getting some traction? You guessed it - portraits. Whether you branch out into weddings, family, senior, pet photography, or something else entirely, at some point, it'll touch upon portraits.
3. …but can make some serious cash too


So. you're getting to that stage of offering your services with "higher" tier packages and really need to impress a potentially well-paying customer. What do you do?
Wall Décor.
It's simple, right?
No, really. There's only a finite amount of things you're going to be able to do to really satisfy someone who expects a truly premium service from you. And print products open up an entire realm for you to do just that.
And if we're talking portraits, there's simply no better option than wall décor.



Portrait and print go hand in hand
Remember what we said in the first point? Consider this; a few good portrait photos can serve as decorations that can be hung in just about any room, and your client could then be subtly reminded of their friends and loved ones just by merely going about their day. A great way to complement the aforementioned benefits to self-esteem and you ought to actively encourage your client to get a few personal photos done for this reason.
A picture may be worth a thousand words, but a well-thought-out wall décor will seem like a Greek epic by comparison. To get started with your own handmade, high-quality photo products, register with us today: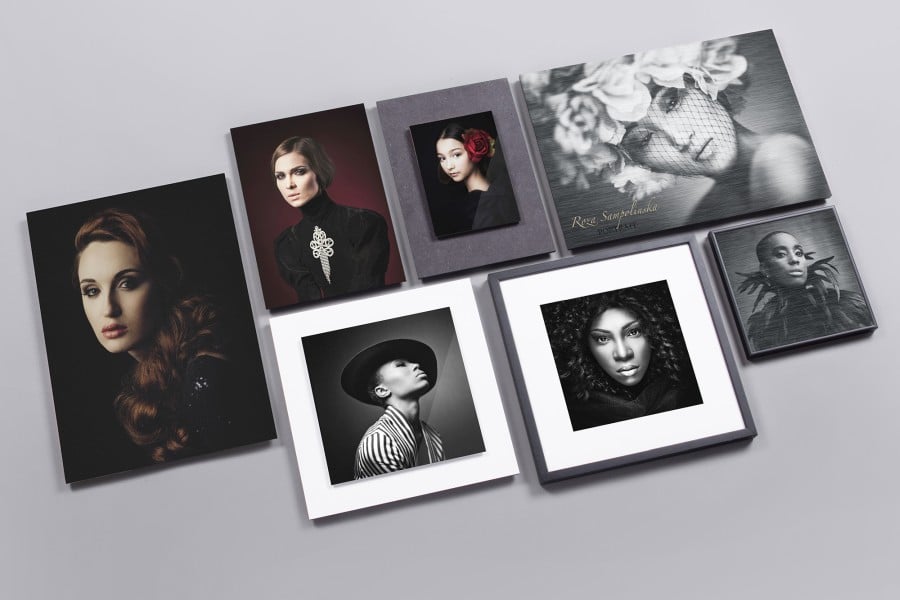 Sign up for blog notifications
& Always be up to date on new posts