Hard truth time: according to the CIPA from 2012 through 2021 there were over 82 million DSLR camera shipments world-wide.
In that same time, according to the CIPA, all still digital camera shipments eclipsed 340 million units.
Moreover, Statista illustrates that smartphone end-user sales from 2012 through 2021 period were over 13 billion units!
That's a lot of potential photographers.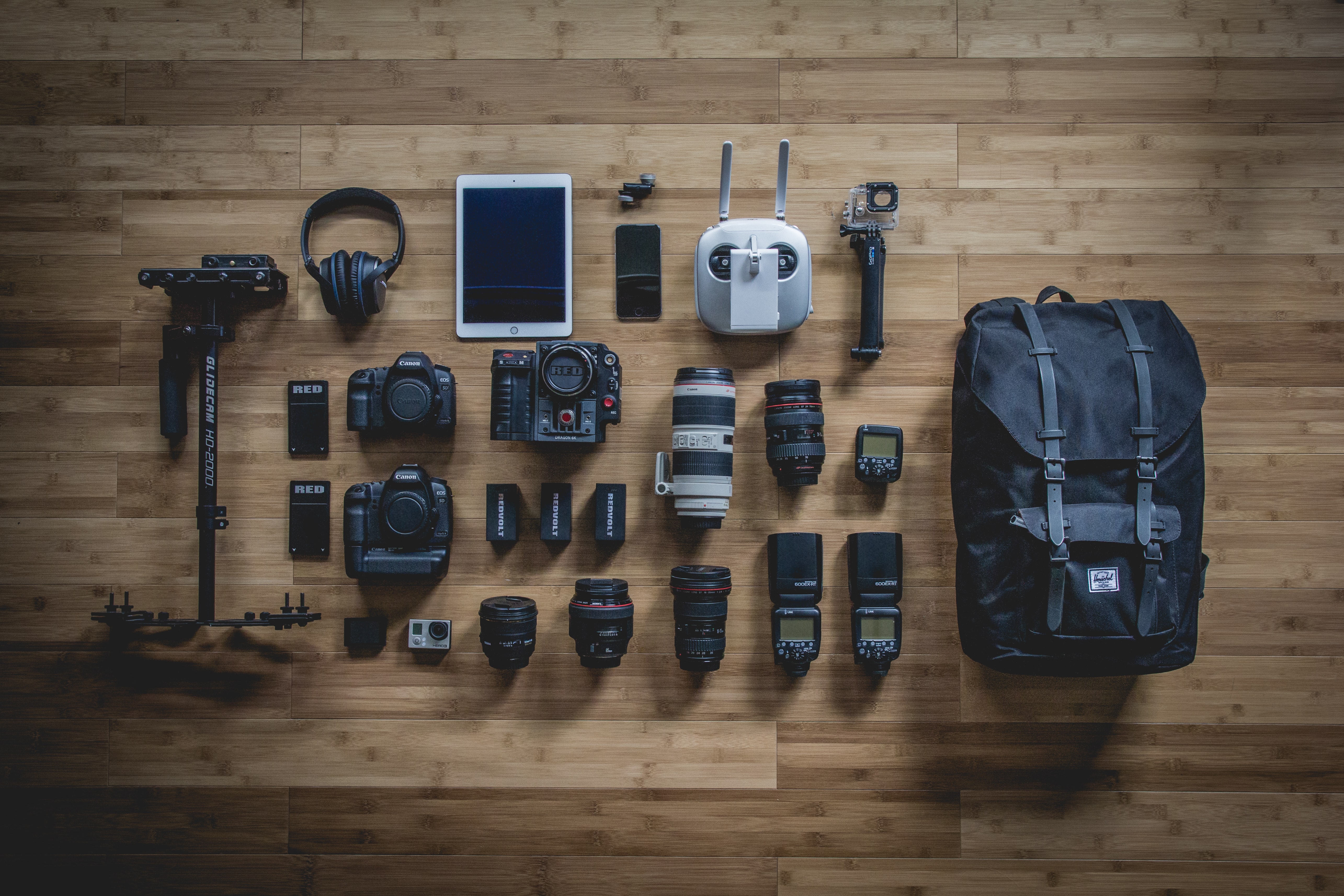 I know, you're screaming at the page for me connecting smartphone with the title photographer, but consider the capabilities of smartphones today. Featuring dual-lens cameras as well as wide angle, HDR, image stability, high-res 4K video, and filter capabilities suddenly that pro feel is becoming increasingly attainable and brings a frightening new dimension to award-winning photographer Chase Jarvis's words, that "The best camera is the one that's with you."
In this technology-is-always-improving-and-at-an-unbelievable-rate world we live in how will professional photographers continue to stand out among this endless sea of self-proclaimed 'photographers'?
With phones continuing to deliver better and better quality – and people in turn becoming content with that quality - how will you provide them something they can't provide themselves?
How can you compete with the quality that is constantly at their side and at that most desirable price: free?
[Maybe, it's also true that the best photographer is the one that's with you?]
No, it's not. But then the question still remains: what can – and will continue to – separate pros from the smartphone-tographer?
The products.
But not just any products: printed products.
Stand Out and Print
Professional photographer and founder/CEO of Pixellu and album-designing software Smart Albums Daniel Usenko insists professional photographers need to "take steps to set yourself apart," from the "sea of photos," and "everyone-else-who-buys-a-camera-for-$500 type of person."
To do so he advises to, "[g]ive yourself reasons for your client – your potential clients – to believe that you are a professional [...where everyone else is not.]" He suggests things like having a professional website, excelling in customer service, and "things like offering albums."
"Nobody is printing anymore so now a printed product is a very unique proposition that people haven't had," he explains. "[Printing] is special and it is something that makes you stand out as a photographer."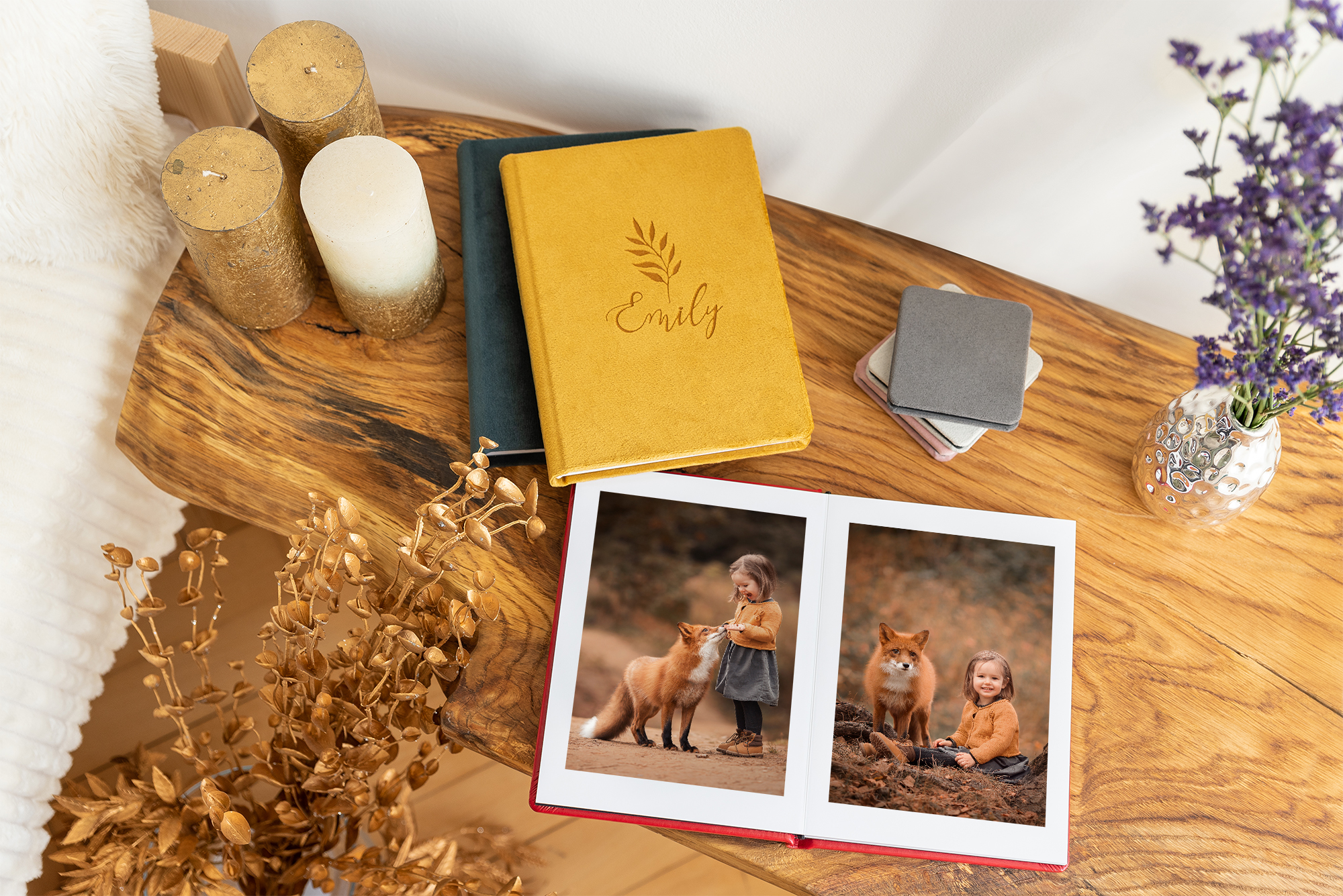 Any signals or indications that you can give that you are professional beyond those budget photographers will certainly help. As Daniel concludes, "because when a bride is looking for a photographer she wants to hire someone that she can trust to be a professional."
But it doesn't have to be a bride. Any and all serious subjects look to get a photographer they can trust. Offering printed products; albums and otherwise, will certainly help.
The Power of Print (Prepare for a Bigger Wallet)
But it's not just this psychological idea of 'standing out' that makes offering print a wise investment. There is a cold, numerical business advantage to it as well. This is something Daniel also understands as he succinctly explains with albums "you'll make more money...because it's an extra thing to sell."
However, it's not only Daniel that understands the value of printed products, internationally acclaimed, London-based wedding photographer Ron Lima additionally praises print. In fact, in a recent interview he boldly exclaimed, "I don't understand how photographers don't offer these products!"
Ron not only enjoys a thriving business presence in the UK and Europe, but also in his native Brazil. In all locations he is adamant about print. He went on to inform that "[y]ou can double – you can earn three times, four times – selling these products."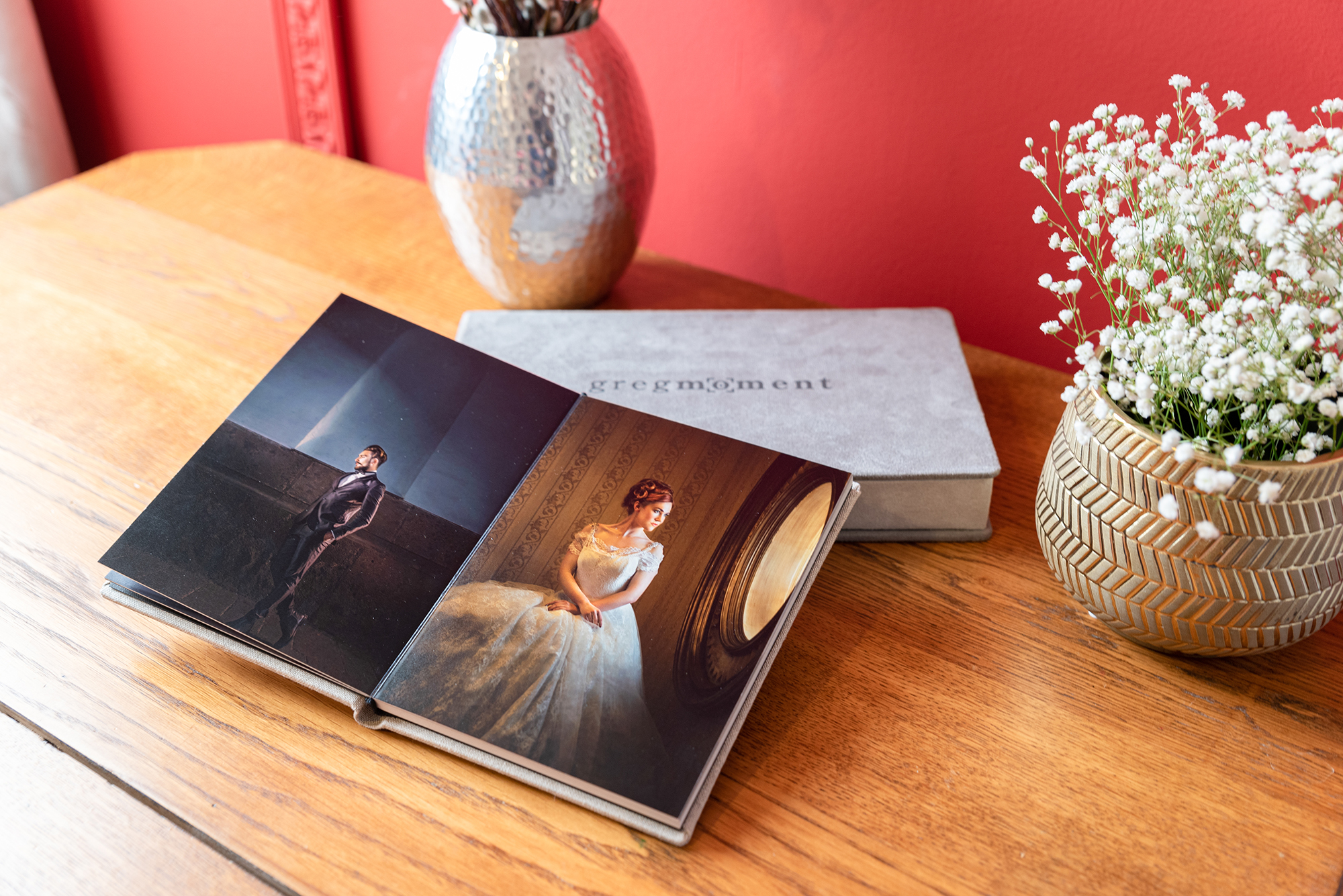 Yet, this isn't just conjecture. You only need to look at Danish wedding photographer Angelina Devine who famously made over $9,000 in one sale to not only truly appreciate the power – the selling power - of print, but also get a tangible, real-world example.
Or Stephany Ficut, a maternity and newborn photographer out of Dallas / Fort Worth who consistently boasts of photo sales over 10K….
Or, you can look to British wedding photographer Andrew Miller who bluntly expressed, "Albums for me sell my work – that's it. That's why I use them."
It seems there exists a market for printed products. Ron Lima, the Brazilian photographer in London, concurs. Asked how he can be sure clients will buy albums and printed products, he confidently replied, after they see it "they get it because they want it."
Your Partner in Print
As much as a serious potential client pays attention to the professionalism of you, the photographer, so should you scrutinize and expect a high standard from your eventual partner in print. In this way there is no better ally than nPhoto.
nPhoto has been successfully servicing the UK, Europe, and North America for over ten years collectively. An emphasis is placed on quality – not only for our exquisite hand-crafted albums and printed products, but also our service and professionalism.
Speaking of which, our albums come standard lay flat and printed with the latest Noritsu HD, HP, and Canon DreamLabo printed technology on myriad of paper options from our standard silk, to glossy Pearl, to Deep Matte all ending up with spreads flush-mounted at 800 g/m2. They are high-end heirlooms sure to last generations.
Furthermore, our signature Complete Album Set combines the elegant uniqueness of an album with a taste of digital by compiling a full album, and optional 3.0 USB all in a matching box.
But it doesn't end there and only extends into our full range of wall décor, prints collections, Accordion Mini Box and our line of acclaimed Folio Boxes.
All this to say….
Happy truth time: with the feature of print your future as a professional photographer is safe; and if you work with us at nPhoto it will be even more profitable.
Sign up for blog notifications
& Always be up to date on new posts