Vegas, baby! Need we say more?
Yet, don't get the wrong idea.
We understand Vegas has a long association with all fun and no seriousness, but epic Hollywood-style ragers is not all this city is about.
Sure, if you want to have a good time there is arguably no better place than Vegas, but if you're a professional photographer and want to stick to business and really spend your time wisely planning future investments and bettering your studio, then this place, and event, is truly one of the best to go to.
It is, quite simply, one of the largest professional photographer events that takes place. It's a whopping 5-day event featuring over 100 highly-acclaimed speakers, and over 150 insightful courses that can range from anything to shooting techniques, to sales strategies.
Yet, additionally this event hosts a massive expo event with close to 100 exhibitors for you to explore every possibility to upgrade your services.
But, there's one exhibitor stand you'll definitely not want to miss.
That, of course, is our nPhoto stand #1024, and here are 5 reasons why you'll want to visit us at WPPI:
1) Special Offer
Let's talk about what everyone wants to hear right from the jump: get yourself incredible quality products at a steal of a price.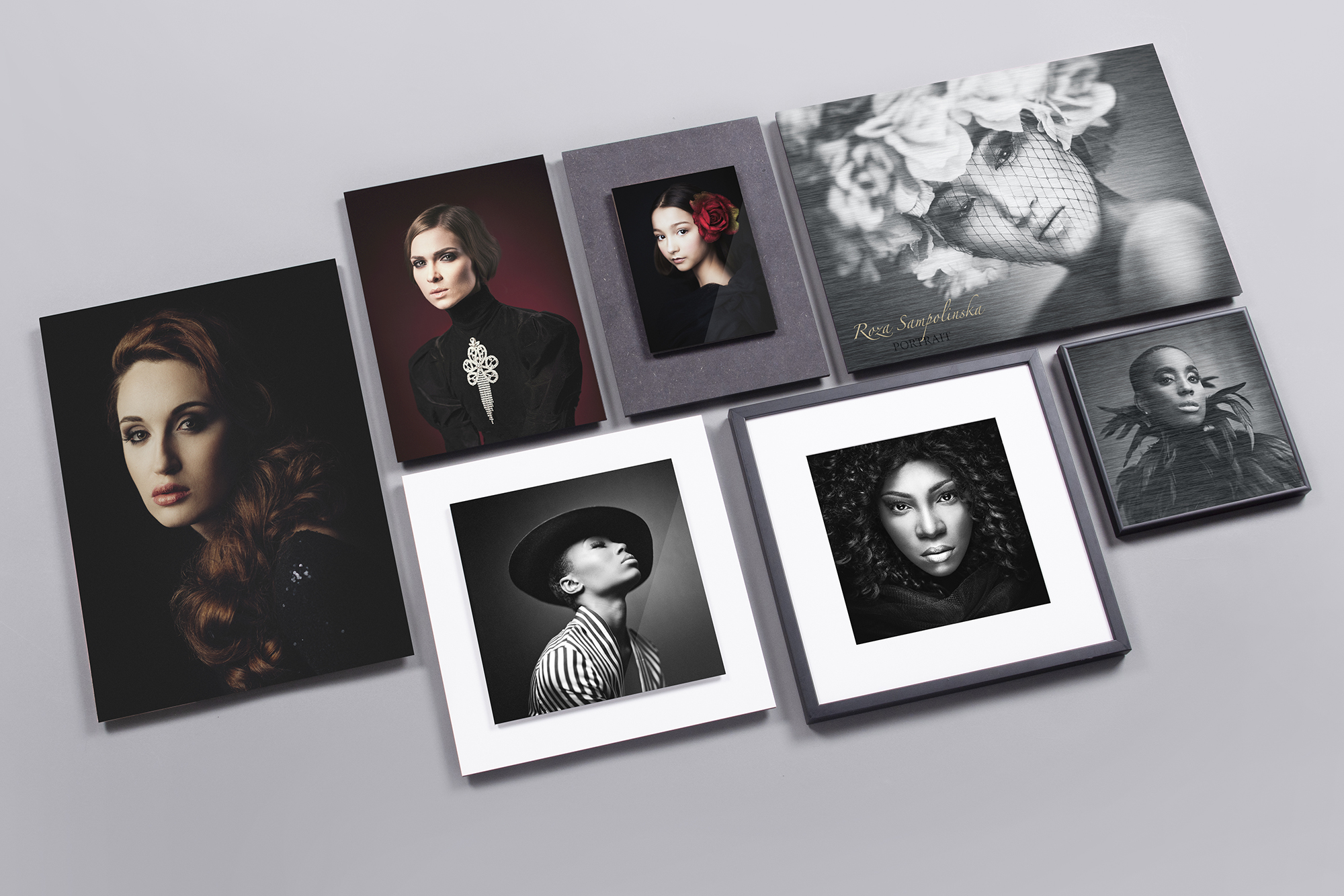 Stop by our booth #1024 during the Expo and easily get yourself eligible for a fantastic discount.
OK, we'll spill - a bit anyway. Speak with one of our friendly reps on the floor and earn yourself 60% off for your sample Wall Decor product and 75% off a personalized, sample photo product including one of the following Photo Album, Photo Book Pro, Complete Set, Folio Box and more! Stop by the stand to be eligible and get more details.
Also, stop by to find out more you may be entitled to ;)
**These promo details listed here are for information purposes only and do not claim to state all opportunities, nor proper terms and conditions of said promo. For more official information in this regard visit our stand at the WPPI Expo in Vegas - #1024**
And, don't be thinking these are your mega-store print products. These are all hand-crafted in the heart of Europe by skilled professionals.
Find it hard to believe? Catch us out to see it, feel it, smell it for yourself.
nPhoto stand 1024.
For more about why samples are a must, and how our products can help your business see here:
2) New Wall Decor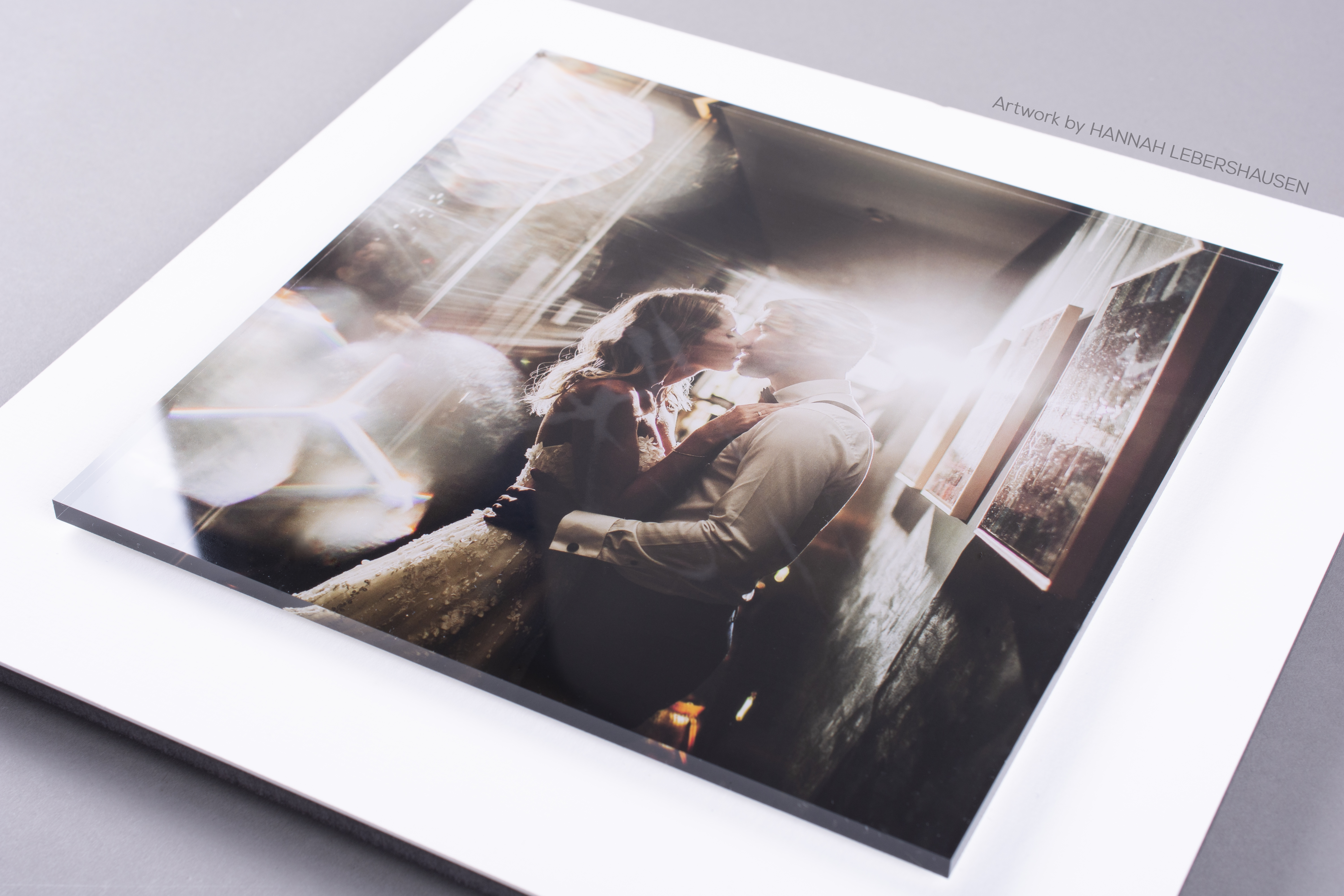 If you didn't hear the news, we recently released an entire collection of new wall décor products. Even if you've already known this, now is the perfect time to see these wonderful additions in-person and appreciate their power to attract customers and increase sales.

For more about just what exactly our new wall décor release is all about and how can help you see here:
3) Meet Your Own Personal Consultant
One of the many perks about working with us at nPhoto is that you don't simply become a number subject to automated responses and actions. Nor, do you get lost in a sea of customers devoid of any personal interaction.
Instead, you DO get a personal contact consultant assigned to you right from registration. That's right, a real human to contact and chat with about any all concerns you may have about getting started, placing an order, designing a product, sending to a client, and much more.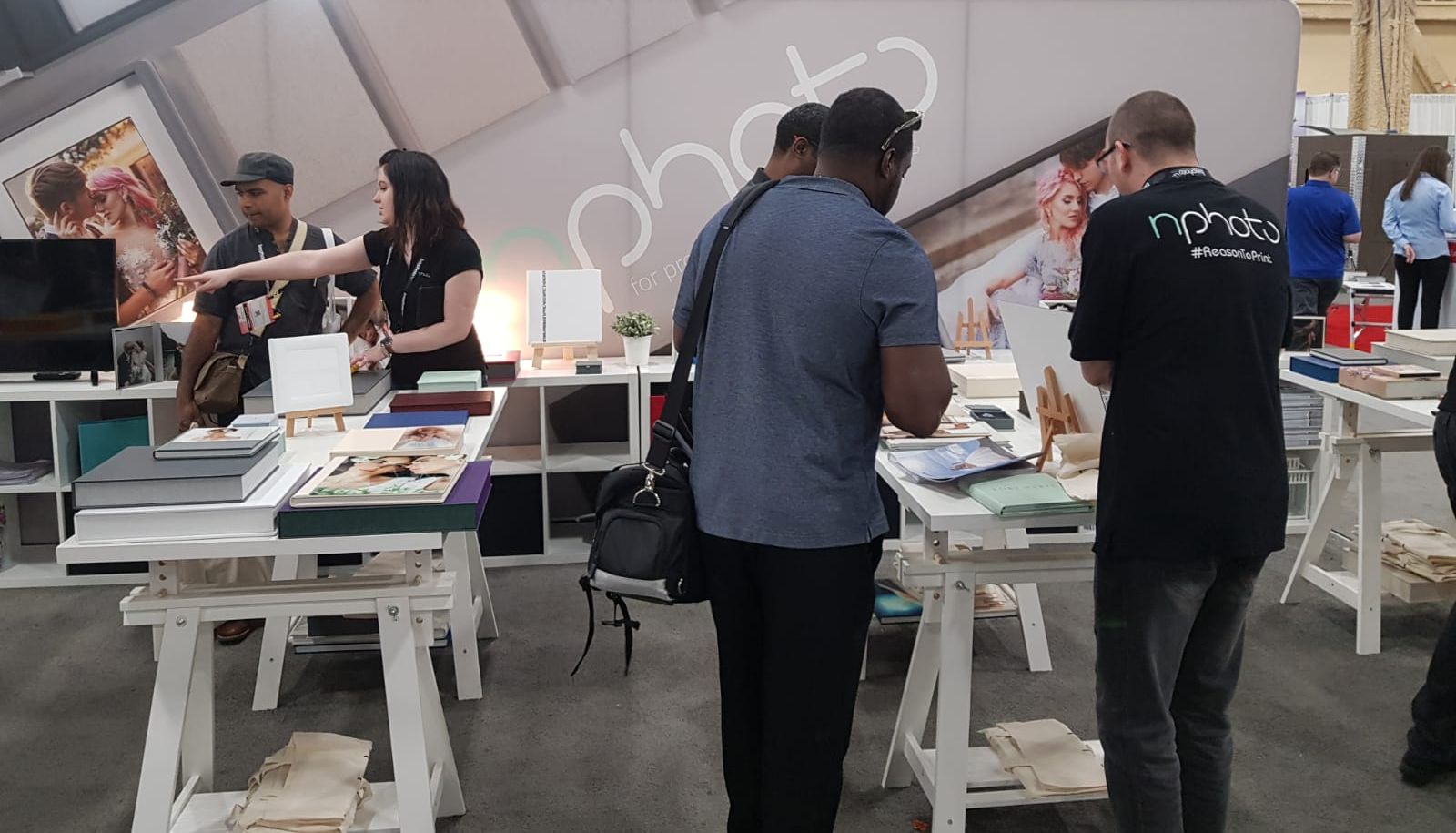 Unfortunately, since we're based an ocean away, it's not easy to see our wonderful staff, so take advantage of this opportunity to meet your (or your potential) personal consultant in-person and get your partnership off to a great start :)
Meet your consultant at nPhoto stand #1024.
4) Velvet & Suede Textiles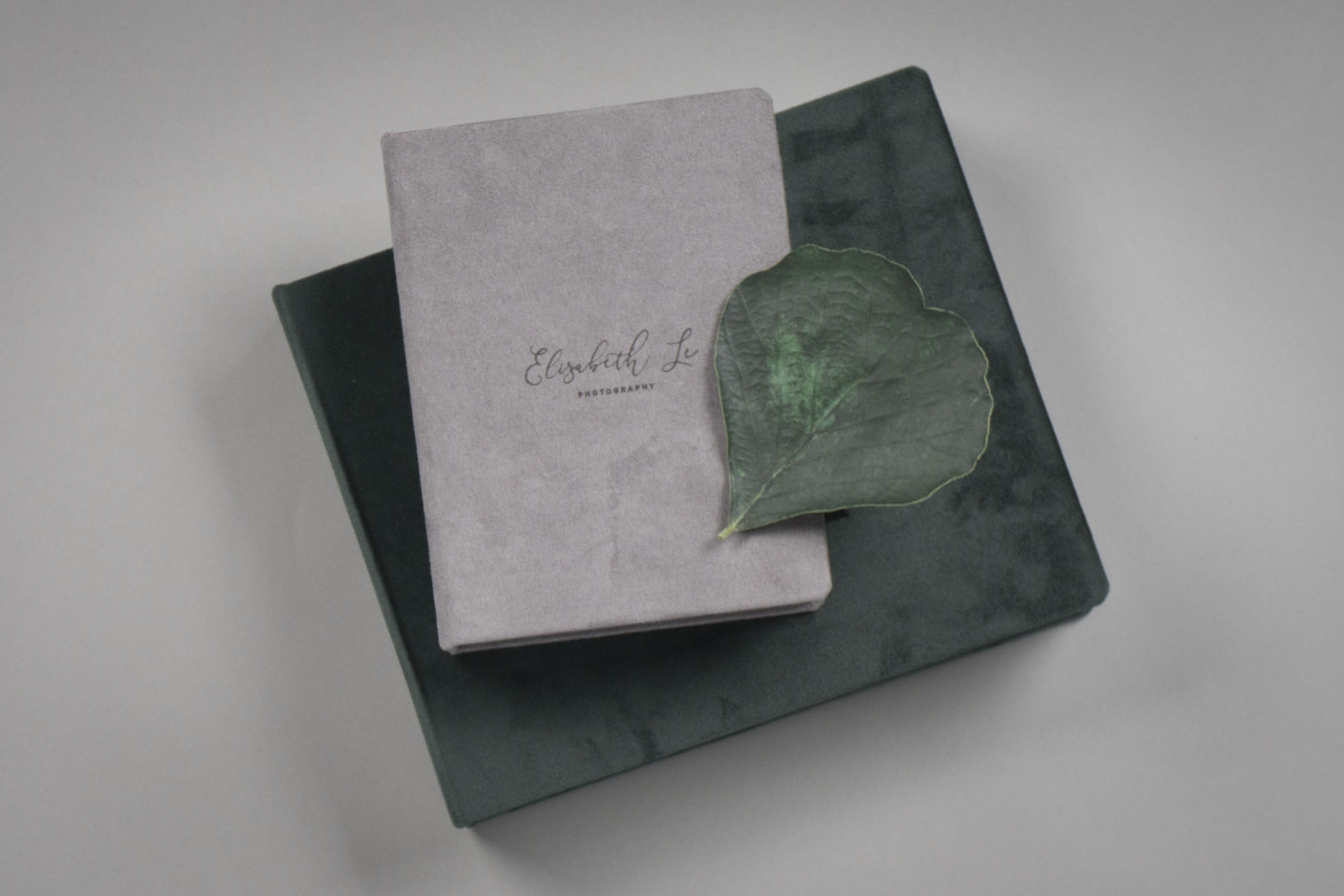 A few months ago, we released a Velvet and Suede Textile line and it has been even more fire than we anticipated.
Take advantage of this opportunity to feel our wonderful velvet and suede textile products to get the full experience.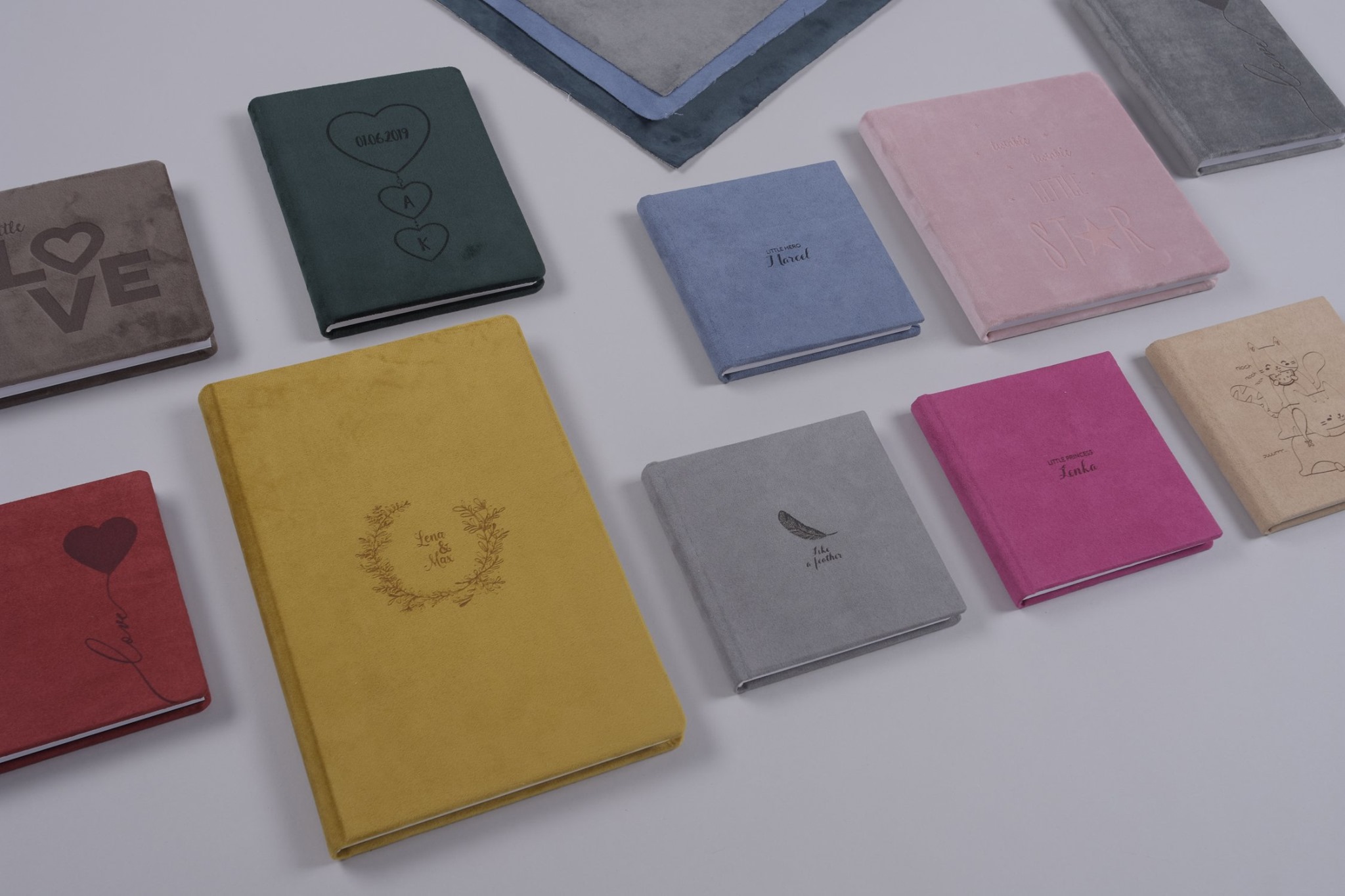 WPPI is the perfect time to introduce something new to your studio collection, or simply build upon what you might already have. With us offering 13 velvet and suede textile options there is surely something for everyone.
TIP: These materials are particularly attractive when paired with our best-selling Complete Album Sets product range. This combo is especially sought after among, Senior, Family/Portrait, and Pet photographers.
To learn more about our velvet and suede textile products, and how to best market them, see here:
5) Grand Gallery Photo Book
So far we've highlighted going personal (by meeting a personal consultant), going soft (having a chance to feel our smooth velvet and suede textiles), and now we suggest you stop by our booth (1024) to go BIG.
Yes, not just big, but BIG. Like Grand Gallery big.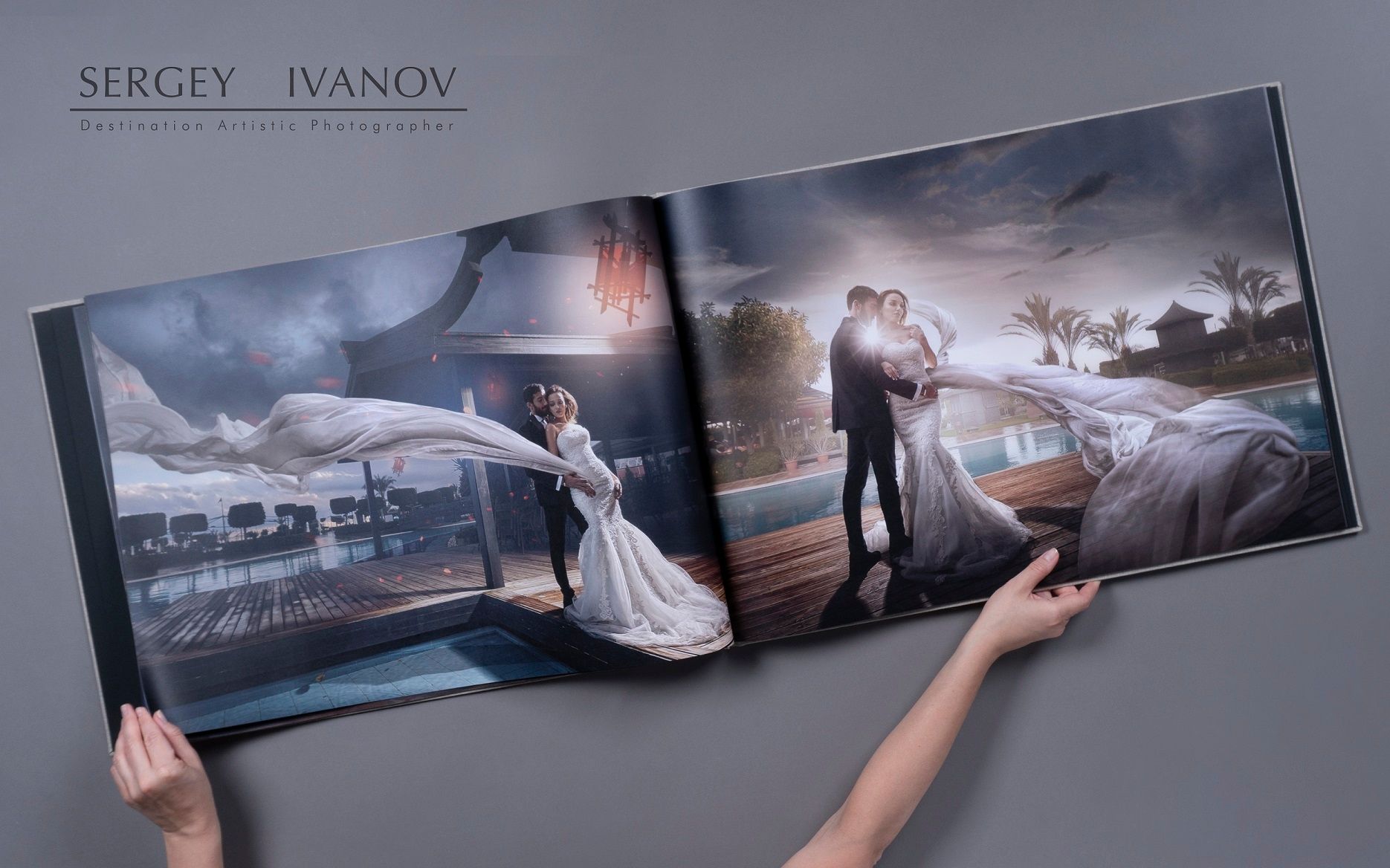 What do we mean?
At our stand you'll be able to see in-person our awe-inspiring, large-format Grand Gallery Photo Book. Measuring in at a dramatic 20×28in (50×70cm), this display piece will surely catch the eye of any and all prospective clients and display your work at that "next level."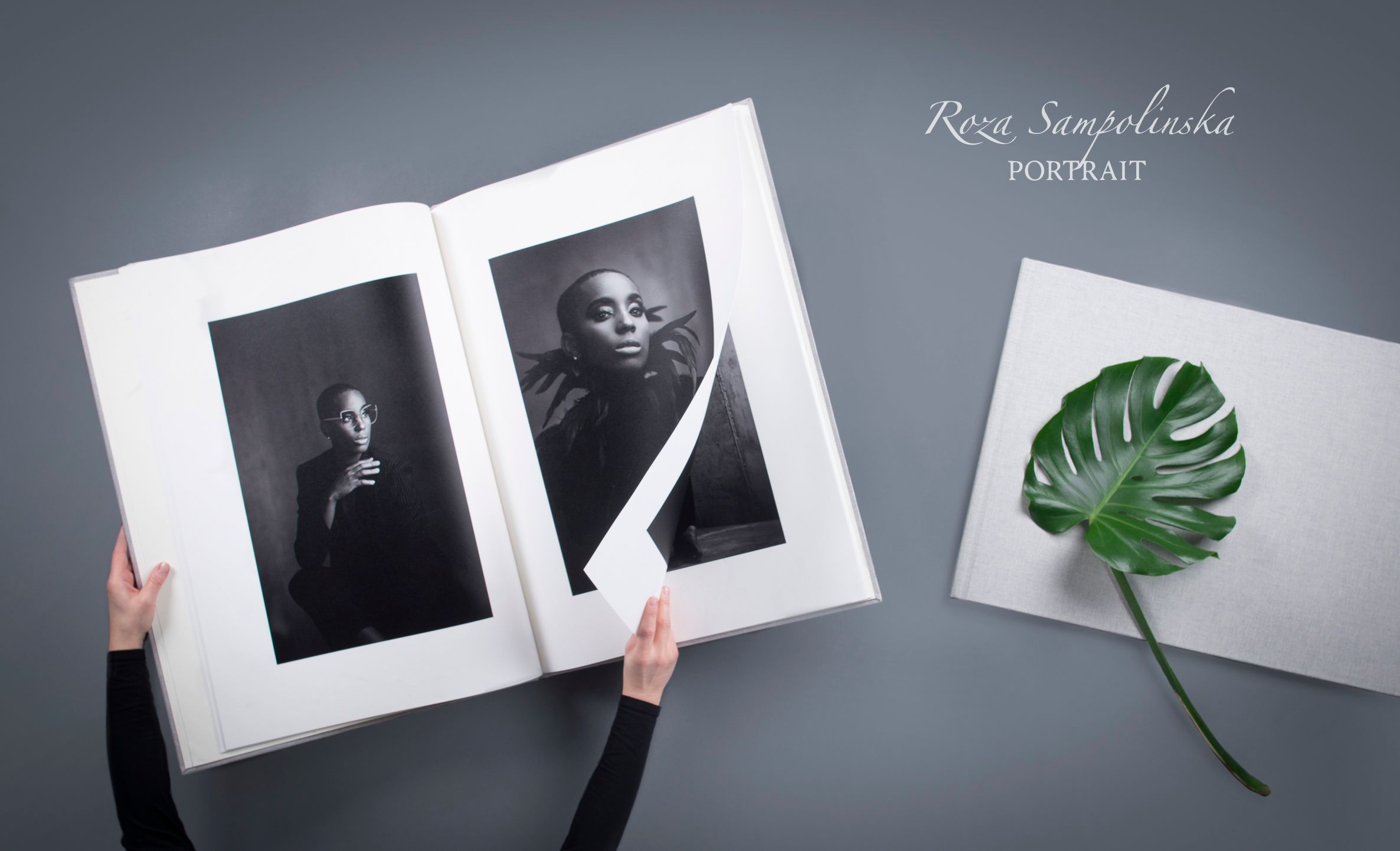 In fact, that's precisely what the beauty of this product is; showing off your work in such a large format will only impress and enchant those who approach your studio and excite them to have a piece of their own.
Stop by our stand at 1024 to see for yourself what exactly we mean.
To find out more about this incredible product, see here:
Sign up for blog notifications
& Always be up to date on new posts