Have you ever wondered what our two most popular collections are?
Well, (drum roll, please) they are... our Acrylic Prestige and Exclusive collections.
Perhaps no surprise to our loyal clients, but these collections have proven over time to be the nexus of our trademark top handcrafted quality and that which photographer and end-user desire most.
Then the caveat is the price of these collections relative to what you get. Yes, we think you'll be pleasantly surprised :)
But so if the Acrylic Prestige and Exclusive collections are both top, professional quality, attractive, and a great price then what separate them? How can you choose should you need to or want to?
Great questions. Which is why we'll break down for you the two collections; compare and contrast our Exclusive and Acrylic Prestige professional photo product collections.
Of course, you can't go wrong with either option, but if you HAD to choose....
The Differences (and Similarities) of our Acrylic Prestige and Exclusive Collection
Acrylic Prestige
Known for its alluring acrylic cover plate that comes standard and features with every product in its assortment, the Acrylic Prestige is truly a gem of any professional photo product collection.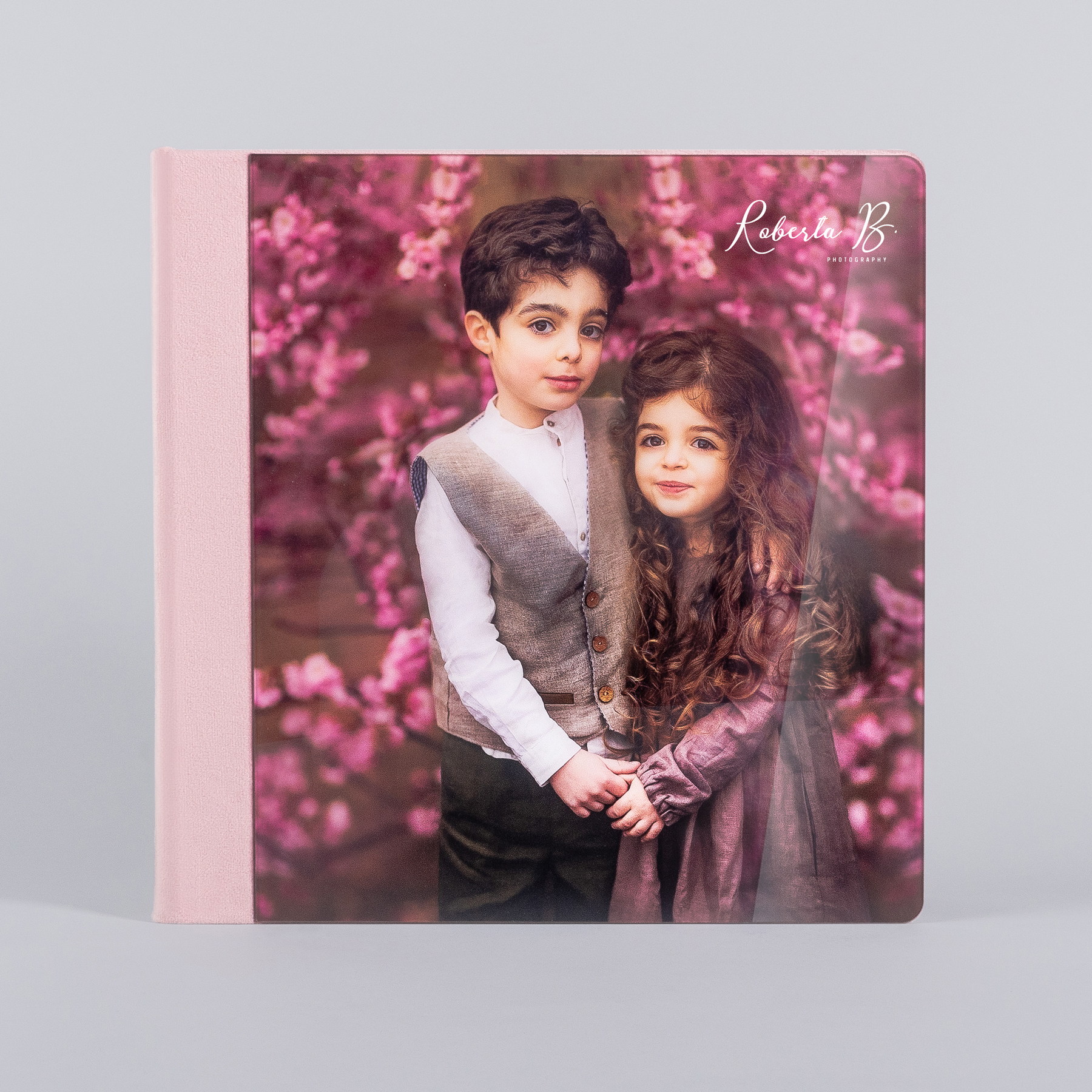 Specifically, this collection features in nine products across our range: Complete Set, Photo Album, Dreambook 4K, Photo Book Pro, Folio Box, Triplex, Acrylic Print, Stack Acrylic Print, and Album Box.
While not quite as much as our Exclusive range – more on that in a minute – it is certainly in the top tier of collections available in most products with our Exclusive, Acrylic Prestige, and Creative 100% rounding out that category.
Exclusive Collection
Then, speaking of our Exclusive Collection, as mentioned this is our most versatile and available product collection.
Available in eight products – though 10 if you count our Triplex and Accordion Mini Books which are designed on our Exclusive platform if not with Acrylic - and the most possible design options to choose from, this collection is for those that love variety and freedom of choice.
Specifically, you can find our Exclusive Collection and its options in the following products: Complete Set, Photo Album, Dreambook 4K, Photo Book Pro, Folio Box, Box for Prints, USB case, CD/DVD Case, and as mentioned, our Triplex (standard) and Accordion Mini Books.
Design Options and Add-ons
There are differences between these two collections when it comes to details you can use to personalize your products as well.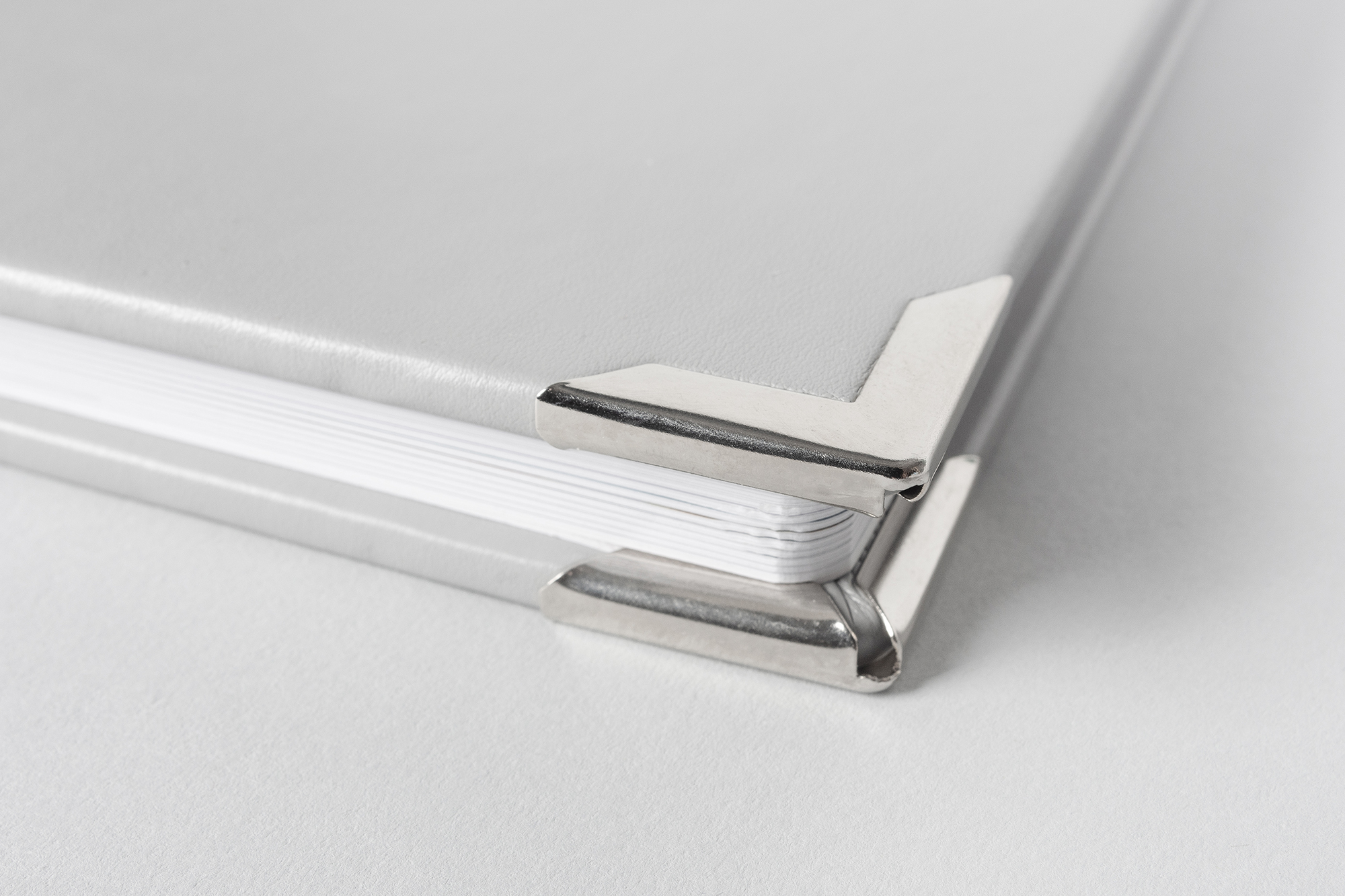 However, this could get messy real quick if we tried to lay it out the old-fashioned, long-hand way, so we decided to give you a clear, easy-to-follow table instead.
Consult this table to help you learn the major differences and similarities between our top two collections: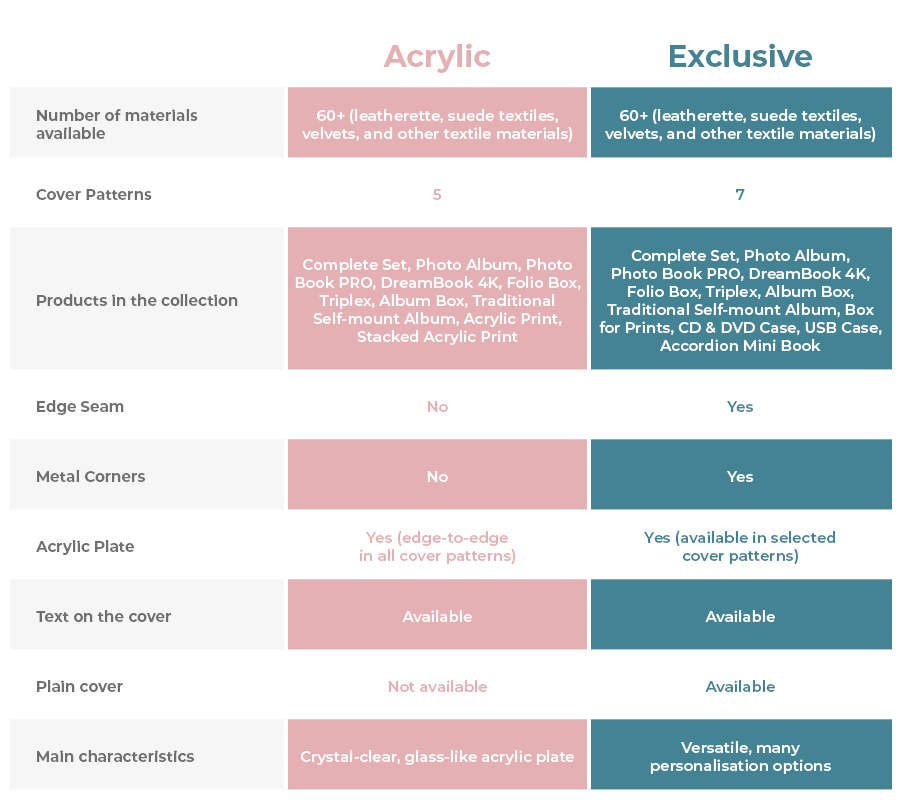 What Do Other Professional Photographers Think of These Collections?
But enough about we have to say and think of our own products, what do other professional photographers such as you have to say about these two collections?
Well, Susan Youshaw Cashew a boudoir, Seniors, and wedding photographer of SLY Photo based in Pennsylvania raved about her Complete Album Set with an Acrylic Prestige Album saying:
"I received my first sample today. It's the complete album acrylic prestige set, and I am in LOVE. The quality is just outstanding. I've ordered albums from two other companies in the past for clients and they pale in comparison. I truly believe the difference is in NPhoto's print process, in which they expose the image right onto the paper. Seriously, it is stunning. I am so so so glad I found NPhoto and I will only ever use their albums going forward. I did do a little video of it on my IG story and I will take photos this week to showcase its beauty. I ordered two other samples and I am going to be on the edge of my seat until they arrive. I cannot wait to see them."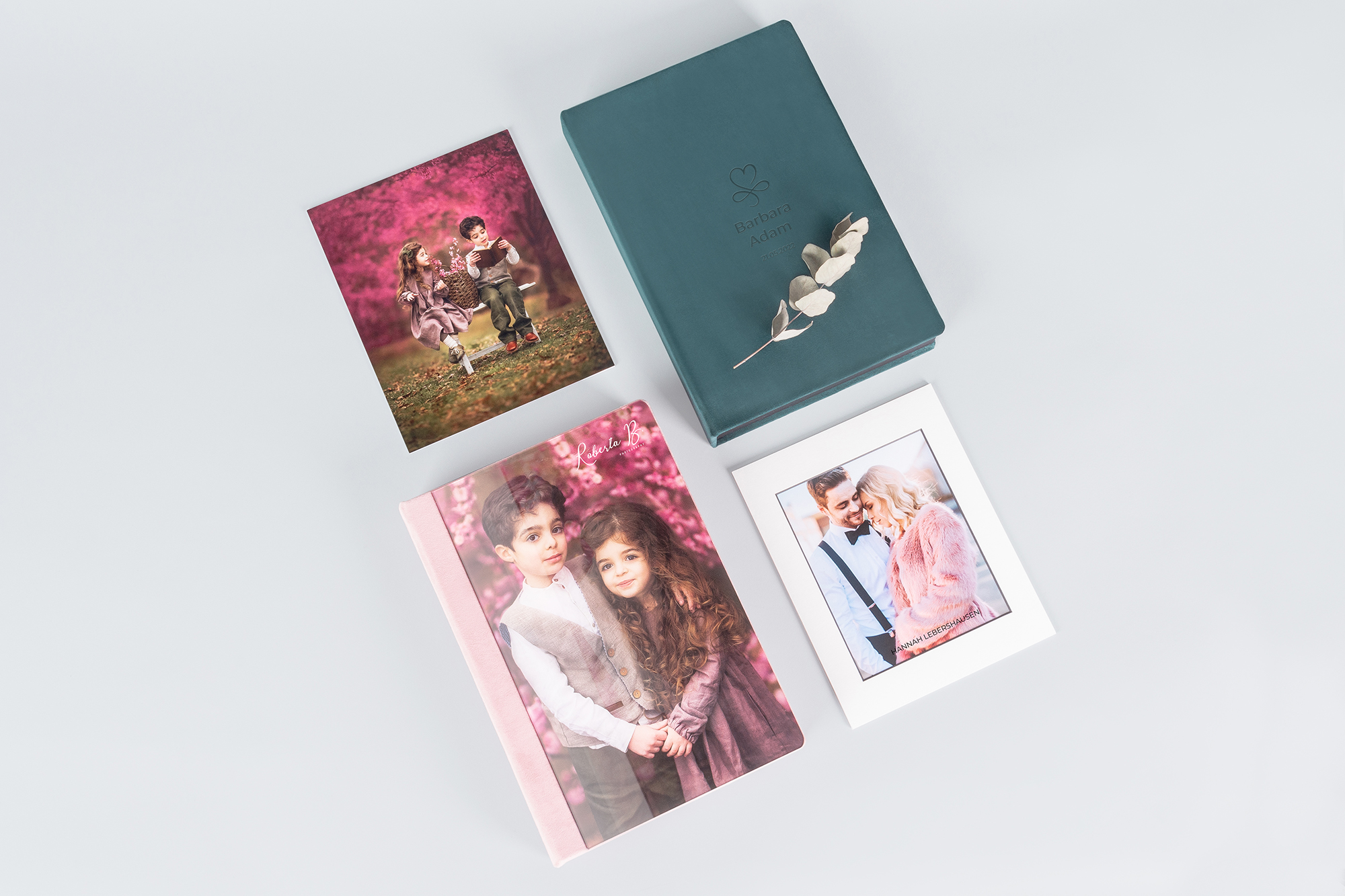 Family, Senior, and Wedding photographer of Kerry Daly Photography in Virginia had similiar impressions with their photo album Acrylic Prestige Complete Set:
"This was my first order from nphoto and I am completely blown away at the quality of this product. It is breathtakingly beautiful and is definitely heirloom quality. I took the sample with me to my recent ordering session and it was an EASY sell. I'm planning on switching all of my albums and books over to nphoto!!! "
Meanwhile, Newborn photographer Anna B Liang sums up the 'Acrylic experience' quite nicely:
"Everyone who sees my sample album falls in love at first sight. Great quality and great wow factor!"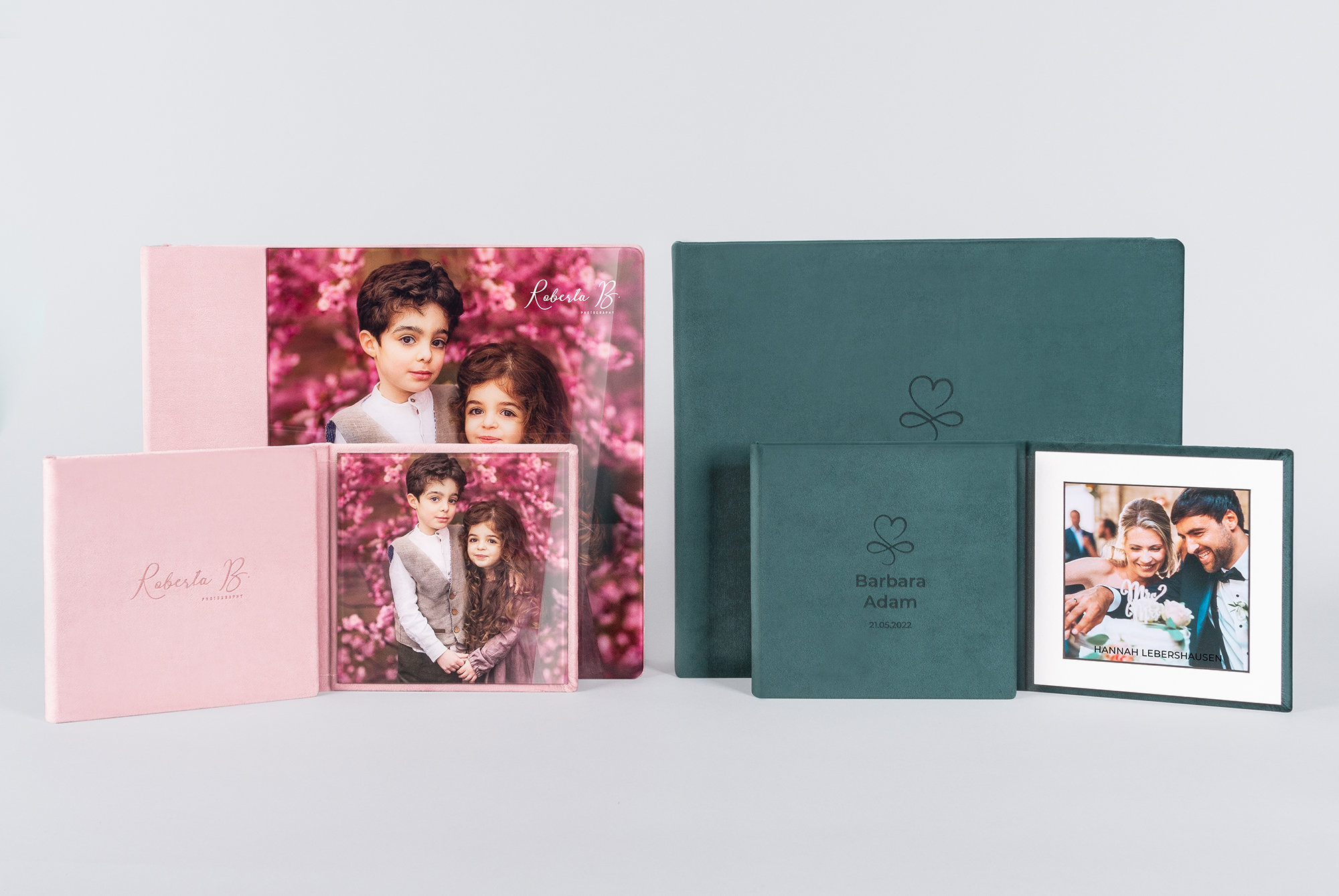 Yet, it's not only conjecture. Maternity and Newborn photographer Stephany Ficut of Stephany Ficut Photography in Dallas / Fort Worth includes our Acrylic Folio Boxes and Prints in her collections that can often see her exceed $10,000 in sales for a client!
But it's not only the Acrylic Prestige collection that gets the love. Les Atkins, a wedding photographer from Les Atkins Photography out of South Carolina, boasts about the Exclusive Collection's Complete Album Set:
"This is my biggest seller! My brides love the quality pages and mostly importantly the photo cover that makes this album stand out."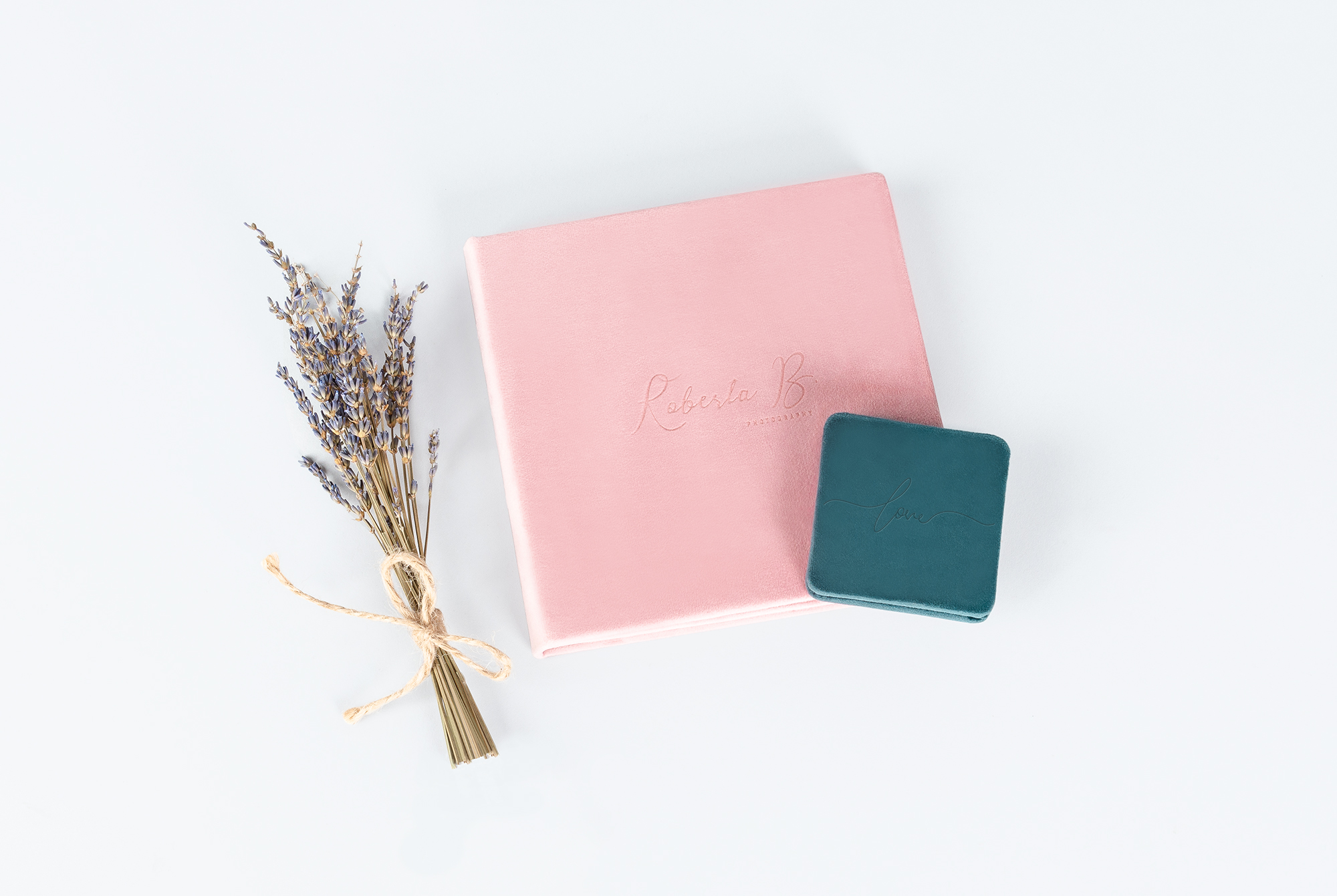 And Les is not alone. Ron Lima, another wedding photographer who is based in the UK, raves about our Exclusive Collection, both the albums and the photo books, stating:
"The Exclusive Collection Photo Book Pro, which I use as guest signing books, and photo albums are my top two products.
[And], in my opinion there's no photography business that can survive without these products. You can double...earn three times, four times – selling these products. But you don't have to be pushy. You just show them exclusive products; good quality products and...they get it because they want it."
Is There A Special Offer for These Products?
Why, there is! Currently, using our limited-time offer can get you up to 3 sample products, all closely tied to our Acrylic Prestige and Exclusive collections, with increasing levels of discounts for each - the final sample being just for 1 USD/EUR/GBP. Follow the button below for more details!
Beautiful Quality Print Products that Will Draw in Clients - No Matter the Collection
So now you know which are, and a bit more about, our two top selling, most popular print product collections.
Often it is best to stick to one style, or type, to establish a brand and consistenly stay true to your identity, but it's not necessary for success.
In the end, whether you decide on our Acrylic Prestige collection or our Exclusive collection or a mixture of the two you have plenty available to satisfy your goals and client demands.
We won't tell you which collection to go with, but we will tell you to try print as it's been shown [time and time again] to elevate the amount of money professional photographers can earn on their craft.
Truth be told, you can't go wrong with either of these two collections; or any other we offer for that matter.
In fact, as renowned maternity and newborn photographer Ana Brandt of Ana Brandt Photography in California who proudly recommends us and uses our products across our collections – including Acrylic Prestige and Exclusive Collection products, states about these collections and our products in general:
"The quality, I think, is beautiful. I love the touches and the finishes and the mixture of the different surfaces of the albums and the products. Just the sheer beauty of them. I'm drawn to product. I'm drawn to good, strong product that's going to look good in many different homes."
Try us out today for beautiful, quality products that will 'look good in many different homes,' regardless of the collection.
Sign up for blog notifications
& Always be up to date on new posts