Prominent UK-based wedding photographer, Ron Lima, recently sat down with us at nPhoto to discuss how wedding photographers can both add to their experience and increase their earning potential by providing Engagement sessions (or Pre-wedding sessions, or, 'whatever you want to call it,')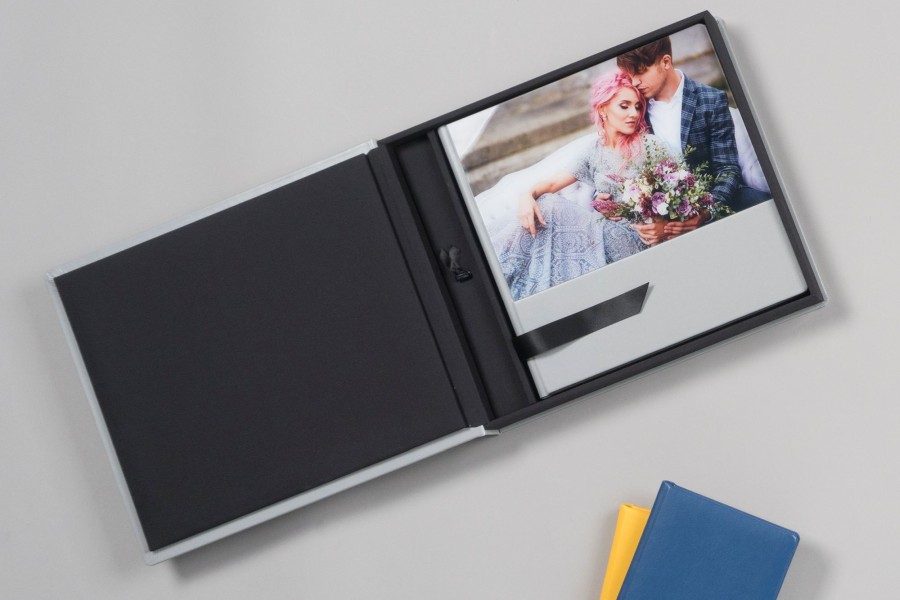 You've heard it before; at this point, many times over. Industry leaders make it clear that nowadays being a successful, high-quality professional photographer requires more than just taking good photos with an expensive camera.
Today, they often quip, to achieve success, and standing-ovations, you need to provide a great, unique service that both leaves your clients comfortable and amazed; while also providing you an opportunity to maximize your earnings.
Great!
But, the question then becomes: how to do that?
I mean, you want to be a successful and highly-lauded professional photographer, don't you?
Luckily, despite the fact that these conditions sound like a taunting business paradox, there are actually a few (relatively) simple ways to address them properly.
One way is by offering print products.
In fact, it's been shown that photographers who offer prints products are perceived as more as more valuable and credible by potential clients compared to those who don't.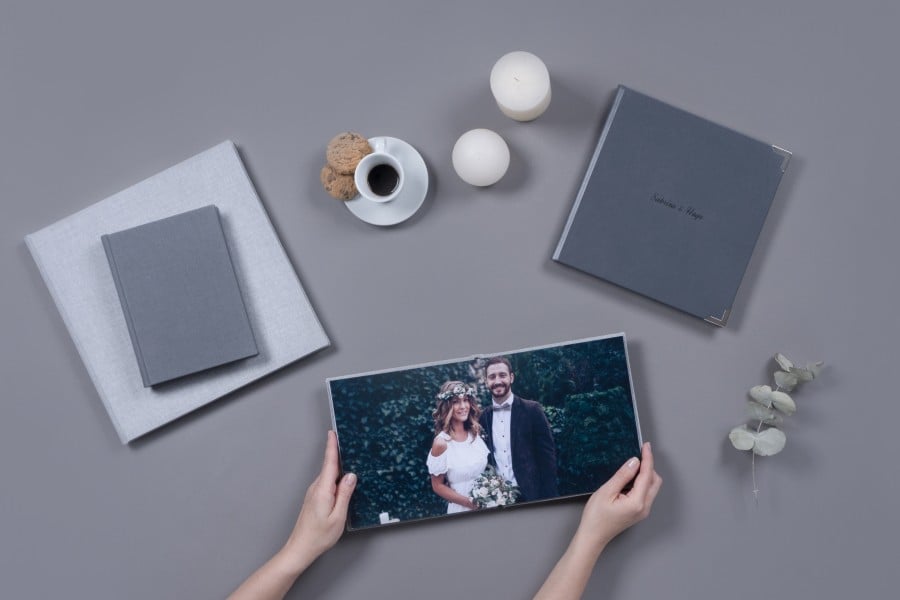 Also, they are still many wedding photographers that don't offer print products, so by offering them you can provide a unique experience. Then, of course, the general experience of giving your clients a high-quality, long-lasting, tangible heirloom product is quite evident.
Yet, for photographers, the best thing about print products is the way their pricing can be worked so that's it's not only your clients who leave satisfied, but also you and your business.
For more about the power of print products, see:
Yet, there is another way professional wedding photographers can simultaneously add to both their client experience as well as their earning potential, and that is with Engagement sessions.
To explore those more we sat down with professional wedding photographer Ron Lima, who enjoys a thriving photography business not only in his current residence of London, but also in his native home of Brazil.
With Engagement sessions a major part of his photography strategy, Ron enjoys great reviews and referrals as well as great relationships with his clients long after their wedding.
What are Engagement Sessions and Why are they Important?
NPHOTO: On your website, you mention you offer Engagement sessions. What are those, and why do you believe it's important to offer them?
RON: Yeah, sure. Well, these photo shoots that I call Engagement, or, whatever you want to call it, these are the photo sessions I take with the couples before the wedding. And, it has a huge importance for me – that is to connect with my clients.
After the wedding, my clients – most of them – become, almost, like friends. We go out together after the wedding, we have dinner together, they invite me in for dinner, I invite them for dinner in my house as well. And, with many of them, I become friends.
Doing these sessions, what I can say to every photographer, is that I have different customers – different clients – when I shoot these sessions before, and different clients when I don't shoot these before.
So, to connect better with my clients, I do these sessions. And, on the day, everything becomes much easier for me. And, of course, well, they refer me after because they get more comfortable with the photos as well. That's the main key in these sessions for me.
NPHOTO: Did you always offer these Pre-Wedding Sessions, or is it something you picked up later on in your career as a photographer?
RON: Well, like I said, to build a strong relationship with my clients is real important for me. So, I like to offer many things that can make them comfortable because I can get better results out of all of these situations. So, everything I can propose – they get really happy and I get better results, always.
How Do you Conduct these Engagement Shoots with your Clients?
NPHOTO: Do you have a strict format with these Engagement Sessions, or do you talk it over with clients as they come how it will work?
RON: I usually tell them how I shoot these sessions because I want them to feel very comfortable in front of the camera.
I tell them 'Oh, we go to a park, or a place you like. It doesn't matter if you don't know how to be - ,' you don't need to be a model, I'll tell them. You don't need to pose for me. You just live your life, I tell them; it's lifestyle photography.
You just be yourself, and that's it. I usually tell them how it's going to work and let the things work by itself.
How can you use these Engagement Sessions to Benefit your Business?
NPHOTO: What do you do with work you gain from the Pre-wedding Shoots?
RON: nPhoto has books, those photo books – they are very interesting. I use them as signing books. I print them before the wedding with the Engagement session photos so the guests can write them messages on these books. These [and Exclusive Collection photo albums] are my top two products.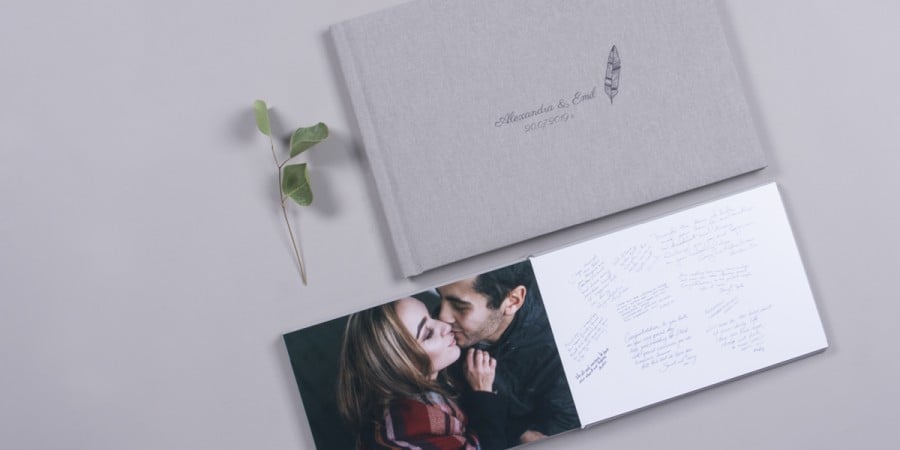 In addition to Ron using the Engagement Shoot photos in photo books on the wedding day as signing books, he outlines on his website some other creative ways photos from these sessions can be used and sold. He lets his clients know such images can also be used for fantastic, personalized Save the Date cards; printed as extra wall displays for the home; played as a slideshow on the wedding day, and shared online via social media, or email.
The key here for a professional photographer is the opportunity these sessions create to sell more work and sell more product. Even if the Engagement Session is sold as a digital option USB, that is still one more thing to sell in addition to wedding products. Yet, as Ron mentions, there are many ways to include the photos in print product to truly increase your earning potential.
However, in addition to the tangible products Pre-wedding Shoots can create, they are also brilliant in that they help to make your clients more comfortable and easy to work with on the big day itself. This will almost always lead to a better experience for everyone and, therefore, great reviews from the couple after the fact. Of course, then as well, the couple is more likely to remember your name for future photography needs themselves.
This doesn't even mention how to price the sessions themselves. Do you offer them separately? Are they included in your packages (but at a cost 'invisible' to the client)? These are more detailed questions to be worked out on an individual basis.
Yet, regardless, Engagement Sessions, as Ron Lima illustrated, seem to be that perfect solution for wedding photographers to both elevate the experience you offer while also increasing your potential earnings. That is certainly an expert tip worth noting.
This article was created with an excerpt from an interview conducted with Ron Lima. For the full interview see here:
For more about Ron Lima and Ron Lima Wedding & Lifestyle Photography,
Follow him here:
Facebook: https://www.facebook.com/RonLimaPhotography/
Instagram: https://www.instagram.com/ron_lima/
Website (UK): https://ronlima.co.uk/
Website (Brazil): https://ronlima.com.br/
Sign up for blog notifications
& Always be up to date on new posts