First comes love, then comes marriage, then comes the baby in the baby carriage. We've all heard this popular kids jingle, but what most haven't heard is the oft forgotten, yet most important, following line, which goes: and then comes the photo album of the baby playing.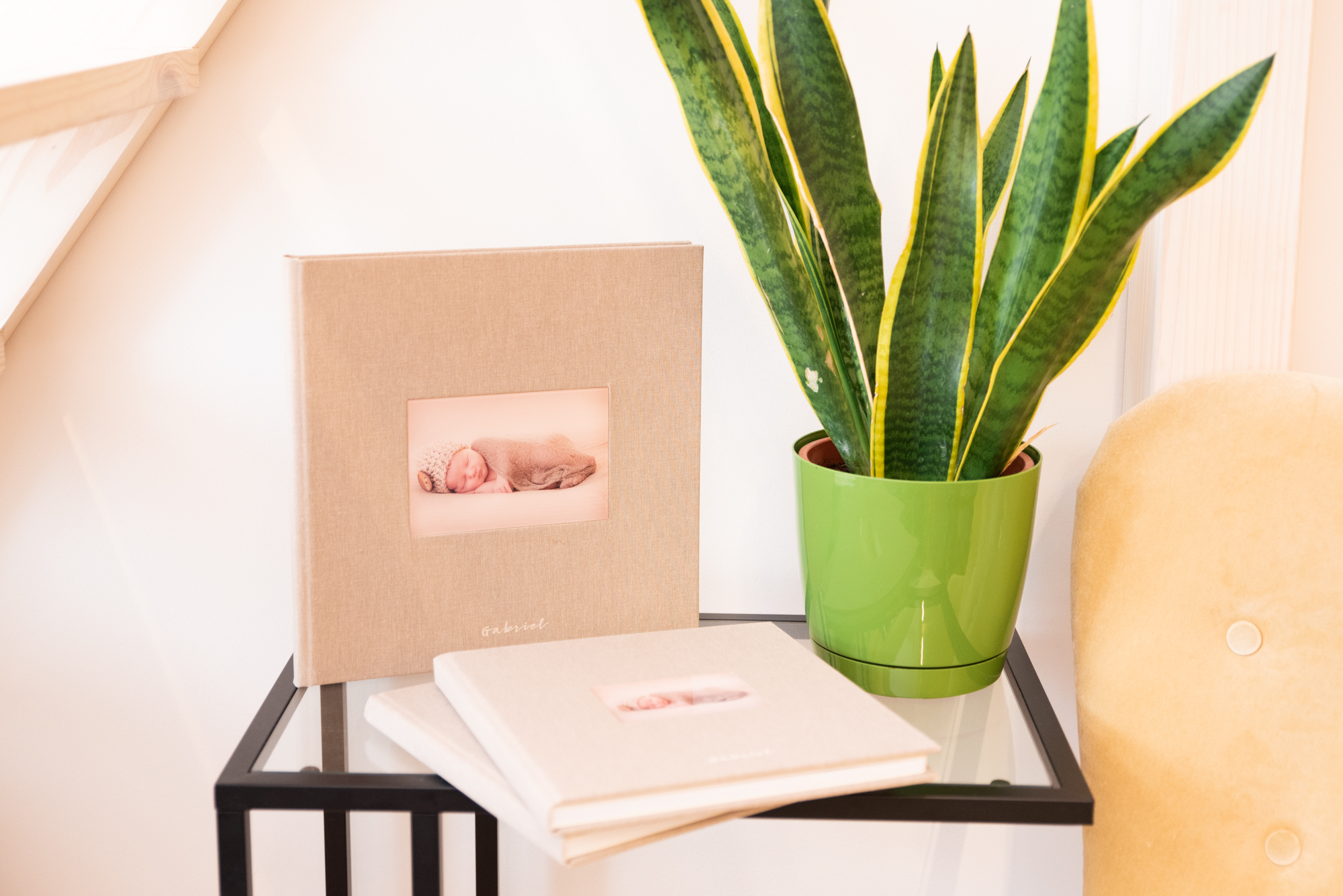 In all seriousness, professional maternity and newborn photography is a vital and noble profession.
Think about it: it's professional photographers, such as yourself, whom are responsible for capturing and documenting those innocent lives and preserving those incredibly precious moments for families for generations to come. And, you'd be hard-pressed to find a keepsake more valuable to a family than their children's baby photos.
But, that's the key: preserving your client's most valuable memories in a way that will last generations and live up to their expectations for a priceless heirloom.
That gets us to professional quality photo albums – which get us to, well, us, here at nPhoto.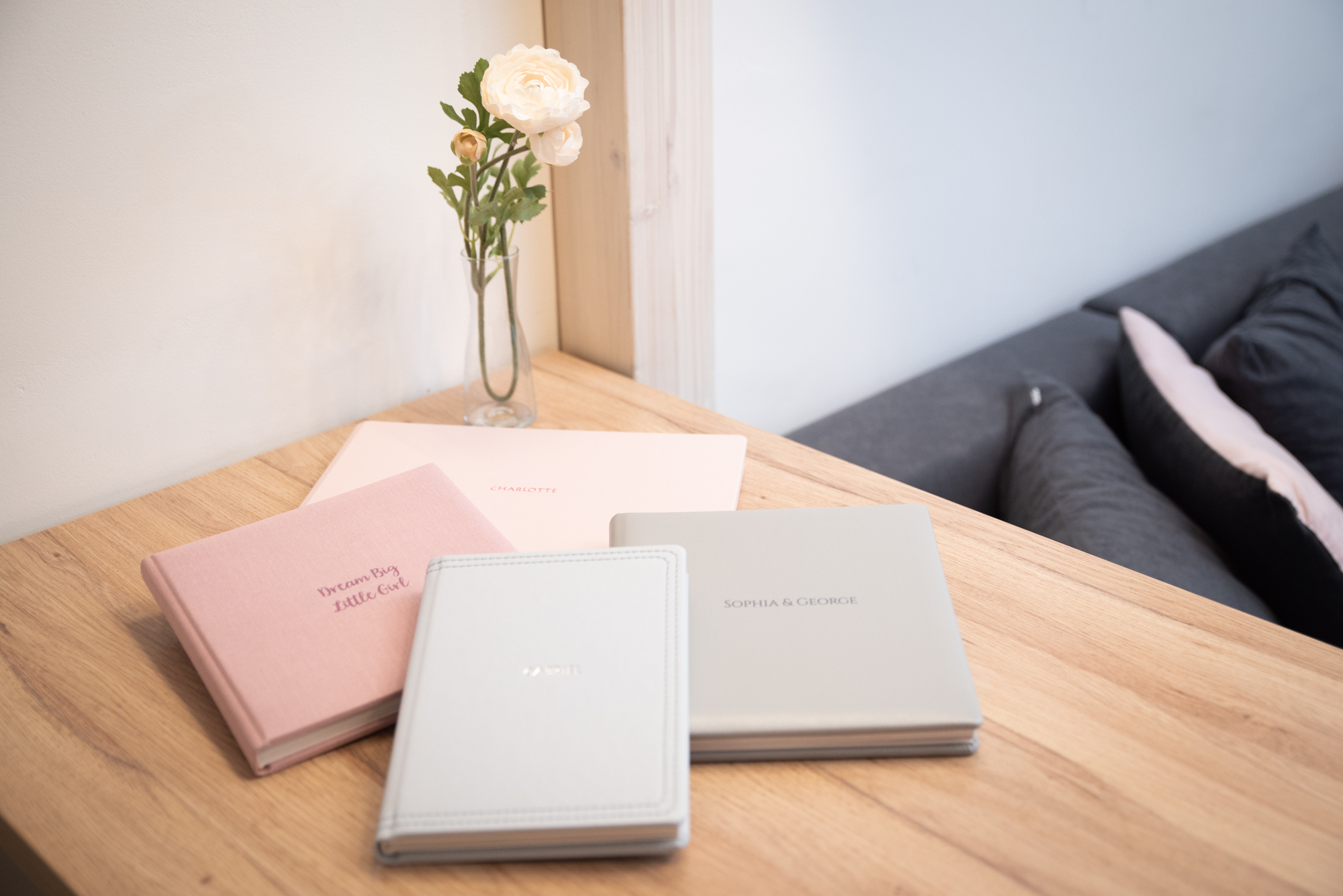 But, before that, we have to remember the industry's little album sales jingle: first comes love, then comes samples, then comes sales, smiles, and money in a big ole barrel. (It's an older jingle)
So, you love us and your clients and profession; you want the big sales, smiles and money; so then we need to focus on the album samples.
Which gets us to the million dollar question….
Where Can I Get Tips and Inspiration to Create the Perfect Newborn Album Sample?
Right here; by clicking the button below.
Doing so will allow you to download a FREE PDF full of images, quotes, and ideas for exquisite maternity and newborn photo albums from some of the biggest names in the industry.
Seriously, inside you'll find projects from Ana Brandt, Aga Tetera, Anastasia Folman, and more.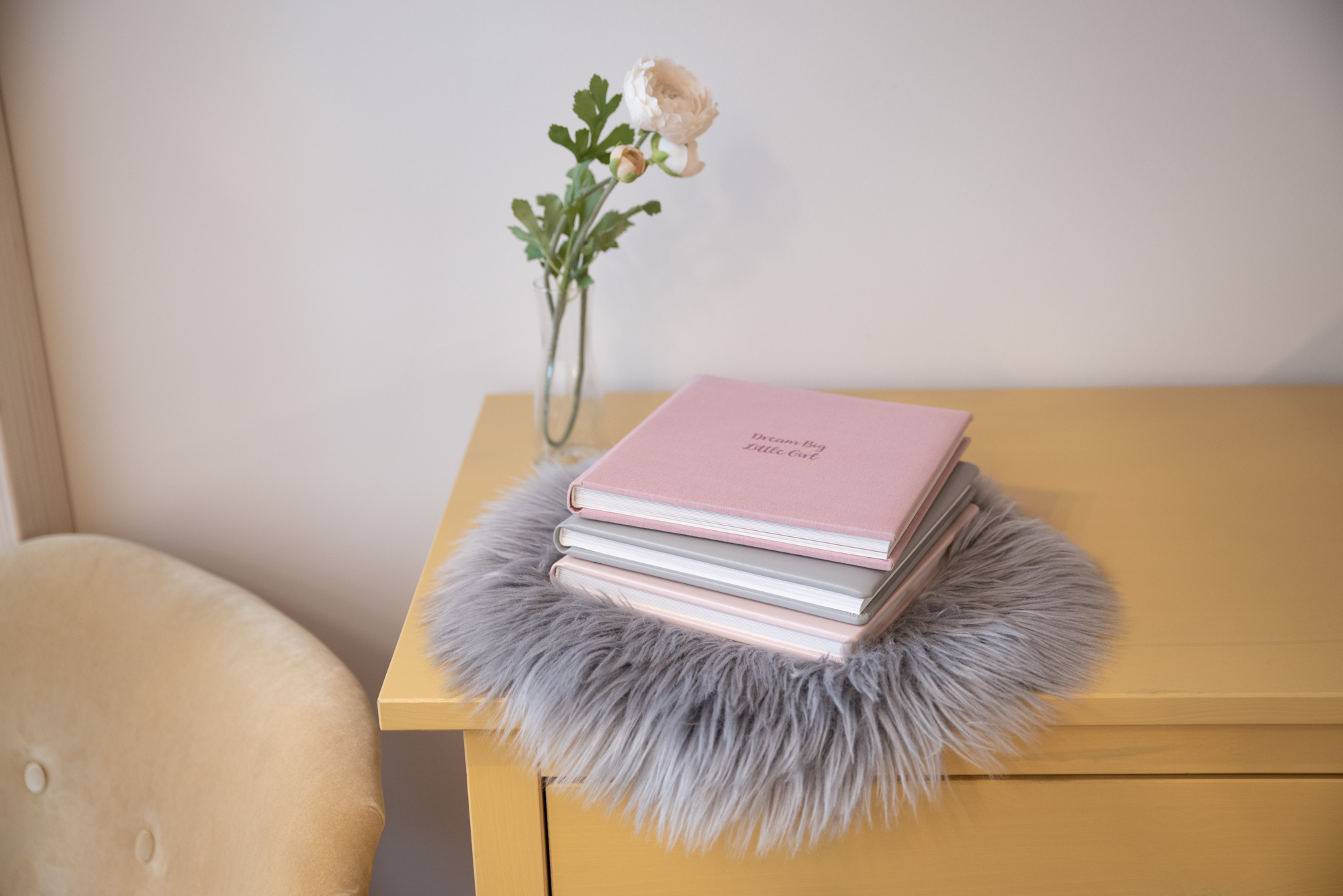 This PDF is full of ways to create perfect samples that blow away your clients and win their hearts.
Again, the sale (smile and money) starts first with the sample. Do right by your samples and they'll do right by you.
Click the button below to find out how to do professional albums for maternity and newborn photographers, 'right'.
Then, for more about the perfect print products for professional maternity & newborn photographers; as well other inspirations, check out our dedicated page, here:
Sign up for blog notifications
& Always be up to date on new posts