That's right, the long wait is finally over. (Thank you for being so patient!) We now have 4 new textiles and 4 new leatherettes on offer!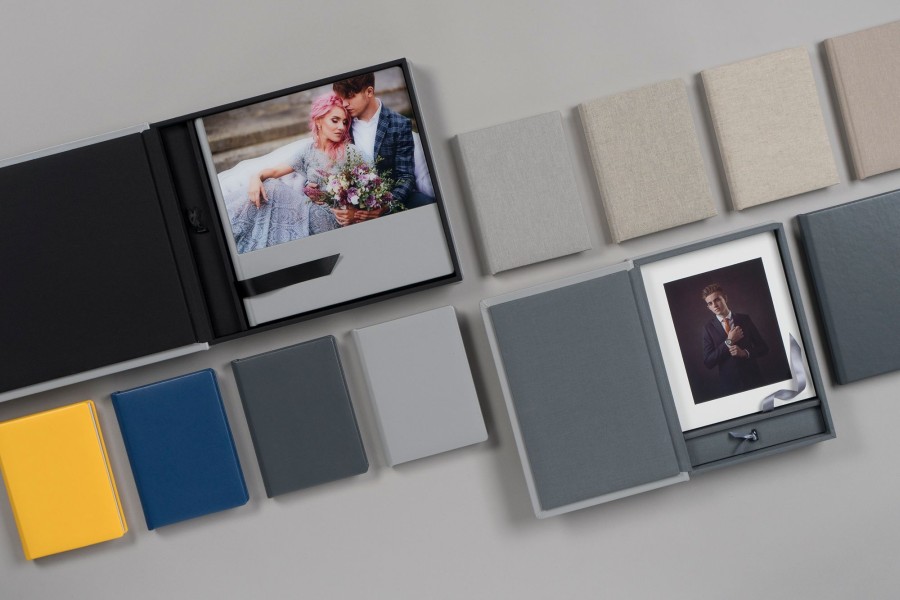 What Colors Were Added?
Added to the leatherette inventory are a brilliant, sunny yellow; a cool, navy blue; a light, smoke grey; and a deep, stone grey. These earthy tones will be sure to make your clients feel calm and comfortable as they enjoy their new printed product.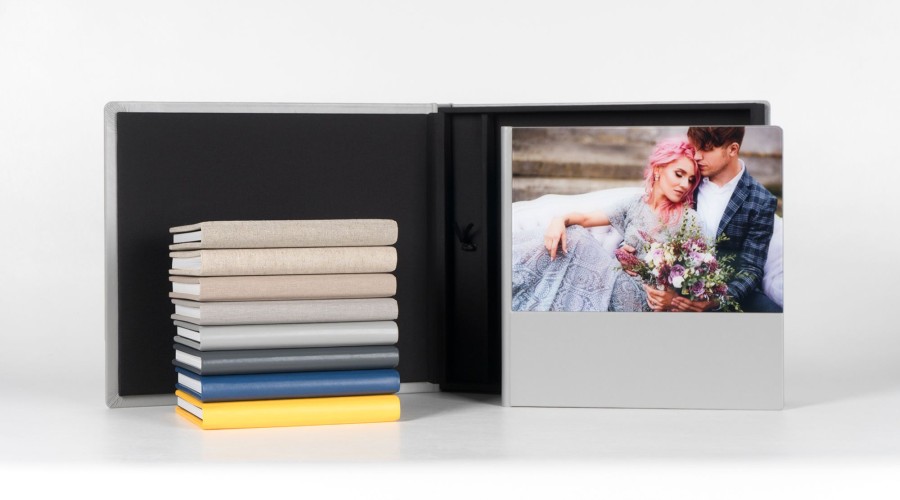 Meanwhile, for textiles we've added a misty grey; a dune beige melange; a rustic burlap; and a delectable cappuccino.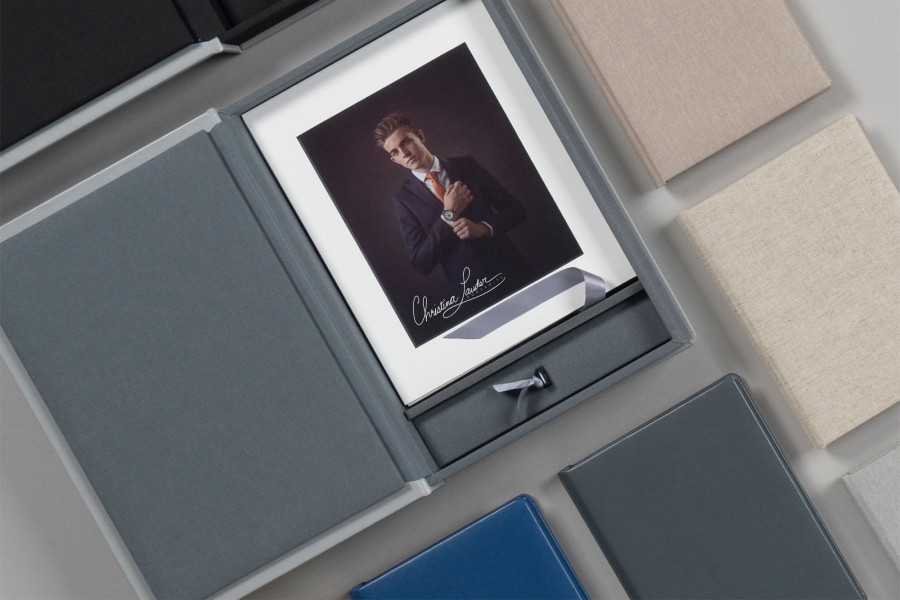 Where to Find Our New Colors?
These new options can be found in all of our core products: Photo Albums, DreamBook 4Ks, Photo book Pros, Folio Boxes, and Memory Boxes.
Our new leatehrettes are also available with our Triplex.
Personalization Options
Our new color choices allow for the same personalization options as our other materials. Depending on the specific color and material you have the option to either laser-etch, or UV print text and/or logos.
Embossing is an option on the leatherettes as well.

Be sure to check out each material and color specifically, or download our Digital Swatch Book to know what options are available.

Our incredible community has inquired; and we've listened. Thank you for waiting so patiently as we developed and rigorously tested 8 new wonderful textile and leatherette options! Enjoy :)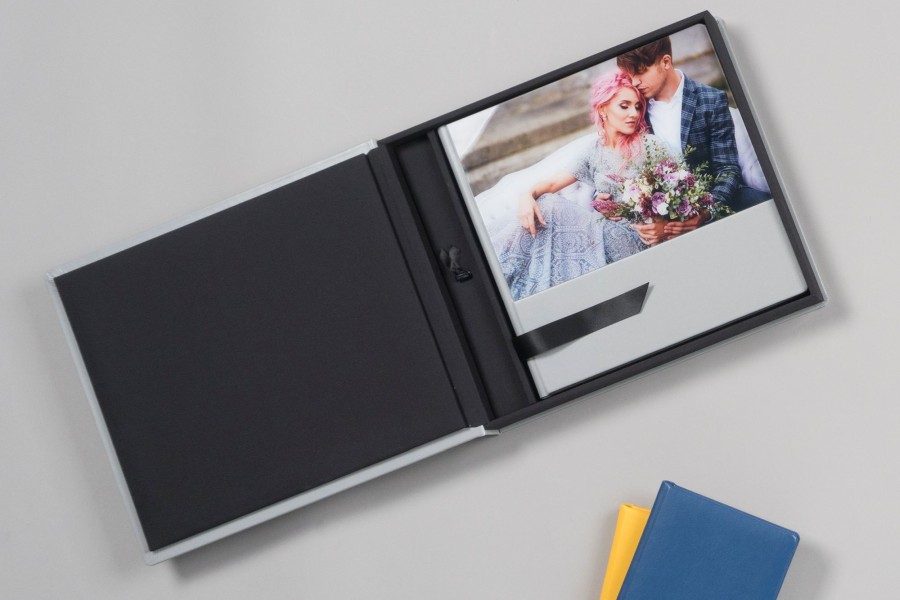 Sign up for blog notifications
& Always be up to date on new posts