OK, OK I concede. We live in a digital age. Digital Products exist. SOME good things can come from digital products. For example, our perfectly presented Memory Box!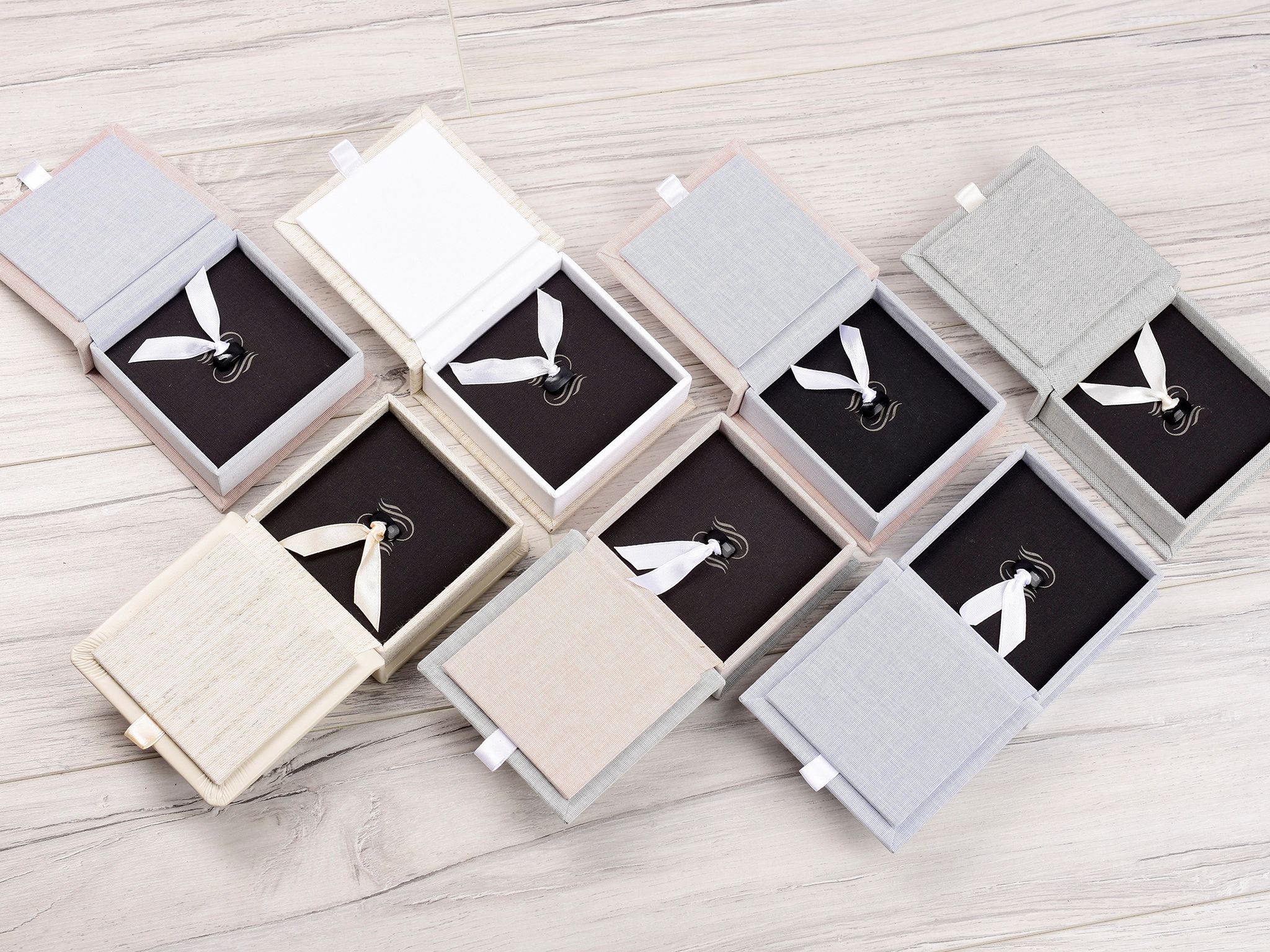 If you've been a consistent reader of mine you would think our company operated in the 19th century and wouldn't even know what "digital" was, but actually we offer a few stand-alone USB options.
Our most notable being our precious Memory Box. This is the ideal print companion. Our Memory Box consists of a mini 3.0 USB packaged smartly in a stylish box. Available in over 60 different textile or leatherette options, the Memory Box's box is hand-crafted and sure to last generations. Moreover, it has the option to be personalized by including text on the covers either through UV printing, or Laser-Etching.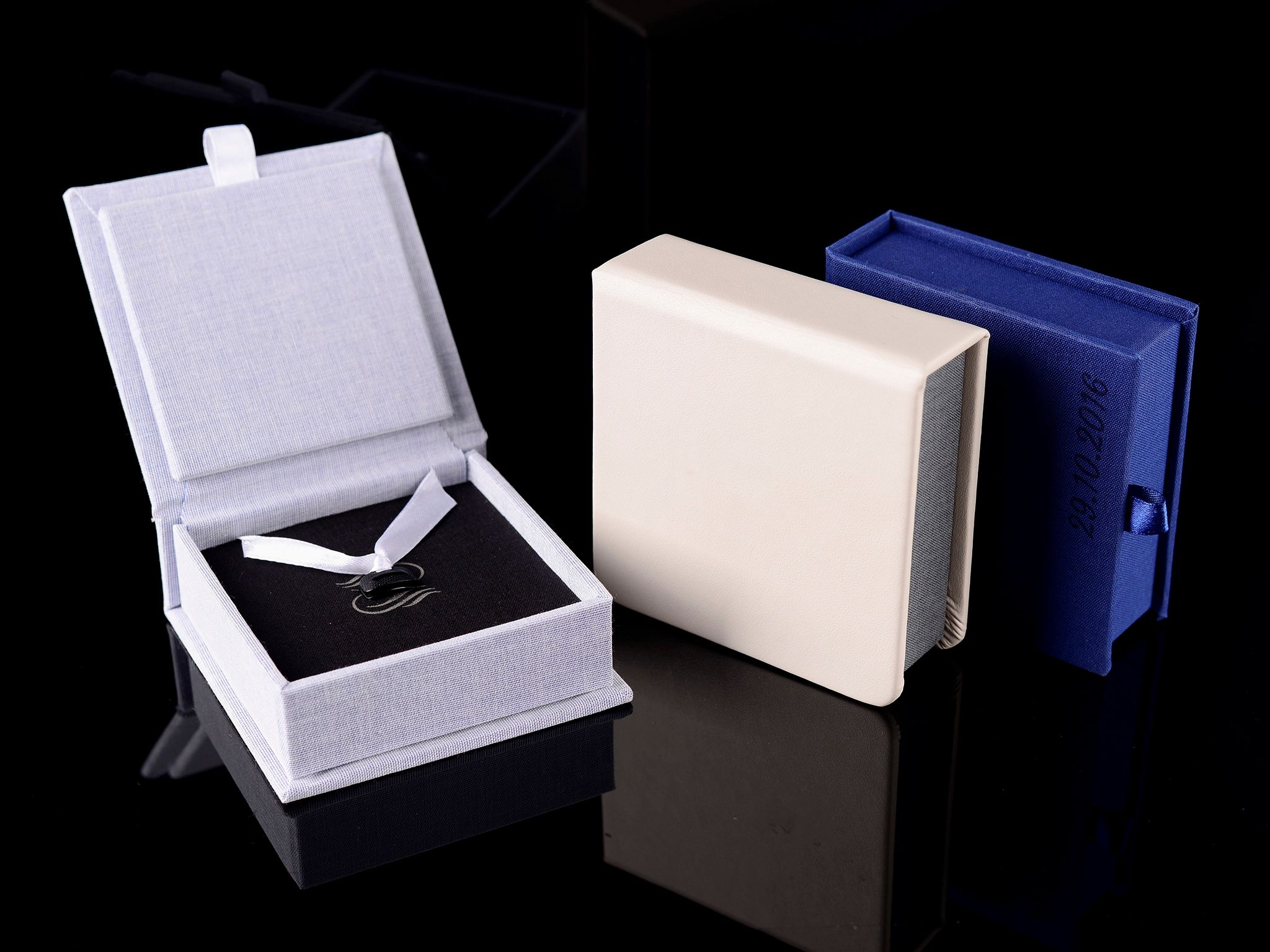 As for the hardware you have the choice among 4 different USB capacities: 16, 32, 64, and 128 GB. All are high-end 3.0 mini USBs ensuring incredible speed and a practical size. Our 128 GB option even holds 4K video.
The Memory Box also makes for a wonderful bundle item. Pair it with a Folio Box or Triplex to offer your clients the complete deal of digital and print. Or, you can include it with a stand-alone album to give your clients a cost-effective way to remember their parents, siblings, other family members, and friends.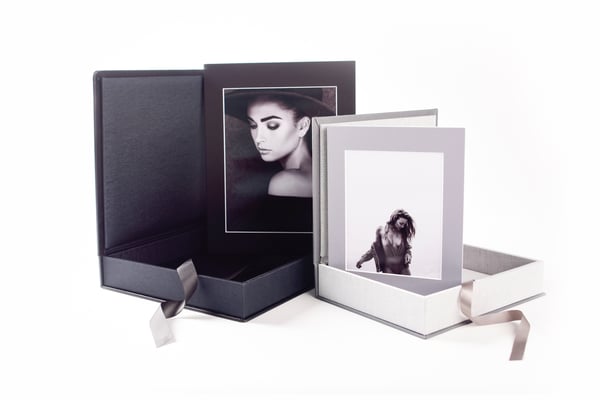 I'm reluctant to promote digital, but if you have to do it – do it smartly and stylishly with nPhoto's Memory Box.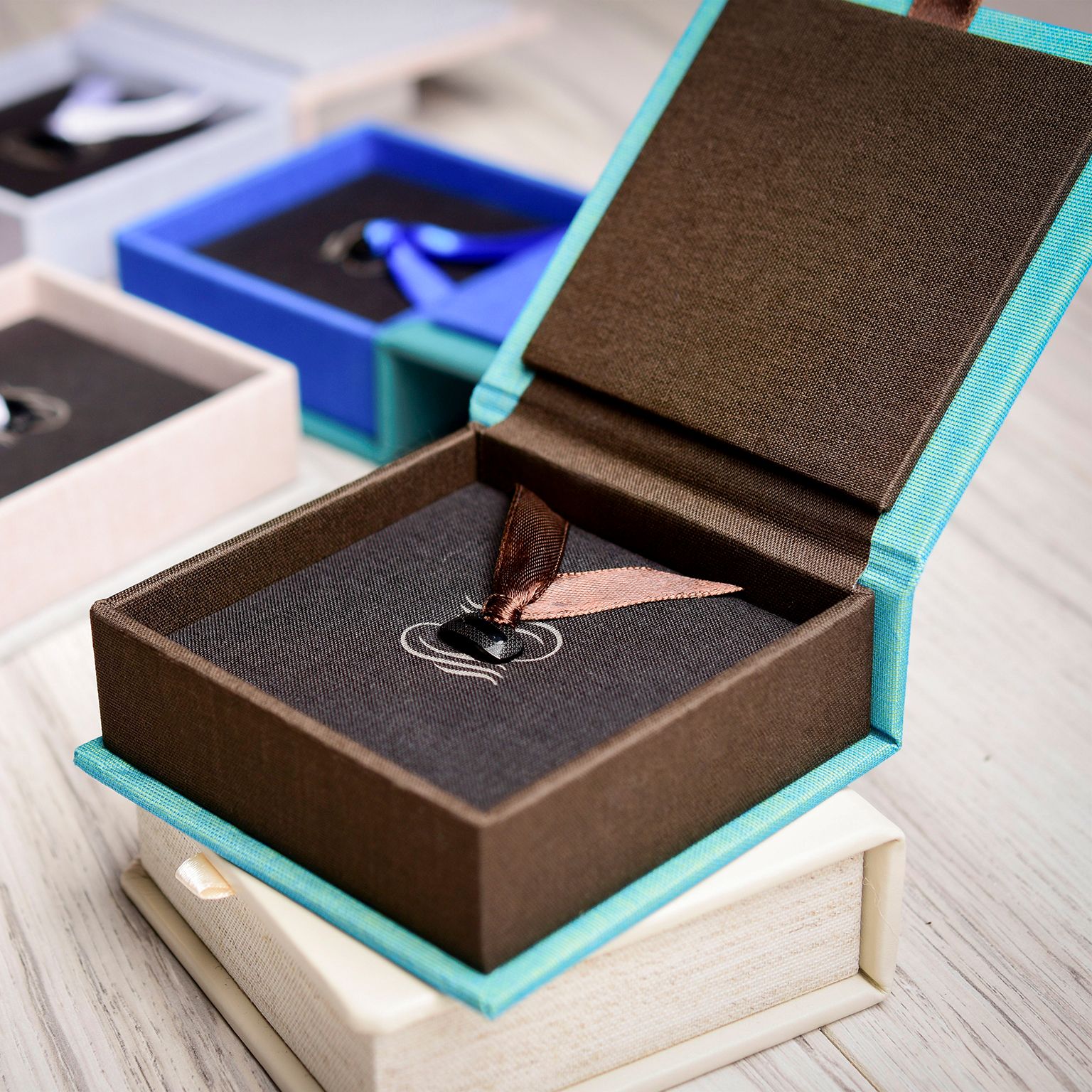 Also available as stand-alone USB options are our USB Exclusive and USB Creative for more details catch them on our website.