Sometimes the prettiest things come in small, square boxes...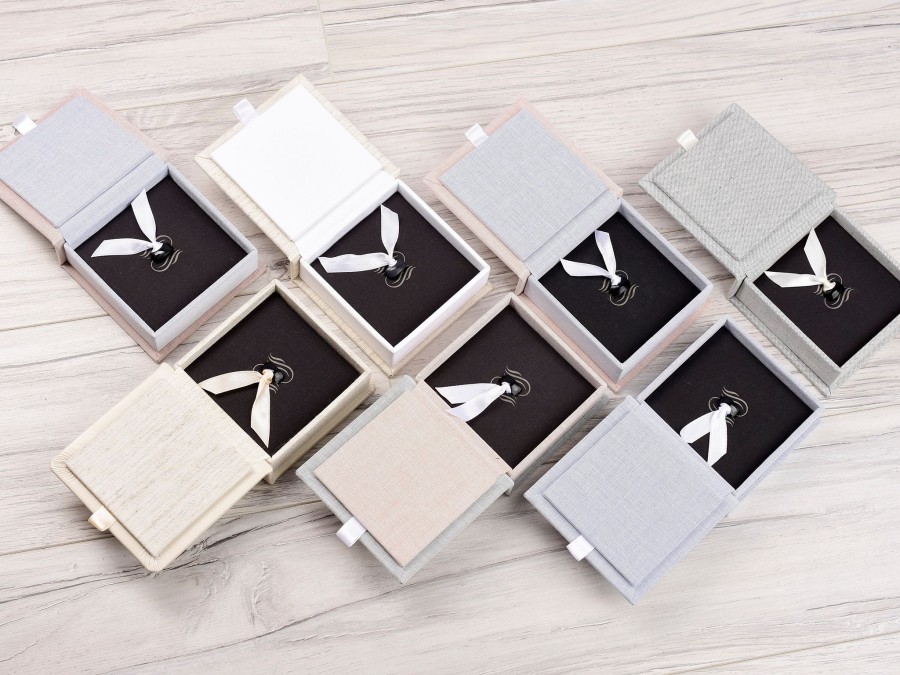 OK, OK we concede. We live in a digital age. Digital Products exist. SOME good things can come from digital products. For example, our perfectly presented Memory Box.
We suppose we should clear something up: we are a modern company. We realize if you've been a consistent reader, you might think our company operates in the 19th century and doesn't even know what "digital" is. Well, the truth is, we actually offer a few stand-alone USB options.
However, the most notable stand-alone digital product we offer is our precious Memory Box.
What is our Memory Box?
This sleek photo gadget is the ideal print companion.
Consisting of a mini 3.0 USB packaged smartly in a stylish box, our Memory Box is the 21st century take on pro photography and gives the new age client what they want: a digital option. Available in over 70 different textile or leatherette options, the box is hand-crafted and sure to last generations. Moreover, it has the option to be personalized by including text on the covers either through UV printing, or Laser-Etching.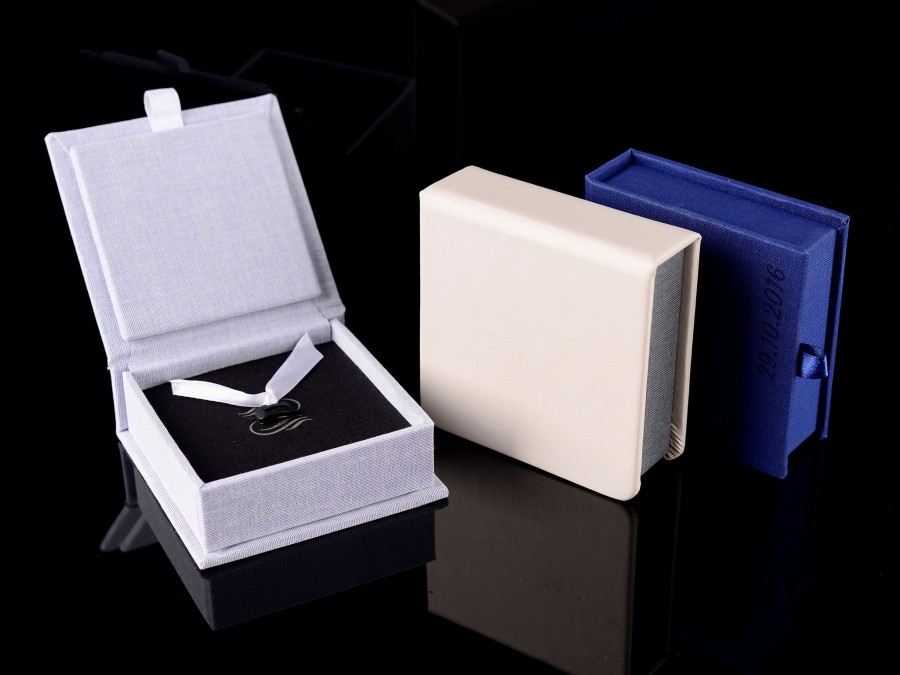 As for the hardware you have the choice among 4 different USB capacities: 16, 32, 64, and 128 GB. All are high-end 3.0 mini USBs ensuring incredible speed and a practical size. Our 128 GB option even holds 4K video.
How Can you use our Memory Box?
The Memory Box also makes for a wonderful bundle item. Pair it with a Folio Box, Prints, or a Triplex to offer your clients the complete set of digital and print at an unbeatable package price.
Or, you can include it with a stand-alone album to give your clients a cost-effective way to remember their parents, siblings, other family members, and friends.
The main takeaway here is to get creative with this incredibly versatile photo product and throw it in to packages to entice clients, or use it as an irresistable upselling tool. Have a 4K video of your clients you'd love to include? Use our 128GB Memory Box, which can hold 4K video, and offer your clients a video to go with their wonderful photo collection.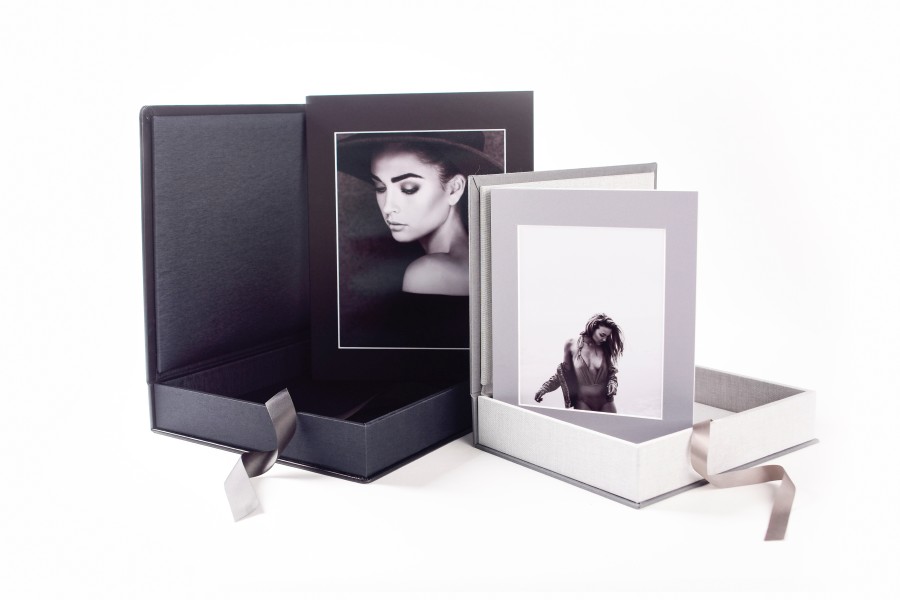 So, while we may be reluctant to promote digital, if you have to do it – do it smartly and stylishly with our Memory Box.
***Also available as stand-alone USB options are our USB Exclusive and USB Creative for more details catch them on our website.***
Sign up for blog notifications
& Always be up to date on new posts