Want to improve your photography business? We've got you covered…
The reality of the business-world is as harsh as it is stark: those who don't constantly improve and move forward only get worse compared to competition and fall back in the minds of consumers.
That's why it's never a bad time to upgrade and elevate your business.
Truly, don't let yourself get complacent and lost in the shuffle. Doing so will mean losing value in what you've already worked so hard to establish.
Instead, get FREE access to premium business and marketing tips that will make sure you stay up-to-date and on top of your game as a professional photography business owner.
FREE Premium Business and Marketing Tips for Photographers
We've decided to provide our existing and potential clients access to over 20 videos packed with practical business and marketing advice and insights created specifically for professional photographers and the professional photography industry.
Browse through our Pro Tips library where you can learn how to make the most of your time with complimentary sessions, the power of including sample products in your studio, what best to include in your packages to earn incredible profits and value for your clients, and much more.
How To Access the Premium Content?
To gain FREE access to this premium content simply click the button below and fill-out the form.
Once you submit the form an email will be sent to you with login details. Then to access our nPhoto Pro Tips you will be asked to set-up a password for your account, after which you'll be able to view our 20+ nPhoto Pro Tip video selection!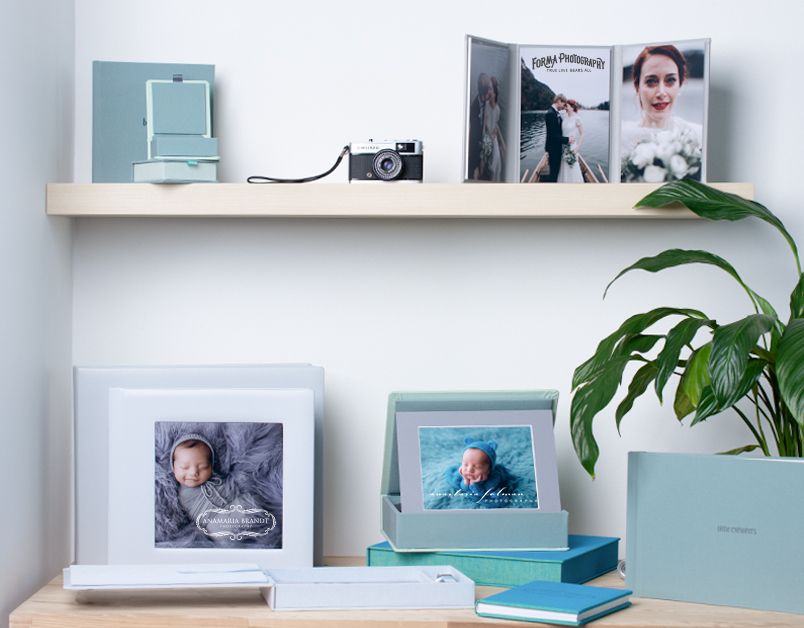 Don't let your photography business fall down, instead, act now and take advantage of this unique opportunity to step up your business before it's too late.
Sign up for blog notifications
& Always be up to date on new posts