The only legitimate downside to offering professional photo albums in your studio is the amount of time they can take to create. However, not all albums have to be time-consuming to be perfect. nPhoto has a few tips on how you can save time designing our exquisite albums.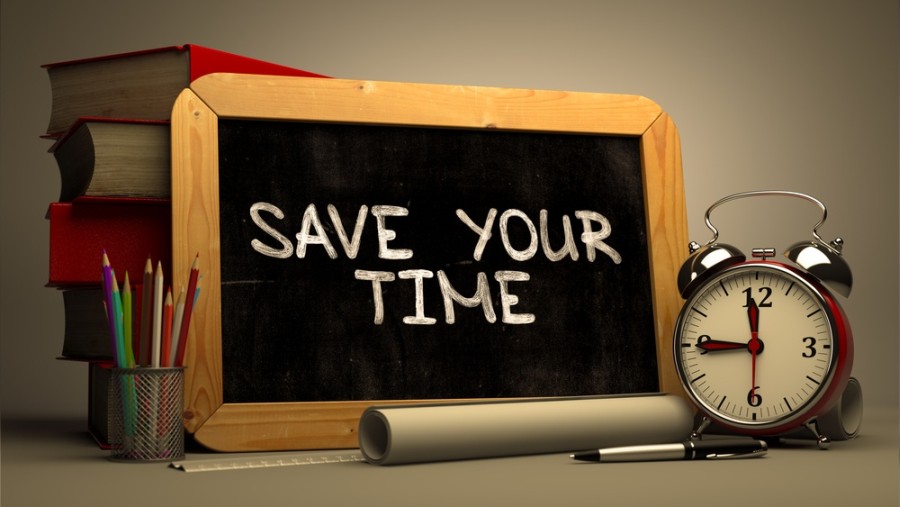 OK enough already I know photo albums are good for professional photographers they can help them make more money, use other printed products too, yada yada yada.
Yeah, I can understand that maybe my message is getting a little stale. How about we advance the narrative a little?
You're well versed in the many benefits of using photos albums in your professional studio, but how to use them efficiently? The biggest, and likely only, drawback to albums is the time it takes to create them so today we'll discuss three ways you can save time designing professional photo albums.
nPhoto's own Online Designer
Well hey wouldn't you know it you don't have to go far to make your life easier using professional photo albums. At nPhoto we have our very own free, intuitive online designing software. The concept was built around an easy user experience. The result a simple drag-and-drop functionality with dozens of layouts and text options as well as hundreds of background choices that are easy to implement and rearrange. Photos and spreads as well can be added, removed, and re-arranged with ease.
Of course, the designer also allows you to save your work and access it any where, any time on any computer with an internet connection. This means you don't have to take up space on your hard drive with bulky album projects; simply save them online and access them with any computer.
Lastly, our Online Designer feature gives you the ability to generate a preview of your project that you can later send to a client as a zip file, or unpacked as jpegs. (Note: these jpegs will be low-res as they are only thumbnail previews the project will be printed using the full files at the high quality you expect).
With our Online Designer the possibilities are endless and made easy.
Album Designer Software and our nPhoto Uploader
Let's get the cat fully out of the bag, truly the most effective way to help yourself save time designing and using albums is to use an album designing software. Using one allows you to streamline much of the process by assuring that you are using the correct dimensions for your albums as well as the proper layout and overall design. Then if you use similar albums repeatedly the process only becomes easier and less time consuming.
Yet, at nPhoto we understand you may have your favorite design software already, or believe there are better options out there than our own free online version. That is why we have our Uploader option which allows you to import your projects from certain popular design software (such as Fundy, Smart Albums, Pixellu, Album Stomp, and Digi Flick) seamlessly into our system with our products.
In fact, within the above mentioned programs you can find templates for our products by searching our company "nPhoto". Even if for some reason you cannot find a specific product of ours you'd like to design you can always customize the dimensions yourself using our downloadable templates and their guidelines.
nPhoto's Product Templates
This directly takes us to the third way you can save time designing professional photo albums; that is using our free downloadable templates at nphoto.com.
These templates are available for all of our products in all the sizes we offer and can be opened using Photoshop, Gimp, or any other design software that works with layers.
Obviously, these templates are made to fit and match our corresponding products perfectly. So here again you can be sure that your dimensions and layouts will be perfect for our products and our printers. No more cut-off corners, off-center photos, or pictures that end up appearing smaller on a page than you expected.
Moreover, each of our templates come as a zip file complete with the template itself and instructions of how to use the template properly. Simply download the template file for the product and size of your project, fill it in using the guidelines attached, and then upload them directly to our system using our Uploader option.
The only drawback of using albums is their apparent daunting, time-consuming nature. However, it is not as bad it may appear and nPhoto is here to help. With these tips designing your album will be quick, easy, and reliable. This way you can focus more time on what you really love – taking pictures and putting smiles on your client's faces.
Also, as you've heard ad nauseam, albums and other printed products are certainly worth the time and effort as they are what can bring you the big bucks. :)
Sign up for blog notifications
& Always be up to date on new posts