We're more than glad to share how since a few compelling cases support it! Whether you're looking into making a wedding book or working on professional photo books in general, here are a few reasons not to be intimidated by the idea too much.
1. MORE MODERN DESIGN
The first case worth noting is that it is simply a more modern design. There has been a slow but reasonable progression from Albums in recent years, with some preferring the more numerous, thinner pages of a wedding photography book.
This, in turn, means that it's now more feasible than ever to look for a niche in the photography market. Cities and places with higher populations will especially see a larger share of people interested in something new or different. Why not attempt to fill in that niche, even as an option alongside your main album lineup?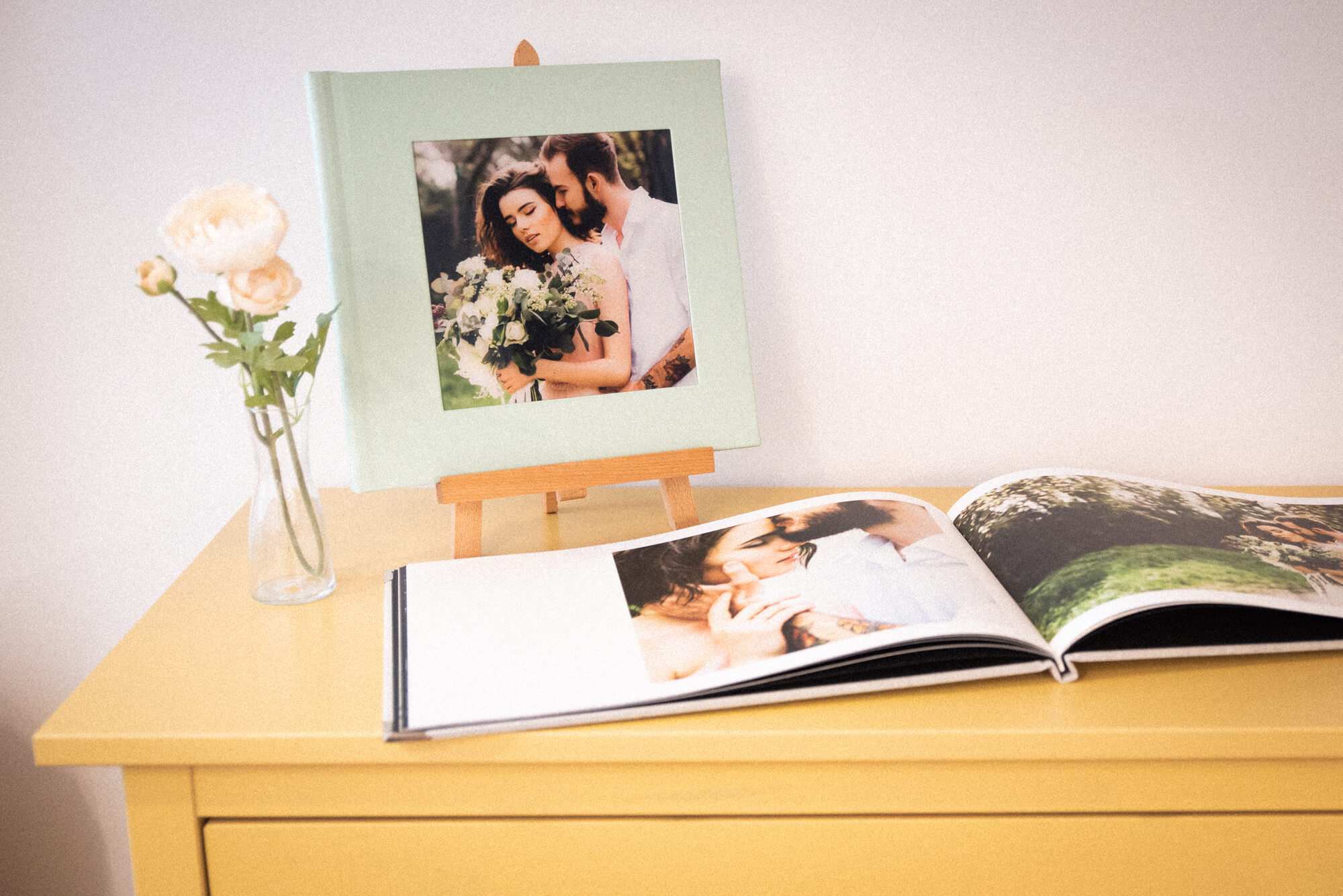 Professional wedding photo books can add a new flare to your photography business
If the qualities of the Photo Book are interesting, but the classic album feel is still desired, there is also the Dreambook, which is a near lay-flat Photo Book. It'll still allow you to use thin pages whilst using a more traditional album layout.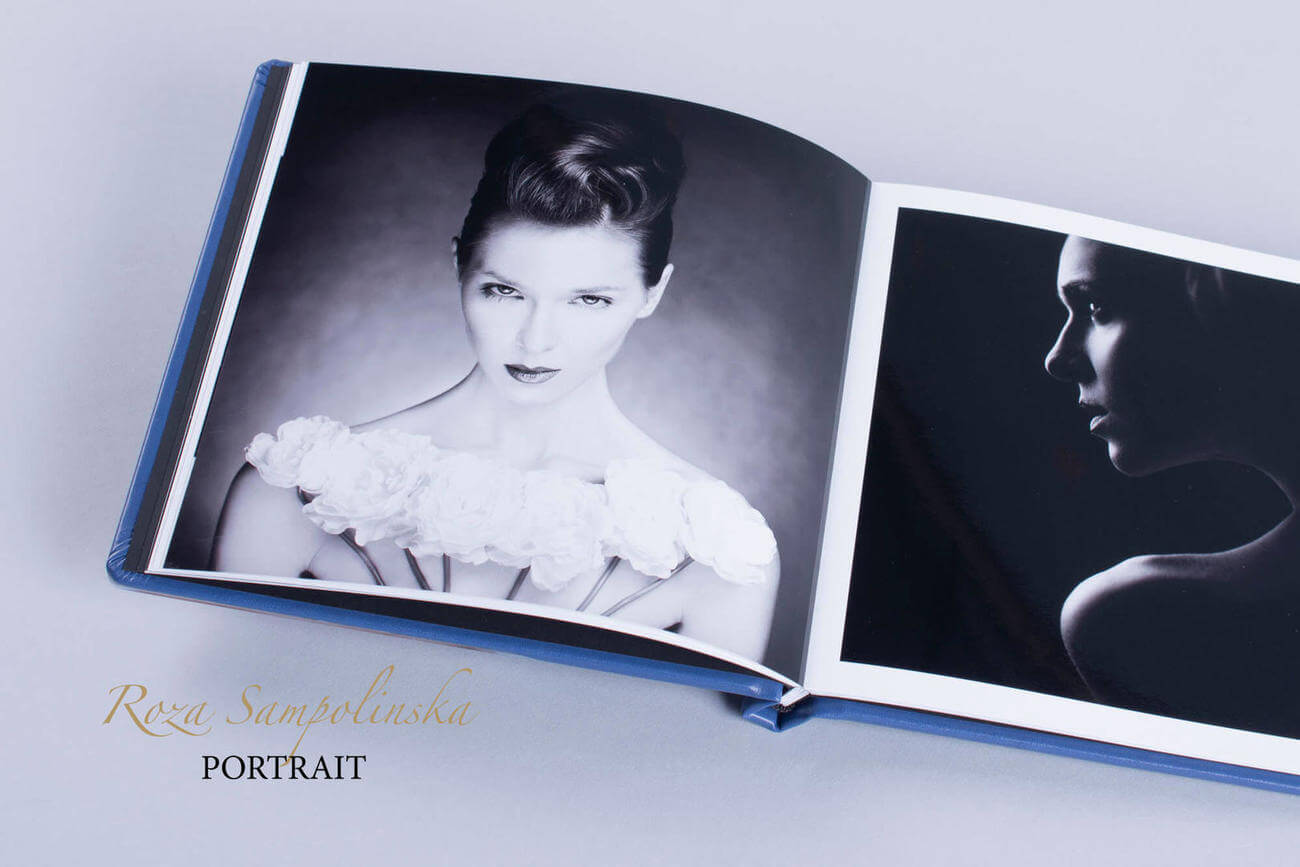 2. MORE AFFORDABLE OPTION

The next point to be made is that it's simply a more affordable option. Photo Books have a considerably smaller cost and can be used as a great entryway to budget wedding photography.
The greater number of pages allows for a lot more to be put into a Photo Book in total, so when offering smaller packages, it could be a great target for upselling. Not to mention, this opens up access to almost all the same ways an album cover can be personalized, so the scope of how much you can do is increased, all within the same price range – a vast array of materials, paper options, collections, and so on.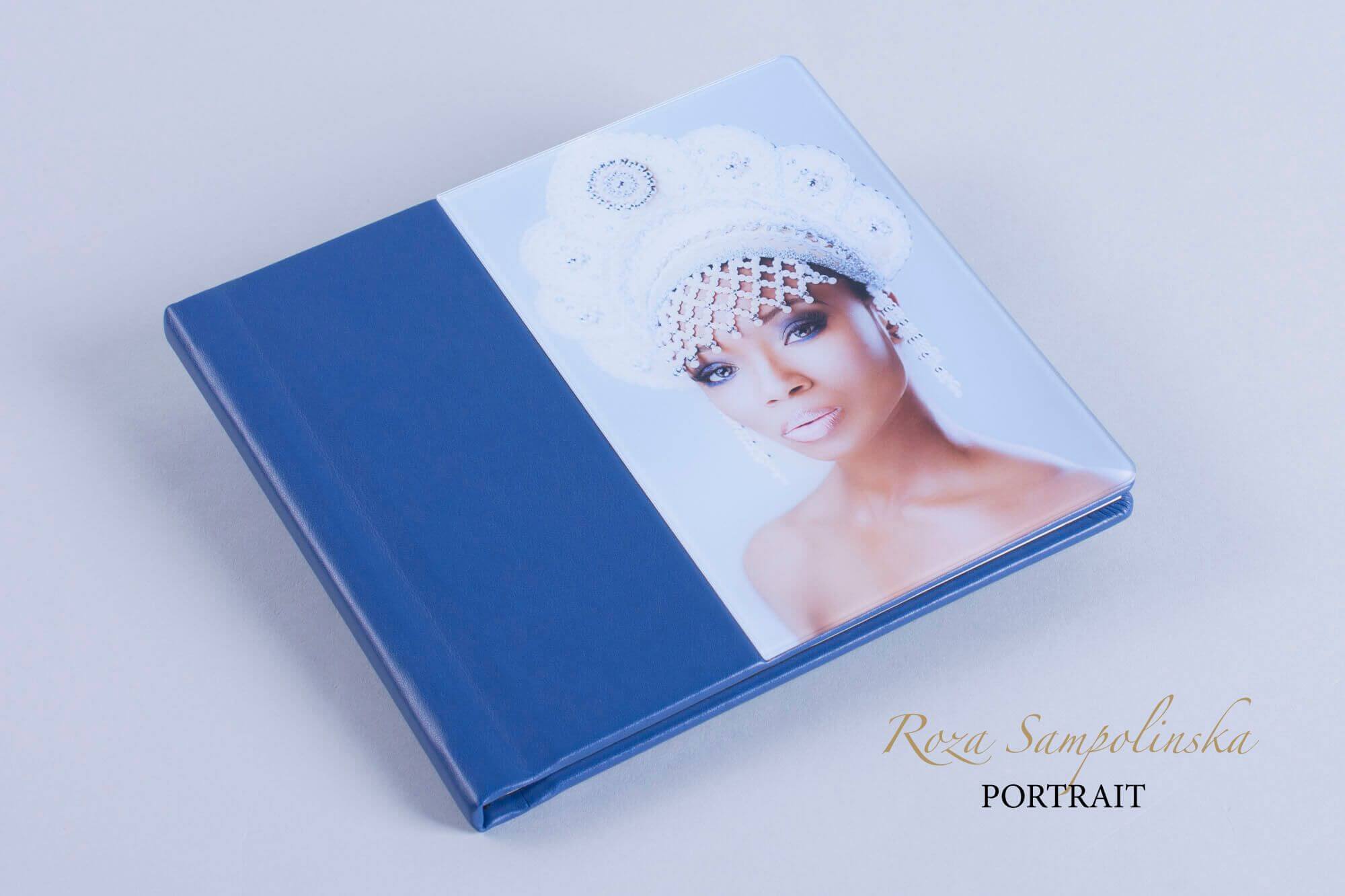 DreamBook 4K from Acrylic Prestige Collection
Photo Book Pro from Exclusive Collection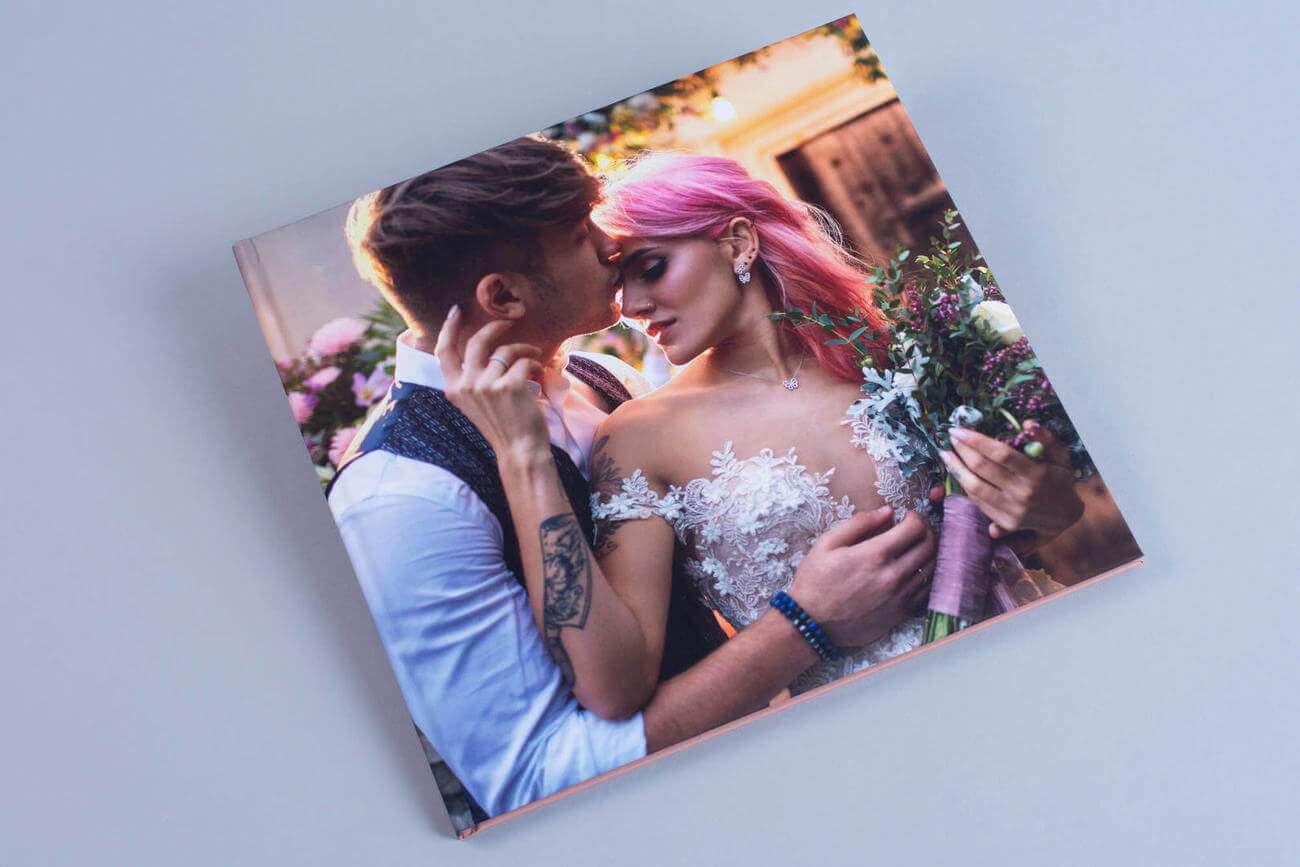 Photo Book Pro from Creative 100% Collection
3. LOVED BY STORYTELLING AND DOCUMENTARY-STYLE PHOTOGRAPHERS
Lastly, this kind of product can complement some styles of photography really well. Storytelling through photography can read "like a book" here thanks to the page-by-page project design, which could make themed weddings appear just that more exciting (or dreamy, depending on what effect you're going for!) Documentary-style photography would also benefit greatly seeing how full-page photos could fill out a Photo Book in a very personal manner.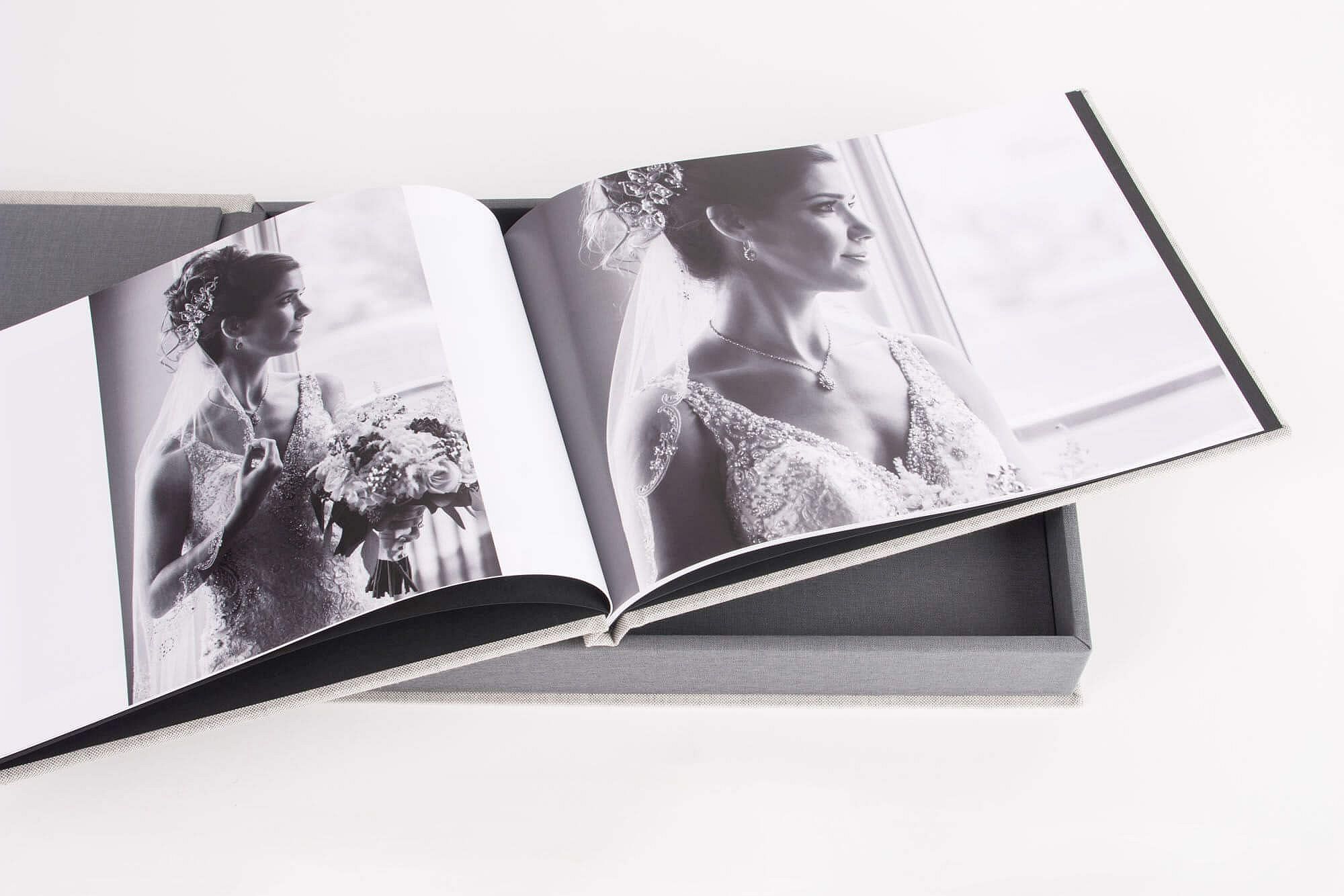 Photo Book Pro in a Complete Set
With everything mentioned, the option of opting for a Photo Book instead of the traditional Photo Album should appear slightly more viable. Be on the lookout and check out if the people in your area are interested :)
WEDDING STUDIO SAMPLE GUIDE
Show off your best with an impressive studio sample showcasing your best shots. Download our FREE PDF guide and see over 70 inspiring designs.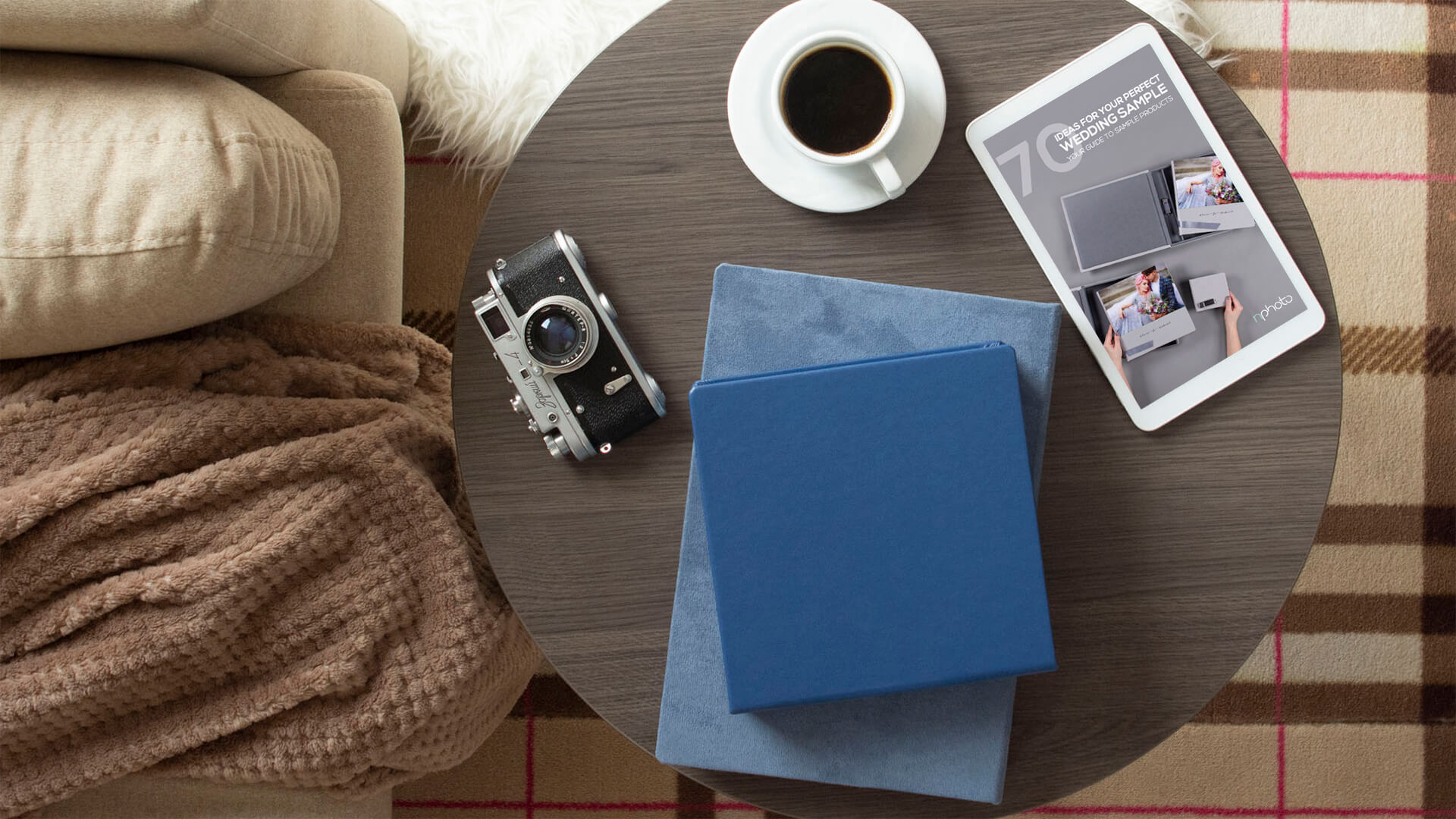 Sign up for blog notifications
& Always be up to date on new posts