Quinceanera events are an exciting tradition that can be traced back over thousands of years. Like any tradition, it's an important moment that survives thanks to being passed down from one generation to the next.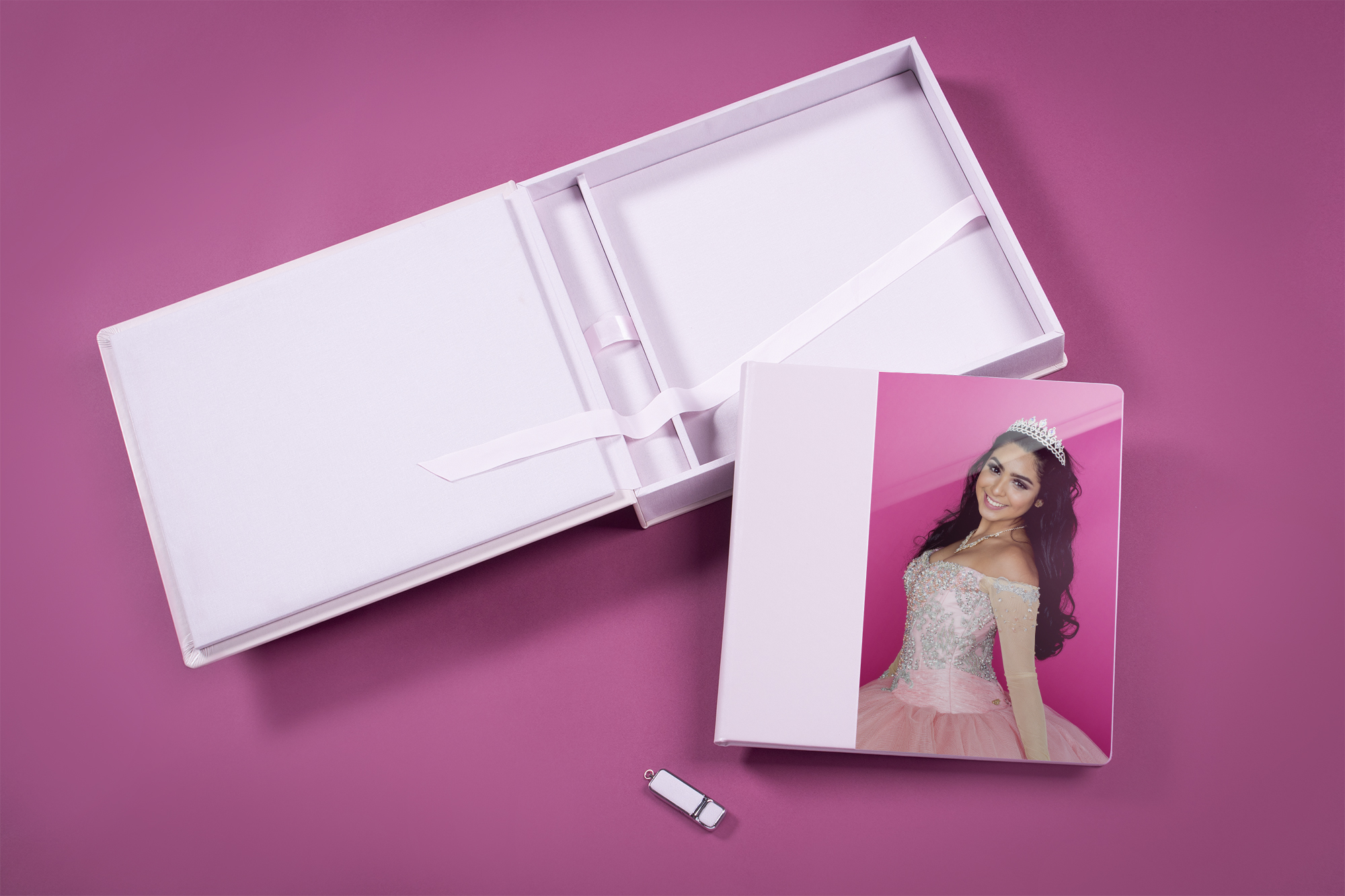 The best way to preserve such a tradition is to celebrate and document it.
Document it, then apply it to a medium that, on its own, will stand the test of time and be passed down from generation to generation.
Here is where we get to Photo Albums.
Quinceaneras, Weddings; Photo Albums for Important Moments
Let's just jump right to it: quinceanera celebrations are on par with weddings regarding the ceremony and festivities. Quinceaneras include similar formalities such as a formal religious mass, a defining moment (the crowing compared to the wedding's kiss), a first dance, a party of the important supporting cast (damas and chambelanes ala the wedding party), an immense and joyous family reception, and, of course, a sensational, statement dress by the star of the event.
Moreover, and more importantly, it's an equally significant moment in the woman's life.
As much as we hear about 'the wedding album', we should too the 'quinceanera album'.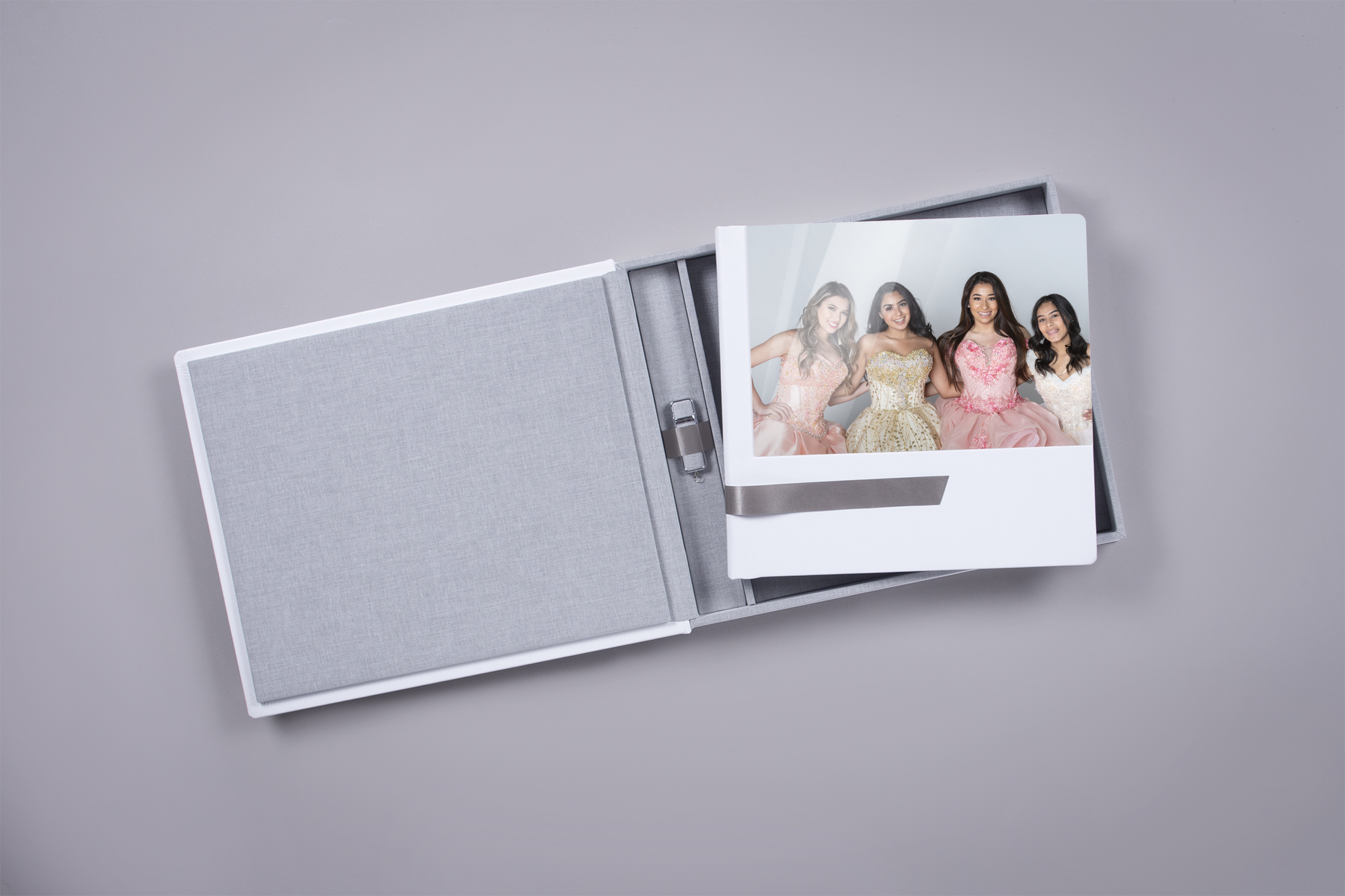 As deserving as a wedding is for an album, so too is a quinceanera event.
A literal moment of coming of age, a quinceanera is a momentous milestone in a young woman's life that should be celebrated and cherished; persevered, remembered, re-lived.
It is a proud moment for the parents and family of the quinceanera as well as one that will want to be shared with the future family of the quinceanera herself.
Therefore, it's important to remember a tangible memento that will last and allow for the event to live on with future generations.
High Quality Photo Albums that Last Generations
So, how can you ensure that you capture the joy of the occasion in a tangible heirloom that will last?
By using professional photography print products. And, which ones exactly?
Well, truth be told, most types of professional print products will last and be good quality. From photo books to folio boxes to acrylic prints for wall art, it's hard to go wrong with any professional print product option. However, nothing stands at the top in its elegance, tradition, and craftsmanship more than a professional photo album.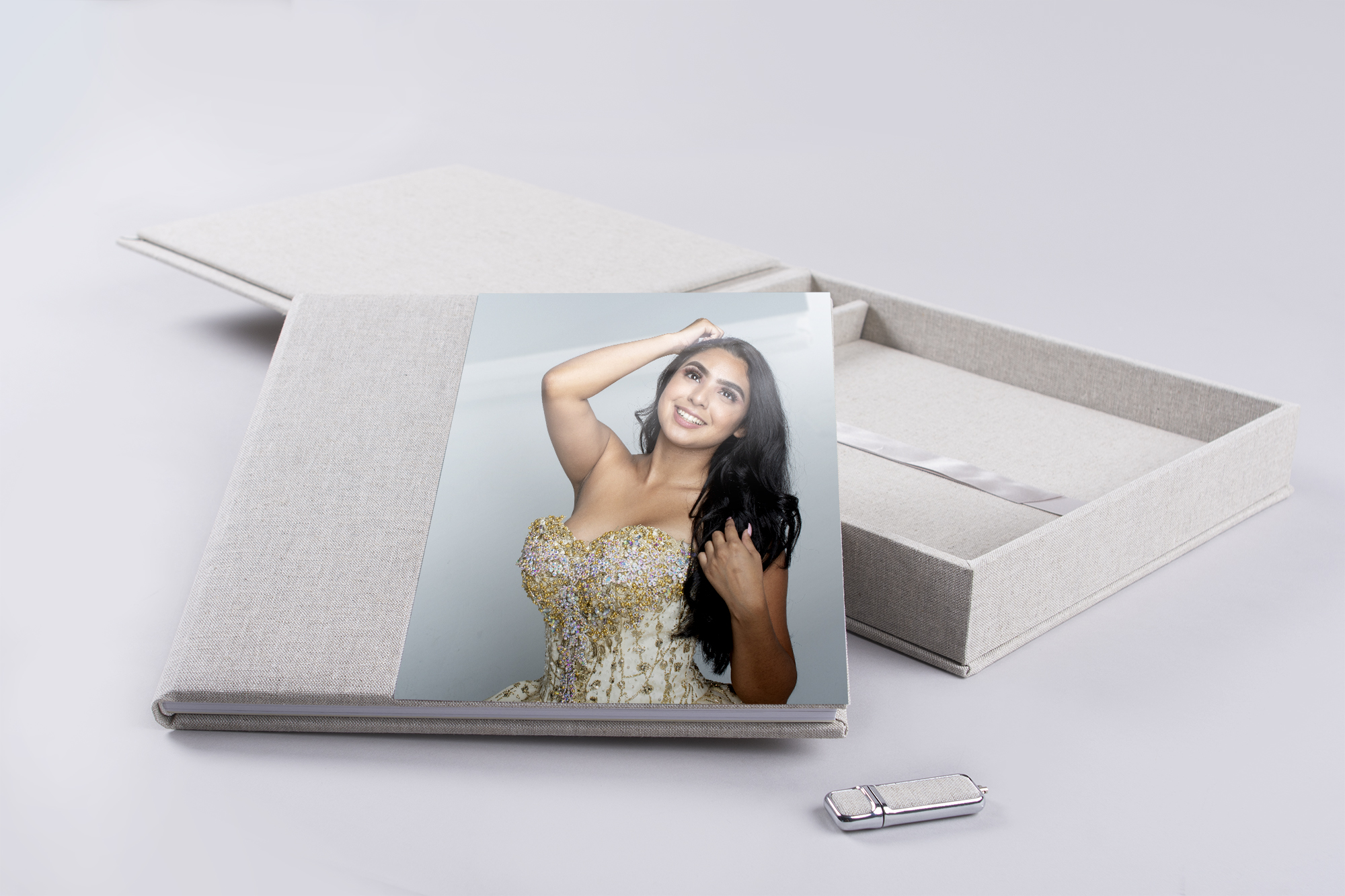 Especially with us at nPhoto, as our albums are hand-crafted, lay flat with the image directly exposed onto 800gsm flush-mounted spreads. This means no worry of images falling off or peeling off a page. No worry about a crease or binding spoiling a beautiful, full-spread panorama – the lay flat means there is nearly no sight of the page binding. Then, the flush-mounted 800gsm means durable, rigid spreads that will be sturdy to the touch and truly allow for your images to be around for generations.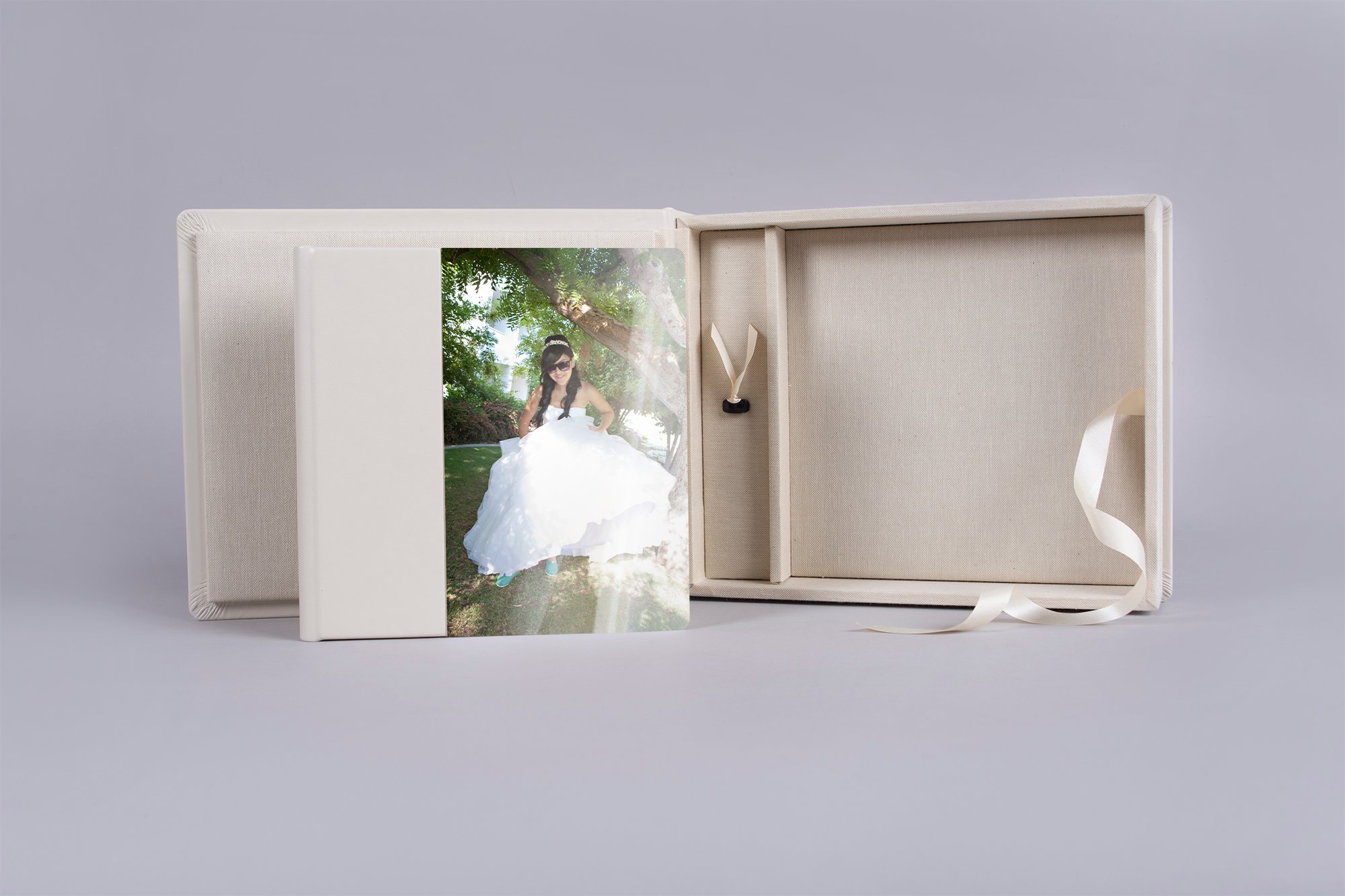 We also have the most expensive, technologically advanced professional-grade printers ensuring the colors and quality of your prints will be true, vibrant, and hold up over time.
This is what makes our professional photo albums the ideal choice for those 'once-in-a-lifetime', milestone occasions that'll want to be cherished forever.
What are the Choices for a Professional Album?
Additionally, at nPhoto, we offer a wide variety of options for your photo albums so you can be sure to get exactly what you're looking for and perfectly complement the occasion.
From sizes 6x6" (15x15cm) to 18x12" (45x30cm) and nine other size options in between; landscape, portrait, and square orientation; along with numerous cover photo options, 60+ material options to choose from and a plethora of other design possibilities you and your client's desires will not go unsatisfied.
More specifically, we have 6 distinct album collections to choose among. Those are as follows:
Exclusive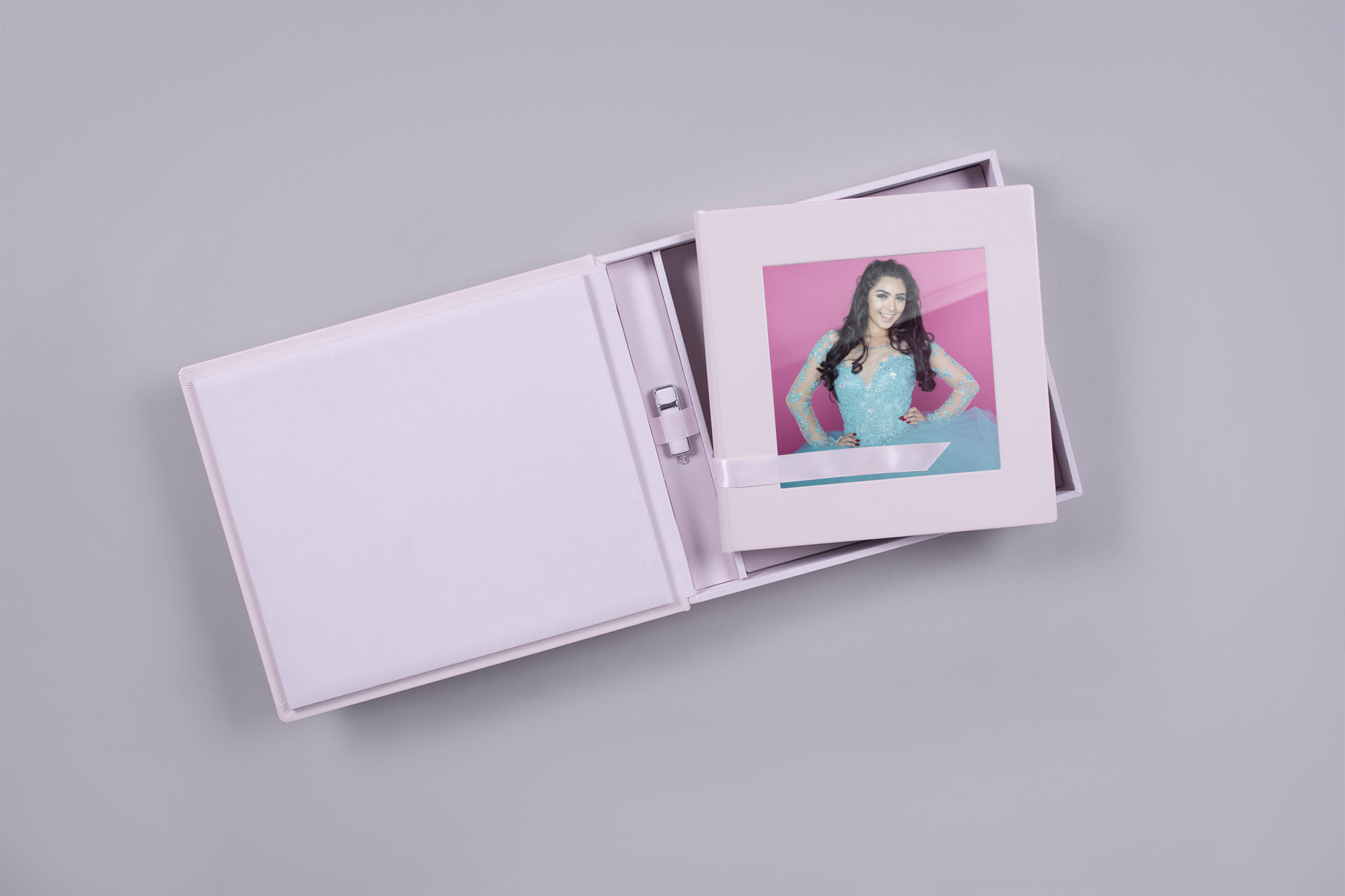 This collection offers up the most design options and possibilities for your album.
Acrylic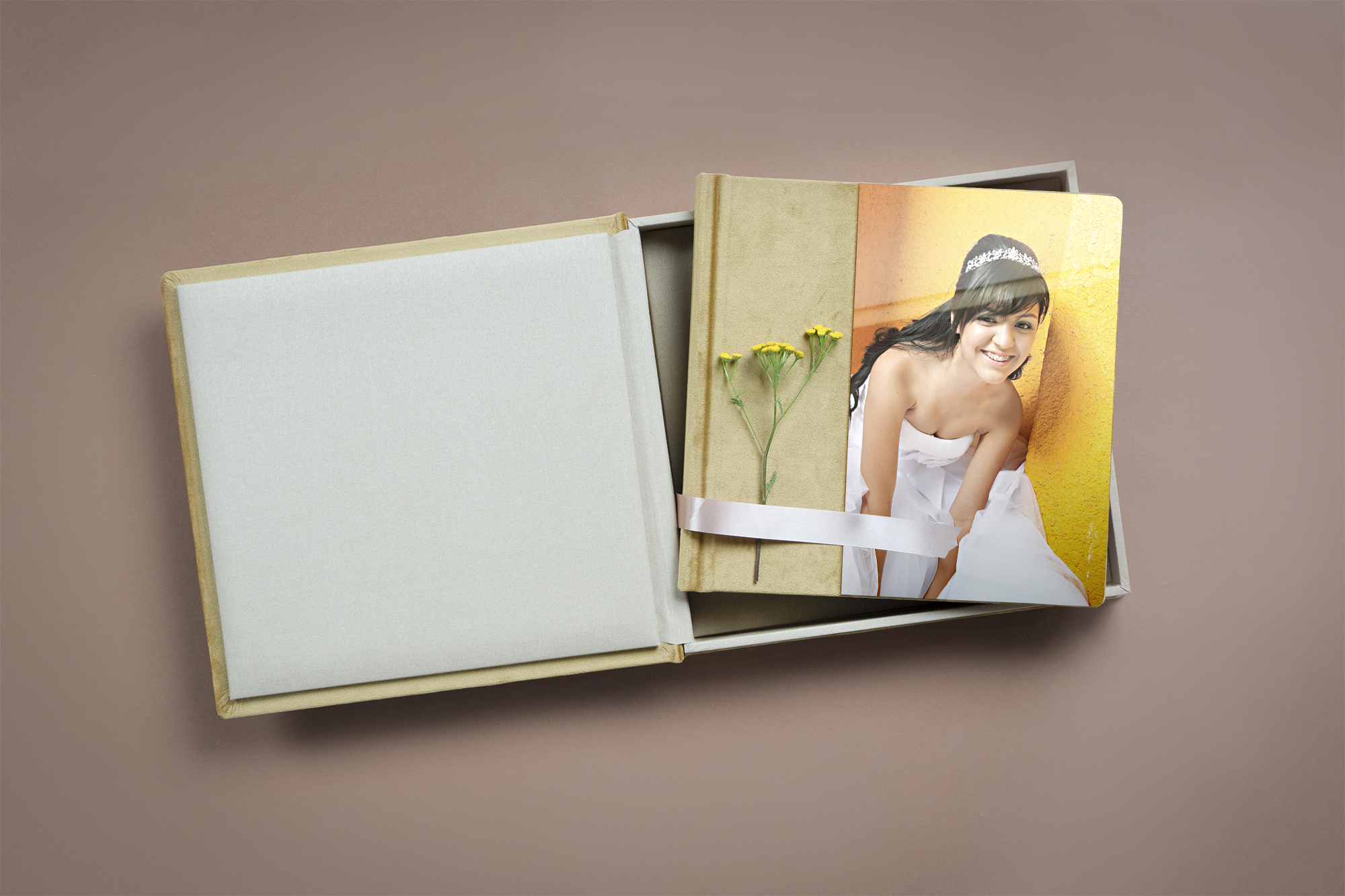 Its signature, breathtaking acrylic cover make this a favorite among photographers and their clients alike.
Black Star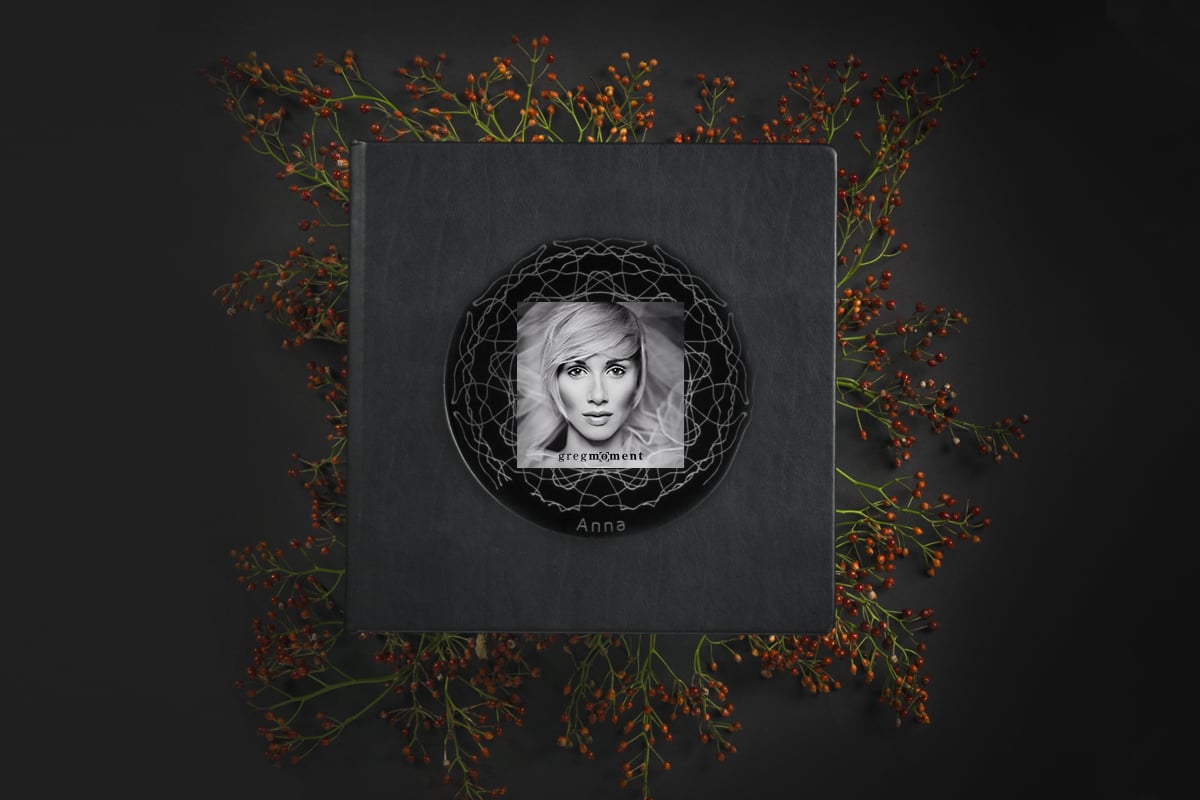 Seven engraved, black, acrylic plate options make this collection stand out and become the star of any photography show.
Creative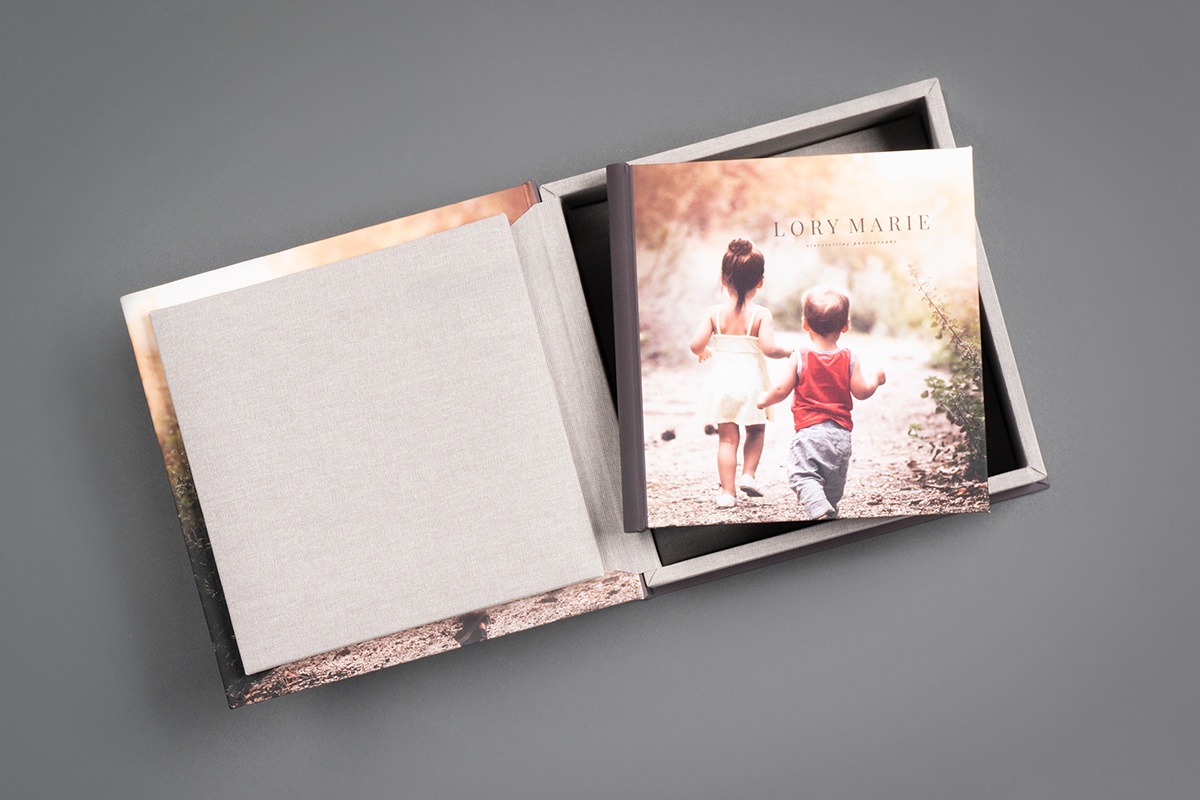 Have a picture become your cover with our Creative 100% Collection.
White Lady
Created for the 'big day' and to complement the bride. Our While Lady collection is a white album that can equally be the ideal match for other religious and milestone occasions.
Upgrade your Album and Experience by Making it Complete
Yet, we understand that these days there is more to it than only print albums and that digital options are a major factor as well. That is why we proudly boast that nearly all our photo album collections offer the possibility to be upgraded to a Complete Set.
What this means is you get a full professional photo album along with a matching box that can store and protect the album as well as a USB included within the box.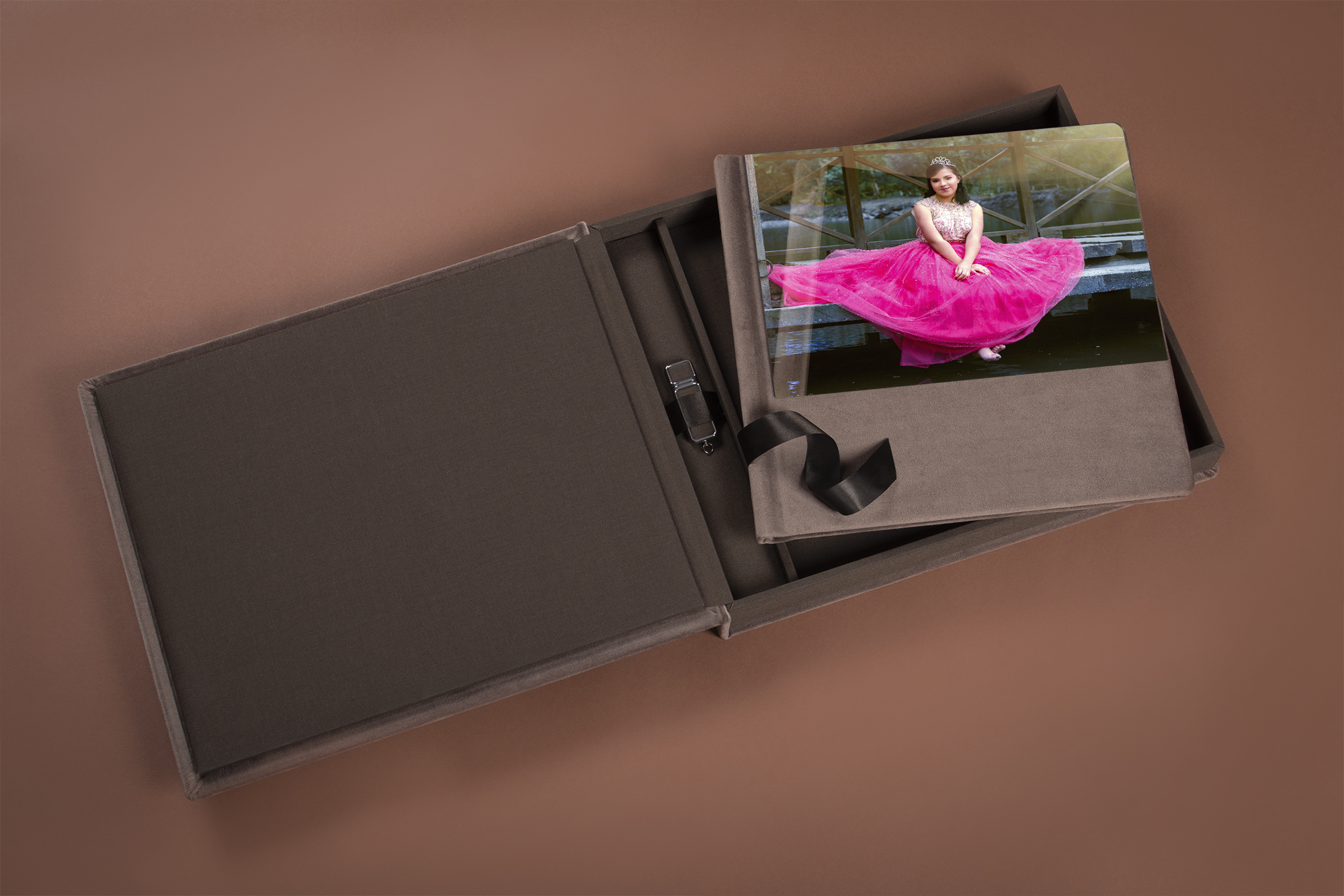 The USBs comes in a variety of capacity sizes and the set can even be ordered without a USB to include only a box and an album. In this case, the box will be amended appropriately to perfectly fit the size of only the album.
These sets also come with a sleek lift ribbon so removing the album from the box is an ease. The ability to offer print and digital options, literally in the same stylish box, makes these Complete Sets a true best-seller and must-have in the 21st century photography landscape.
How Can I Create a Quinceanera Photo Album?
We also understand that equally as important as the options and quality of an album is the ease in which to design it. Worry not. Our photo albums are incredibly easy and quick to design and order. This can be done in two main ways.
ONLINE
Most conveniently, you can take advantage of our free, online designing tools in the same location as choosing the product itself. Simply follow the path to your basket and select 'Design Project Online'. Then you will be prompted to our designer where it becomes an easy-to-use and easy-to-follow drag-and-drop system that allows you to design your project in minutes.
In fact, you can even opt for our Smart Designer option and upload your photos to a photo bank to then have the software create the photo project for you in seconds.
Either way once your project is ready simply save it and proceed back to your cart to order the completed product.
UPLOADED
Otherwise, you can create your photo project elsewhere and simply upload it into your product through the basket selecting the 'Upload Templates' option.
At nPhoto we are partnered with a variety of popular album design software companies, for example, Fundy, Smart Albums, Album Stomp, and DigiFlick. This means you can find all of our album design templates easily in these programs, design your project in these programs, save them, and simply then upload them directly into your product in your nPhoto product cart.
Also, you may download our product templates directly from us and create a project through Photo Shop to later upload in the same way.
As you see, creating a quinceanera photo album with nPhoto is as simple as drag-and-drop or pressing a button.
Printed Photos are an Heirloom Worth Sharing
Yet, if you're considering a professional photo album for a quinceanera event, then also consider a memento for the extended family.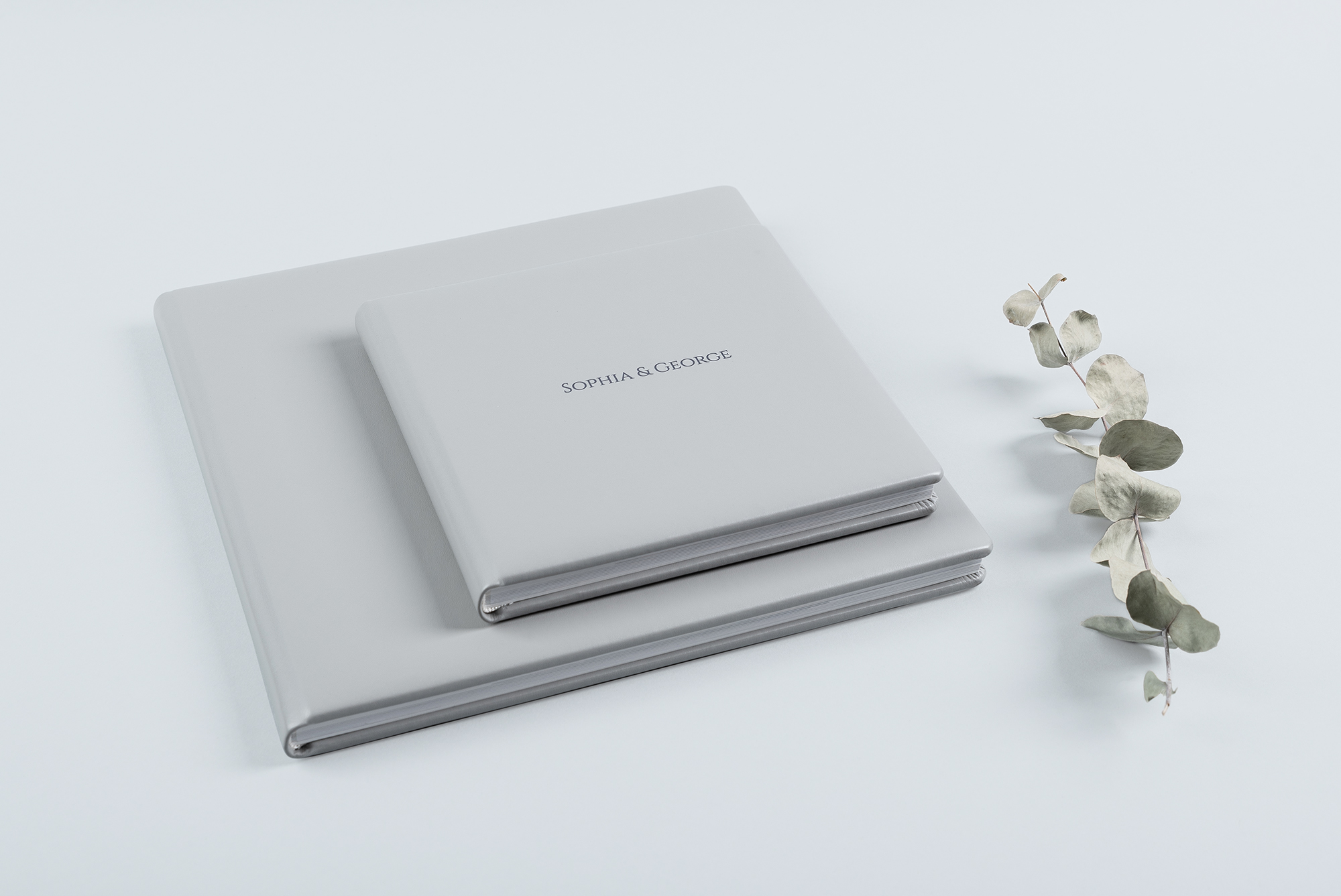 If ordering an album, take advantage of our Parent Album bundles which give you a main album, then two identical but smaller copies at a discount. These are perfect to then pass on to godparents, or grandparents, or other significant family or friends.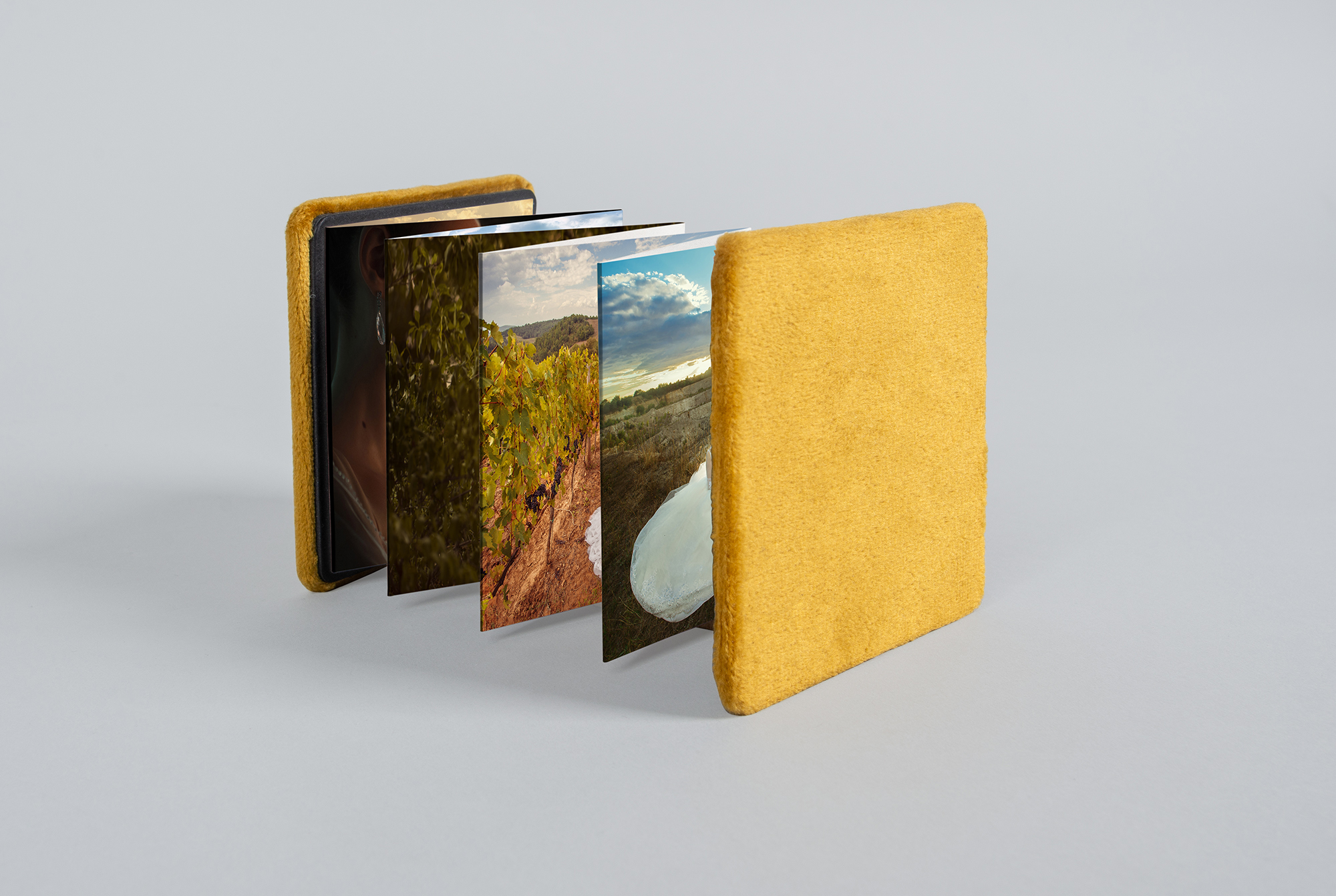 Similarly, consider Accordion Mini Books for ideal keepsakes for extended family and friends. Our Accordion Mini Books come in the portable size of 2.7x2.7" (7x7cm) and contain between 12-18 double-sided panels available for imagery. These can be designed individually or used for a full-spread display. Complete with a magnetic seal to keep the product closed when not in use, these adorable products are perfect to send to or give out to distant relatives where travel and shipping is a concern.
What are the Experiences with nPhoto Photo Albums?
Remember, the point here is to stress quality. The point is to put your priceless moments onto something you can trust, something that 'wows' in its appearance, and will stand the test of time.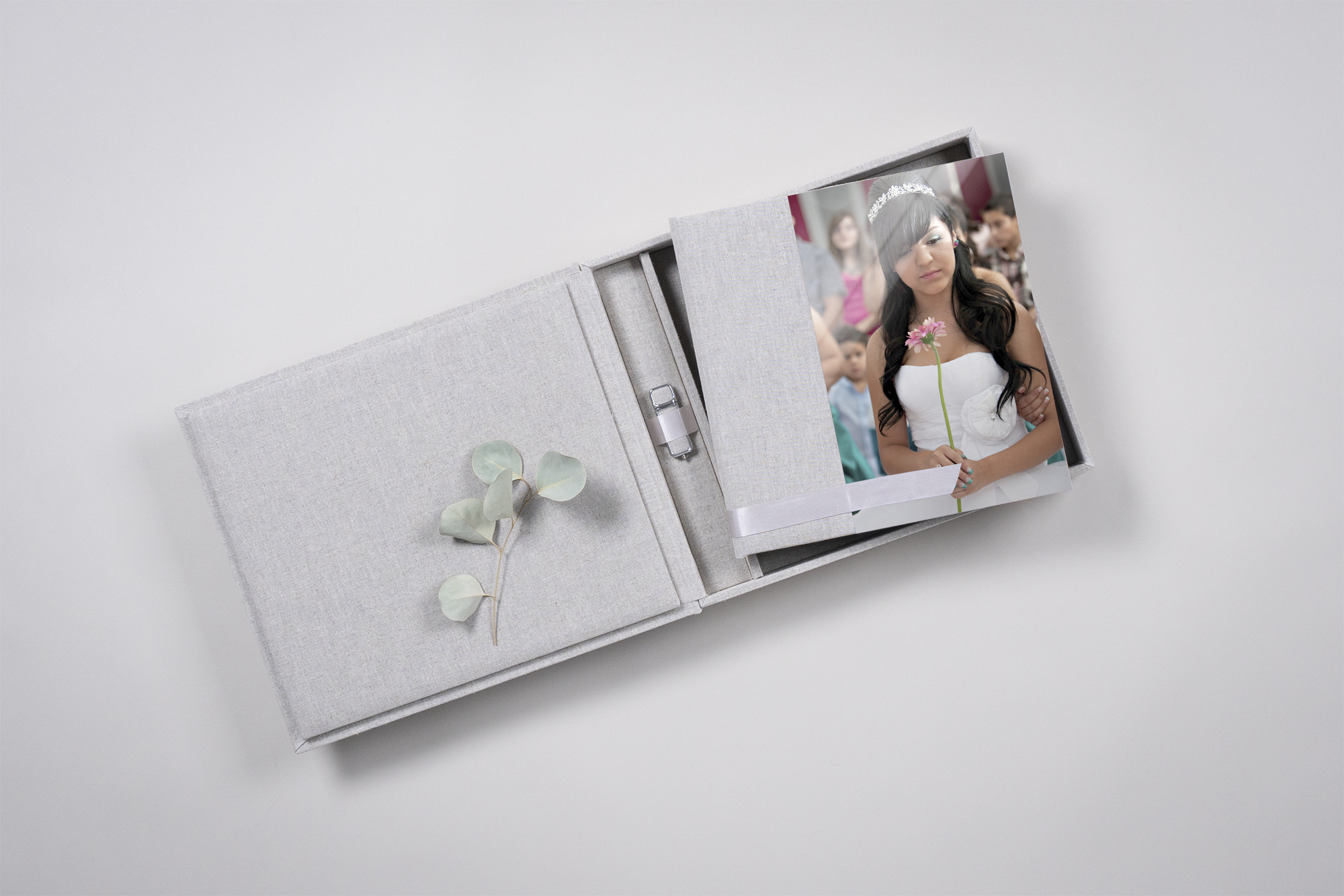 With something so crucial as this it's important to not only take our word for it, but also hear from others what our products are like.
For example, Kerry Daly of Kerry Daly Photography, who specializes in family, senior, and wedding photography, exclaims about our Acrylic Prestige collection, "This was my first order from nPhoto and I am completely blown away at the quality of this product. It is breathtakingly beautiful and is definitely heirloom quality."
Selling it was also no issue as, "…I took the sample with me to my recent ordering session, and it was an EASY sell. I'm planning on switching all of my albums and books over to nPhoto!!!"
Meanwhile, Miet Neirnckx, a family, newborn, and portrait photographer out of Belgium also raved about the Acrylic Prestige Collection, "I just received the book. WOW!!! I am so impressed. This is so beautiful!!!"
Femke Pujiman, a professional pet photographer out of Holland shared her thoughts on her Creative 100% album order, "I really love these albums! The print quality is amazing. And they feel very luxurious."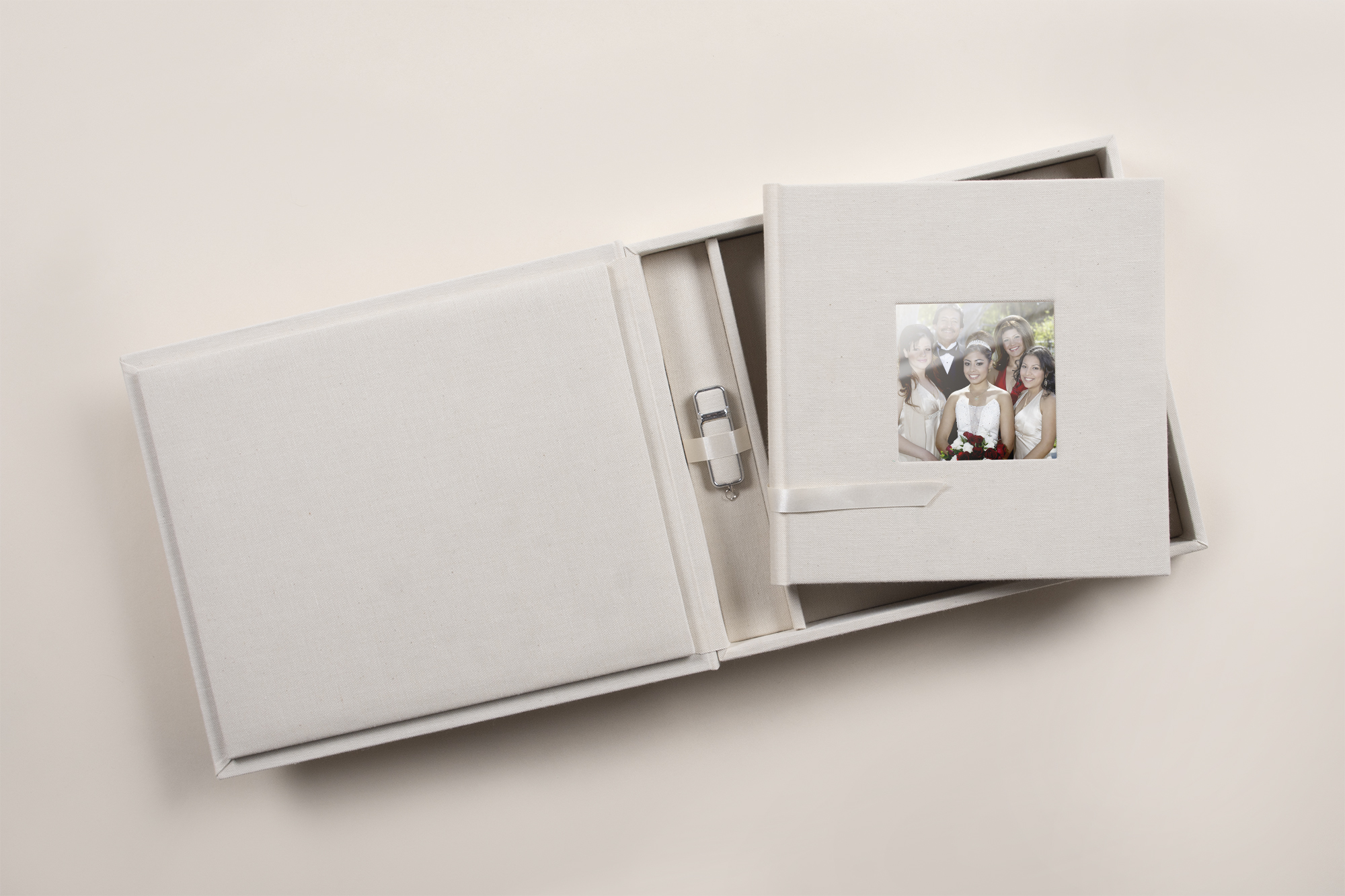 Then from a practicality and reliability perspective Michael O'Farrell shared his experience ordering a White Lady photo album:
"Highly impressed with the product and the customer service. 5 star review. Was under a time delay to get the product and got a call back after about 10 minutes after sending the email. Got help completing the order to get it to print that very day. Product was delivered before it was needed, and the quality is worthy of the reputation that I heard about these guys and worth the price. Luxury product 100% happy and will be a repeat customer."
Quinceaneras are an important milestone that only happen once in a young woman's life.
Furthermore, it's not only a special occasion for her herself, but for her family as well. Be sure to capture the occasion and save it in an everlasting way that can easily be shared with the whole family for years to come. After all, as important as it is for the quinceanera to look her best and look the part of adulthood as she leaves childhood behind, so too is the ability to re-live and pass on the tradition to generations to come. That comes with albums; high-quality photo albums, and at nPhoto we are happy to help.
Sign up for blog notifications
& Always be up to date on new posts