"That's great advice," is a phrase I found myself continually repeating throughout our latest Live Chat with Jermaine Horton that took place Monday.
Jermaine is an exceptional veteran professional wedding photographer; Sony ambassador; Fundy ambassador; as well as nPhoto Lab brand ambassador.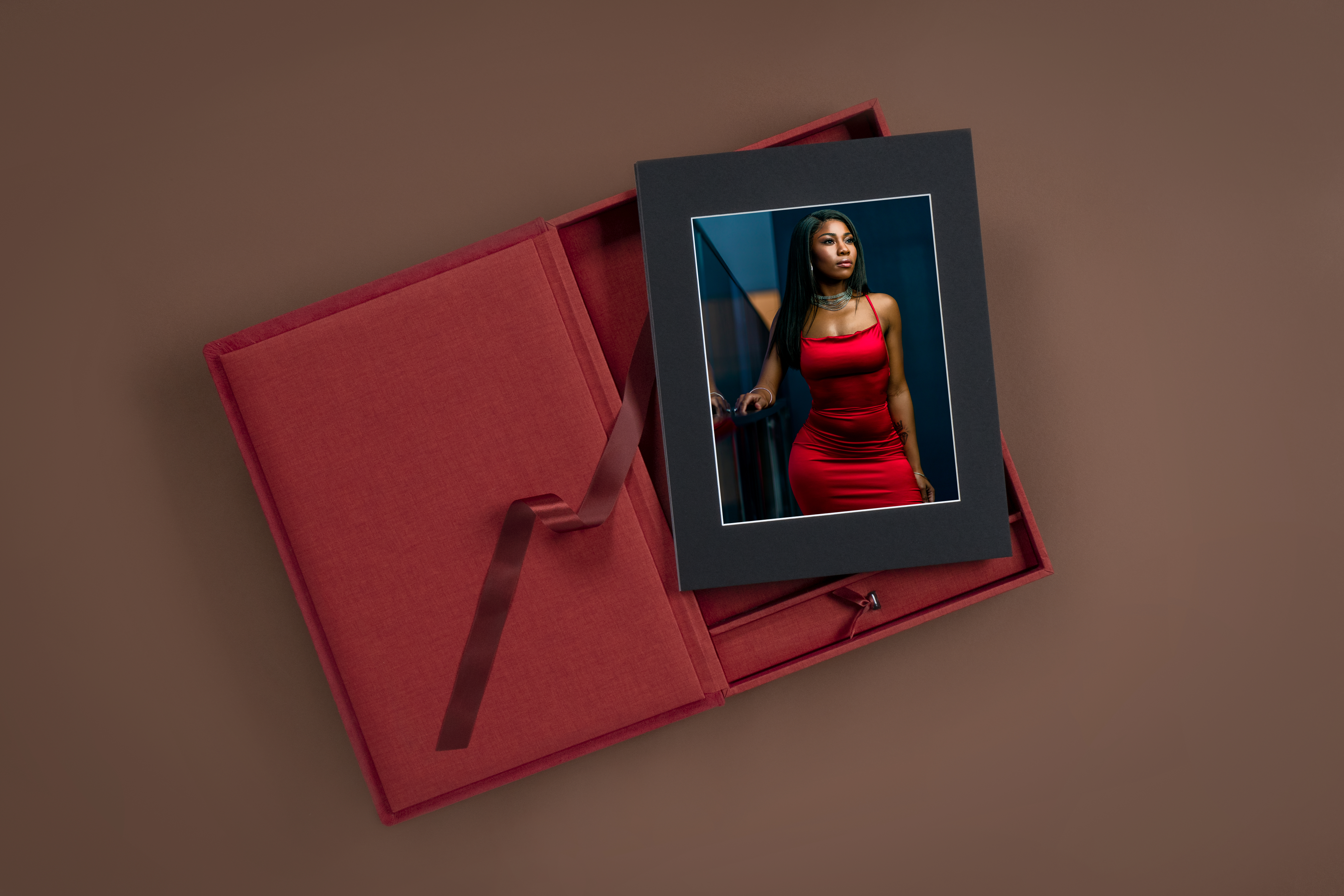 Indeed, 'that's great advice,' isn't a hollow statement. In fact, its simplicity and sincerity also help to make it the perfect summation of the wisdom-laden live chat Jermaine graced us with.
Keep it simple was one of the mantras he shared he exercises with his brand. He does this for a few reasons, too; "if you give [clients] too many options then they're gonna give you their own option, and I like to keep the ball in my court."
His experience also shows him that when it comes to product offers, when clients, "…have so different many options…they talk themselves out of it."
So keep it simple.
Also, be yourself.
The first thing that comes mind for Jermaine when asked how can wedding photographers get more clients? Be yourself.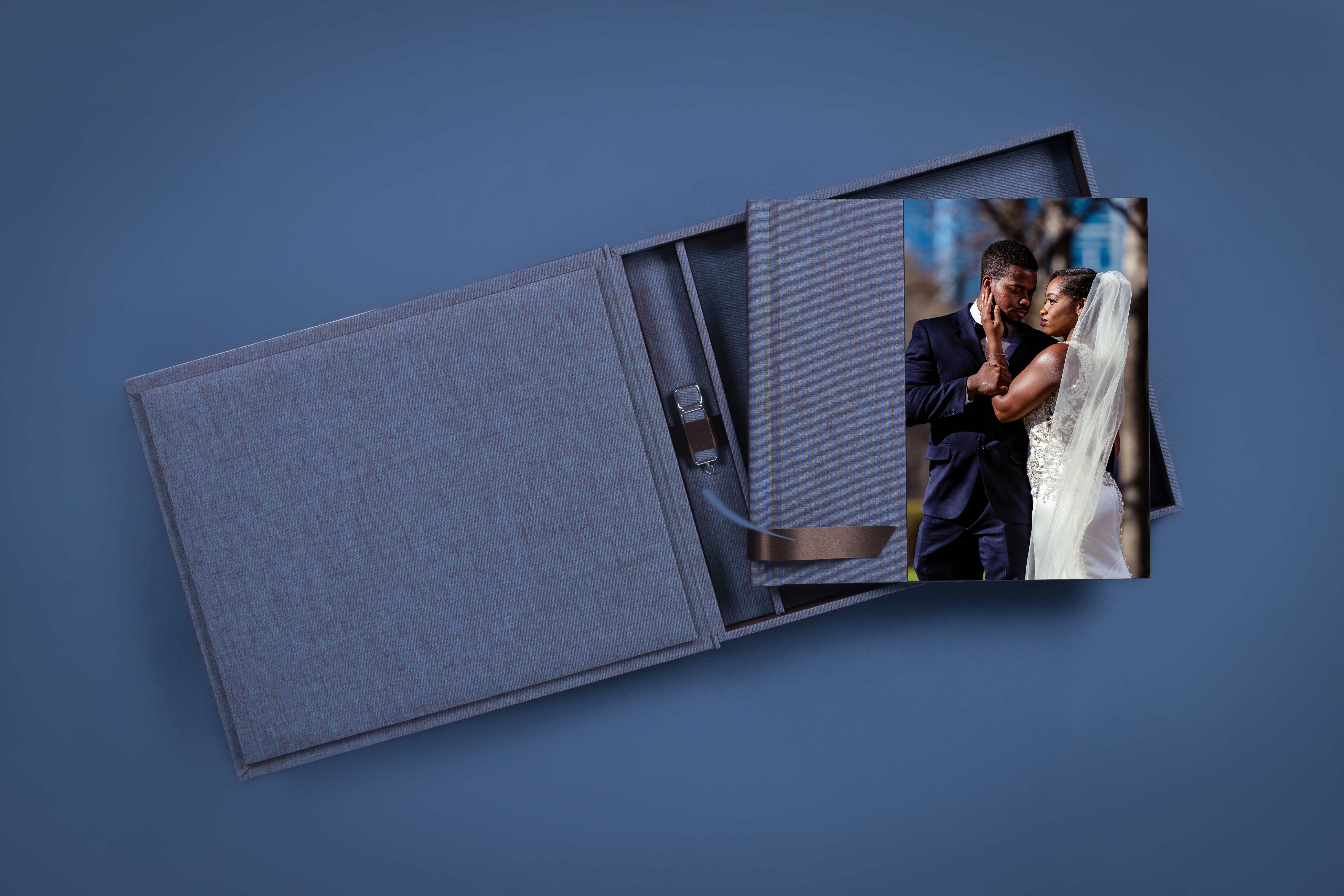 Be sure to check out the live recording for yourself to understand why this is so essential and powerful for a professional photographer. (Yes, it rings true even outside of professional wedding photographers.)
Then, as for how Jermaine got started on his path as a professional photographer; well, it all started with a fundamental mistake made by another professional photographer he was trying to hire – they never followed up.
So be sure to follow up with rest of Jermaine's live, follow up with us to let us know your thoughts, and be sure to follow up on our Facebook page to know about future Live Chats.
Always follow up. Be yourself. Keep it simple. – Jermaine Horton.
As one who gives credit where credit is due, I gotta say: That's great advice.
Catch the rest of the chat with Jermaine Horton to learn how to get more wedding clients:
For more about Jermaine, check out his pages:
Website: https://www.jermainehorton.com/
Instagram: https://instagram.com/jermainehortonphotography
Facebook: https://www.facebook.com/JermaineHortonPhotography/
Sign up for blog notifications
& Always be up to date on new posts