Rise and shine it's profiting time!
That certainly has a nice ring to it, doesn't it?
OK, so there's no such thing as an official slogan for acrylic products BUT If there were such a thing that would certainly be it.
I mean acrylic products not only (literally) glisten and shine, but are also a favorite among professional photographer clientele and photographer's alike.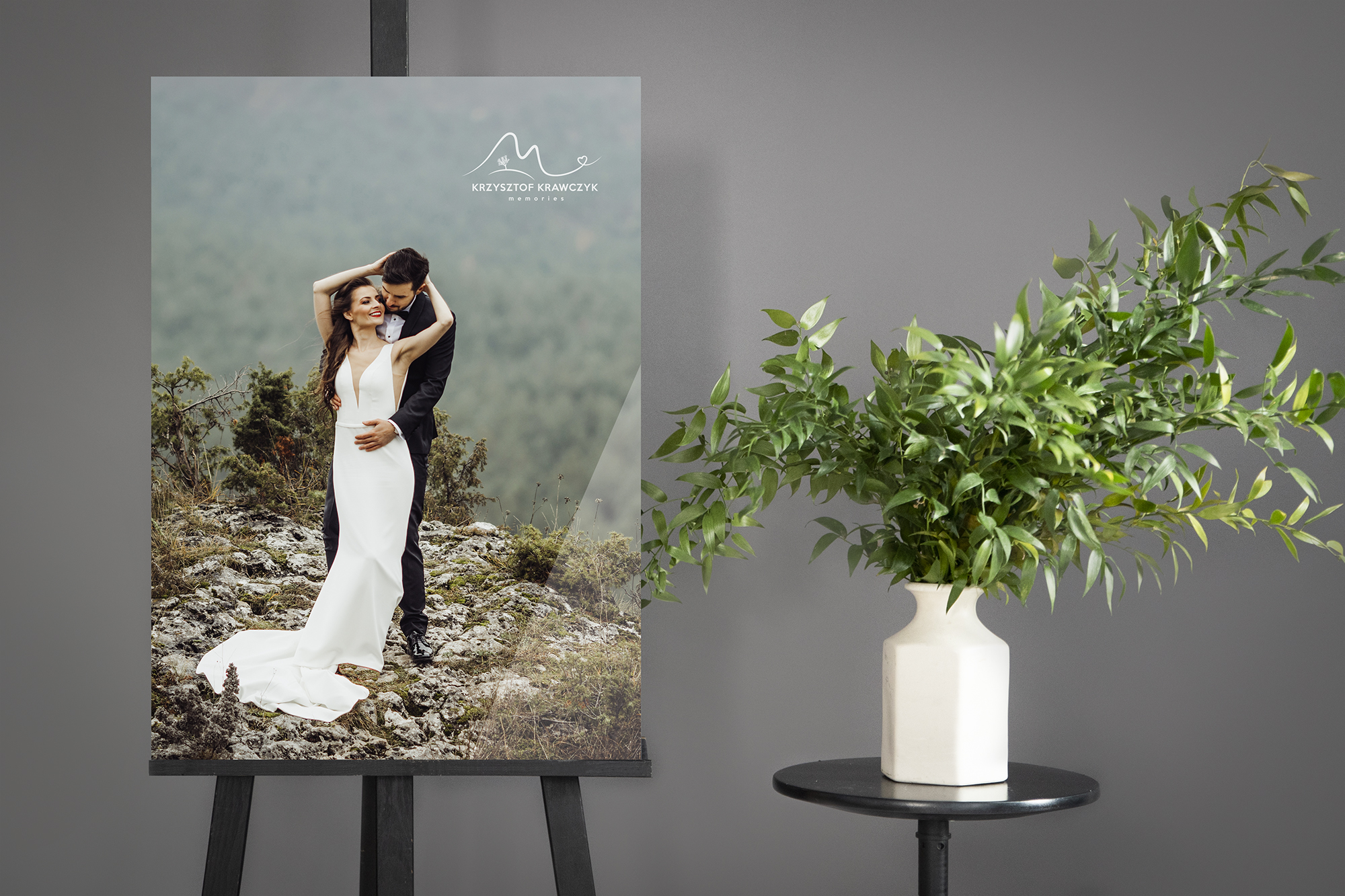 But don't just take our word for it....
Emily Burhop of award-winning Southern California wedding photography brand, EMRY Photography, raves that acrylics are, "SO gorgeous! The image just pops right out."
She then concludes they are, "super dimensional – their acrylic. Definitely my favorite."
Meanwhile, her husband and photographer/business partner, Ryan Burhop, shares the excitement of the products, stating, "I can't wait to put it on the wall for clients to see them. I know it's going to be an easy sell."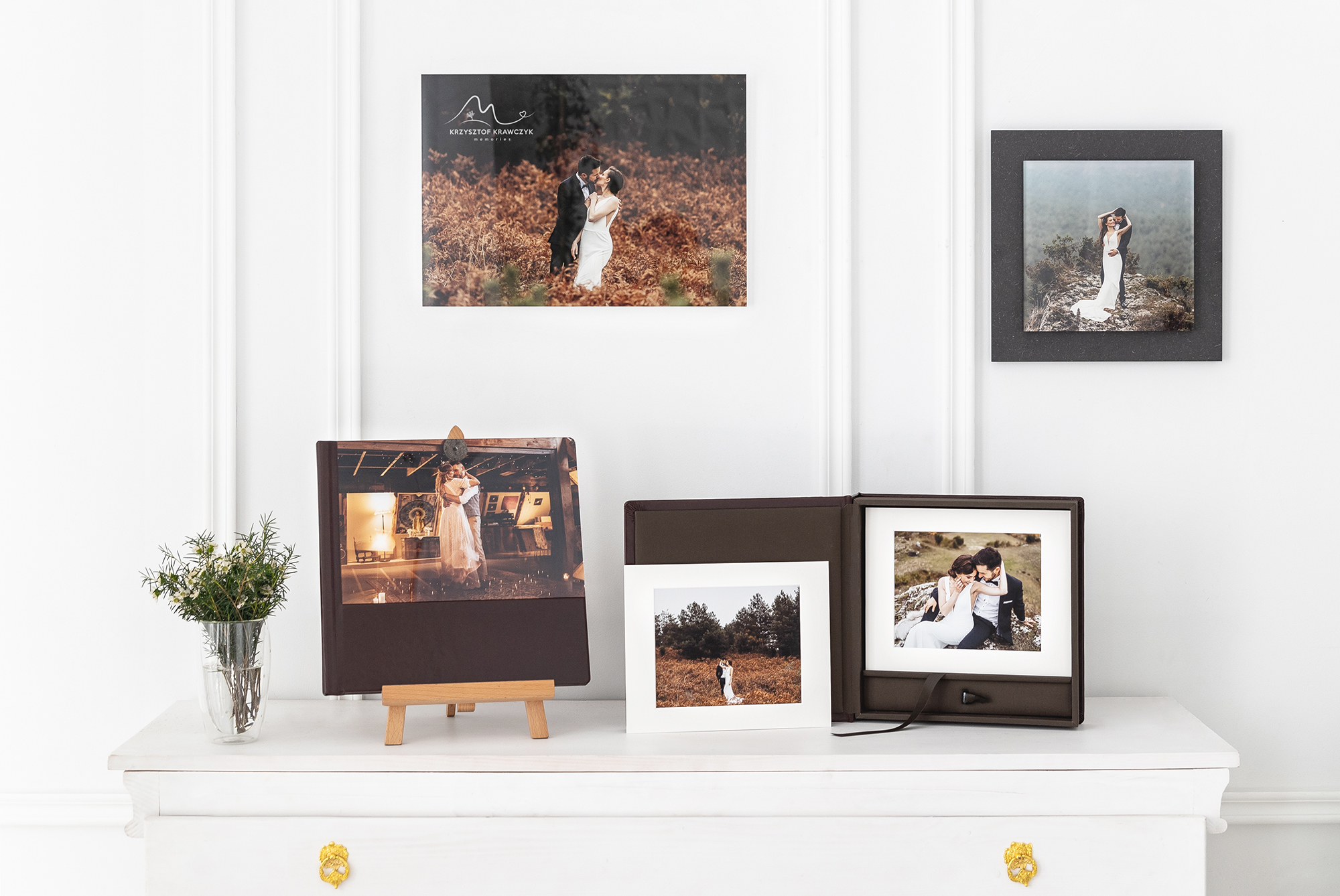 Now, perhaps, we should mention that Emily and Ryan of EMRY are satisfied customers of ours at nPhoto and it's not just any acrylic products they exude excitement about, but specifically ours here at nPhoto Lab.
Yet we take no shame in saying so as it proves, as we know, that this stuff is the real deal and will help you get new clientele into your studio and sell like the professional photography print product equivalent of hot cakes.
Our professional acrylic photo products at nPhoto, will not only help you and your business rise and shine and bring in some extra cash from elated clientele, but also inject excitement back into your studio and the world of pro photography.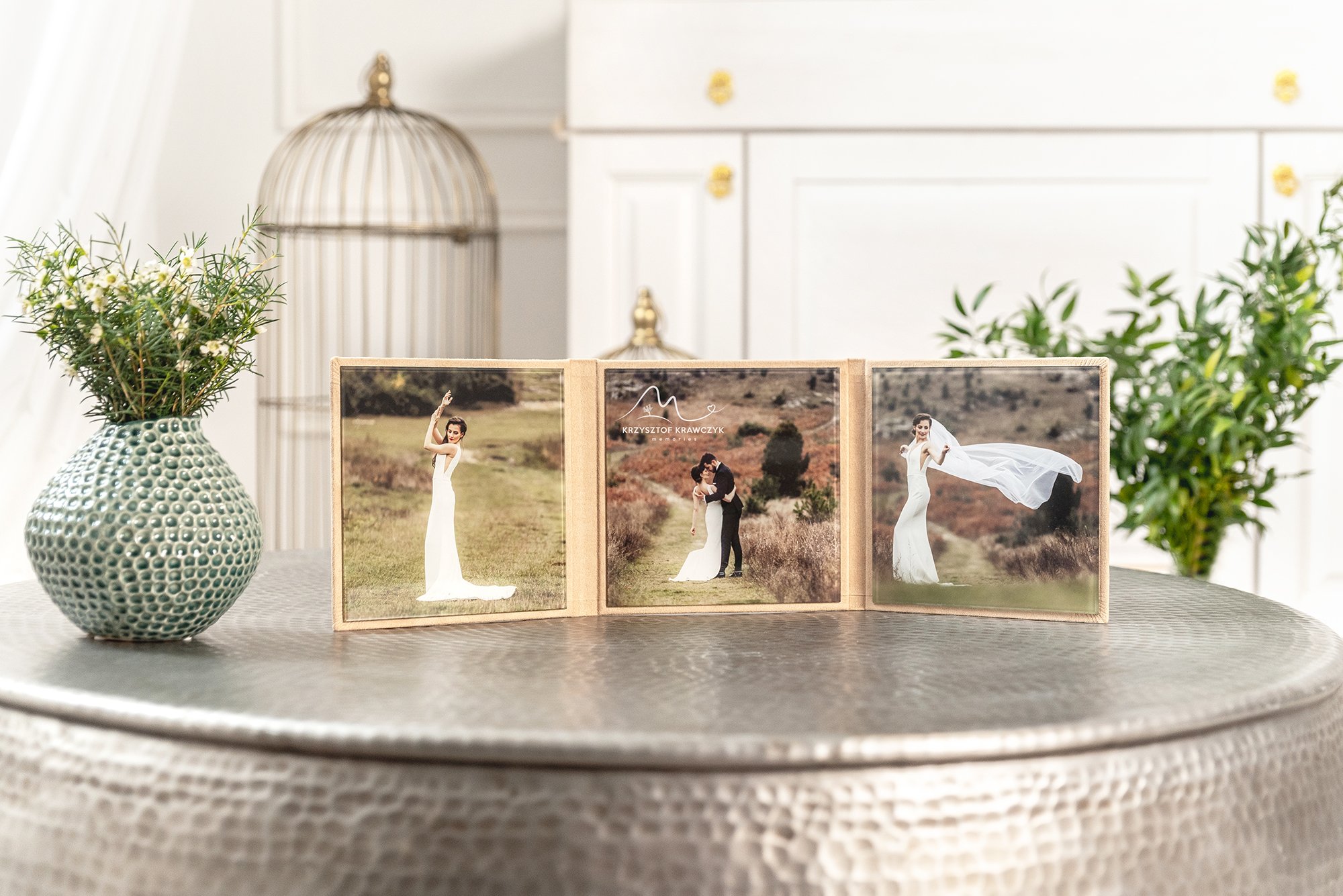 Why Should I be Interested in nPhoto's Acrylic Products?
As mentioned earlier, acrylic products are simply a sight to behold. Professional photographers, like yourself, are always looking for that product that will catch the eye of a client, draw them in, and have them craving more. No product type checks all these boxes quite like acrylics.
Yet, the only way to really appreciate this is to see it for yourself. Grab yourself a 20x28in Acrylic Print Sample and hang it in that place where it will be the first thing your clients see. Then, be sure to pay attention to their reaction.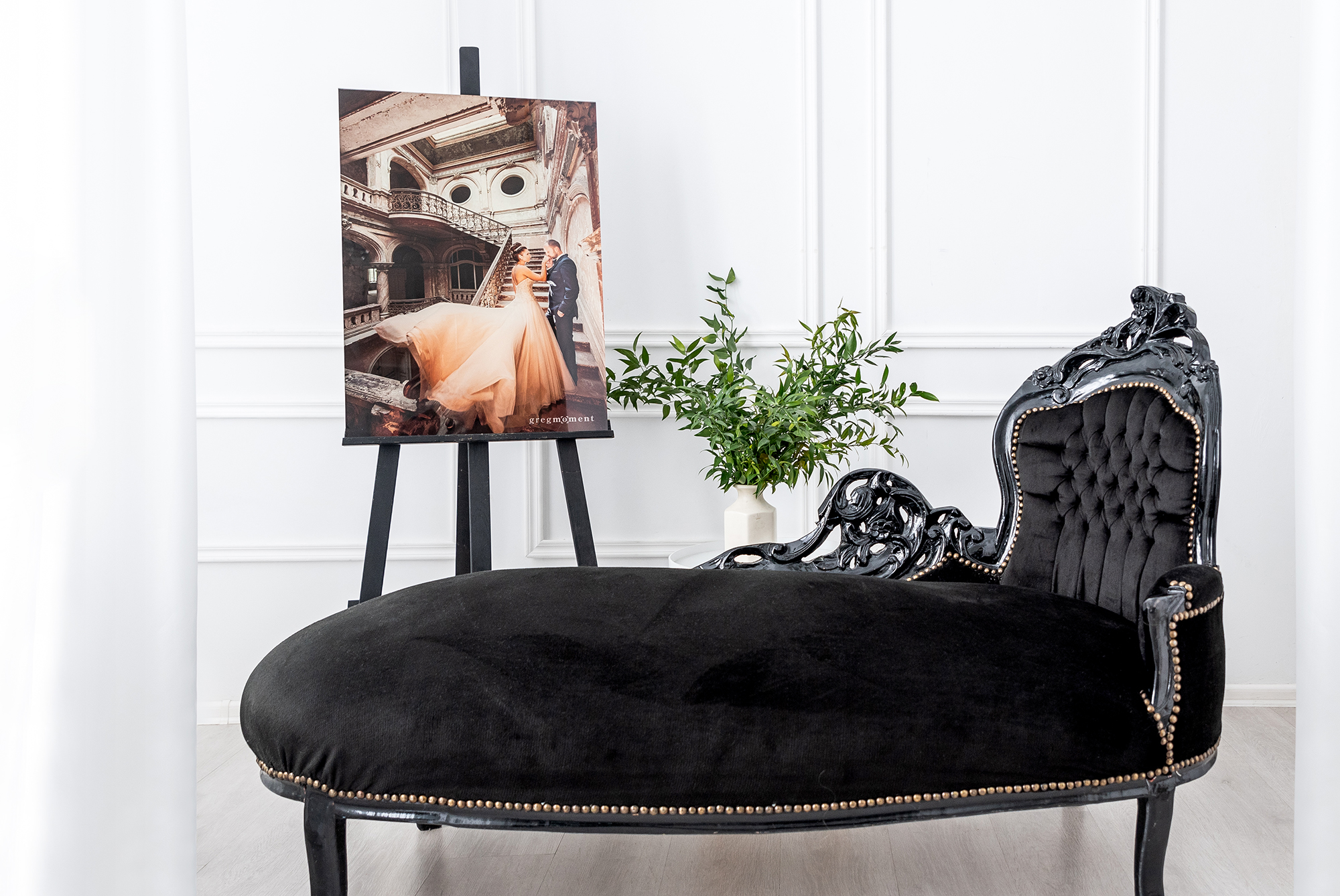 Or, if albums are more your thing you can do the same with an impressive 18x12in Complete Set Sample in our Acrylic Prestige collection with a full acrylic plate cover. Place this product in front of your clientele and watch their eyes light up like the acrylic itself.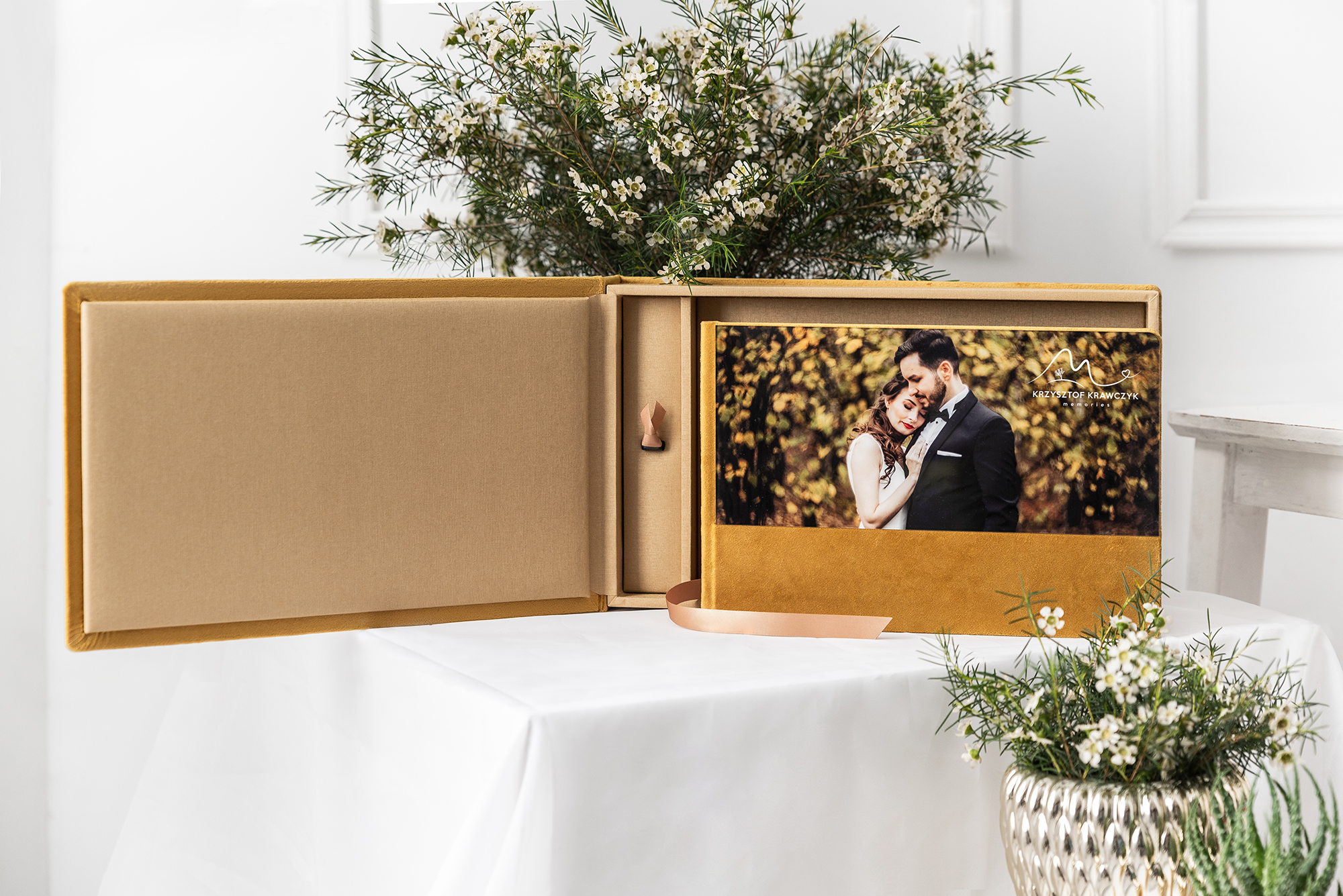 But, again, it's wonder is not limited only to photography clients. These products are equally as potent with photographers themselves, as professional wedding photographer Wayne Bottomley exclaims, "From initially seeing the Acrylic Prestige Album I knew these would be a hit, the quality is unbelievable and the customisation is excellent…."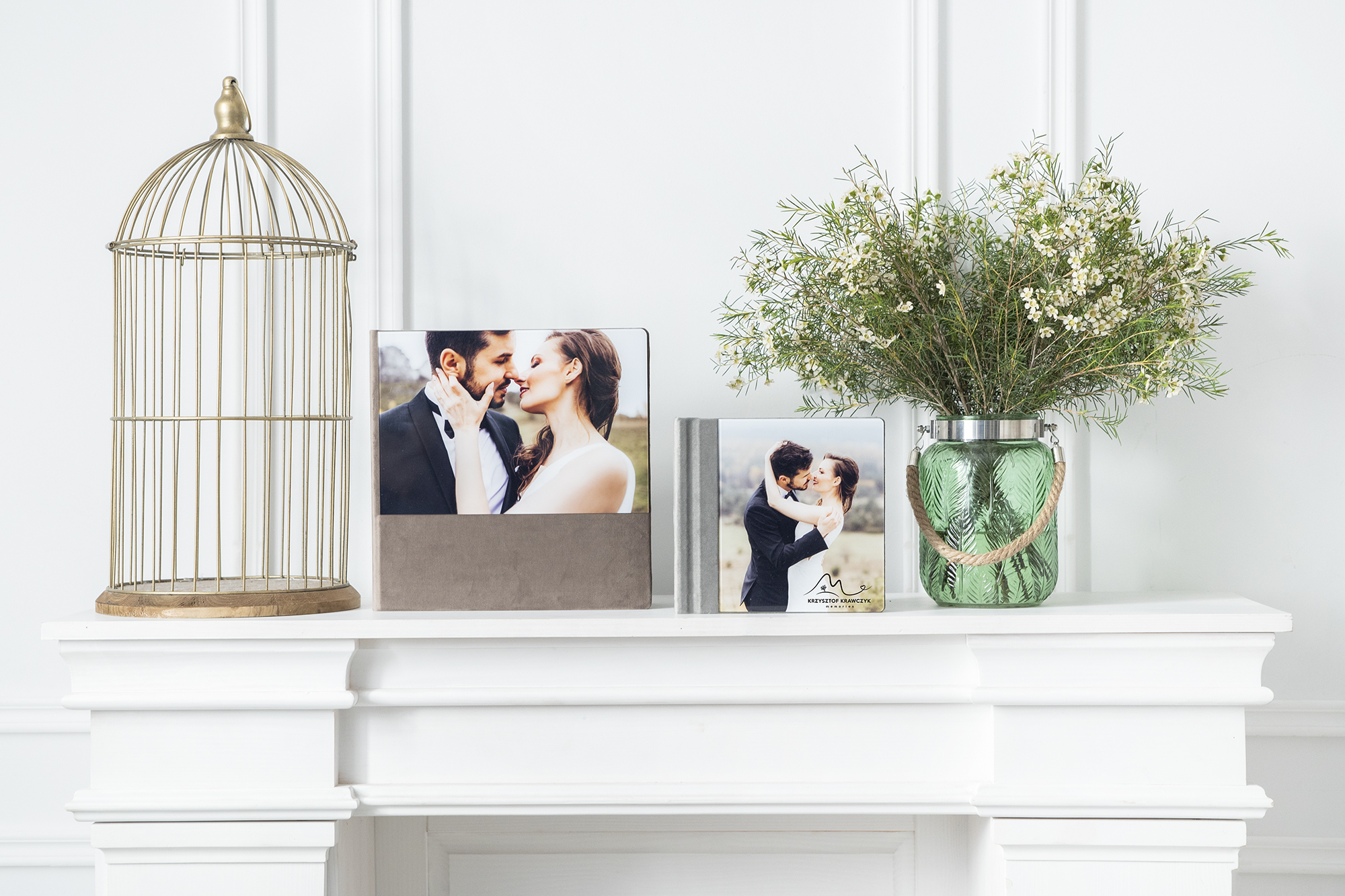 Or, as professional Wedding and Seniors photographer Susan Cashner elates,
"I received my first sample today. It's the complete album acrylic prestige set, and I am in LOVE. The quality is just outstanding. I've ordered albums from two other companies in the past for clients and they pale in comparison. I truly believe the difference is in nPhoto's print process, in which they expose the image right onto the paper. Seriously, it is stunning. I am so so so glad I found nPhoto and I will only ever use their albums going forward."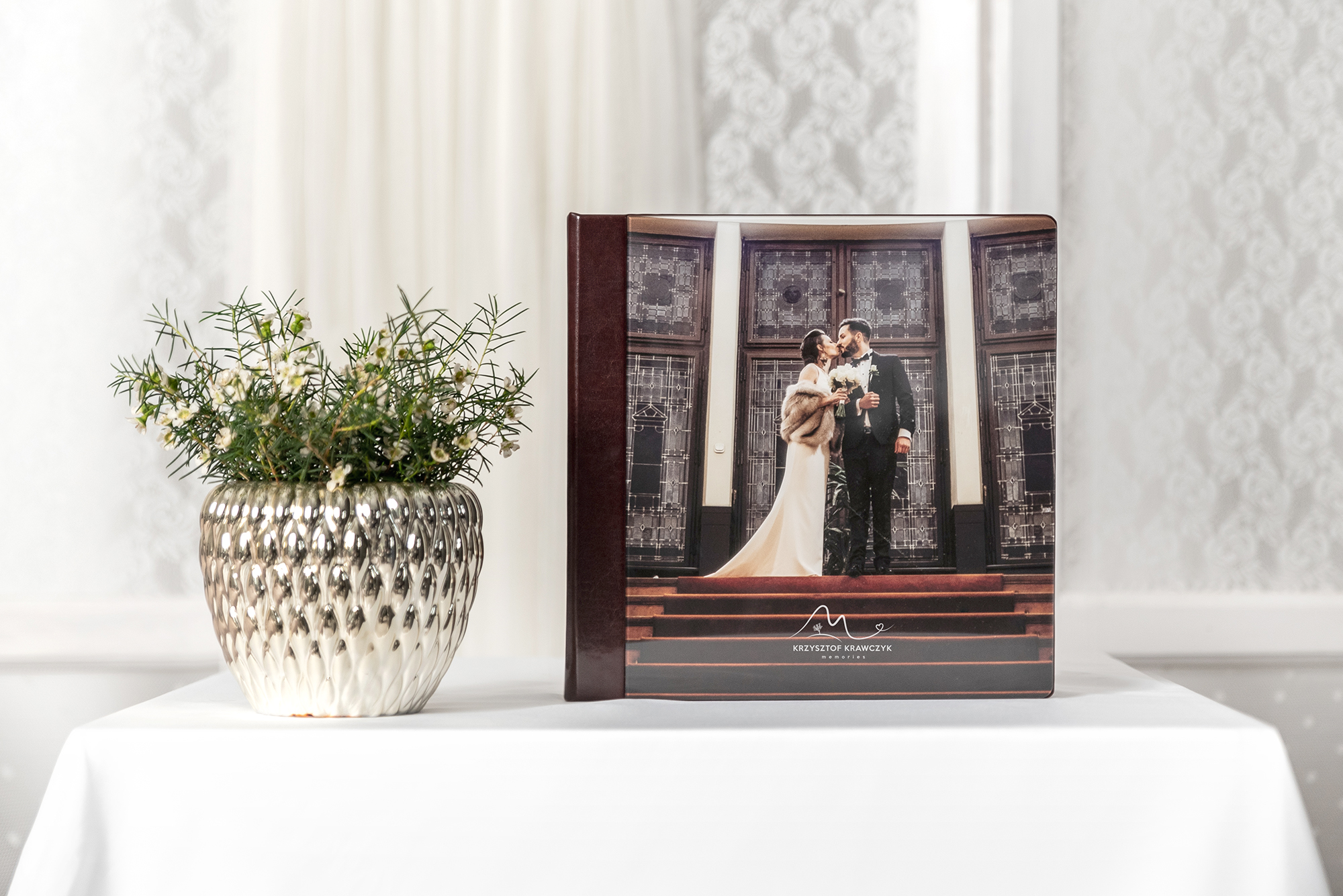 Moreover, acrylic is a flexible medium that can find a place in any genre of photography. Whether you do professional Wedding photography, Senior photography, Boudoir photography, Maternity and Newborn photography, or even professional Pet photography, acrylic products can fit in and make a statement.
Let's face it, the world over has been a bit dampened lately so grab yourself some acrylic products and bring the bright and happy vibes; smiles, and good times back to your studio and clientele.
Sign up for blog notifications
& Always be up to date on new posts