Don't underestimate the importance of having an outstanding, reliable, and helpful printing lab. It can mean the difference between professional bliss, and, well, you can imagine where (that hot, fiery place). Find out why nPhoto is that perfect lab for you.
Lets play a little quiz game. Question: What are the three most important things for a professional photographer?
Artwork by JD Mason, retrieved from Unsplash
We hope you answered 'an outstanding printing lab and album producing company', because the reality is – especially in this day and age, one of the most valuable resources for a professional photographer looking to earn good money as a professional print lab, and the quality of the print products it offers.
OK, now we understand that a print lab is important, but which one to use? Well, it just so happens that you're on the site of a professional printing lab yourself ;)
But if that weren't enough, here are 5 excellent reasons to try us out at nPhoto as your personal printing lab of the future.
1. The Acrylic Prestige
This is one of our best-selling collections, and it's easy to see why. Immediately, our products from this line catch the eye and steal all the attention with their breath-taking, acrylic-plated cover. The acrylic plate, the standard of this collection, is available in five different layouts from full-cover down to a one-third strip.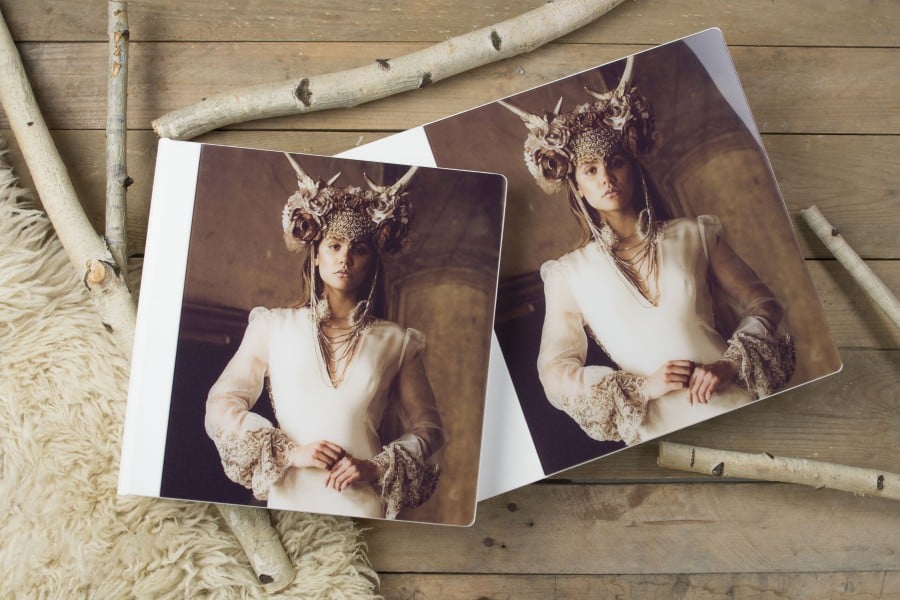 The Acrylic Prestige Album with a full-cover acrylic plate. Artwork by Luke Woodford.
Yet, best of all, this plate not only protects but accentuates your own artistic work, and, like all of our albums, regardless of the collection, it comes with thick 800g/m² flush-mount spreads that will protect your images for generations.
Available as a stand-alone album, Dreambook 4K, Photo Book Pro, or part of the Complete Sets, the Acrylic Prestige line is as versatile as it is stunning. It's the perfect choice for wedding, family/portrait, senior, and even boudoir/glamour photography.
If you're looking for the belle-of-the-ball for your studio, look no further than our Acrylic Prestige collection – sure to turn heads and drop jaws.
2. The Complete Sets
Above, you might have noticed I mentioned 'Complete Sets,' these are another phenomenal reason to try us out at nPhoto.
Unique to our lab, we offer you the opportunity to offer your clients the complete package: a sensational, complete print product; a matching, fitting box; and a USB option – all bundled together.
These sets come available with our three main print product options: albums, Dreambook 4Ks, and Photobook Pros. You have a variety of collections to choose from, from our most-popular Acrylic Prestige line to our most customizable Exclusive Collection; there is something to suit any style of the photo shoot and any dose of ambitious creativity.
The Complete Album Set - White Lady Collection. A full Photo Album, matching album box, and optional USB drive all-in-one. From nPhoto.
From a practical standpoint, Complete Sets cannot be beaten as they offer everything a client could want. Moreover, since so much is included, it allows you- the photographer- many opportunities to upsell and mark up the price after purchase, as much as you feel comfortable doing.
As we like to say, Complete Sets – Print product + Box + USB (optional) = Win, win, win.
3. The DreamBook 4K
As much as we love our albums at nPhoto, we can't deny that the award for most spellbinding print output goes to our DreamBook 4K. Printed using the Canon DreamLabo 5000, with its fortified seven-dye ink, your images get the treatment of a fairy tale princess come to life in 2400 DPI and 4K definition. Additionally, the skin tones in this product are so fine and detailed that you'll swear you're looking in a mirror on the wall.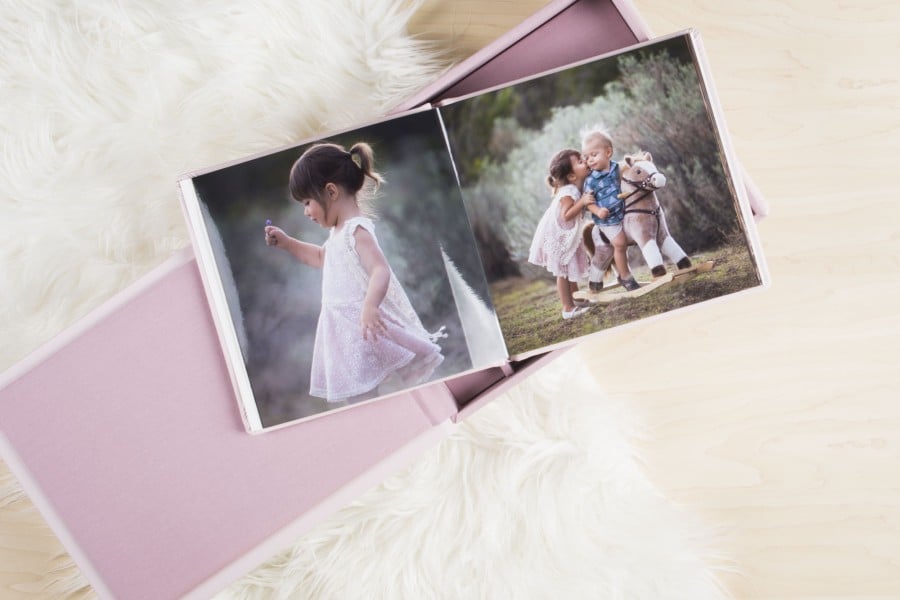 The ultra-high-definition, 2400 DPI DreamBook 4K
In this way, the DreamBook 4K is an ideal choice for family, portrait, senior, model, fashion, boudoir, or glamour shoots that really emphasize human subjects.
Of course, it's not limited to only these styles. Instead, the range and output of the Canon DreamLabo 5000 are more than capable of working their magic on any photography.
But here's the catch: the ultra high-end Canon DreamLabo 5000 printer isn't available everywhere, in every lab. In fact, rumor has it, there are only about four in use, and, well, let's just say if that's true, we may have half the loot.
Hand-crafted and available in a selection of Collections, with 60+ cover materials options, and the ability to be upgraded to a Complete Set, the DreamBook 4K really is the magical product of a photographer's dream, only at nPhoto.
4. Customer Support
While we may often rave about our products and how they can help you and your business satisfy more clients and earn you more money, our customer supports our secret ingredient. Despite our high-quality, hand-crafted, everlasting professional products, our people – yes, people – behind the scenes, always ready and waiting, are what – or who – puts us above all else.
At nPhoto, we not only have a dedicated and knowledgeable customer support department happy to address any questions or inquiries, but also, each client gets assigned a personal point of contact upon registering, so any time you have a question, concern, or comment about anything you'll be able to reach out to a real person in no time. Moreover, one that will understand where you're coming from since they've been helping you all along.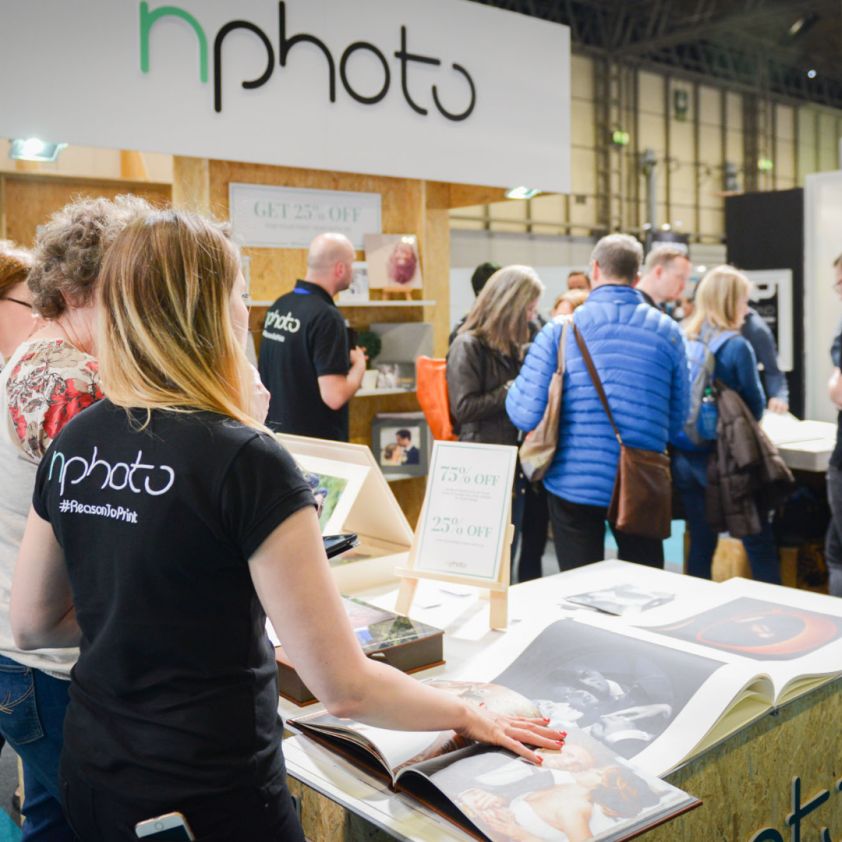 Our customer support and staff are second-to-none and our real MVP. You'll have your own personal assistant when signing up with nPhoto always happy to help you along. Artwork by Magdalena Sienicka.
As a whole, we pride ourselves on our customer support and customer experience as much as we do our products themselves. We love making ourselves available to our clients and, therefore, can be accessed anytime, either by phone, email, web chat on our website, or even social media. Even specific, personal points of contact can be reached in these manners.
When you choose nPhoto, you don't get a machine, or just some random sales rep, or an employee disinterested in your problem; instead, you get a personal point of contact eager to help you succeed – you get an adviser; you truly get a business partner.
5. Price
OK, time to get real: price matters.
Not only the finite amount you have to shell out of your own pocket to get the product in the first place but also how much room you'll be left to make a profit on said product reasonably. We understand this – completely.
This is why we've thought to give you the best of both worlds. What we mean is this: if you were to look at our pricing without seeing our products, you would think we were a mass market, half-step-above-consumer-level lab. Conversely, if you saw our products without prices, you might estimate we charge much more than we do.
But the reality is that you get the highest-end, hand-crafted, professional products at an extremely competitive price.
This is GREAT news for you, the professional photographer, for the two reasons outlined above: you don't have to mortgage your home to get our products, and yet, you get top-of-the-line, professional products with much room to play with in your pricing scheme. Therefore, you have the built-in potential to walk away with a killer profit - on each sale.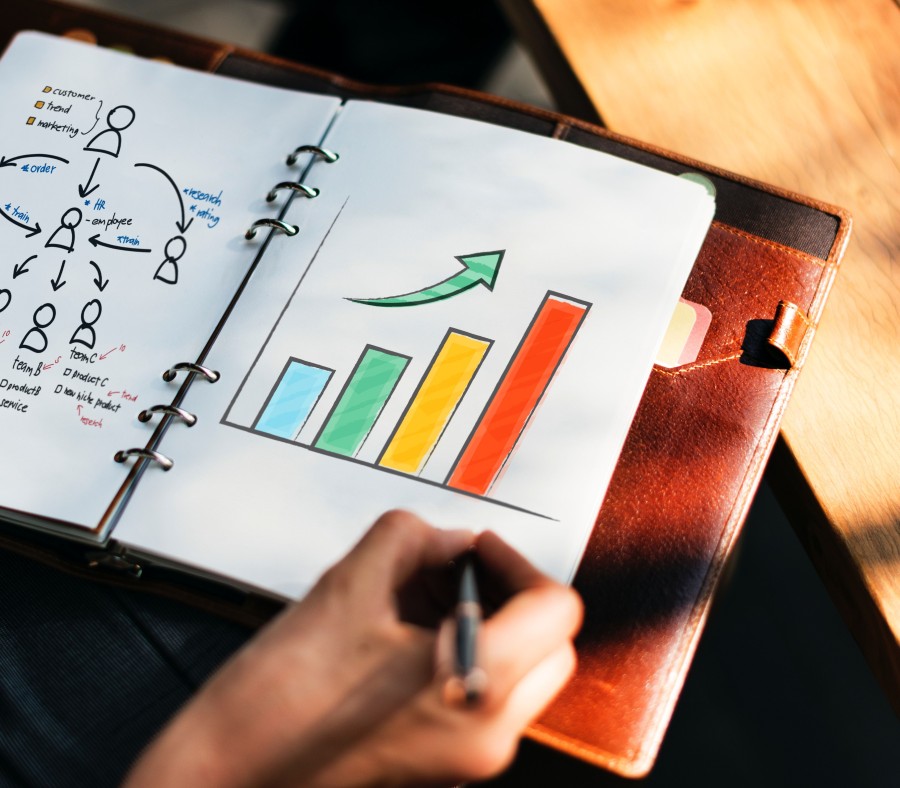 The quality of our products FAR exceeds their price tag, but that means better days for you, the photographer. Artwork by Rawpixel; retrieved from Unsplash
Don't believe us? Just ask one of our happy clients, Angelina Devine, who made over $9,000 in one sale with our products!
Still don't buy it? Check out our pricing and products yourself. But, again, don't just do one or the other because it can mislead you. Try out one of our Sample promotions so you can get an incredible price and see and feel our products as well to understand they are as good as we suggest.
Oh, but I should warn you – you'll have to register first. We keep our pricing details secret from the public, so you won't have to worry about any of your clients finding them and trying to undercut you.
Once you register, your account will be verified by our team - just to be sure you're a professional - and then you'll be activated, granted a personal point of contact, and have access to our full product pricing.
Why nPhoto as Your Professional Printing Lab?
An outstanding professional printing lab is one of the three most important assets for a professional photographer. At nPhoto, we're a professional lab that offers you great products, tremendous customer support, and unbelievable prices for the top-shelf quality produced – just about the three most important criteria when determining the best professional printing lab.
Keep in touch with us on Facebook and Instagram, sign up for our newsletter, and/or contact us about the best ways to get started with us – we are eager to help you and your business grow.
At nPhoto, we're always ready to lend a helping hand, whether in the office or at trade shows, as seen here.
Sign up for blog notifications
& Always be up to date on new posts