Mother's Day is fast approaching and you shouldn't let your clients miss out on an opportunity to have the perfect gift for the occasion: the gift of them and their families.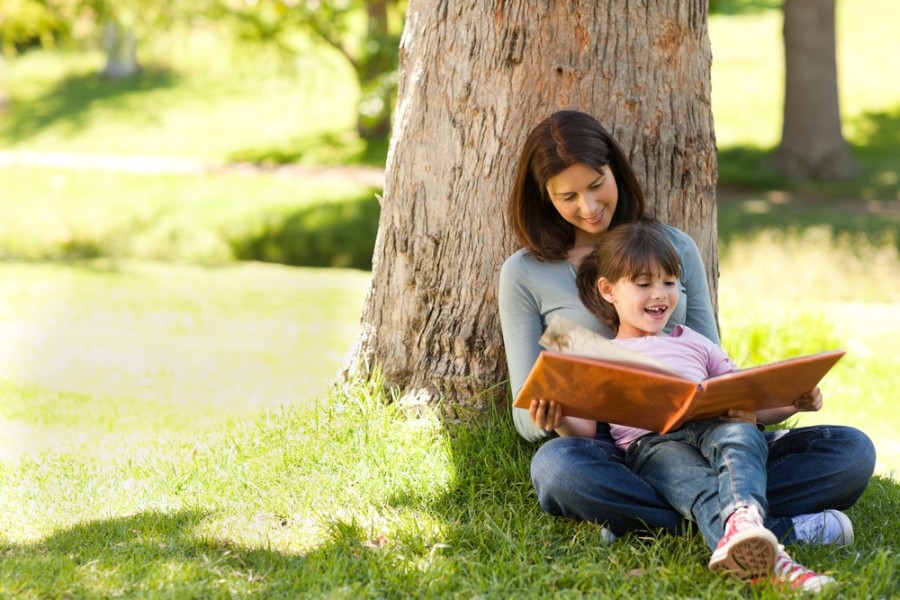 Let's take a moment to appreciate all the mothers in the world. After all who could forget this profoundly poignant advert from Proctor & Gamble that aired during the 2012 summer Olympics:
The sacrifice your, or your client's, mother made may not have been specifically for sport, but the general message is universal. All mothers give so much for their families and mothers are awesome.
They deserve so much, and while I certainly can't speak for all moms, what I know – as a parent myself – is that the best gift is the gift of family. Remind your clients of this and don't hesitate to have them come by for a beautiful family portrait session to later have printed in a Folio Box, Triplex, Photo book, Album etc.
Convince your clients that this, our Complete Dreambook 4K, is the most appropriate gift this Mother's Day. Artwork by Lory Marie.
With a lab like nPhoto there is still time to get it done on time, but you have to be quick.
No one can argue the fact that mothers deserve to have their own day of recognition, so this year compel your clients to go that extra mile and give a little more than flowers – have them give their moms their baby; and grand-babies in elegant, everlasting print.
At nPhoto we're also a proud sponsor of moms and are happy to help.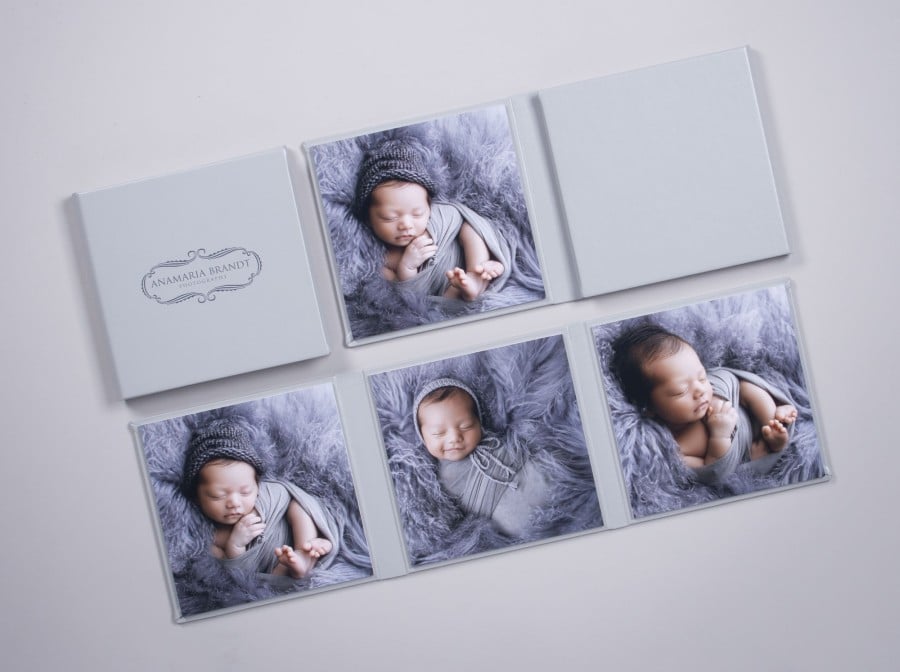 See also:
Why the Triplex has the Power to Transform Your Studio
nPhoto Folio Boxes: Make an Impact
Why Photo Books are Now a Must-Have in a Professional Studio
Sign up for blog notifications
& Always be up to date on new posts