Picture Perfect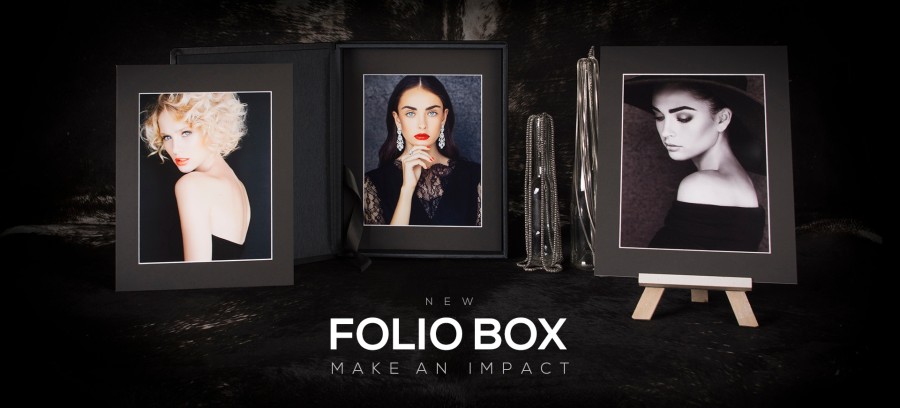 Our sleek Folio Box is the perfect display for your single prints.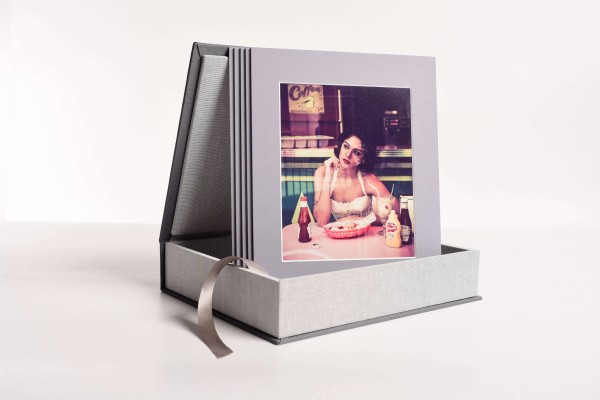 A nPhoto Folio Box display will certainly get your clients looking.
Printed using the same high-quality Noritsu HD Silver Halide technology and Fujicolor Crystal Archive Digital Silk paper as our albums, these prints will impress for generations.
Display your prints securely and stylishly in a matted frame with your choice of six different mat colors.
An example of four of SIX matted frame color options. For our other offerings out our Folio Box page.
Or, you may prefer printing on sturdy 5mm foam with our Foam Mounted prints- an option in our Folio Box.
Our foam-mounted prints; just another option available in our stylish and versatile Folio Box range.
Either way further secure and accentuate your astonishing art with a matching, fitted box included. Choose among 60 different textile and leatherette options to create the perfect box to compliment your prints.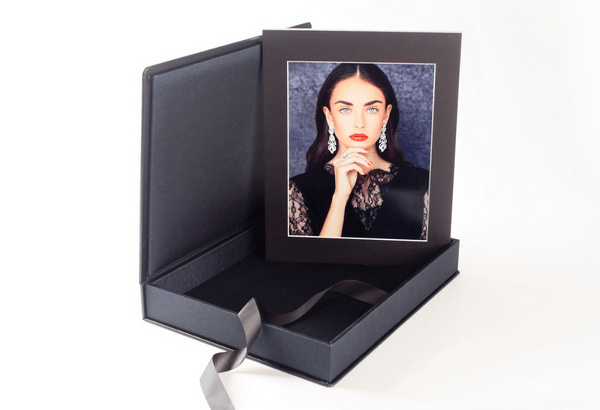 No matter what size or style of prints you choose, you'll also receive a sleek and precise box with a lift ribbon. This will protect your prints and give your clients a stylish accessory.
The ideal product for any photographer who takes pictures. Display in your studio the perfect product for portraits, newborns, modeling, boudoir, glamour, landscape, architecture, and beyond.
We're waiting for your call ;)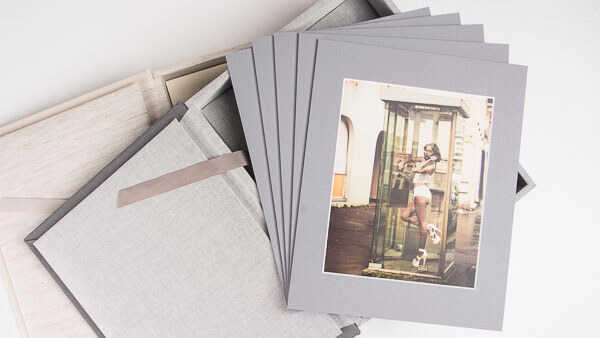 For More, See Also:
Sign up for blog notifications
& Always be up to date on new posts